Opinion | 1986 Governor's race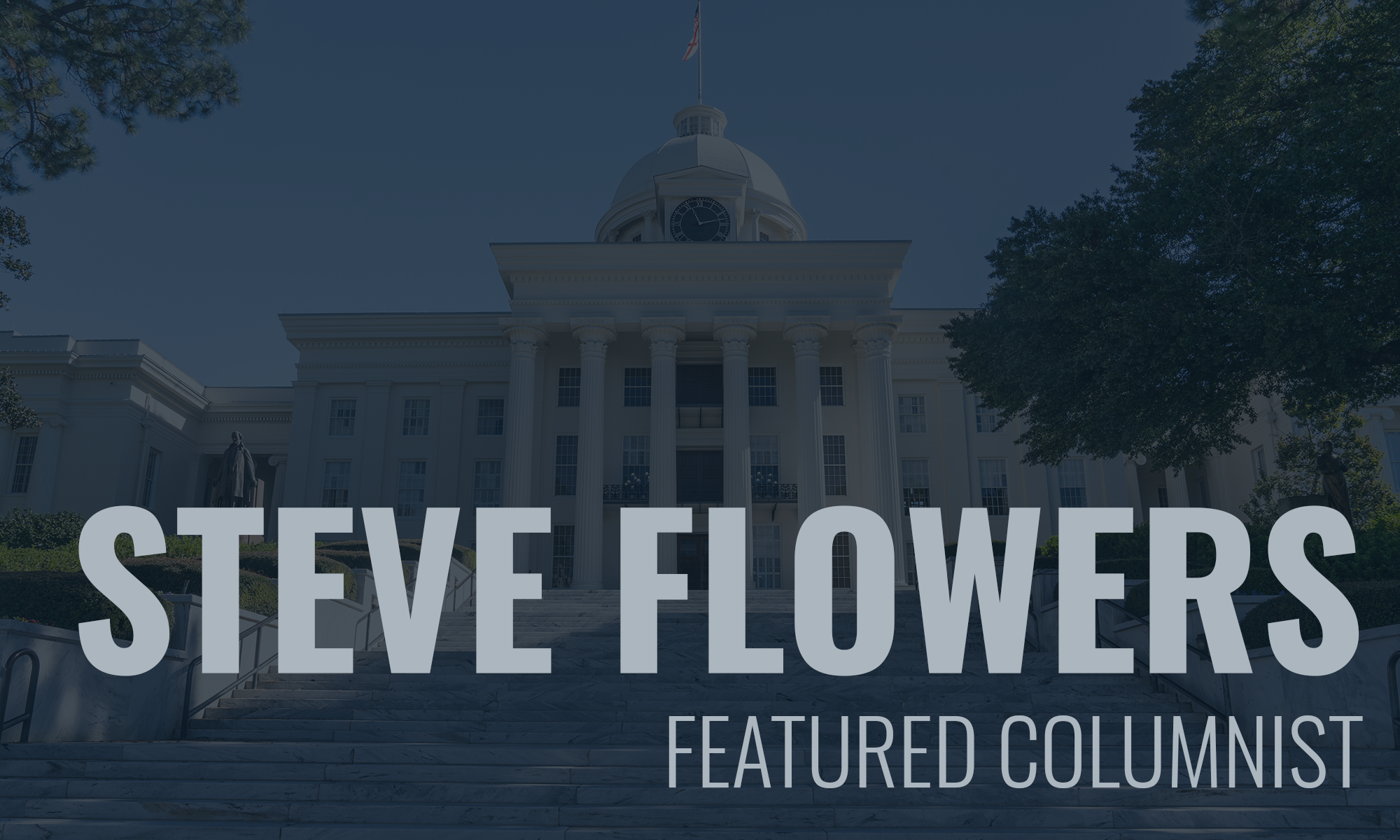 Since this is a gubernatorial election year, allow me to share an epic Governor's Race with you.
The 1986 Governor's race will be remembered as one of Alabama's most amazing political stories. In 1978 Fob James sent the Three B's, Brewer, Beasley and Baxley packing. Brewer and Beasley had been permanently exiled to Buck's Pocket, the mythical destination for defeated Alabama gubernatorial candidates. However, Bill Baxley resurrected his political career by bouncing back to be elected lieutenant governor in 1982, while George Wallace was winning his fifth and final term as governor. Another player arrived on the state political scene. Charlie Graddick was elected as a fiery tough lock 'em up and throw away the key attorney general. Graddick had previously been a tough prosecuting district attorney in Mobile.
When Wallace bowed out from seeking reelection in 1986, it appeared the race was between Bill Baxley, the lieutenant governor, and Charlie Graddick, the attorney general. It also appeared there was a clear ideological divide. The moderates and liberals in Alabama were for Baxley and the archconservatives were for Graddick. Baxley had the solid support of black voters, labor, and progressives. Graddick had the hard-core conservatives, including most of the Republican voters in Alabama.
The Republicans had gone to a primary by 1986 but very few Alabamians, even Republicans, participated. It was still assumed that the Democratic Primary was tantamount to election. The Democratic Primary would draw 800,000 Alabama voters while the GOP Primary might draw 40,000, so most Republican leaning voters felt that in order for their vote to count they had to vote in the Democratic Primary.
Baxley and Graddick went after each other with a vengeance in the primary. The race was close. Graddick came out on top by an eyelash. He encouraged Republicans to come vote for him in the Democratic Primary. They did and that is why he won. This was not something that had not been happening for decades. Brewer would have never led Wallace in 1970 without Republicans. Fob would have never won the Democratic Primary and thus become governor in 1978 without Republican voters. Basically, Alabama had been a no party state. We still have no party registration law. So how do you police people weaving in and out of primaries without a mechanism in place for saying you are a Democrat, Republican, or Independent?
After Graddick defeated Baxley by less than 25,000 votes in the runoff primary, the Democratic Party did the unthinkable. They convened the hierarchy of the party, who clearly favored Baxley, and declared Baxley the Democratic nominee because they guessed Graddick had won the primary with Republican crossover voters. They paraded experts in front of their committee to testify that Baxley should have won if just Democrats had voted. They boldly and brazenly chose Baxley as the nominee in spite of the fact that Graddick had clearly gotten the most votes.
This move went against the grain of the vast majority of Alabama voters. They felt that Graddick, even if they had not voted for him, got the most votes and should be the nominee. The Democratic Party leadership sloughed it off. They assumed that the Democratic nominee would win regardless. After all, there had not been a Republican Governor of Alabama in 100 years. In addition, the Republicans had chosen an unknown former Cullman County Probate Judge named Guy Hunt. Hunt had no money and no name identification.
The Democratic leaders guessed wrong. The backlash was enormous. The bold handpicking of a nominee who had not received the most votes was a wrong that needed to be righted. Baxley did not help his case any by ignoring Hunt and dismissing him as a simpleton. He mocked Hunt saying he was unqualified because he only had a high school education. Baxley, as politically astute as he was, should have realized that he was insulting the majority of Alabama voters who themselves only possessed high school educations. This created a backlash of its own.
When the votes were counted in the November general election, Guy Hunt was elected Governor of Alabama. This 1986 result gave new meaning and proof to the old George Wallace theory that more Alabama voters vote against someone than for someone. Alabama had its first Republican governor in 100 years. The 1986 Governor's race will go down in history as a red-letter year in Governor's races. It was truly historic and memorable.
See you next week.
Steve Flowers is Alabama's leading political columnist. His weekly column appears in over 60 Alabama newspapers. He served 16 years in the state legislature. Steve may be reached at www.steveflowers.us.
Opinion | We are like a petulant child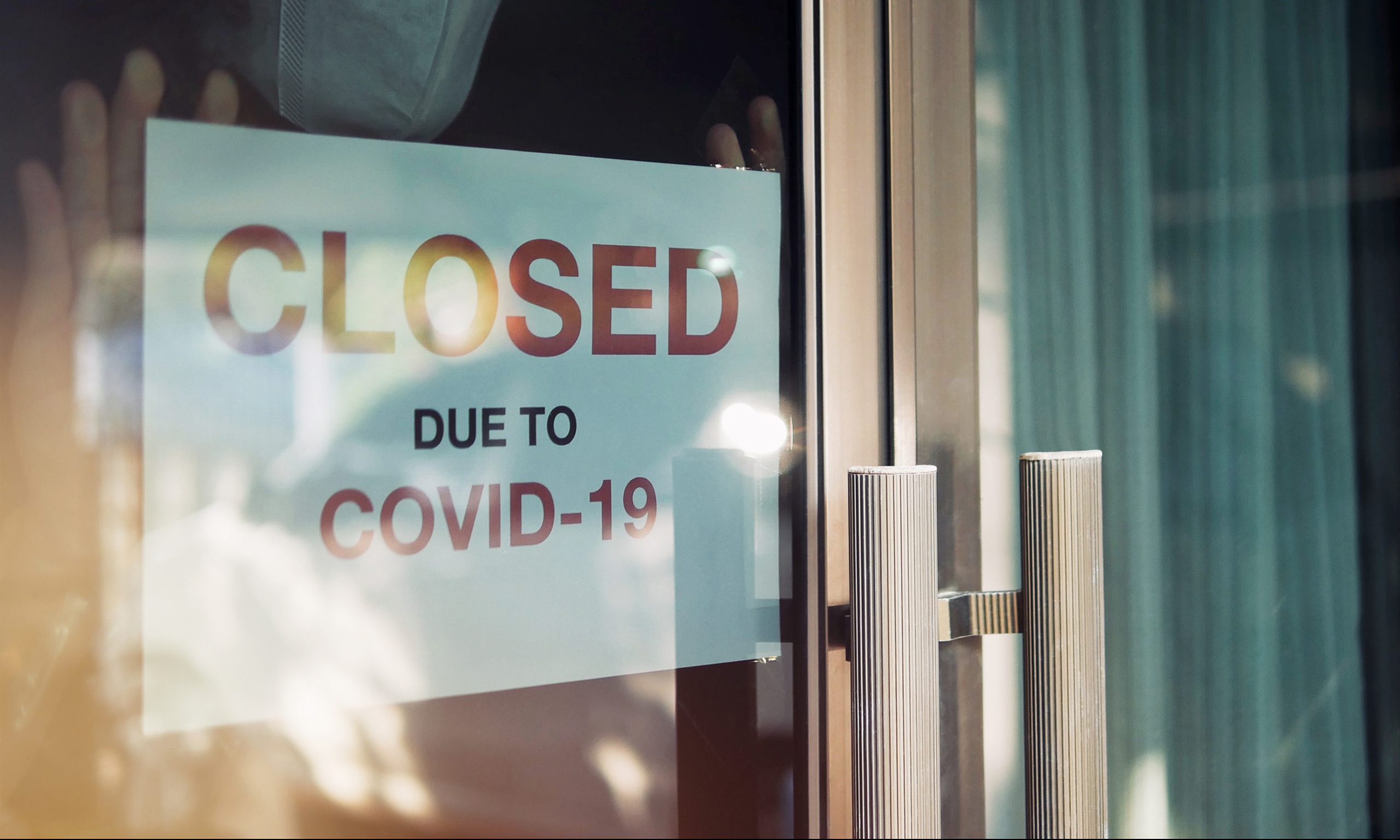 I guess we're done. Despite a shutdown that lasted weeks, apparently state leaders were twiddling their thumbs, wishing, like Donald Trump, that COVID-19 would just magically disappear.
It isn't, though, is it?
Here are the grim facts: We've got record numbers of new cases daily. Hospitalizations are also at record numbers. Health care workers are burning through personal protective equipment. Plans are moving forward to reopen public schools, colleges, and universities in August, only a few weeks away.
Dr. Anthony Fauci, the director of the National Institute of Allergy and Infectious Diseases (the nation's top infectious-disease official), says states with high and growing caseloads should consider shutting down again. As painful as that would be, it's advice leaders in hotspots like Florida, Georgia, California, Texas, Arizona, and, yes, Alabama, must seriously consider.
For Alabama, though, don't hold your breath. You're going to need it to fight the virus.
What is the alternative? Allowing COVID-19 to infect most everybody in a particular area – in this instance, the entire stateof Alabama – and that means increasing deaths and permanent health problems, especially among the most vulnerable: our older populations and people with underlying health issues.
My wife is one of those people, with liver and heart deficits. Except for one trip to the veterinarian for one of our pups last month, Veronica has not been out of our house since March, except for doctors' appointments and to have blood draws or COVID-19 tests.
She had a second COVID test this week, before a scheduled cardio ablation to try to get her heart rhythm calmed down. Her COVID test was negative and the procedure took place and, at least for now, is a complete success. Her heart is in sinus rhythm and her heart rate is around 55 bpm.
As hard as it was on Veronica Wednesday, at least she got Versed. I had to drop her off at University Hospital at 5:30 a.m. and drive away to my undisclosed location on UAB's campus. I was not allowed to stay with her because of the high number of novel coronavirus hospitalizations at UAB. During the procedure, the doctor inserts a tube in an artery through her groin, much like a heart catheterization. She's had two such procedures this year alone, and a couple others where the doctor went through a wrist and another through her neck.
I've been with her for those other invasive procedures, for her comfort and, frankly, for mine. I psychologically didn't handle Wednesday's separation well, but I had lots of close friends talk be back from the cliff. And even with everything going on at UAB, the health care workers communicated with me really well, and her cardiologist called shortly after he completed her procedure. Veronica's recovery nurse was Preston, a former student of mine.
Still, it's scary times, and I'm pretty protective of Veronica, just as she is of me.
So here we are, practically throwing in the towel on COVID-19. Doing what's right is just too hard. The science guides us, and we ignore the guidance, like some petulant child. We turn our backs on what will keep us safe, because what will keep us safe is too hard for us. Even if we have to do it for just a few weeks.
We refuse to wear our masks and make scenes at stores that won't let us in if we don't. We take risks like having a big boat parade in Gulf Shores with thousands of people to honor Donald Trump, yet another petulant child.
The virus is a hoax, we're told, but it's one that has killed more than 130,000 Americans and permanently injured thousands and thousands more.
So let's get back to work and open the schools and enjoy large gatherings at the lake without masks.
And, for some of us, let's die.