Opinion | 1986 Governor's race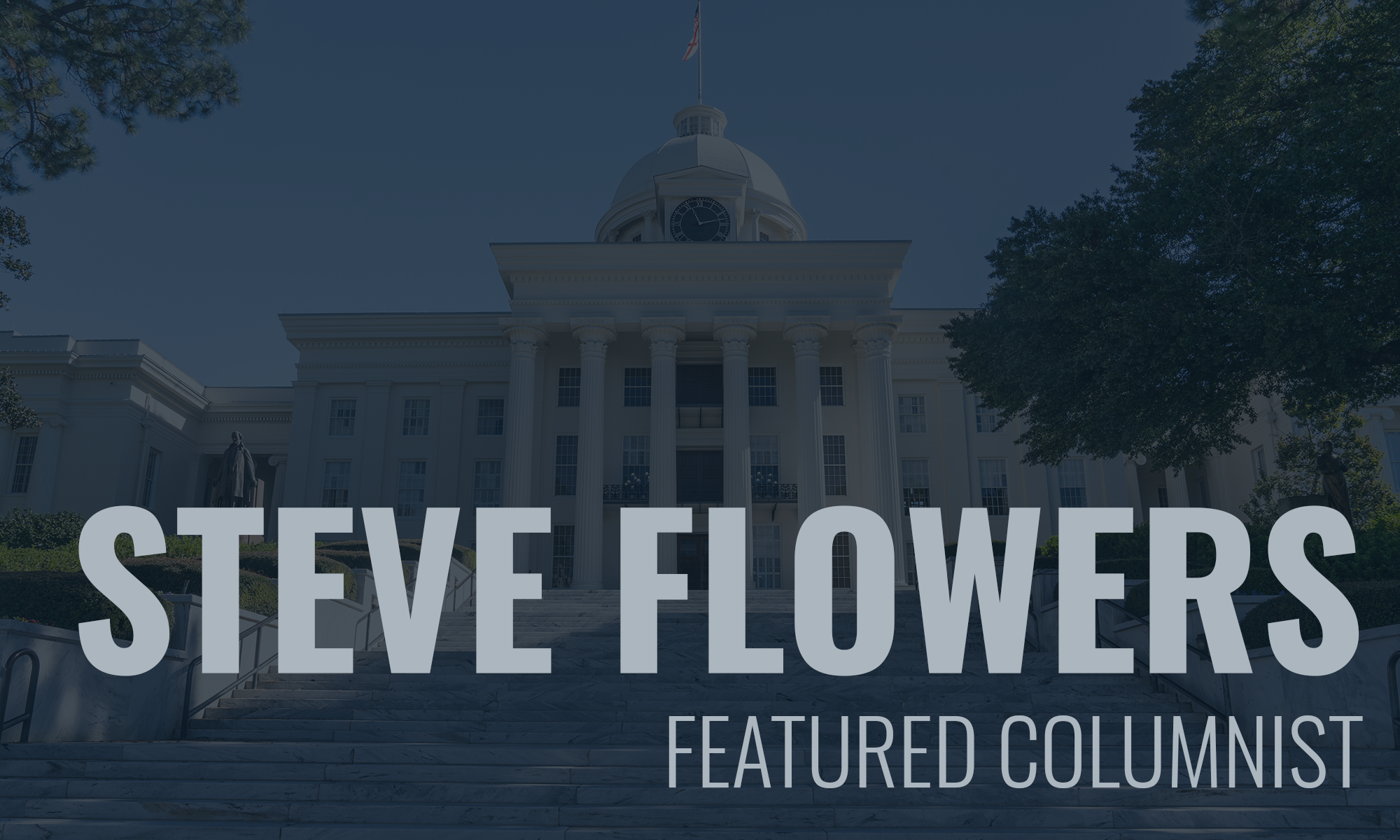 Since this is a gubernatorial election year, allow me to share an epic Governor's Race with you.
The 1986 Governor's race will be remembered as one of Alabama's most amazing political stories. In 1978 Fob James sent the Three B's, Brewer, Beasley and Baxley packing. Brewer and Beasley had been permanently exiled to Buck's Pocket, the mythical destination for defeated Alabama gubernatorial candidates. However, Bill Baxley resurrected his political career by bouncing back to be elected lieutenant governor in 1982, while George Wallace was winning his fifth and final term as governor. Another player arrived on the state political scene. Charlie Graddick was elected as a fiery tough lock 'em up and throw away the key attorney general. Graddick had previously been a tough prosecuting district attorney in Mobile.
When Wallace bowed out from seeking reelection in 1986, it appeared the race was between Bill Baxley, the lieutenant governor, and Charlie Graddick, the attorney general. It also appeared there was a clear ideological divide. The moderates and liberals in Alabama were for Baxley and the archconservatives were for Graddick. Baxley had the solid support of black voters, labor, and progressives. Graddick had the hard-core conservatives, including most of the Republican voters in Alabama.
The Republicans had gone to a primary by 1986 but very few Alabamians, even Republicans, participated. It was still assumed that the Democratic Primary was tantamount to election. The Democratic Primary would draw 800,000 Alabama voters while the GOP Primary might draw 40,000, so most Republican leaning voters felt that in order for their vote to count they had to vote in the Democratic Primary.
Baxley and Graddick went after each other with a vengeance in the primary. The race was close. Graddick came out on top by an eyelash. He encouraged Republicans to come vote for him in the Democratic Primary. They did and that is why he won. This was not something that had not been happening for decades. Brewer would have never led Wallace in 1970 without Republicans. Fob would have never won the Democratic Primary and thus become governor in 1978 without Republican voters. Basically, Alabama had been a no party state. We still have no party registration law. So how do you police people weaving in and out of primaries without a mechanism in place for saying you are a Democrat, Republican, or Independent?
After Graddick defeated Baxley by less than 25,000 votes in the runoff primary, the Democratic Party did the unthinkable. They convened the hierarchy of the party, who clearly favored Baxley, and declared Baxley the Democratic nominee because they guessed Graddick had won the primary with Republican crossover voters. They paraded experts in front of their committee to testify that Baxley should have won if just Democrats had voted. They boldly and brazenly chose Baxley as the nominee in spite of the fact that Graddick had clearly gotten the most votes.
This move went against the grain of the vast majority of Alabama voters. They felt that Graddick, even if they had not voted for him, got the most votes and should be the nominee. The Democratic Party leadership sloughed it off. They assumed that the Democratic nominee would win regardless. After all, there had not been a Republican Governor of Alabama in 100 years. In addition, the Republicans had chosen an unknown former Cullman County Probate Judge named Guy Hunt. Hunt had no money and no name identification.
The Democratic leaders guessed wrong. The backlash was enormous. The bold handpicking of a nominee who had not received the most votes was a wrong that needed to be righted. Baxley did not help his case any by ignoring Hunt and dismissing him as a simpleton. He mocked Hunt saying he was unqualified because he only had a high school education. Baxley, as politically astute as he was, should have realized that he was insulting the majority of Alabama voters who themselves only possessed high school educations. This created a backlash of its own.
When the votes were counted in the November general election, Guy Hunt was elected Governor of Alabama. This 1986 result gave new meaning and proof to the old George Wallace theory that more Alabama voters vote against someone than for someone. Alabama had its first Republican governor in 100 years. The 1986 Governor's race will go down in history as a red-letter year in Governor's races. It was truly historic and memorable.
See you next week.
Steve Flowers is Alabama's leading political columnist. His weekly column appears in over 60 Alabama newspapers. He served 16 years in the state legislature. Steve may be reached at www.steveflowers.us.
Print this piece
Opinion | Instead of fixing a school for military kids, how about just fixing the schools for all kids?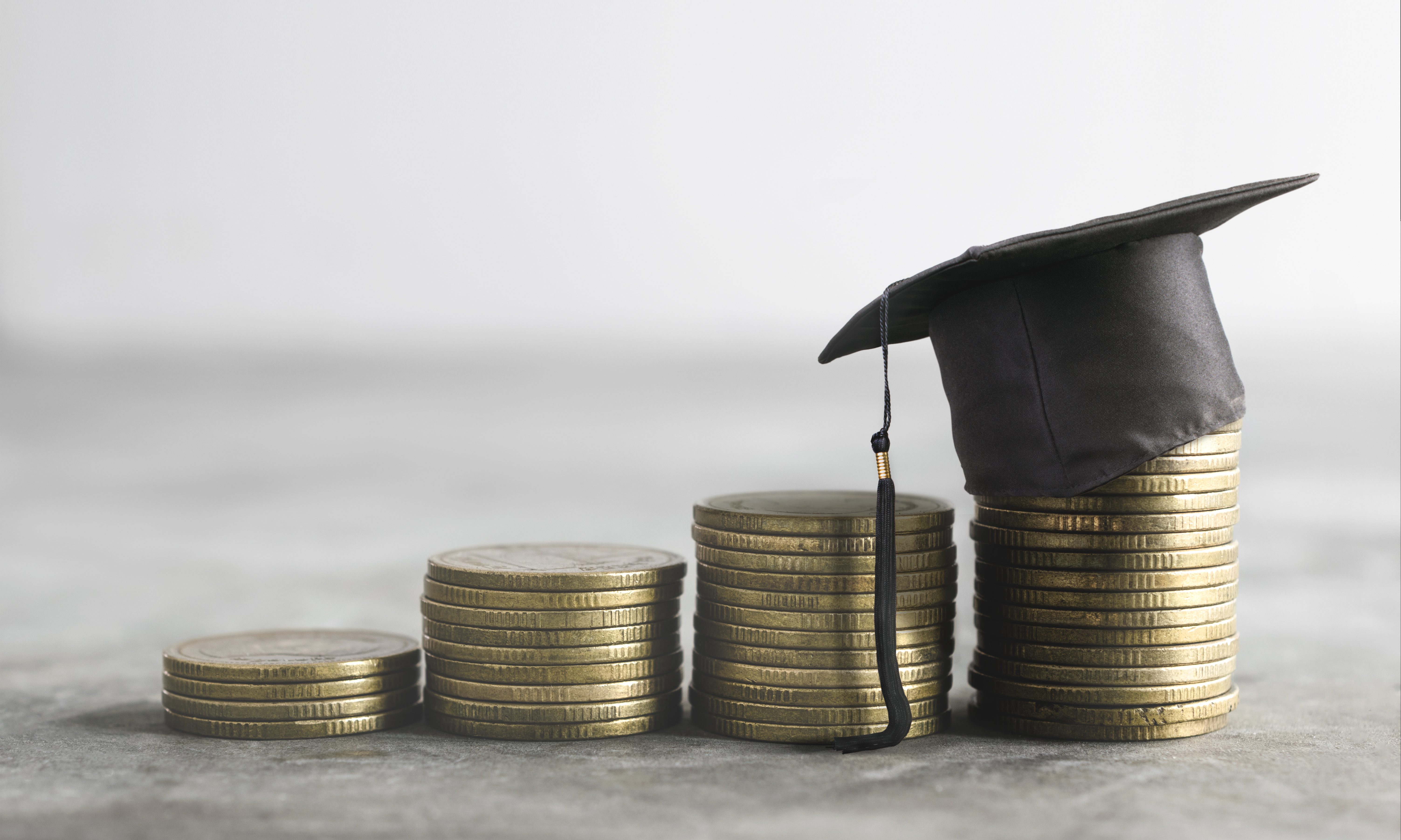 The education of police officers' kids isn't worth any extra effort. 
Same for the kids of nurses and firefighters. Ditto for the kids of preachers and social workers. 
No, in the eyes of the Republican-led Alabama Legislature, the children of this state get what they get and lawmakers aren't going to go out of their way to make sure any of them get a particularly good public education. 
Except, that is, for the kids of active duty military members stationed at bases in this state. 
They matter more. 
So much so that the Alabama Senate last week passed a bill that would create a special school to serve those kids — and only those kids. To provide those kids — and only those kids — with a quality education. 
An education better than the one available right now to the thousands of children who attend troubled school systems, such as the one in Montgomery. 
The charter school bill pushed by Sen. Will Barfoot at the request of Lt. Gov. Will Ainsworth carves out a narrow exception in the Alabama Charter School law, and it gives the right to start a charter school located at or near a military base — a school that will be populated almost exclusively (and in some cases, absolutely exclusively) by the kids of military members. 
The explanation for this bill from Barfoot was surprisingly straightforward. On Tuesday, Ainsworth's office sent information packets around to House members to explain the necessity of the bill. 
In each case, the explanation was essentially this: the Maxwell Air Force Base folks don't like the schools in Montgomery and it's costing the state additional federal dollars because top-level personnel and programs don't want to be in Montgomery. 
And in what has to be the most Alabama response to a public education problem, the solution our lawmakers came up with was to suck millions of dollars out of the budget of the State Education Department budget and hundreds of thousands out of the budget of a struggling district and use it to build a special school that will provide a better level of education to a small group of kids simply because it might generate more federal tax dollars. 
And because having your name attached to a bill that supposedly aids the military looks good, so long as no one thinks about it too hard. 
But in the meantime, as this special school is being built, the hardworking, good people of Montgomery — some of them veterans and Reservists themselves — are left with a school district that is so recognizably bad that the Legislature is about to build a special school to accommodate these kids. 
Seriously, wrap your head around that. 
Look, this will come as a shock to many people, but I like Will Ainsworth. While we disagree on many, many things, I think he's a genuine person who believes he's helping people. 
The problem is that he is too often surrounded by conservatives who think every issue can be solved with a bumper sticker slogan and screaming "free market!" And who too often worry too much about the political optics and too little about the real life effects. 
And Montgomery Public Schools is as real life as it gets.
Right now, there are nearly 30,000 kids in that system. And they need some real, actual help — not the window dressing, money pit BS they've been handed so far through LEAD Academy and the other destined-for-doom charters. And they sure as hell don't need a special charter for military kids to remind them that the school system they attend isn't good enough for the out-of-towners. 
Stop with the facade and fix the school system. 
You people literally have the power and the money to do this. Given the rollbacks of tenure laws and the passage of charter school laws and the Accountability Act, there is nothing that can't be done. 
Listen to your colleagues on the other side, who took tours recently of charter schools in other states — charters that work with underprivileged students and that have remarkable success rates. Hell, visit those charters yourself. Or, even better, visit some states that have high performing public schools in high poverty areas, and steal their ideas. 
But the one thing you cannot do is leave children behind. Whatever your solution, it cannot exclude some segment of the population. It cannot sacrifice this many to save that many. 
That sort of illogical thinking is what landed Montgomery — and many other areas of the state — in their current predicaments. Carving out narrow pathways for a handful of students has never, ever worked. 
Let's stop trying it.
Print this piece