Rural TV Network wants Congress to pass legislation guaranteeing access to rural programming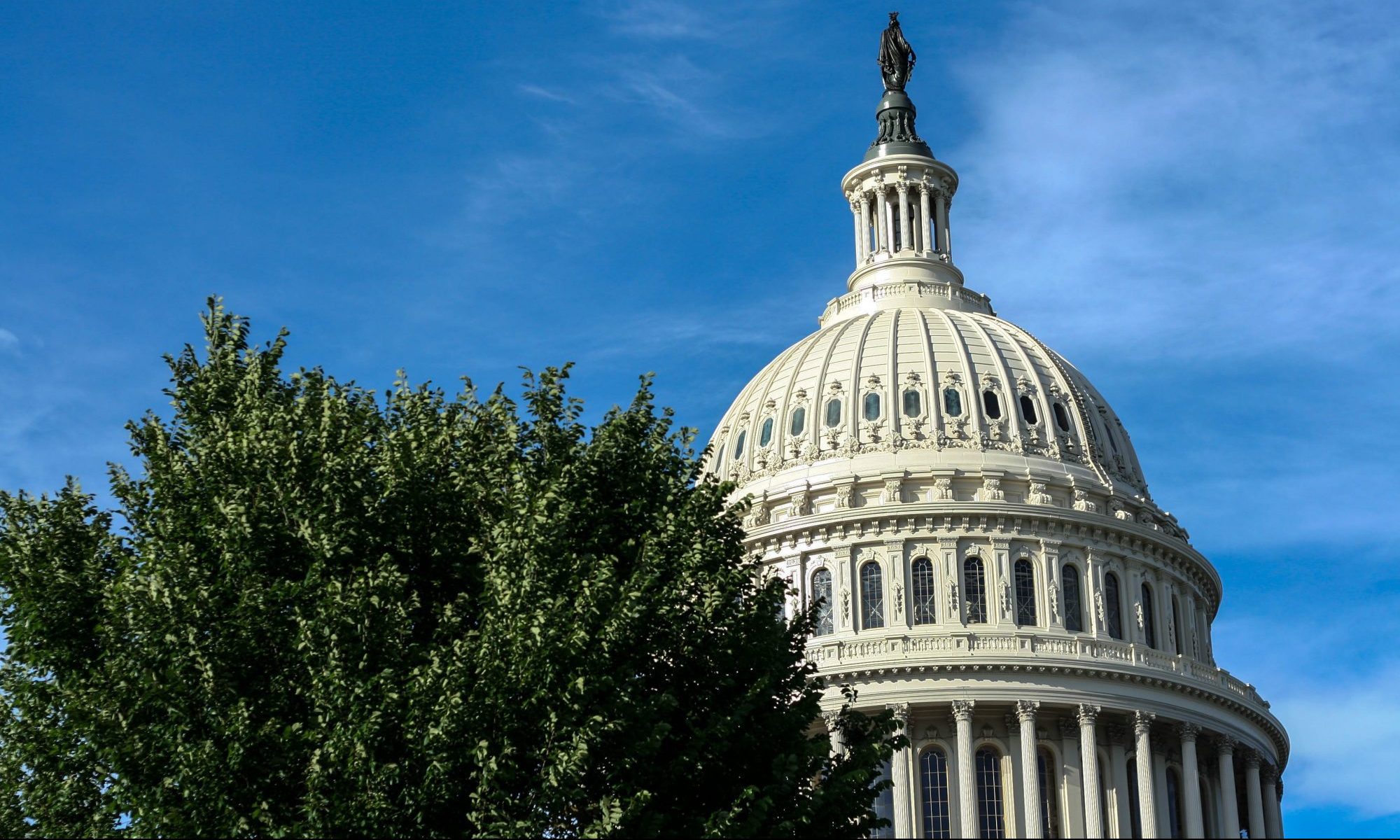 Tuesday, Patrick Gottsch and RFD-TV unveiled an advocacy campaign to urge Congress to pass legislation, the Rural Communications Act of 2018, requiring that major multichannel video programming distributors to provide rural content to their subscribers.
The Rural Communications Act of 2018 requires that at least one percent of a distributor's channels shall host content "dedicated to rural news and weather, information on commodity markets, rural healthcare, rural development, rural education, and other content relating to the needs and interests of farmers, ranchers, and the rural lifestyle."
RFD-TV is the flagship network for the Rural Media Group, and is the nation's first 24-hour television network featuring programming focused on the agribusiness, equine and the rural lifestyles, along with traditional country music and entertainment.
Patrick Gottsch is the President and Founder of RFD-TV. On Wednesday, Gottsch had a lengthy conversation with the Alabama Political Reporter about the Rural Communications Act of 2018.
President Gottsch told APR that all they are asking is that the major video delivery companies set aside just one percent of their channels for rural programming. On a 300 channel cable provider that would be just three or four channels.
APR asked Gottsch if he had a Senator and Congress member to sponsor his bill yet.
Gottsch said that they are considering several and that reception for the bill has been supportive. Everyone I have talked to on Capitol Hill has expressed support for the legislation both from rural and urban districts.
Gottsch and his team argue that multichannel video programming distributors, including the cable companies, are not currently meeting the needs and interest of rural America. It is in the public interest for multichannel video programming distributors to meet the information needs and interests of rural America and there are special need for news, weather, and commodity market information, which is unique to rural America, is being ignored by urban news conglomerates. Recent mergers in the cable TV business have meant that cable TV has become even more over representative of urban America in its current programming.
"There are 70 million people in rural America," Gottsch told APR, The problems of rural healthcare are different than healthcare in urban America. Rural America deserves to have their news reported. Rural education is different than urban education. Rural America has their own sports. Business channels broadcast from the stock market in New York. Our Market Watch programming broadcasts from the Chicago Mercantile Exchange and is agricultural commodity focused.
"Urban cable conglomerates say they provide "rural tv," but they don't get it. Petticoat Junction, Beverly Hillbillies, and Dukes of Hazard are not the vital rural programming our viewers depend on," Gottsch said in a statement. "Farmers and ranchers depend on rural news, weather, and commodities market information."
The Rural Media Group owns both RFD-TV and the Cowboy Channel, which focuses its programming toward the cattle industry, horse enthusiasts, and rodeo sports.
APR asked would this legislation make you a monopoly or do you think it would encourage more competition in the rural communications sector?
"Absolutely it would lead to more competition," Gottsch said. "I know of people who have tried to start a competitor rural network." and they went around and talked to the video delivery companies and they wanted them to buy their way in and the economics just weren't there.
Gottsch said that he believed that the legislation would lead to RFD-TV having a competitor network,
"Rural folks have to have the ability to communicate," Gottsch added. Not just to each other but also for rural America to talk to urban America. Comcast currently has 55 Hispanic channels and 8 African American channels. We support that diversity and believe that rural America should also have their voice represented.
RFD-TV would like to be part of everyone's base channels package and not just be relegated to an upper tier channel that people have to pay more money for.
I have been testifying before Congress and to the FCC about the loss of rural programming Gottsch said. Rural Americans have special needs for news and information that are not being met now. There is a big push for expanding rural broadband and we support that; but we should also have rural programming along with that rural broadband.
"We want to attach this to the farm bill," Gottsch told APR.
The House of Representatives has passed one version of the Farm Bill that sets Agriculture and supplemental nutrition assistance benefits for the next five years. The Senate has passed a different version of the Farm Bill. The two differing versions of the Farm Bill are now in a conference committee. Only 20 percent of the Farm Bill deals with agriculture policy. Eighty percent of the funding in the Farm Bill actually goes for the Supplemental Nutrition Assistance Program (SNAP). Many Americans still refer to this program as "Food Stamps." The House Republican version of the bill requires that able bodied adult SNAP beneficiaries either be enrolled in an approved job training program or work at least 20 hours per week, and that can be in a volunteer role for a government, non-profit cause, or Church. The bipartisan Senate version of the bill has no work requirements to receive SNAP benefits.
APR asked Gottsch, we recently heard from Senator Doug Jones (D-Alabama) that if the conference committee approves a version of the Farm Bill with work requirements for SNAP that the Senate will not support it. We have talked with Congressman Gary Palmer (R-Hoover) and he told us that the House won't pass a Farm Bill without the work requirements. Are you concerned about the Farm Bill not passing even with your legislation attached.
"I have heard the same thing." Gottsch said. Gottsch however was optimistic that adding the Rural Communications Act to the bill would help find consensus and help the Farm Bill pass.
Gottsch said that the Rural Communications Act is not unprecedented. In 1893 the Congress passed legislation giving rural Americans free postal delivery (RFD) and in the 1930s urban America had electricity and rural Americans did not. The Rural Electrification Act of 1937 brought electricity to rural areas.
Patrick Gottsch has taken to the air waves, asking his viewers to call their Congress members and Senators to ask them to support the Rural Communications Act of 2018.
Print this piece
Sewell, Rogers vote for bipartisan bills to improve Paycheck Protection Program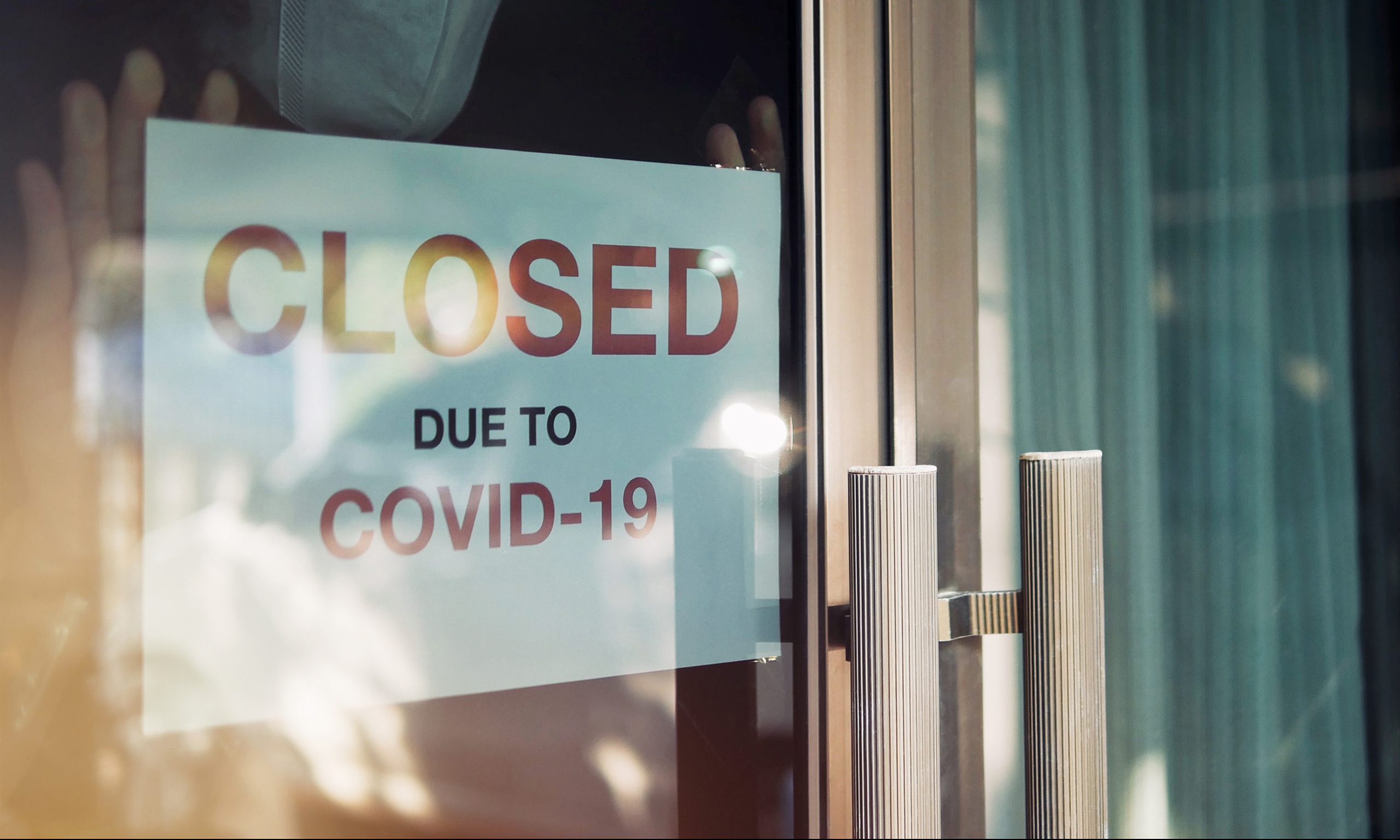 U.S. Reps. Terri Sewell, D-Selma, and Mike Rogers, R-Saks, voted in favor of a bipartisan bill aimed at improving the Paycheck Protection Program, dubbed the Payroll Protection Program Flexibility Act.
"The Paycheck Protection Program has been a lifeline for tens of thousands of Alabama businesses, but there are still too many small businesses that have been unable to access necessary resources because of the program's strict stipulations," Sewell said.
Sewell said many small businesses have not applied despite their urgent need because they do not believe they can meet current standards, and many are afraid to use the money because of the program's strict requirements.
"The bills the House passed today would both make the PPP program more flexible so it can reach more small businesses in need, and also increase the program's transparency to ensure funding is going to main street businesses that need support the most," Sewell said.
Rogers said he was pleased the act passed the House.
"The bill will add more flexibility to these loans to help small businesses even more," he said. "It will extend the loan forgiveness period, allow businesses that receive forgiveness to also receive payroll tax deferment and will allow businesses to spend different amounts on payroll costs and mortgage, rent, and other expenses. I hope these modifications will further help our small businesses that are the heartbeat of our local economies."
According to the U.S. Small Business Administration, more than 60,000 Paycheck Protection Program loans have been issued to small businesses in Alabama with each recipient receiving an average PPP loan of about $100,000.
According to Sewell's office, the new bill would provide needed flexibility to the Paycheck Protection Program — originally created by Congress in the CARES Act in April — in order to make this key program functional for the small businesses that need it the most.
Sewell's office provided a lengthy explanation of what the legislation does:
Under the current Paycheck Protection Program, the PPP loan converts to a grant as long as the small business uses the loan within eight weeks of the CARES Act enactment – that is, by June 30 – and uses at least 75 percent of the loan proceeds on payroll and the rest for such necessary expenses as rent, mortgage interest, and utilities. Many small businesses, particularly very small businesses, have reported that, with these restrictions, the loans do not meet their needs.
The bill makes the PPP program more flexible in the following key ways, in order to make it more accessible and usable for the vulnerable small businesses that need it the most:
Allowing loan forgiveness for expenses beyond the 8-week covered period to 24 weeks and extending the rehiring deadline. Back in March, the PPP program was established as an eight-week program, ending on June 30. However, it is clear that the economic effects of the pandemic will impact small businesses long past June 30. The current eight-week timeline does not work for local businesses that could only very recently have customers and those that are only allowed to open with very heavy restrictions. Small businesses need the flexibility to spread the loan proceeds over the full course of the crisis, until demand returns.
Increasing the current limitation on the use of loan proceeds for nonpayroll expenses from 25 percent to 40 percent. Currently, under regulations issued by the Trump Administration, the PPP loans require that no more than 25 percent of loan proceeds can be spent on non-payroll expenses such as rent, mortgage interest, and utilities. This limitation has prevented many small businesses, such as independent restaurants, from applying to the program because their rent is significantly more than 25 percent of their monthly expenses. The 40 percent limitation in this bill is much more realistic.
Extending the program from June 30 to December 31. By ensuring the PPP program will operate for 24 weeks, rather than only eight, this bill will ensure that many more truly small businesses will be able to take advantage of the program.
Extending loan terms from two years to five years. According to the American Hotel and Lodging Association, full recovery for that industry following both the September 11, 2001 terrorist attacks and the 2008 recession took more than two full years. This was also true for many other industries. If the past is any indication of the future, it will take many businesses more than two years to achieve sufficient revenues to pay back the loan.
Ensuring full access to payroll tax deferment for businesses that take PPP loans. The purpose of PPP and the payroll tax deferment was to provide businesses with liquidity to weather the crisis. Receiving both should not be considered double-dipping. Businesses need access to both sources of cash flow to survive.
The Payroll Protection Program Flexibility Act passed on a 417 to 1 vote. Alabama Congressmembers Bradley Byrne, Mo Brooks, Robert Aderholt, Martha Roby, and Gary Palmer also voted for the legislation. It now heads to the Senate for their consideration.
Rogers represents Alabama's 3rd Congressional District. Sewell represents Alabama's 7th Congressional District.
Print this piece