Jay Mitchell campaigns in St. Clair County
Republican nominee for the Alabama Supreme Court Jay Mitchell addressed the influential St. Clair County Republican Party at City Market Grill in Pell City Thursday.
Mitchell said that he wants to go to Montgomery and be part of, "Restoring confidence in what we do in Montgomery."
Jay Mitchell said that he was born in Mobile and grew up in the Wiregrass. When he was ten, his family moved to Homewood. Mitchell went to Birmingham Southern where he played basketball and was part of a Division 3 basketball national championship team. Mitchell went to the University of Virginia School of Law, where he met his wife.
Mitchell and his wife, Elizabeth live in Homewood, with their four children. Jay is a partner with Maynard, Cooper & Gale in Birmingham. He has handled numerous cases at both the trial and appellate levels. He is recognized as one of the top attorneys in the United States
Mitchell said that if he is elected to the Alabama Supreme Court he is going to focus on what does the law say. "I believe that we have a responsibility as the Judiciary to stay on the right side of our boundary line and not become some sort of a super legislative group."
"I am not running for a paycheck, I am not running for a safe seat," Mitchell said. I am going to Montgomery to work.
Mitchell said that he is glad that if he goes to Montgomery that St. Clair County District Attorney Richard Minor (R) will be working in the Judicial Building with him. Minor is the Republican nominee for the Court of Criminal Appeals. Minor has no Republican opponent.
Mitchell said that retired St. Clair County Judge Jim Hill does a great job representing St. Clair County in the Alabama legislature.
Mitchell said that "there is a great forgetting going on" right now. We are forgetting how the country was founded, the liberties guaranteed by the Constitution, and how men have sacrificed to protect our liberties. Mitchell promised that if he is elected to the Alabama Supreme Court that he will take time to talk to school groups. I am committed to do my part to help educate the next generation about this country.
Mitchell's race is one of just two state appellate court races where the Democrats fielded a candidate. Mitchell faces Jasper attorney Donna Wesson Smalley (D) in the November general election.
Associate Justice Tom Parker (R) is running against Jefferson County Judge Robert Vance (D) for Chief Justice of the Alabama Supreme Court.
Former St. Clair Republican Party Chairman Paul Thibado said that we need to put a lot of effort into recruiting new people particularly young people to the county party. St. Clair County should be an industrial mecca.
St. Clair County Republican Party Chairman Lance Bell said that the newly elected St. Clair County Republican Party representative on the State Republican Executive Committee Emory Cox has had to resign his post because he has taken a job in the White House.
The St. Clair County Party Executive Committee members there elected St. Clair County School Board Attorney John Rhea to fill the vacancy. There was no opposition.
Bell said that Richard Minor was also stepping down from the State Republican Executive Committee and that the county party executive committee will vote on his replacement next month. The October meeting is tentatively set to be held in Moody.
St. Clair County Circuit Clerk Annette Manning Hall reminded the Republicans present that absentee ballots become available at her office on Monday, September 24.
Bell said that Kay Ivey's St. Clair County Chairman Bill Morris was going to need help manning stations at the polls on election day.
Gov. Kay Ivey (R) faces Tuscaloosa Mayor Walter "Walt" Maddox (D).

Gary Bauer endorses Hightower for Congress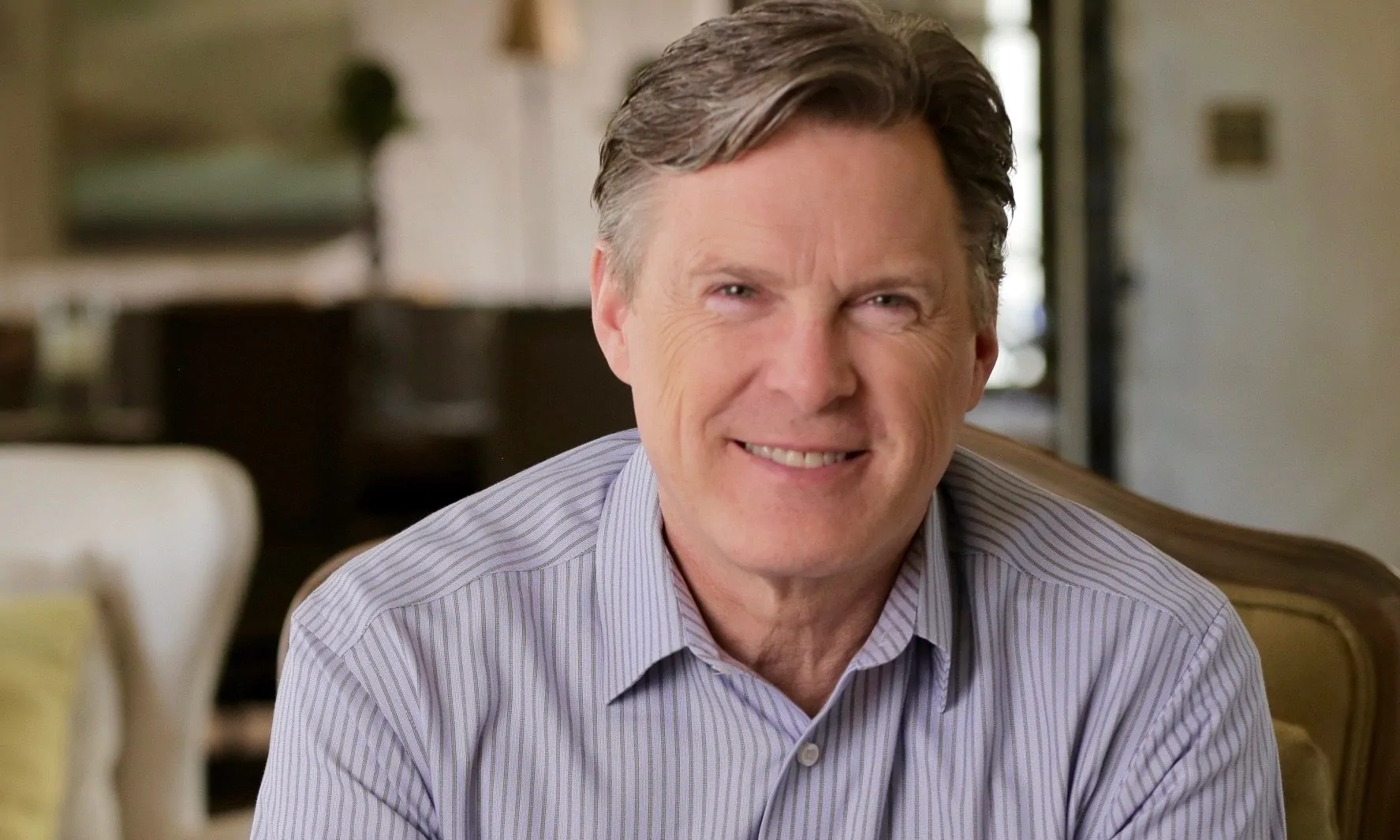 Congressional candidate Bill Hightower's campaign announced Wednesday that he has received the endorsement of national social conservative leader Gary Bauer.
"I am proud to endorse Bill Hightower for Congress," Bauer said. "Bill is a man of God who is an unapologetic voice for faith, family and freedom. He has worked to defend the unborn both in public and private life for 40 years and there has been no stronger advocate for protecting our religious liberties."
"Bill Hightower has a proven pro-family, pro-life record that the voters of south Alabama can count on," Bauer said. "As their congressman, I know Bill Hightower will stand with President Trump to defend our values, protect our constitutional rights, secure the border and put hard-workings America first."
"Susan and I have followed Gary Bauer since his service to President Reagan, and his later work on the Family Research Council," Hightower said. "Because of our personal support of James Dobson's, Focus on the Family, with whom Gary worked, we have for at least 30 years leaned heavily upon his conservative, family-oriented commentary on culture. It is an honor to be endorsed by Gary, because like him, I am a staunch supporter of Israel and deem our religious freedoms as core to who we are as Americans."
Bauer currently serves as president of American Values, a public policy think tank, and was Washington director of Christians United for Israel Action Fund. Bauer has held several positions in the administration of former President Ronald Reagan including deputy under-secretary of education from 1982 to 1985 and under-secretary of education from 1985 to 1987.
Bauer was then appointed assistant to the president for policy development, a position he held until January 1989. He later served as a senior vice president of Focus on the Family and as president of the Family Research Council.
In 2000, Bauer sought the Republican nomination for president of the United States. Then-Texas Gov. George W. Bush won the nomination and went on to win the 2000 election.
Hightower is running in Alabama's 1st Congressional District in the July 14 Republican Primary runoff against former State Rep. Barry Moore, R-Enterprise.
Incumbent Congressman Bradley Byrne is not running for re-election.
Hightower has a bachelor's degree from the University of South Alabama and a master's degree from Vanderbilt University. Hightower has worked for several Fortune 500 companies around the world before moving back to South Alabama in 2002. He has started and run several small businesses in the Mobile area. Hightower is a husband, father and grandfather.
The winner of the Republican nomination will face the winner of the Democratic primary runoff in the Nov. 3 general election. On the Democratic side, James Averhart is running against Kiani Gardner.