Opinion | Supreme Court rules states can collect online sales tax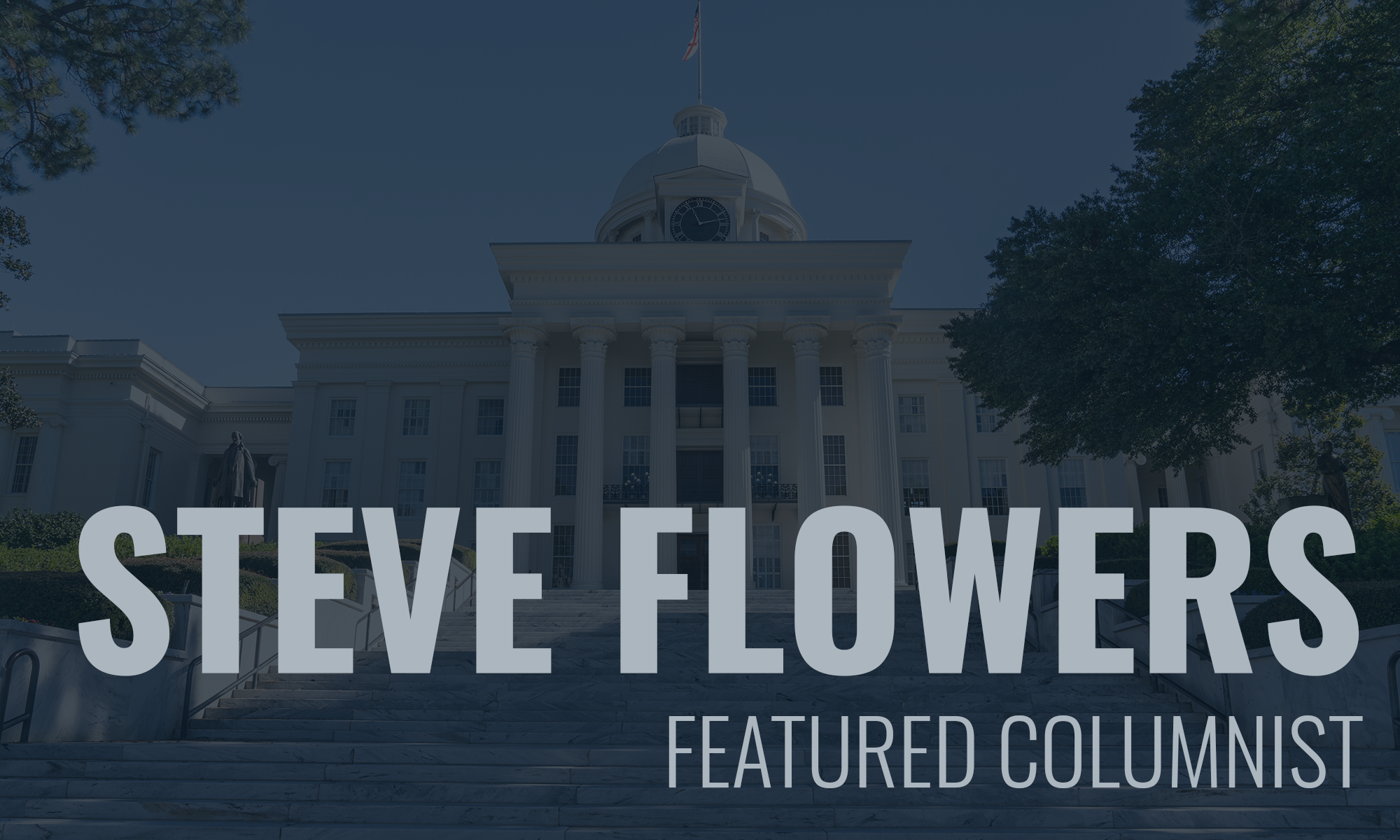 The State of Alabama's fiscal year begins next week on October 1. Our state's finances are not the best in the world. However, they got a boost from the U.S. Supreme Court earlier this year, The high tribunal ruled that states can collect sales tax on internet sales.
This was one of the most inequitable scenarios I have ever seen. If you went to the corner hardware store or Lowe's or Walmart to buy a hammer and paint, you paid sales tax. However, if you bought these same items online you did not. That is not fair to the store or the state. What is even more unfair is if your wife went down to the local dress shop and tried on an expensive dress she liked and then came home and bought it online. How fair is that to the store, the clerk at the store or the state.
Finally, and thankfully, the Supreme Court clarified this inequality that had persisted for decades, since the inception of the internet.
Alabama had already gotten ahead of the curve in regards to collecting online sales tax. Through the wise stewardship of House Ways and Means Chairman, Steve Clouse, R-Ozark, we had joined 19 other states in passing legislation that companies were to voluntarily pay the online sales tax.
The legislation passed in 2015 was entitled the Simplified Sellers Use Tax. It allowed companies the permission to collect sales tax to be remitted to the state voluntarily in exchange for locking in a fixed rate of 8 percent no matter where in the state an online item was sold. As you know, the sales tax rate deviates throughout each city and locale. In Alabama's case, the money collected under our SSUT Act was divided 50/50 between the state and cities and counties. The city's and county's half is disbursed based on population. The state's half is divided 75 percent to the General Fund and 25 percent to the Education Fund.
Chairman Clouse estimates that the state will reap an additional $18-20 million from the Supreme Court decision. The Supreme Court's 5-to-4 ruling overruled decades of old decisions that had cost the state billions of dollars over the years.
The cases the Court overturned said that if a business was shipping an online customer's purchase to a state where the business did not have a physical presence like a store, warehouse, or office, the business did not have to collect sales tax and remit to the state. Over the decades this has been referred to as the Physical Presence Rule.
Retiring Justice, Anthony Kennedy, wrote the majority opinion. He said, "Every year the Physical Presence Rule becomes further removed from economic reality and results in significant revenue losses to the state." Retail trade groups praised the ruling saying that it levels the playing field for local and online businesses. President Trump praised the decision via Twitter. The President hailed the Supreme Court opinion as a "Big victory for fairness and for our country."
Speaking of President Trump and the Supreme Court, it is said and it is very true that the greatest legacy a U.S. President can record is an appointment to the U.S. Supreme Court. Trump has had two in the first two years. Regardless of what transpires in the next two years of Trump's reign, from conservative Americans viewpoint, this presidency has been a success.
The nominations of Neil Gorsuch last year and Brett Kavanaugh this year were BIG. Both men are in their early 50's and will make a powerful impact on public policy and law in America for decades. Long after Trump is gone, his legacy as a stalwart, conservative President will live on through Kavanaugh and Gorsuch.
Both are also men of character with impeccable credentials. They are strict Constitutional constructionists and adherents. Their intellectual prowess will be indelibly inscribed into the Law of the Land for generations.
As former President Barack Obama said, the night that Hillary Clinton lost to Donald Trump, "Elections have consequences."
See you next week.
Steve Flowers is Alabama's leading political columnist. His weekly column appears in over 60 Alabama newspapers. He served 16 years in the state legislature. Steve may be reached at, www.steveflowers.us.
Print this piece
Opinion | Dodge the Economic Impact Payment card fees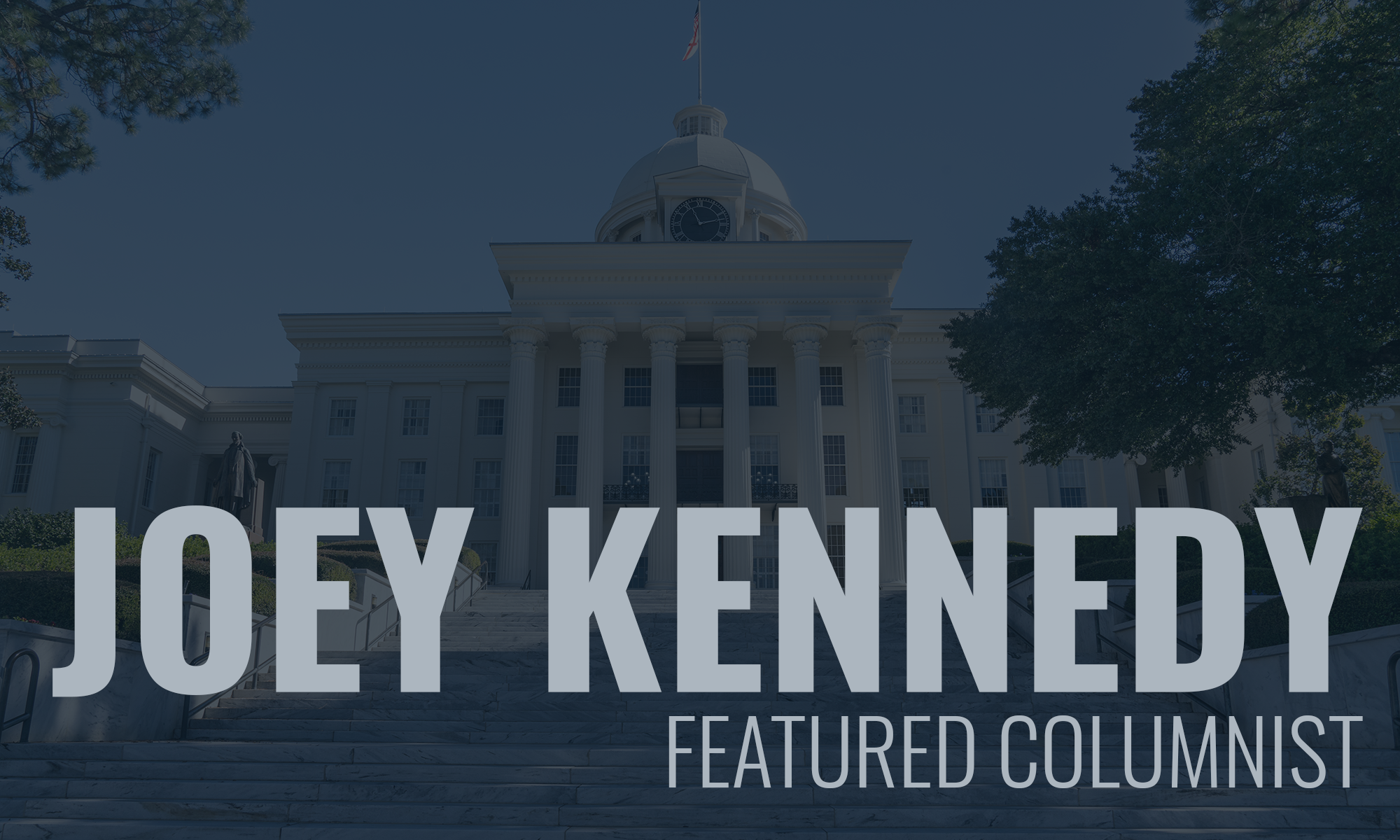 My wife received her $1,200 stimulus payment as a direct deposit several weeks ago. I did not get one, even though we file a joint income tax return, she makes more money than I, and our money is deposited into the same bank account.
I just figured there was some kind of mix-up. That's fine; mostly I'm patient when I'm getting "free" money. I'm not teaching this summer, so the money will come in handy when it comes.
Then this week, a lawyer friend and his wife received their stimulus money on a prepaid debit card. Luckily, my lawyer friend is a lawyer. He always reads the fine print.
More than likely, I would have thrown the fine print part of the stimulus in the trash, and maybe the debit card, too, because the whole thing looks like some sort of scam. And my friend says that in some ways, it is.
About 4 million of the debit cards were sent out by "Money Network Cardholder Services," with a return address in Omaha, Neb. They are issued by MetaBank, N.A. There is no indication on the envelope that this is indeed the stimulus money approved by Congress. There is a flier inside that says "Enclosed is your Economic Impact Payment Card." According to reports, the debit cards have been tossed into the garbage by people who think they are some elaborate scam or a solicitation for one of those high-interest credit cards.
They are valid, and your money is loaded onto them for you to spend like any Visa card. Except there are some catches, and this is what my friend is miffed about. He believes unsophisticated folks (that could be me) and marginalized people who receive the cards will succumb to the various fees that an unaware card user can incur.
Most services have no cost. Buy what you want, call for a balance inquiry, transfer the funds to your personal bank account, and use in-network ATMs that carry the AllPoint brand and you won't be charged.
However, there are fees for using out-of-network, domestic ATMs ($2 after the first withdrawal), $3 for ATM withdrawals in another country, even getting a balance from your ATM, either in-network, out-of-network, domestic and international (25 cents a pop).
If your card is lost or stolen, you'll pay for that as well. It'll cost $7.50 for a new card, and if you want it expedited, that'll be $17. If I lose my bank's debit card, or if the card is stolen (both of which have happened to me), my bank replaces the card for free in about five days. If you lose your "economic impact payment card," it could cost you $24.50 to have it replaced in a timely manner.
And here's where you can really run up charges: If you use a bank teller for a cash withdrawal on the card, there's no charge for the first withdrawal, but $5 for subsequent withdrawals using a teller.
If only a small percentage of users end up paying fees because they used the wrong ATM or prefer to get their cash from a human teller, that could add up to millions of dollars for somebody up the line, and that somebody is not going to be you or me.
I'm not complaining. I'm just urging caution if you're one of the millions of people who received one of these debit cards. Be aware they are coming and don't fall into the fee-trap that comes with them.
I'm no financial wiz – my family and friends can attest to that – but if I get one of those debit cards, I'm just going to transfer the whole amount into our checking account. If you don't have a bank account, and many people don't, I would just cash it out then cut up the card.
But be aware these cards are going out, and if you're waiting on your stimulus check, you might get a debit card instead. Don't throw it away. Buy something. It's what they want you to do.

Joey Kennedy, a Pulitzer Prize winner, writes a column each week for Alabama Political Reporter. Email: [email protected]
Print this piece