Amazon holds groundbreaking for fulfillment center in Bessemer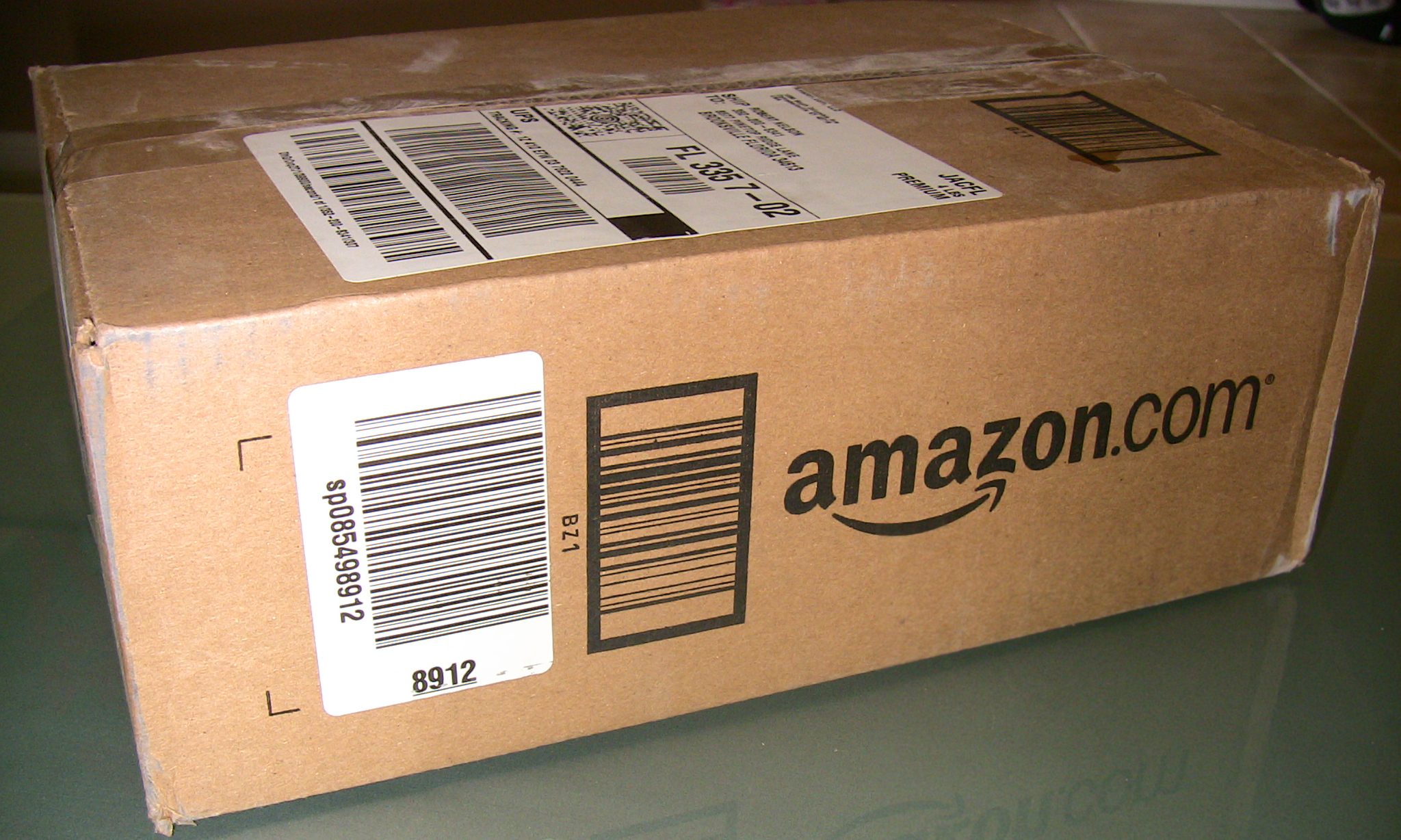 Tuesday, internet retailer Amazon officially began construction on a technologically advanced fulfillment center in Bessemer. The new fulfillment center will employ 1,500 workers once the sprawling facility is fully operational next year.
Amazon's 855,000-square-foot facility is being constructed on 133 acres of property formerly owned by U.S. Steel off Powder Plant Road in Bessemer in Jefferson County. The total investment in the project is $325 million.
Amazon officials joined Governor Kay Ivey and leaders from Jefferson County and the City of Bessemer at a ceremonial groundbreaking at the site Tuesday. Construction is already under way on the facility.
"This is a great day for Bessemer, a great day for Amazon, and a great day for the state of Alabama," Governor Ivey said at the ceremony. "Not only is this fulfillment center bringing new opportunities for our people, but it's also giving Alabamians a chance to work in a high-tech environment."
Ryan Lively, operations manager for Amazon, said that the company's first Alabama fulfillment center will house the latest technology, including state-of-the-art robotics, to help the 1,500 workers pick, pack and ship items such as books, toys, health care products and electronics items to customers in the Southeast and beyond.
"We expect this building to have its Day 1 before the peak holiday season in 2019," Lively said.
"We've worked on this for quite some time, and it's so good to see it come to fruition," Bessemer Mayor Kenneth Gulley said. "We're excited to have Amazon in our city, and we're excited about the possibilities it will bring."
At the ceremony, Amazon officials presented the City of Bessemer School system with a $10,000 check for STEM programs.
"From the first day when I met with the Amazon representatives, they insisted on a bus stop here because they wanted to give young people an opportunity to have a job," Jefferson County Commissioner David Carrington said. "The second thing they told is that after a year, they would quality for a $3,000 tuition assistance program.
Carrington said that Amazon will be an active supporter of the community.
Economic Developer Nicole Jones told the Alabama Political Reporter, "Third-party logistics (3PL) providers, also referred to as fulfillment providers, pack and ship orders at fulfillment centers so customers receive their items in a timely fashion. Fulfillment centers also simplify the inventory management process for merchants, which allows them to focus on other elements of their business. Amazon's selection of a strategic location in Bessemer – with immediate access to the interstate – will help the e-commerce giant fulfill its goals to serve customers in the Southeast."
"We've made recruiting technology-focused jobs a priority, and Amazon's presence in the state will help us advance toward our goal." said Alabama Department of Commerce Secretary Greg Canfield.
"Amazon's construction of an 850,000 square foot facility in Bessemer (Jefferson County) and 1,500 technology-related jobs demonstrates confidence in our state's workforce and is a testament to the pro-business environment and recent high rankings Alabama has earned in studies conducted by national economic development publications," Nicole Jones stated. "Thank you, Amazon, for your investment in Alabama."
Also on Tuesday, Amazon announced that they are raising their corporate wide minimum wage to $15 an hour.
Kay Ivey is seeking her own term as governor in the November 6 general election. The Ivey campaign is emphasizing her role as a "jobs governor." Since Ivey became Governor in April 2017, Alabama has received over $8 billion in new direct investments, creating more than 16,000 new jobs.
Ivey faces Tuscaloosa Mayor Walter "Walt" Maddox (D) in the November 6 general election.
Print this piece
Alabama House Minority Leader Anthony Daniels endorses Mike Bloomberg for president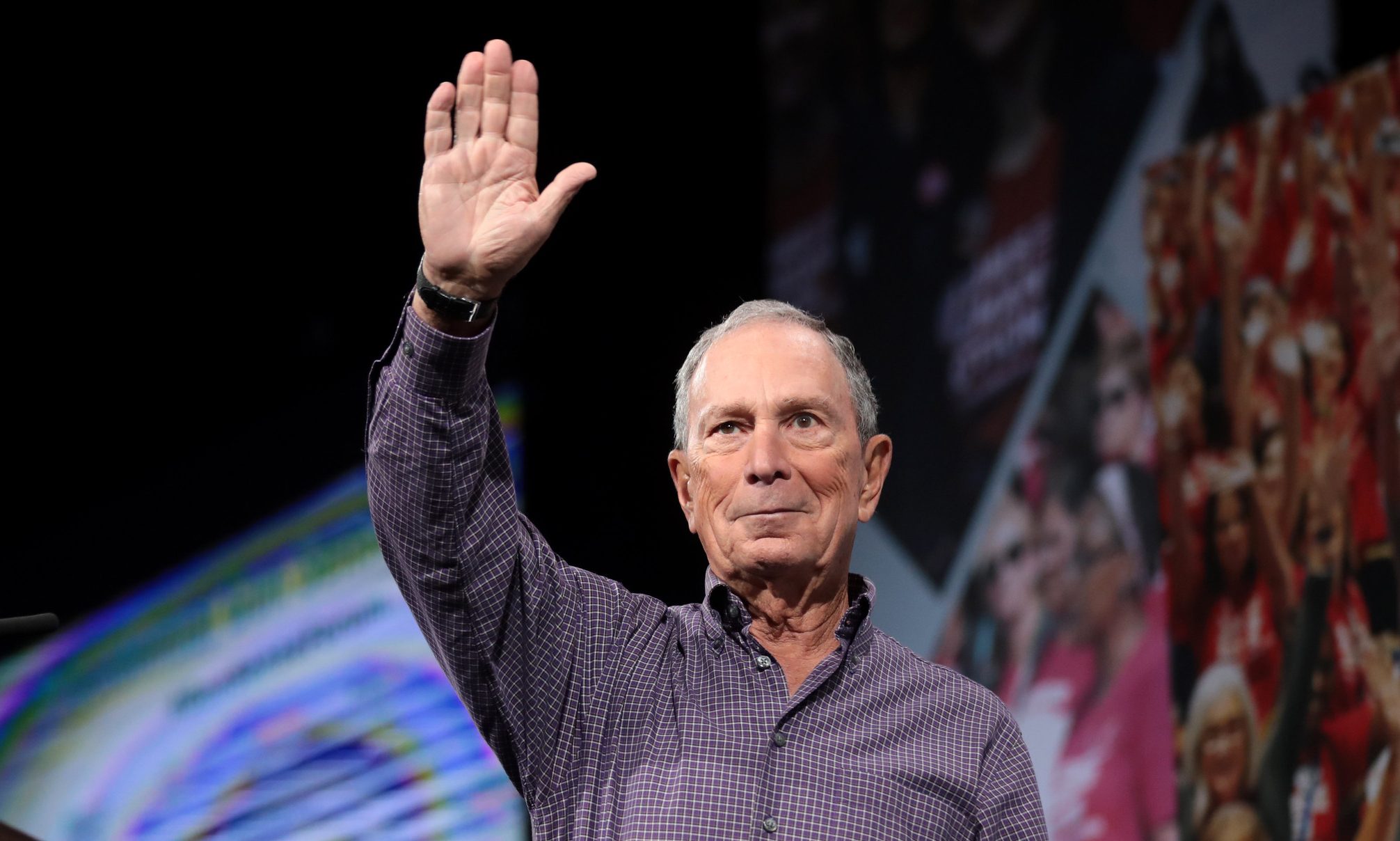 Alabama House Minority Leader Anthony Daniels announced his endorsement of Democratic presidential candidate Mike Bloomberg today, 4 days ahead of Alabama's primary election on Super Tuesday. Daniels joins State Senate Minority Leader Bobby Singleton and Black Caucus Chair Representative A.J. McCampbell in support of Mike. In his endorsement, Rep. Daniels cited Mike's work taking on tough fights on health care, public education, and supporting small businesses.
"We need a president who has a proven record of bringing people together to tackle the tough challenges we face in this country, and I can't think of anyone better to do that than Mike Bloomberg," said Rep. Daniels. "Not only is Mike the best positioned to take on Trump, but he has also proven he can deliver on his promises to make this country better for all. Alabamians should know that when I head to the polls this Tuesday, I'll be proudly casting my vote for Mike Bloomberg."
Rep. Anthony Daniels represents the 53rd District in the Alabama State House of Representatives, where, since 2017, he has served as minority leader. Rep. Daniels received his Bachelor's and Master's degree from Alabama A&M University. A former public school teacher and small business owner, Daniels is known for championing innovative education programs, like the Alabama School of Cyber Technology and Engineering, that prepare young people for promising careers, cultivate homegrown talent, and drive economic growth. Under his leadership, the House Democratic Caucus has made significant strides in addressing key issues like support for cradle-to-Pre-K programs, proven workforce development, and job readiness initiatives, and bringing broadband access to rural areas. They have also succeeded in preventing the passage of partisan legislation that hurts working families.
"Alabamians know how important this election is for the future of our country, and that's why they're supporting Mike Bloomberg, a doer and not a talker with a record of not shying away from tough fights," said Bradley Davidson, Mike Bloomberg 2020 Alabama State Advisor. "We're honored to have the support of Rep. Daniels, a respected leader in Alabama and beyond, and we look forward to working together with him to get Mike elected."
Mike Bloomberg will return to Alabama on Sunday, March 1 to participate in the 55th annual Selma bridge crossing to commemorate Bloody Sunday. Additionally, Bloomberg visited Montgomery earlier this month for an organizing event and to speak at the 60th annual Alabama Democratic Conference (ADC) Convention, the Alabama Democratic Party's largest Black caucus. He later received the endorsement of the group.
Print this piece