Nucor Steel employees may be eligible for benefits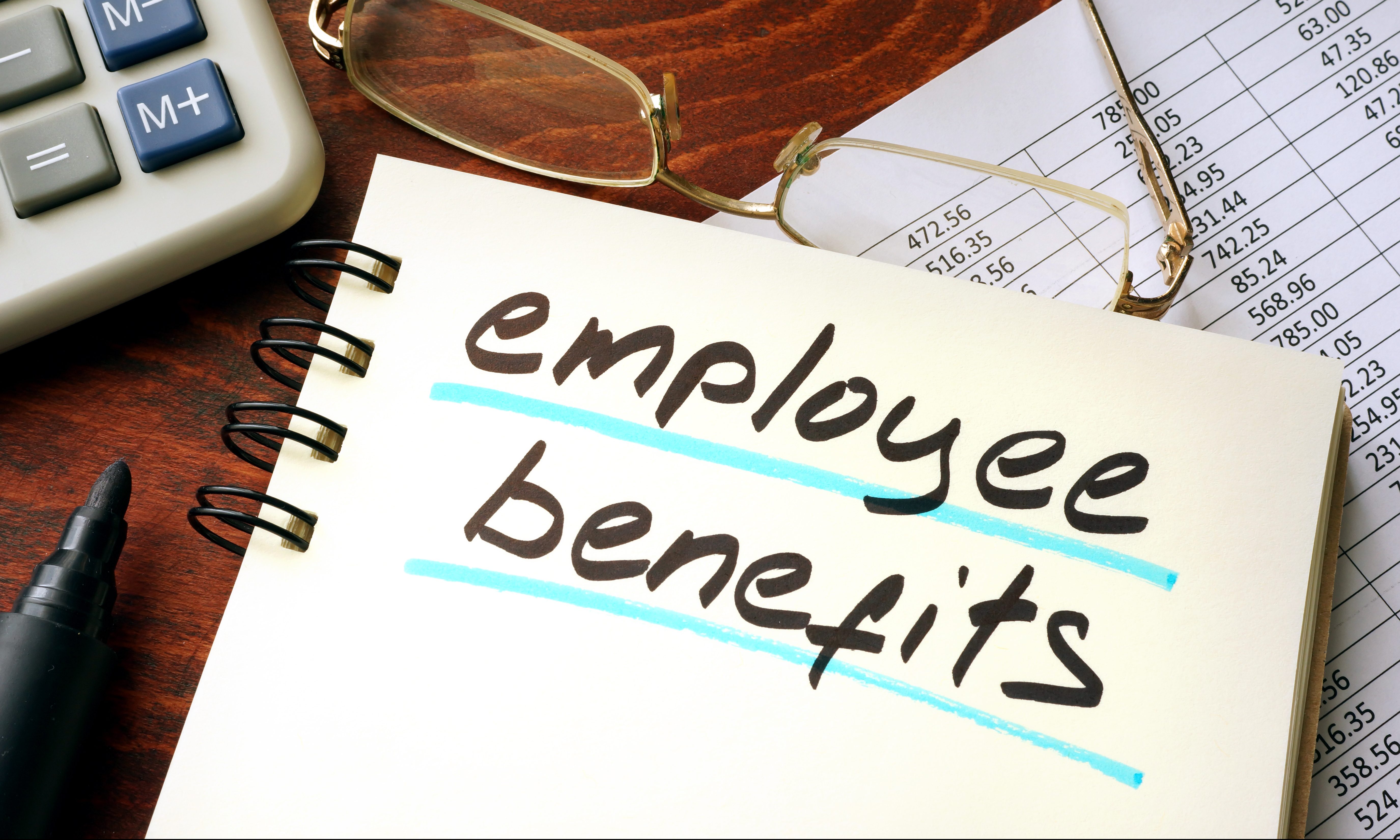 Tuesday, the Alabama Department of Labor announced that Alabama workers of Nucor Steel in Birmingham may be eligible for benefits under the federal Trade Adjustment Assistance Reauthorization Act of 2015 (TAARA).
Nucor Steel employees in Birmingham, including on-site leased workers from ITAC Solutions, PangeaTwo, Randstad, Peopleready Florida, Inc., and Staffmark, who were engaged in activities related to the production of steel concrete reinforcing bar (rebar), may be eligible for the TAARA benefits.
A petition was filed on behalf of workers of Nucor Steel Birmingham, Inc., was certified by the U.S. Department of Labor on September 28, 2018, according to Secretary Fitzgerald Washington, Alabama Department of Labor.
The International Trade Commission (ITC) found that Nucor, which makes rebar, has been materially injured because of imports of rebar from Japan and Turkey. The firm was publicly identified by name by the ITC as a member of a negatively impacted domestic industry. The petition covers periods of unemployment occurring on or after July 7, 2016 through July 7, 2018.
Under the TAARA 2015 Act, displaced workers may be eligible for benefits such as training, job search and relocation assistance, and Health Coverage Tax Credit (HCTC).
For additional information on the HCTC, visit the IRS website at:
www.irs.gov/HCTC.
If workers have exhausted their cash benefits under other state and federal unemployment compensation programs, they could be eligible for additional weekly benefits equivalent to the amount they were receiving under other programs.
To receive Trade Readjustment Allowance (TRA) benefits, workers must enroll in training within 26 weeks of the certification date or their last qualifying separation or a waiver of the training requirement must be granted by the state Employment Service Division of the Alabama Department of Labor.
Nucor Steel Birmingham, Inc., was also certified for Reemployment Trade Adjustment Assistance (RTAA). Employees who are 50 years of age and older, who obtain full time employment after their separation from the affected employer, may be eligible for training and allowances under the RTAA program.
President Donald J. Trump (R) has repeatedly accused foreign steelmakers of dumping steel and aluminum in the U.S. markets and has imposed 25 percent tariffs on foreign steel and aluminum. While American steelmakers are enthusiastic about the administration's aggressive stance on trade, American manufacturers claim they have been adversely impacted by the higher steel and aluminum prices.
Sec. Washington said that potentially eligible employees will be notified individually as soon as they are identified.
For more information, contact Tara Hutchison (334) 242-8616 or Kelly Betts (334) 353-1548.
ACLU joins lawsuit over Alabama voting amid COVID-19 pandemic
The lawsuit was filed on behalf of several voters who are at greater risk from complications or death due to COVID-19. 
The American Civil Liberties Union and its Alabama chapter have joined in a lawsuit attempting to make it easier for some voters to cast their ballot during the COVID-19 pandemic.
The American Civil Liberties Union and ACLU of Alabama joined in the lawsuit filed in May by the NAACP Legal Defense and Educational Fund, Southern Poverty Law Center and Alabama Disabilities Advocacy Program against Gov. Kay Ivey and Secretary of State John Merrill. 
The U.S. Supreme Court in a 5-4 decision last week blocked U.S. District Judge Abdul Kallon's order that would have allowed curbside voting statewide and waived certain absentee ballot requirements for voters in at least Jefferson, Mobile and Lee Counties.
The lawsuit was filed on behalf of several voters who are at greater risk from complications or death due to COVID-19. 
The lawsuit was also brought on behalf of People First of Alabama, Greater Birmingham Ministries, the Alabama State Conference of the NAACP and Black Voters Matter Capacity Building Institute.
With the Supreme Court's decision, voters in the upcoming July 14 Republican runoff election will have to submit a copy of their photo ID and have either two adult witnesses sign their absentee ballot requests or have it notarized. 
"Alabama is in the middle of a deadly and ongoing pandemic but is refusing to take common-sense steps to protect the public's health and their right to vote for all elections in 2020. That's why we are taking legal action," said Alora Thomas-Lundborg, senior staff attorney with the ACLU's Voting Rights Project in a statement. 
"In the midst of an out-of-control pandemic, Alabama officials should be doing everything they can to ensure that all voters have a safe, fair, and equal opportunity to cast a ballot. Instead, officials have chosen politics over public health and safety. They are fighting to make it harder to cast a ballot and have that ballot counted. This litigation is crucial to ensure safe, fair, and equal opportunity to vote," said Randall Marshall, executive director of the ACLU of Alabama, in a statement.
"As we head into preparations for the November general election with COVID-19 cases rising in Alabama, it is critical that our election officials take seriously the protection of voters, poll workers, and our democracy," said Caren Short, senior staff attorney for SPLC in a statement. "In this critical election season, we are grateful to have Black Voters Matter Capacity Building Institute, the ACLU, and the ACLU of Alabama join this effort to ensure that every voter is heard. No voter should have to choose between exercising their fundamental right to vote and their health or the health of a loved one."
Deuel Ross, NAACP's Legal Defense Fund senior counsel, said in a statement that over the July 4th weekend, Alabama reported nearly 5,000 new coronavirus cases.
"Yet, state leaders insist on enforcing draconian restrictions on in-person and absentee voting that no other state finds necessary to combat the almost nonexistent issue of voter fraud," Ross said. "These restrictions are needless in normal circumstances. They are deadly in a pandemic. At trial in September, we will work to make sure that state leaders comply with their constitutional duty to protect the rights and safety of all voters."
In a Tweet on July 2, Alabama's Secretary of State John Merrill expressed gratitude for the Supreme Court's decision. 
"With the news that we have received a Stay in this process, I am excited that the United States Supreme Court has ruled in favor of those who believe in strict interpretation of the Constitution and has decided to grant the Stay and not endorse legislating from the bench," Merrill said in the tweet.