Nucor Steel employees may be eligible for benefits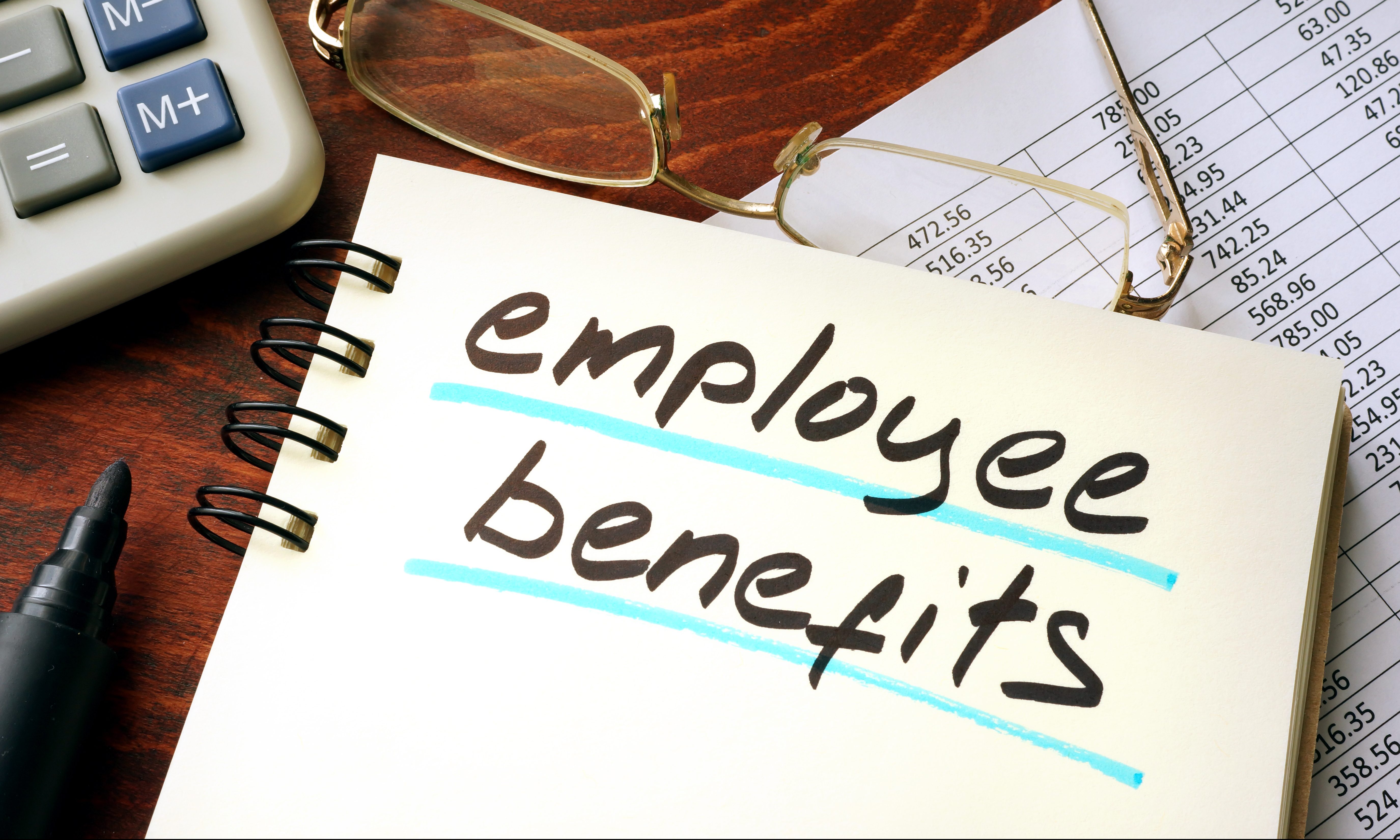 Tuesday, the Alabama Department of Labor announced that Alabama workers of Nucor Steel in Birmingham may be eligible for benefits under the federal Trade Adjustment Assistance Reauthorization Act of 2015 (TAARA).
Nucor Steel employees in Birmingham, including on-site leased workers from ITAC Solutions, PangeaTwo, Randstad, Peopleready Florida, Inc., and Staffmark, who were engaged in activities related to the production of steel concrete reinforcing bar (rebar), may be eligible for the TAARA benefits.
A petition was filed on behalf of workers of Nucor Steel Birmingham, Inc., was certified by the U.S. Department of Labor on September 28, 2018, according to Secretary Fitzgerald Washington, Alabama Department of Labor.
The International Trade Commission (ITC) found that Nucor, which makes rebar, has been materially injured because of imports of rebar from Japan and Turkey. The firm was publicly identified by name by the ITC as a member of a negatively impacted domestic industry. The petition covers periods of unemployment occurring on or after July 7, 2016 through July 7, 2018.
Under the TAARA 2015 Act, displaced workers may be eligible for benefits such as training, job search and relocation assistance, and Health Coverage Tax Credit (HCTC).
For additional information on the HCTC, visit the IRS website at:
www.irs.gov/HCTC.
If workers have exhausted their cash benefits under other state and federal unemployment compensation programs, they could be eligible for additional weekly benefits equivalent to the amount they were receiving under other programs.
To receive Trade Readjustment Allowance (TRA) benefits, workers must enroll in training within 26 weeks of the certification date or their last qualifying separation or a waiver of the training requirement must be granted by the state Employment Service Division of the Alabama Department of Labor.
Nucor Steel Birmingham, Inc., was also certified for Reemployment Trade Adjustment Assistance (RTAA). Employees who are 50 years of age and older, who obtain full time employment after their separation from the affected employer, may be eligible for training and allowances under the RTAA program.
President Donald J. Trump (R) has repeatedly accused foreign steelmakers of dumping steel and aluminum in the U.S. markets and has imposed 25 percent tariffs on foreign steel and aluminum. While American steelmakers are enthusiastic about the administration's aggressive stance on trade, American manufacturers claim they have been adversely impacted by the higher steel and aluminum prices.
Sec. Washington said that potentially eligible employees will be notified individually as soon as they are identified.
For more information, contact Tara Hutchison (334) 242-8616 or Kelly Betts (334) 353-1548.
Print this piece
Black people over-represented among COVID-19 patients, deaths, UAB doctor says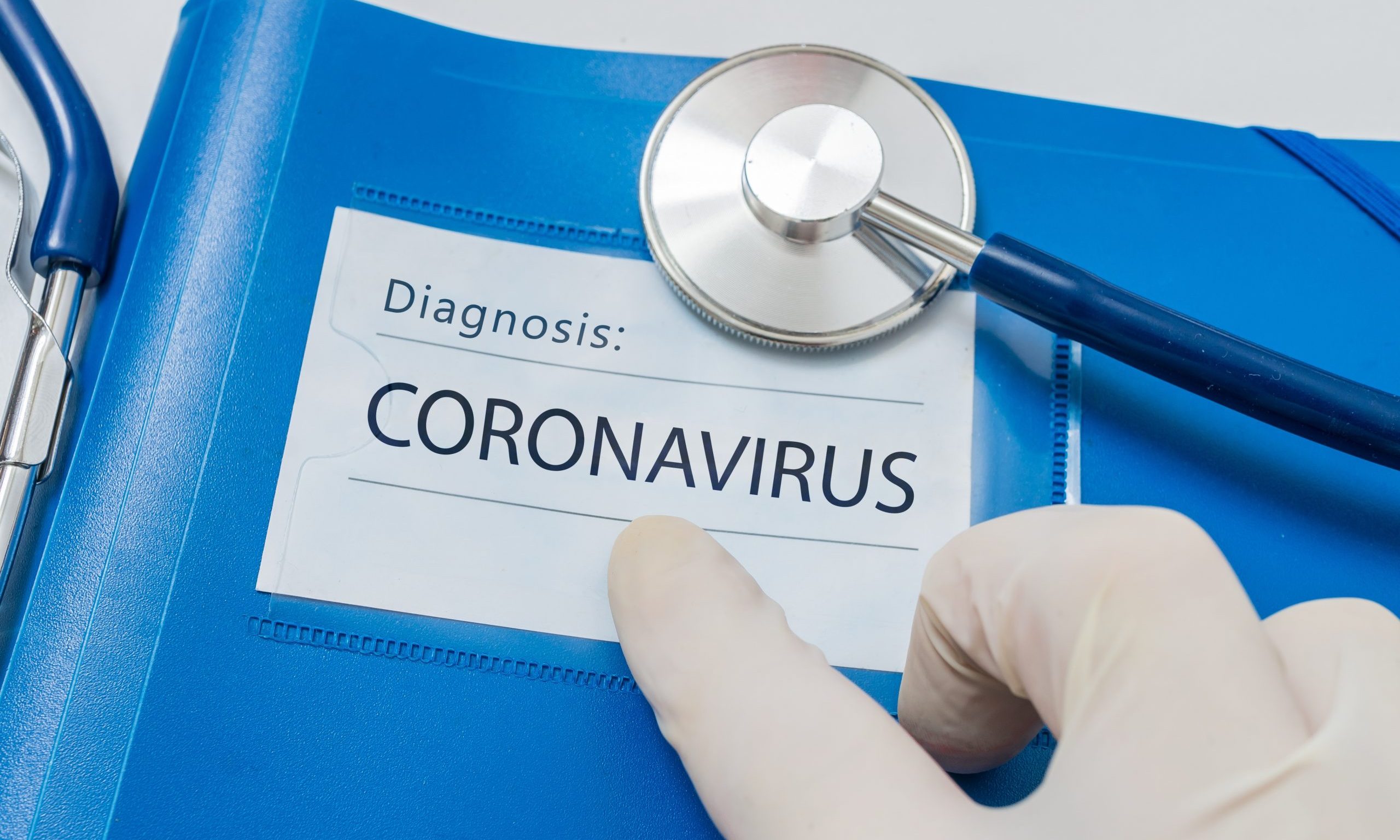 Contrary to rumors, black people aren't immune to the COVID-19 virus, and in some places in the U.S., black people are not only getting the deadly virus in larger numbers but are more likely to die from it, said a physician at University of Alabama at Birmingham.
Dr. Selwyn Vickers, Dean of UAB School of Medicine, was speaking during a Facebook live video on Saturday, the first in what's to be a series of discussions with faith leaders and physicians on the COVID-19 crisis, organized by UAB and the Housing Authority of the Birmingham District.
Vickers said in Milwaukee and Michigan, two places that, unlike most others in the U.S. currently, are keeping track of the racial makeup of COVID-19 patients, black people are overrepresented among the virus's patients.
"In Milwaukee, which is 26 percent African American, 50 percent of the COVID-19 cases happen to be African American," Vickers said.
What's even more troubling, Vickers said, is that even though whites and other races make up 50 percent of Milwaukee's the COVID-19 cases, black people make up 80 percent of the city's deaths from the virus.
"You can hypothesize that they may have some of these chronic illnesses. You could also worry that they just don't get access. They don't get to the hospital as early, and so it's probably multiple reasons," Vickers said.
In Michigan, where just 14 percent of the population is black, nearly 35 percent of the COVID-19 cases are among people, Vickers said.
Even more concerning, he said, is that even though only 14 percent of the population is black, 40 percent of the deaths are among black people.
While the Centers for Disease Control and Prevention does typically track detailed data during a viral outbreak, including the racial makeup of patients, the CDC is not currently releasing such data for COVID-19.
Five members of Congress wrote a letter to the U.S Department of Health and Human Services on March 27 urging the CDC to collect and report data on race among COVID-19 cases.
"The C.D.C. is currently failing to collect and publicly report on the racial and ethnic demographic information of patients tested for and affected by Covid-19. Our concerns echo those from some physicians: that decisions to test individuals for the novel coronavirus may be 'more vulnerable to the implicit biases that every patient and medical professional carry around with them,' potentially causing 'black communities and other underserved groups … [to] disproportionately mis[s] out on getting tested for Covid-19," the letter reads.
Vickers also dispelled a rumor that kids can't get COVID-19.
"Kids can get it, and young people have died from it," Landers said, adding that a young person was treated at UAB for COVID-19. "Kids probably more often are carriers. They don't often get very sick, but they carry the virus, and they can spread it."
What makes COVID-19 so difficult to treat, compared to the regular seasonal flu, VIckers said, is that "there is no therapy we have right now." There are clinical trials in the works, and some drugs are being used, but it's not yet clear how well they're working.
And unlike the regular seasonal flu, COVID-19 is much, much deadlier because it attacks the lower respiratory system, Vickers said. Patients with the novel coronavirus are more likely to be placed on ventilators.
"We have about 60 patients in the hospital who have the diagnosis of coronavirus. If we had in this season 100 patients with the flu in the hospital maybe five or 10 might be on a breathing machine," Vickers said.
With the 60 patients UAB may have at any given time, nearly half of them are on a breathing machine, he said.
"So consequently now, there are a number of deaths, well over 60,000 deaths, in the world. There are 8,000 deaths in America and those numbers will continually climb," Vickers said.
The best way to prevent yourself from getting COVID-19 and form helping spread it to others, is to keep at least six feet of distance from others, Vickers said, and suggested limiting interaction with others to groups of less than five.
"Keeping a distance, covering your mouth and nose with the mask, and trying to make sure every time you touch something clean your hands, Vickers said.
Print this piece