Opinion | In the wake of the Brett Kavanaugh disaster, let's finally start living well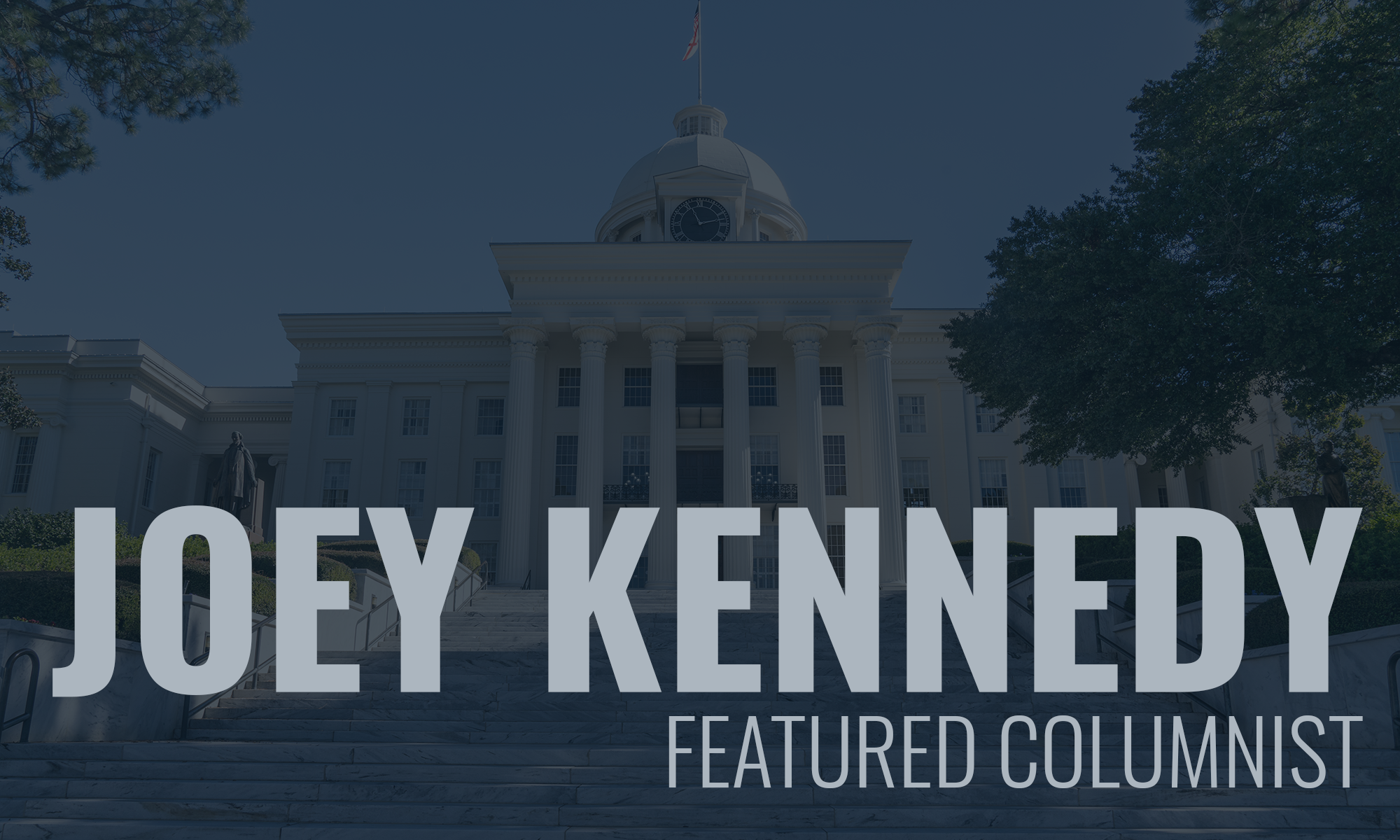 Folks, Brett Kavanaugh is now a justice on the United States Supreme Court. We can't do anything about that. For now.
This man, who despite credible accusations that he is a sexual predator, still didn't deserve a place on the highest court in the land even if no accusations had been made. Kavanaugh showed he could easily become unhinged in his bizarre testimony before the Senate Judiciary Committee, even rudely challenging questioners when they asked about his excessive drinking and sex games as a high school and college student. He lied to the Judiciary Committee and America, even before that disturbing day following the brave testimony of Dr. Christine Blasey Ford. His crocodile tears and mock anger were embarrassing.
The cloud Kavanaugh brings to the Supreme Court will remain until he dies, but, seriously, there's nothing we can do now. When Donald Trump, a sexual predator himself, apologizes to Kavanaugh for him having to answer for his bad behavior, we know Trump has little respect for the court, or women, or, indeed, humanity.
So here we are. We're angry, sure, and we have a right to be. Even the one woman who could have made a difference, Maine Sen. Susan Collins, turned her back on the many women who have been raped and sexually assaulted during their lives, to vote for a man credibly accused of sexual assault of a 15-year-old girl and others.
Old, angry white men — knowing they won't be in power much longer or even among the majority in this diverse, growing nation of non-white citizens — rammed through Kavanaugh's nomination, even as a great majority of Americans opposed it. The geezers have to live with what they've done, as does beer-loving boofer Kavanaugh, who will always have a tattered reputation among decent people, no matter how long he serves on the Supreme Court. They won a battle; however, friends, this is a war.
And that war, we can win.
Our voices can be heard. Let's not let our anger and depression and frustration over what happened during the torture of the Kavanaugh confirmation make us forget the power we do have.
Alabama Secretary of State John Merrill predicts that just 35 percent to 40 percent of Alabama's more than 3.3 million active and inactive registered voters will turn out of the Nov. 6 elections.
I think turnout will be much higher. And I think that, finally, Democrats and Independents will swamp Republicans in overall numbers at the polls. I'm not being naïve; it's likely Republicans will still win most races – voters in Alabama have a long history of voting against their best interests and Republicans know their gerrymandering. The hot-button issues Republicans love to mine – immigration, abortion, LGBTQ rights, race issues, even their evangelical god – will drive many low-information voters to the polls.
Still, a lot of smart voters will be there, too. So I expect some surprises on Nov. 6. I don't think Republicans, so comfortable in their arrogance, have any idea what kind of giant they have awakened.
With the #MeToo movement energizing women, the March for Our Lives movement motivating young voters and others disturbed about gun violence, the failure to protect young immigrants and children now in danger of deportation inspiring families from all ethnic backgrounds, the cruel attack on access to affordable health care rousing those without easy access to doctors and hospitals – Republicans may have stirred up voters in a way we have never seen during our lifetimes.
Yes, even here in Red, Red, Red Alabama.
I mean: Really? Fewer than half of Alabama's voters showing up in less than a month for the election of our governor, chief justice of the Alabama Supreme Court, and other important offices? A 65 percent level of apathy in the wake of Kavanaugh and the re-victimization of thousands and thousands of women raped and sexually assaulted by men during their lives? In a day when our elected representatives refuse to pass reasonable gun restrictions and mental health reforms? When race relations are getting worse, not better? While our gay and lesbian friends and family members are openly being discriminated against? As millionaires and billionaires are getting whopping tax cuts, but hard-working individuals can't even earn a living wage, and lawmakers are actively working to prevent them from doing so?
Sixty-five percent of Alabama voters staying home during next month's election?
Maybe so. But perhaps not.
We need to take a Xanax, tap down our anger and misery over Brett Kavanaugh claiming his soiled seat on the U.S. Supreme Court, and work hard during the next month and weeks to make certain voters know who is running for office, who they're voting for, why they're voting for them, and then, dammit, turn up at the polls in record numbers to actually vote.
My wife, Veronica, often says: "The best revenge is living well."
Let's get out and vote on Tuesday, Nov. 6, and let's finally start living well.
Joey Kennedy, a Pulitzer Prize winner, writes a column ever week for Alabama Political Reporter. Email: [email protected]
Opinion | The inevitable is inevitable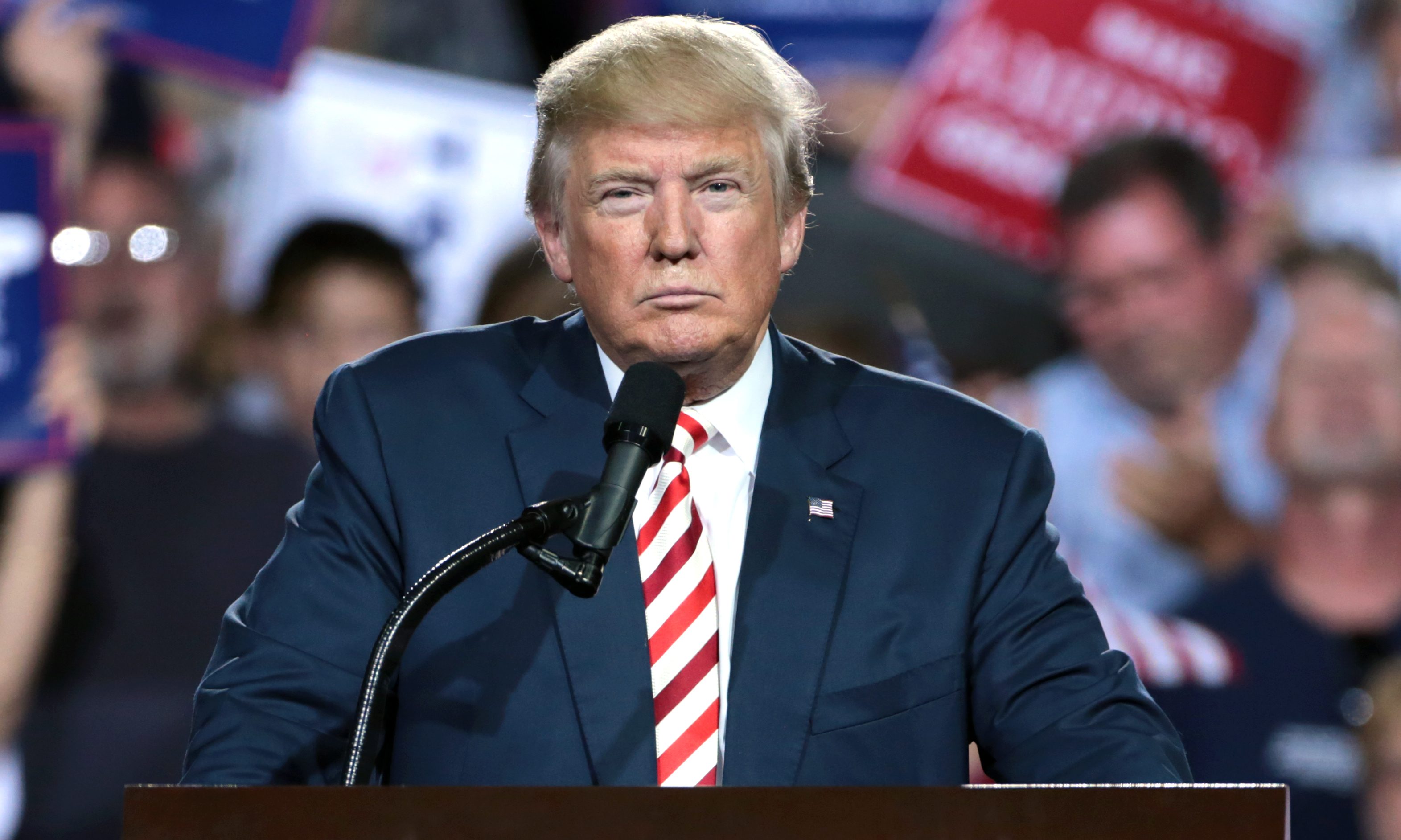 Donald Trump, in full panic mode – and that's dangerous for the nation – floated the idea Thursday morning in (of course) a tweet that perhaps the Nov. 3 election should be delayed.
We knew it was coming. One event Trump does not want this year is an election. He's completely bungled the federal (and state) response to the COVID-19 pandemic, and, in fact, made it much worse. More than 150,000 Americans are dead; hundreds of thousands more permanently injured. That's because Trump basically golfed, held rallies, touted fake cures and treatments for the virus, and, as a result, destroyed the economy and hundreds of thousands, if not millions, of American lives.
Of course, Trump wants to delay the election. He's so dim, he believes that's the only way he can stay in office. Except, like on most things, he's wrong. The president's term ends Jan. 20, 2021. After that, if there isn't a president to inaugurate, that opens the possibility House Speaker Nancy Pelosi could become president. That is choice.
But it won't happen. Because the November General Election will not be delayed. The president can't do it on his own. It takes an act of Congress to move an election. Remember, too, that if the presidential election is delayed, so are the congressional races. That could conceivably keep Republicans in control of the Senate when an election could very well give that control to Democrats.
That won't happen, either. Because the November General Election will not be delayed.
Besides, this nation held elections during the U.S. Civil War and in world wars and during other crises and pandemics.
My bet is both of Alabama's U.S. senators, Richard Shelby and Doug Jones, will oppose moving the election. Jones, a Democrat, is on the ballot against Trump sycophant and former Auburn football coach Tommy Tuberville. Jones wants the matchup, because he's faring well in the polls, and he's clearly the far better candidate. Shelby is a pragmatist. He knows in the long run (and short run, for that matter), there's only a dead end for Trump. Shelby usually will go along to get along, but he broke ranks with other mainstream Republican politicians in 2017 by opposing the election of alleged child predator and former Alabama Chief Justice Roy Moore.
Too bad other Alabama Republicans in Congress are so far up Trump's ample bootie that they won't stand up to him. That's the way of Republicans, though: Party over country; billionaires over the workaday folks. Weirdly, in Alabama, most common folks support Republicans who want to keep them on the margins; Republicans, who want to keep them in their "place."
Here's the real reason Trump would like to see the election postponed:
Trump is terrified. The most important factor to him in the election is himself, and he's going to get clobbered, if polls hold.He needs to somehow save face if there is any way possible, and there likely isn't any way possible. Every day Trump spouts something else offensive, or insulting, or just plain stupid and idiotic. He supports Confederate flags and generals and statues, sends secret police to round up Black Lives Matter protesters, then refuses to accord proper respect to honor the late U.S. Rep. John Lewis, an Alabama native and one of the most distinguished civil rights leaders in the nation.
Former Presidents Bill Clinton, George W. Bush, and Barack Obama attended Lewis' final memorial in Atlanta on Thursday. Trump suggested we delay November's election.
Every day, Trump's support wanes.
The economy is close to complete collapse, and Republicans in the Senate and the president can't figure out the next COVID-19 aid package to help hurting Americans. Democrats in the House passed a plan more than a month ago, a plan to keep unemployment benefits flowing, to support schools, to increase COVID-19 testing. The Republican plan has billions for fighter aircraft, a new FBI building near Trump's Washington hotel, and, yes, more tax breaks for the nation's richest people. Oh, and it slashes federal unemployment support for those workaday Americans from $600 a week to $200 a week. A $1,600 a month pay cut. Nice.
Trump and Republicans have walled themselves into a bad place, and, unlike the president's boondoggle border wall, this wall isn't easily scaled or breached.
Republicans, and especially Trump, want to delay the inevitable. But here's the problem with that: The inevitable is, yes, inevitable.