Opinion | In the wake of the Brett Kavanaugh disaster, let's finally start living well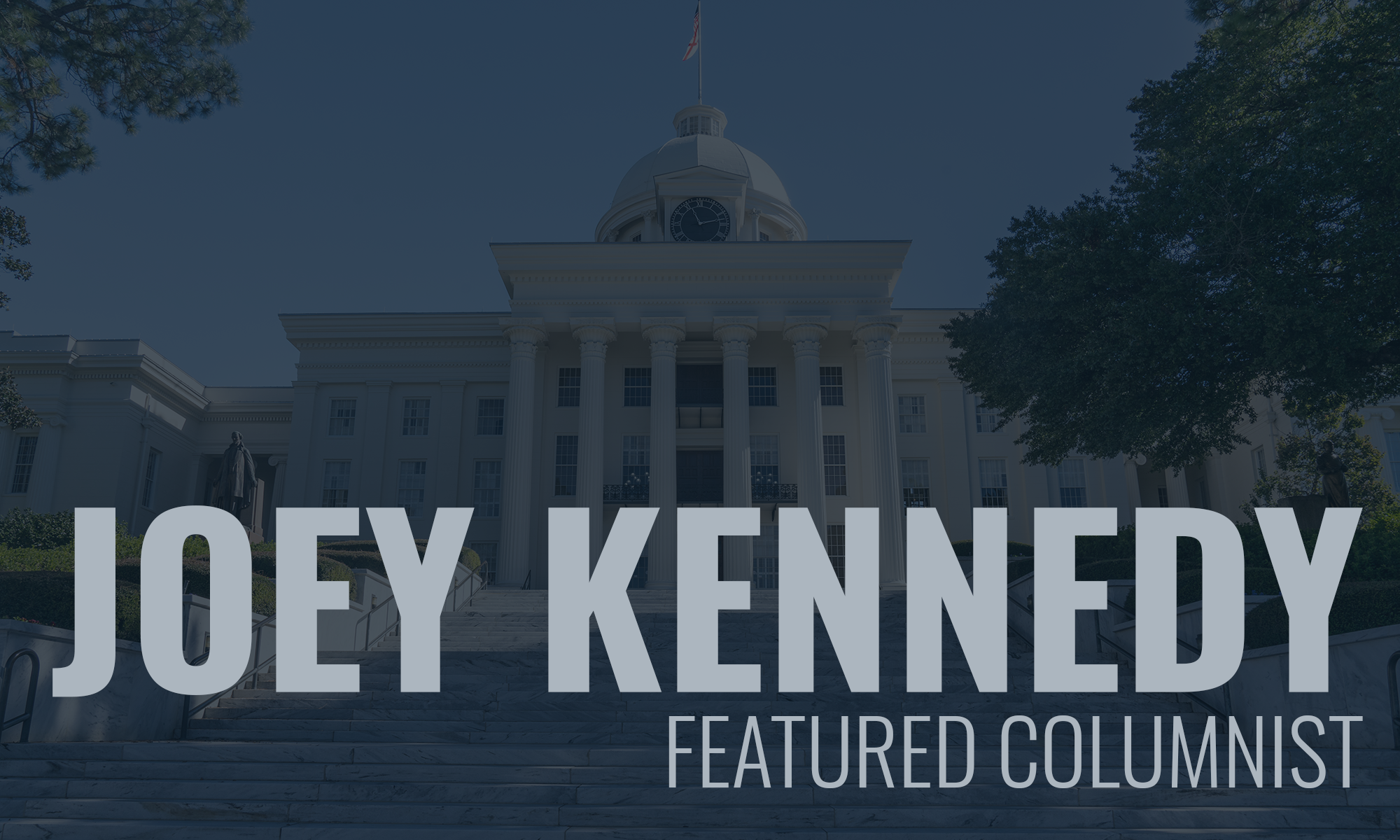 Folks, Brett Kavanaugh is now a justice on the United States Supreme Court. We can't do anything about that. For now.
This man, who despite credible accusations that he is a sexual predator, still didn't deserve a place on the highest court in the land even if no accusations had been made. Kavanaugh showed he could easily become unhinged in his bizarre testimony before the Senate Judiciary Committee, even rudely challenging questioners when they asked about his excessive drinking and sex games as a high school and college student. He lied to the Judiciary Committee and America, even before that disturbing day following the brave testimony of Dr. Christine Blasey Ford. His crocodile tears and mock anger were embarrassing.
The cloud Kavanaugh brings to the Supreme Court will remain until he dies, but, seriously, there's nothing we can do now. When Donald Trump, a sexual predator himself, apologizes to Kavanaugh for him having to answer for his bad behavior, we know Trump has little respect for the court, or women, or, indeed, humanity.
So here we are. We're angry, sure, and we have a right to be. Even the one woman who could have made a difference, Maine Sen. Susan Collins, turned her back on the many women who have been raped and sexually assaulted during their lives, to vote for a man credibly accused of sexual assault of a 15-year-old girl and others.
Old, angry white men — knowing they won't be in power much longer or even among the majority in this diverse, growing nation of non-white citizens — rammed through Kavanaugh's nomination, even as a great majority of Americans opposed it. The geezers have to live with what they've done, as does beer-loving boofer Kavanaugh, who will always have a tattered reputation among decent people, no matter how long he serves on the Supreme Court. They won a battle; however, friends, this is a war.
And that war, we can win.
Our voices can be heard. Let's not let our anger and depression and frustration over what happened during the torture of the Kavanaugh confirmation make us forget the power we do have.
Alabama Secretary of State John Merrill predicts that just 35 percent to 40 percent of Alabama's more than 3.3 million active and inactive registered voters will turn out of the Nov. 6 elections.
I think turnout will be much higher. And I think that, finally, Democrats and Independents will swamp Republicans in overall numbers at the polls. I'm not being naïve; it's likely Republicans will still win most races – voters in Alabama have a long history of voting against their best interests and Republicans know their gerrymandering. The hot-button issues Republicans love to mine – immigration, abortion, LGBTQ rights, race issues, even their evangelical god – will drive many low-information voters to the polls.
Still, a lot of smart voters will be there, too. So I expect some surprises on Nov. 6. I don't think Republicans, so comfortable in their arrogance, have any idea what kind of giant they have awakened.
With the #MeToo movement energizing women, the March for Our Lives movement motivating young voters and others disturbed about gun violence, the failure to protect young immigrants and children now in danger of deportation inspiring families from all ethnic backgrounds, the cruel attack on access to affordable health care rousing those without easy access to doctors and hospitals – Republicans may have stirred up voters in a way we have never seen during our lifetimes.
Yes, even here in Red, Red, Red Alabama.
I mean: Really? Fewer than half of Alabama's voters showing up in less than a month for the election of our governor, chief justice of the Alabama Supreme Court, and other important offices? A 65 percent level of apathy in the wake of Kavanaugh and the re-victimization of thousands and thousands of women raped and sexually assaulted by men during their lives? In a day when our elected representatives refuse to pass reasonable gun restrictions and mental health reforms? When race relations are getting worse, not better? While our gay and lesbian friends and family members are openly being discriminated against? As millionaires and billionaires are getting whopping tax cuts, but hard-working individuals can't even earn a living wage, and lawmakers are actively working to prevent them from doing so?
Sixty-five percent of Alabama voters staying home during next month's election?
Maybe so. But perhaps not.
We need to take a Xanax, tap down our anger and misery over Brett Kavanaugh claiming his soiled seat on the U.S. Supreme Court, and work hard during the next month and weeks to make certain voters know who is running for office, who they're voting for, why they're voting for them, and then, dammit, turn up at the polls in record numbers to actually vote.
My wife, Veronica, often says: "The best revenge is living well."
Let's get out and vote on Tuesday, Nov. 6, and let's finally start living well.
Joey Kennedy, a Pulitzer Prize winner, writes a column ever week for Alabama Political Reporter. Email: [email protected]
Print this piece
Opinion | Dodge the Economic Impact Payment card fees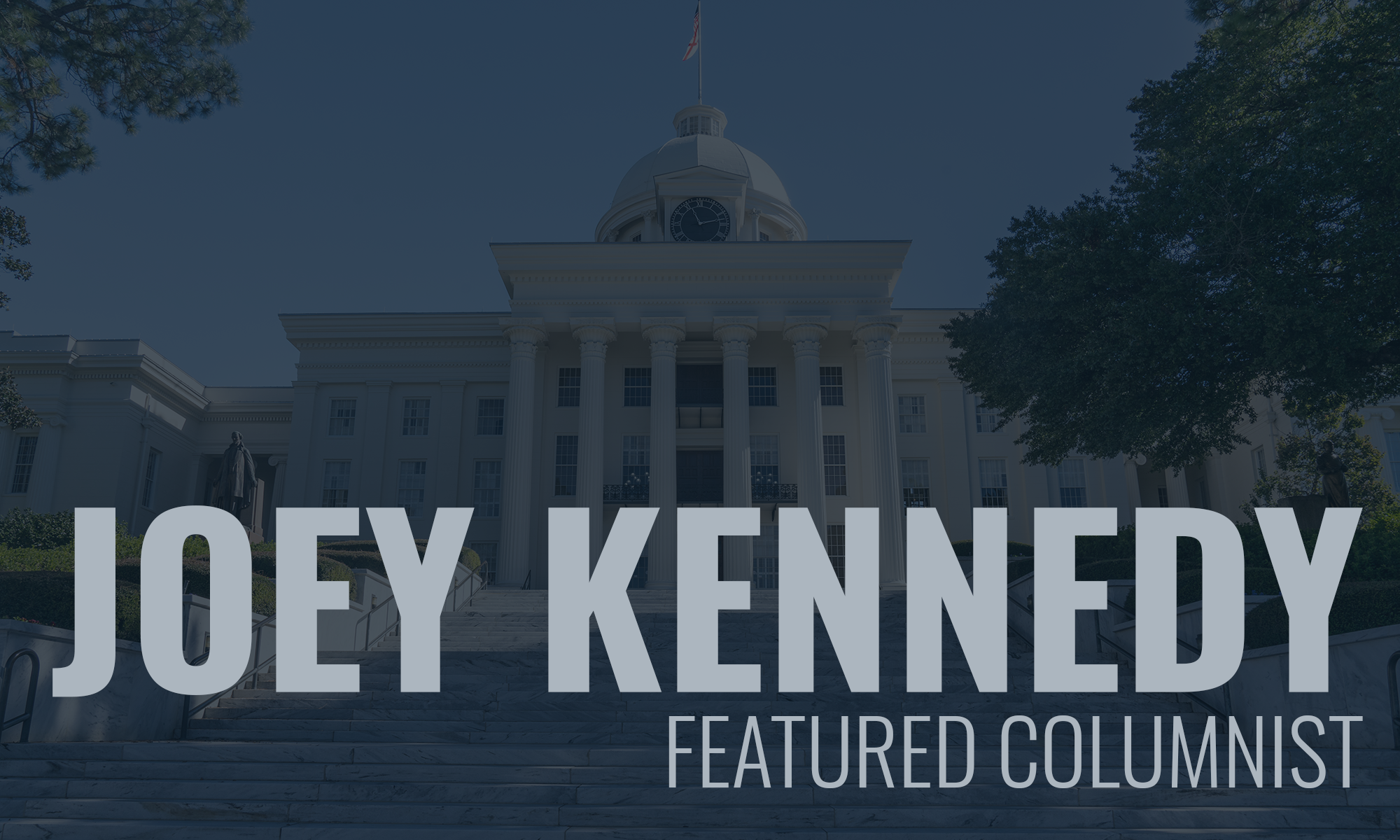 My wife received her $1,200 stimulus payment as a direct deposit several weeks ago. I did not get one, even though we file a joint income tax return, she makes more money than I, and our money is deposited into the same bank account.
I just figured there was some kind of mix-up. That's fine; mostly I'm patient when I'm getting "free" money. I'm not teaching this summer, so the money will come in handy when it comes.
Then this week, a lawyer friend and his wife received their stimulus money on a prepaid debit card. Luckily, my lawyer friend is a lawyer. He always reads the fine print.
More than likely, I would have thrown the fine print part of the stimulus in the trash, and maybe the debit card, too, because the whole thing looks like some sort of scam. And my friend says that in some ways, it is.
About 4 million of the debit cards were sent out by "Money Network Cardholder Services," with a return address in Omaha, Neb. They are issued by MetaBank, N.A. There is no indication on the envelope that this is indeed the stimulus money approved by Congress. There is a flier inside that says "Enclosed is your Economic Impact Payment Card." According to reports, the debit cards have been tossed into the garbage by people who think they are some elaborate scam or a solicitation for one of those high-interest credit cards.
They are valid, and your money is loaded onto them for you to spend like any Visa card. Except there are some catches, and this is what my friend is miffed about. He believes unsophisticated folks (that could be me) and marginalized people who receive the cards will succumb to the various fees that an unaware card user can incur.
Most services have no cost. Buy what you want, call for a balance inquiry, transfer the funds to your personal bank account, and use in-network ATMs that carry the AllPoint brand and you won't be charged.
However, there are fees for using out-of-network, domestic ATMs ($2 after the first withdrawal), $3 for ATM withdrawals in another country, even getting a balance from your ATM, either in-network, out-of-network, domestic and international (25 cents a pop).
If your card is lost or stolen, you'll pay for that as well. It'll cost $7.50 for a new card, and if you want it expedited, that'll be $17. If I lose my bank's debit card, or if the card is stolen (both of which have happened to me), my bank replaces the card for free in about five days. If you lose your "economic impact payment card," it could cost you $24.50 to have it replaced in a timely manner.
And here's where you can really run up charges: If you use a bank teller for a cash withdrawal on the card, there's no charge for the first withdrawal, but $5 for subsequent withdrawals using a teller.
If only a small percentage of users end up paying fees because they used the wrong ATM or prefer to get their cash from a human teller, that could add up to millions of dollars for somebody up the line, and that somebody is not going to be you or me.
I'm not complaining. I'm just urging caution if you're one of the millions of people who received one of these debit cards. Be aware they are coming and don't fall into the fee-trap that comes with them.
I'm no financial wiz – my family and friends can attest to that – but if I get one of those debit cards, I'm just going to transfer the whole amount into our checking account. If you don't have a bank account, and many people don't, I would just cash it out then cut up the card.
But be aware these cards are going out, and if you're waiting on your stimulus check, you might get a debit card instead. Don't throw it away. Buy something. It's what they want you to do.
Joey Kennedy, a Pulitzer Prize winner, writes a column each week for Alabama Political Reporter. Email: [email protected]
Print this piece