Hagan speaks to Anniston Kiwanis Club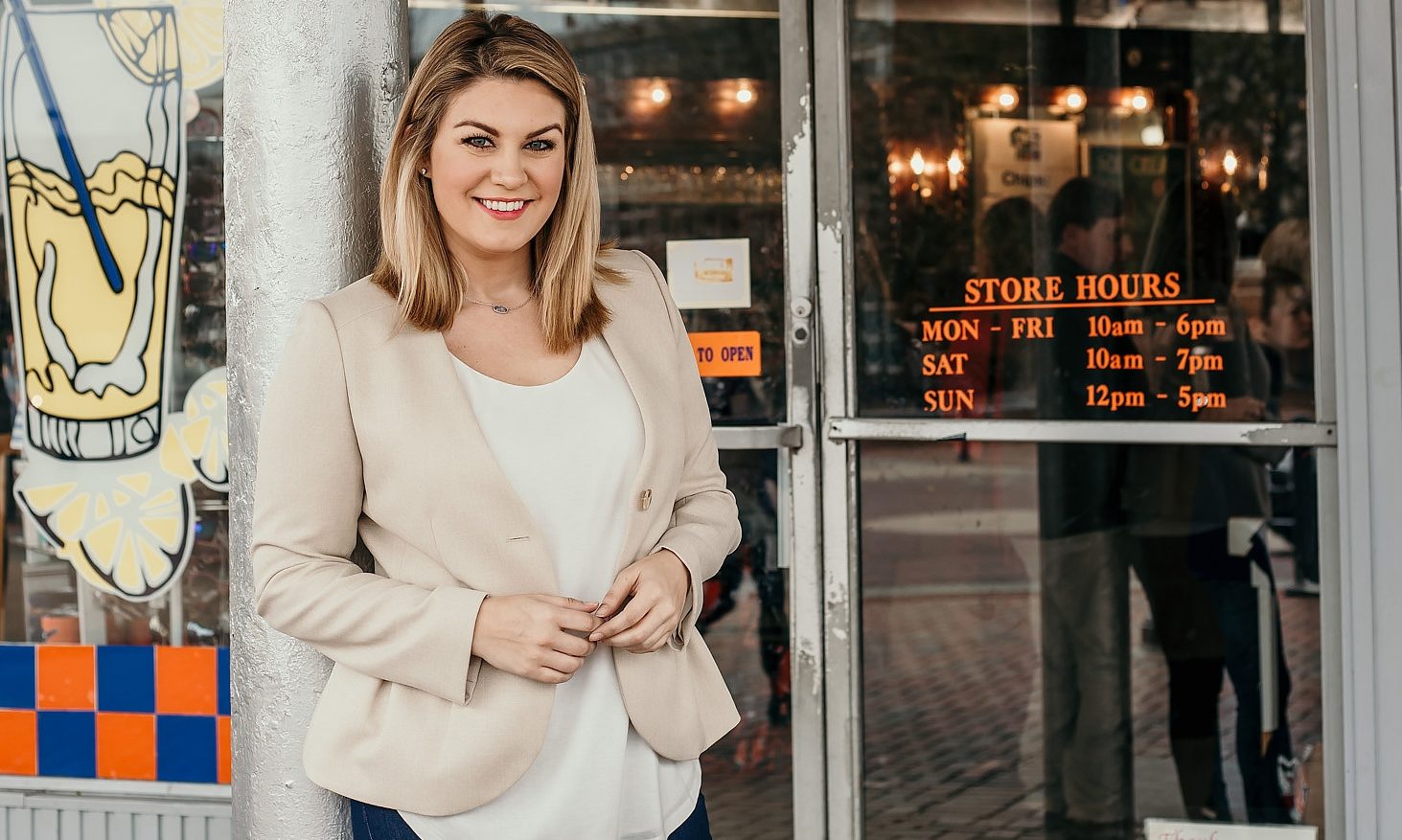 Congressional candidate Mallory Hagan (D) spoke to the Anniston Kiwanis Club's monthly membership meeting Thursday at the Anniston Country Club. Hagan was a former Miss American and Miss New York. She was most recently a TV news reporter in Columbus, Georgia, living in her native Opelika. She is running for the 3rd Congressional District
"The Kiwanis Club of Anniston has made such an enormous impact in the lives of the thousands of children in Calhoun County," Hagan said. "From assisting with the many needs of children to fundraising for causes and good old-fashioned community service, Kiwanis members have made a truly remarkable impact on their communities. This is the kind of work that we need more of in America today."
"I was proud to hear the many stories of the lives changed by the Kiwanis members of Anniston and to have the privilege of sharing my own stories of community service and activism," Hagan said. "The Miss America platform gave me the opportunity to speak and advocate for children on a national level and to help restore $18 million in the federal budget for child advocacy centers in our communities. Giving back to the community and serving others are such important parts of the way East Alabama communities thrive."
The Anniston Kiwanis Club has served the community for 88 years.
Hagan has maintained a very busy campaign schedule.
On Tuesday, Hagan was interviewed on The Young Turks, an online news show. She highlighted the issues that matter to her.
On Wednesday, Hagan cancelled campaign events so voters and supporters would be safe from the storm instead of traveling. The campaign regrouped and got administrative work done, while solidifying their plan for the last three weeks of the campaign.
Thursday, Hagan toured International Automotive Components' manufacturing facility in Anniston. The company spoke with Mallory about issues such as healthcare costs, demand for skilled workers, and the challenges tariffs may impose in the future. Hagan then joined the Anniston Kiwanis Club for their monthly meeting and spoke about her history of being an advocate for child abuse prevention with organizations like Prevent Child Abuse America, the National Children's Alliance and Safe Horizon, in Alabama and across the country.
On Friday, Hagan joined the Women's Philanthropy Board Luncheon to hear former Auburn Athletic Director David Housel speak about the importance of community and compassion in a place like Auburn. Mallory also got to meet several students from Opelika High School. Then, the campaign was off to the Lafayette High School Homecoming football game to campaign and register voters.
On Saturday, Hagan went to a breakfast hosted by the Alabama Democratic Conference and spoke with state and community leaders about how to encourage and harness the unprecedented level of voter turnout we expect across the district. Hagan then went to the International Brotherhood of Electrical Workers Union (IBEW) to talk with labor leaders about issues impacting the workforce and how to implement policies that protect workers, create conditions to improve wages, and expand workers' benefits.
This week the Hagan campaign will have phone banks in Anniston, Auburn, and Montgomery, voter registration drives, door to door canvassing, and other events.
Mallory Hagan is challenging incumbent Congressman Mike Rogers (R-Saks).
The general election will be Tuesday, November 6.
Gary Bauer endorses Hightower for Congress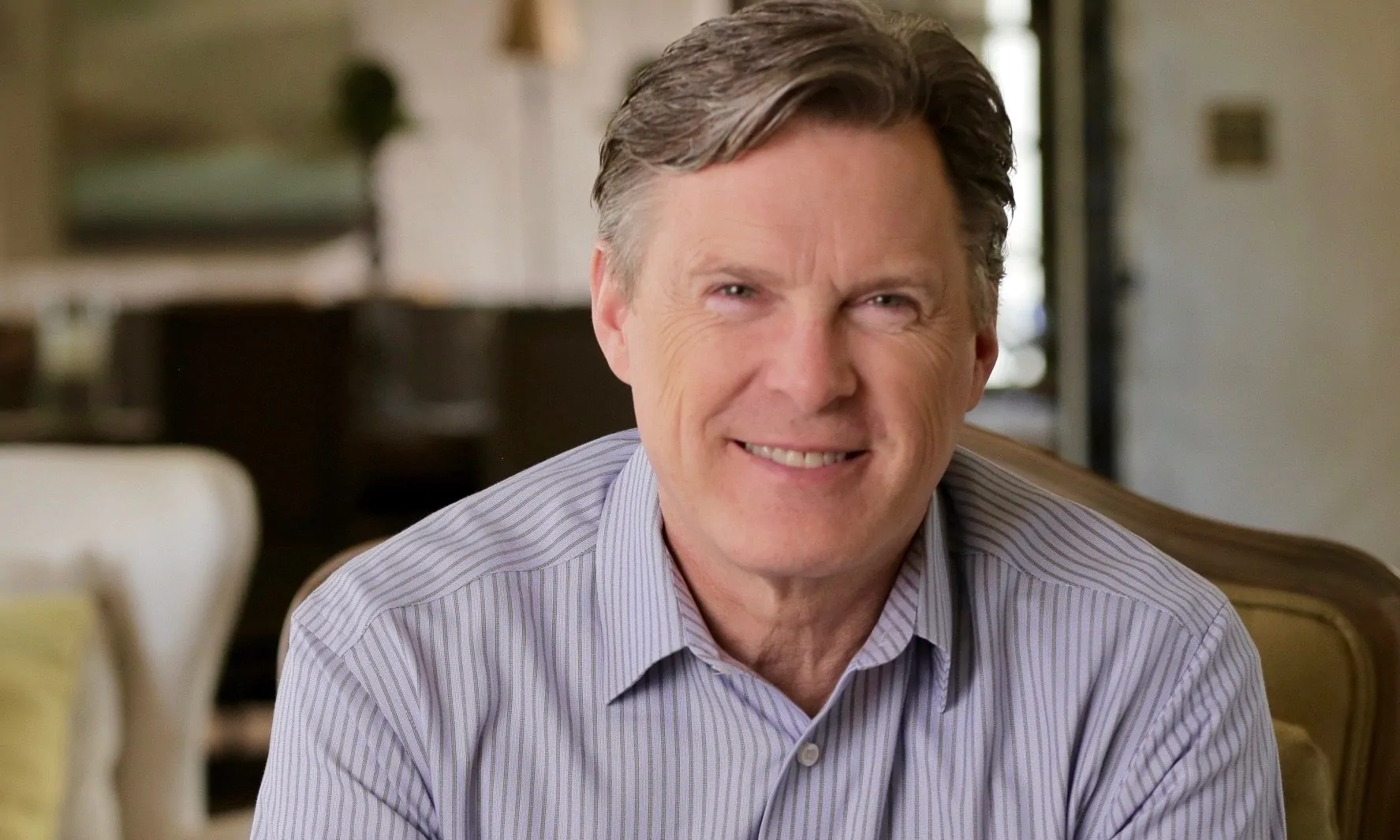 Congressional candidate Bill Hightower's campaign announced Wednesday that he has received the endorsement of national social conservative leader Gary Bauer.
"I am proud to endorse Bill Hightower for Congress," Bauer said. "Bill is a man of God who is an unapologetic voice for faith, family and freedom. He has worked to defend the unborn both in public and private life for 40 years and there has been no stronger advocate for protecting our religious liberties."
"Bill Hightower has a proven pro-family, pro-life record that the voters of south Alabama can count on," Bauer said. "As their congressman, I know Bill Hightower will stand with President Trump to defend our values, protect our constitutional rights, secure the border and put hard-workings America first."
"Susan and I have followed Gary Bauer since his service to President Reagan, and his later work on the Family Research Council," Hightower said. "Because of our personal support of James Dobson's, Focus on the Family, with whom Gary worked, we have for at least 30 years leaned heavily upon his conservative, family-oriented commentary on culture. It is an honor to be endorsed by Gary, because like him, I am a staunch supporter of Israel and deem our religious freedoms as core to who we are as Americans."
Bauer currently serves as president of American Values, a public policy think tank, and was Washington director of Christians United for Israel Action Fund. Bauer has held several positions in the administration of former President Ronald Reagan including deputy under-secretary of education from 1982 to 1985 and under-secretary of education from 1985 to 1987.
Bauer was then appointed assistant to the president for policy development, a position he held until January 1989. He later served as a senior vice president of Focus on the Family and as president of the Family Research Council.
In 2000, Bauer sought the Republican nomination for president of the United States. Then-Texas Gov. George W. Bush won the nomination and went on to win the 2000 election.
Hightower is running in Alabama's 1st Congressional District in the July 14 Republican Primary runoff against former State Rep. Barry Moore, R-Enterprise.
Incumbent Congressman Bradley Byrne is not running for re-election.
Hightower has a bachelor's degree from the University of South Alabama and a master's degree from Vanderbilt University. Hightower has worked for several Fortune 500 companies around the world before moving back to South Alabama in 2002. He has started and run several small businesses in the Mobile area. Hightower is a husband, father and grandfather.
The winner of the Republican nomination will face the winner of the Democratic primary runoff in the Nov. 3 general election. On the Democratic side, James Averhart is running against Kiani Gardner.