Death sentence for man who threw his four children off Dauphin Island Bridge death reduced to life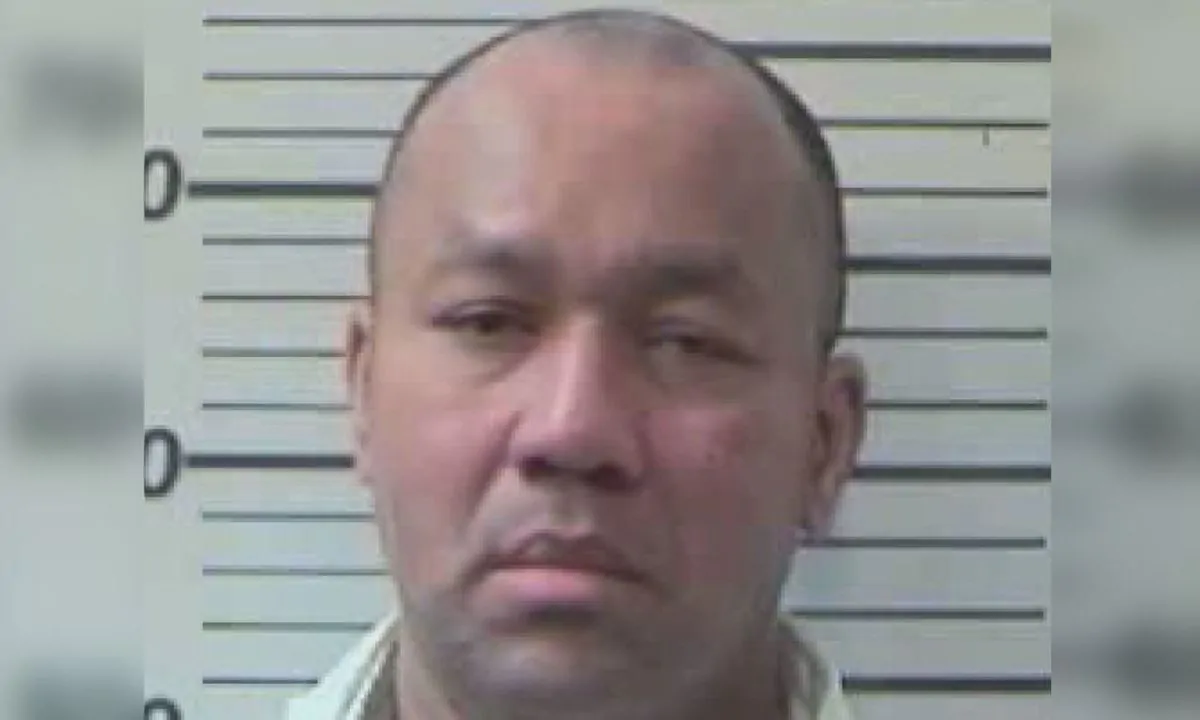 A Vietnamese immigrant who threw his four children off the Dauphin Island Bridge had his death sentenced reduced to life without parole Monday. Lam Luong was convicted by a jury in 2009.
That sentence was appealed by the American Civil Liberties Union (ACLU) who argued that Luong was intellectually impaired thus according to U.S. Supreme Court precedent Atkins versus Virginia could not be executed. The Mobile County court ultimately agreed and the sentence of death was reduced to life in prison without parole in a hearing on Monday.
State School Board member Jackie Zeigler (R), who represents Mobile and six other counties on the state school board, was a teacher at the Dauphin Island School.
"This was a tragic case of pure evil. For a father to kill his own four children is unimaginable. He is allowed to live, but the four innocent angels lost their lives that day on our bridge," Jackie Zeigler said in a statement.
This ruling comes after a nine-year appeal process.
State Auditor Jim Zeigler (R) said in a statement, "Lam Luong is an appropriate example for why we have a death penalty. He killed his four young children, but his own life has been spared by liberal policies. It was decided that his IQ is too low for execution. He knew he was mad with his wife. He knew she loved their four children. He knew the worst thing he could do to her was to kill their four children. He knew enough to take them to the Dauphin Island Bridge and throw them off. Notice with great benefit that he did not throw himself off — only the children who trusted him."
After Luong's conviction, the ACLU claims they uncovered extensive mitigating evidence that trial lawyers had not found, including information suggesting that he had an intellectual disability. After further exploration and testing, experts hired by the ACLU and the state of Alabama concluded that Luong did, in fact, have an intellectual disability, which would make his execution unconstitutional according to the U.S. Supreme Court.
"Mr. Luong was convicted and sentenced to death by a process that was both unfair and unconstitutional," said ACLU senior staff attorney Anna Arceneaux. "The trial court rushed to try Mr. Luong, a process that represented the fastest capital case to go to trial in Mobile. And in the face of intense community pressure, his lawyers and the court alike missed the obvious signs of Mr. Luong's intellectual disability and severe mental illness."
"Experts with both the ACLU and the state of Alabama agree that Mr. Luong meets the criteria for intellectual disability and therefore is ineligible for execution under the United States Constitution," Arceneaux said. "Everyone deserves a fair trial — something that Mr. Luong did not have, as the Alabama Court of Criminal Appeals and several judges on the Alabama Supreme Court have recognized. Today's ruling is essential in righting that wrong."
"Sparring Lam Luong the death penalty is not an appropriate sentence," Auditor Zeigler concluded.
Print this piece
Bill would make owning pre-1960 slot machines legal for personal use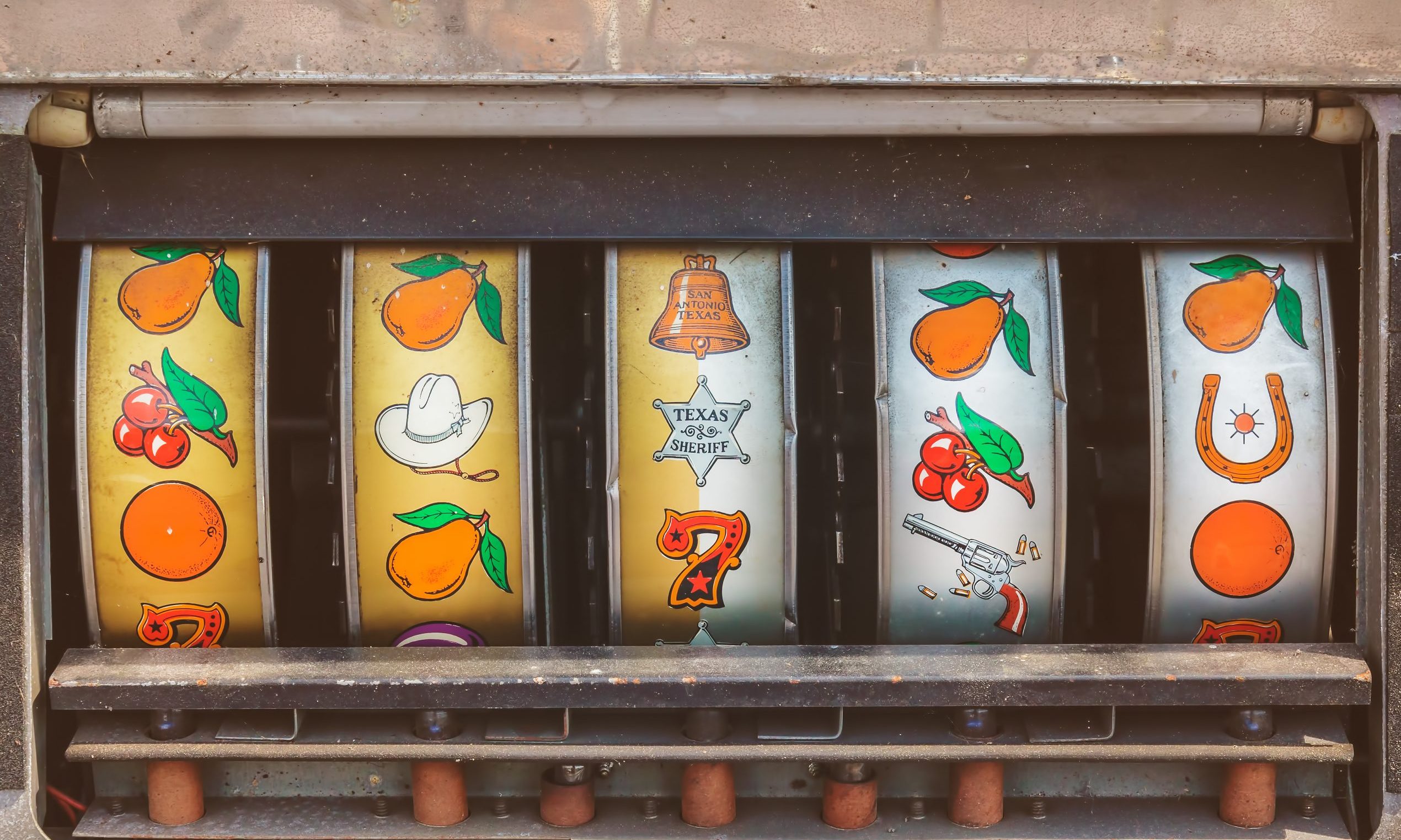 Vintage slot machines are highly sought-after by collectors, but owning one for personal use is a crime in Alabama. That could change this year. 
Rep. Chip Brown, R-Mobile, told APR by phone on Wednesday that he was approached by a group of antiques collectors who asked that he write a bill that would allow a person to own the vintage slot machines for personal use. 
Mention of legislation around gaming machines of any kind raises caution in Montgomery, where legislators and special interests have for decades fought over gambling and whether to establish a state lottery. Brown said he was well aware of the sensitivity of the subject matter when crafting the bill, which makes clear it won't allow any of the old machines to be used for commercial purposes. 
"All this does is it just allows individuals to collect pre-1960 slot machines for their own home collection," Brown said.  "I was very careful when we drafted the bill to make sure that it wouldn't open the door to any bigger issues." 
House Bill 260 reads that "The crime of possession of a gambling device does not apply to a slot machine manufactured before 1960, with the intention that the slot machine be used only for the personal and private use of the owner or for public display as a historical artifact in a manner that the slot machine is not accessible to the public."
Alabama is one of eight states that do not allow ownership of slot machines made in any year. Other state laws vary, allowing residents to own machines made before certain years. 
Pre-electric slot machines are highly sought-after, and can fetch many thousands of dollars. Brown said those who want to own one for personal use ought to be be able to do so. 
"I'm hoping I can get it in debate in committee next week," Brown said of his bill.
Print this piece