Incumbents hold fundraising leads in Alabama congressional races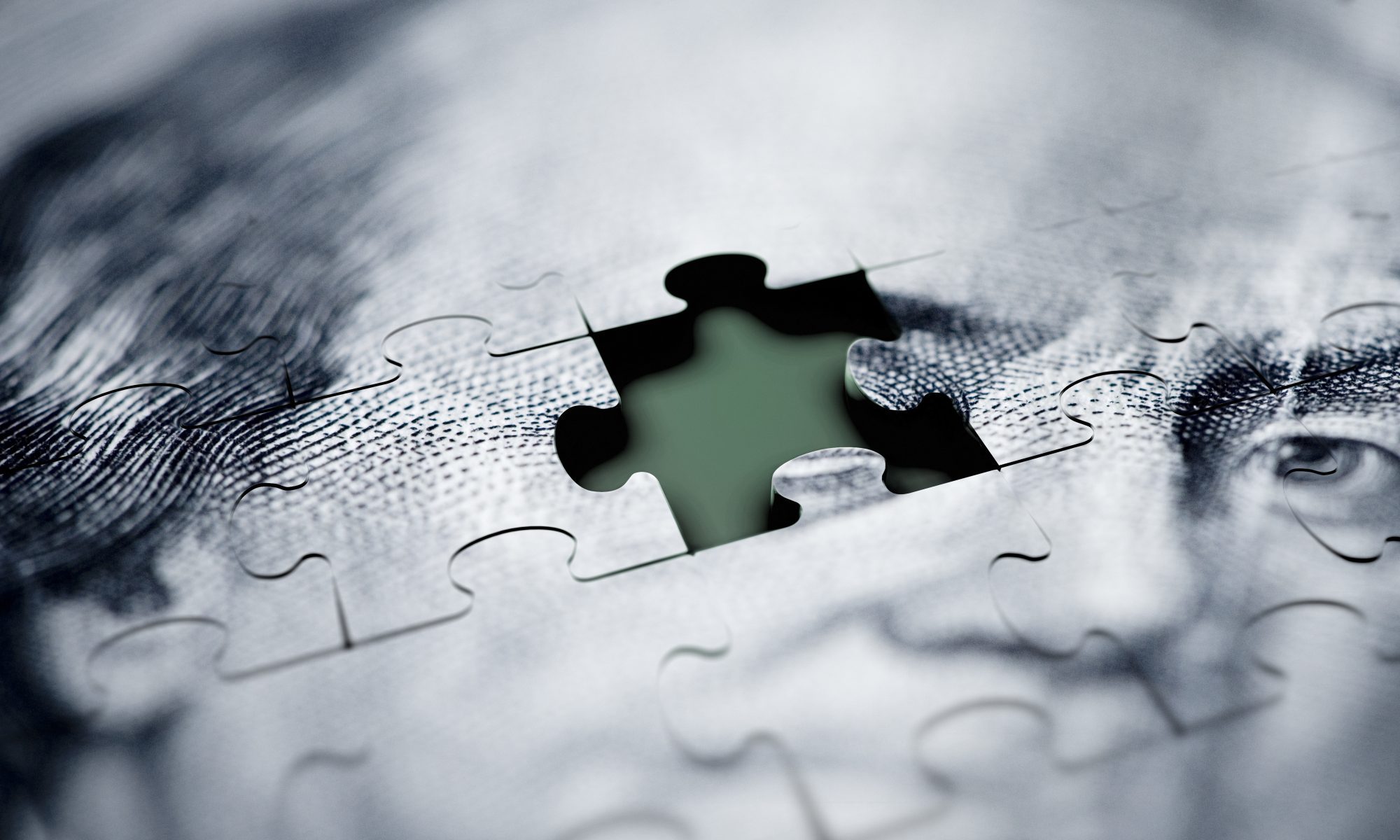 Alabama's congressional incumbents continue to outraise and outspend their challengers. New Federal Election Commission (FEC) reports are in for the second quarter. Campaign finance reports for the second quarter which ended on September 30 were due on Monday, October 15. State government candidates have to report to the Alabama Secretary of State's office, which requires much more frequent reporting.
In Alabama's First Congressional District Republican incumbent Bradley Byrne, of Montrose, reported raising $1,235,766.41 having $645,973.06 in disbursements and cash on hand at the end of September of $1,036,111.68. Byrne is a former State Senator, former member of the state school board, former head of the state two year college system and an attorney. He ran unsuccessfully for governor in 2010.
Democratic challenger Robert Kennedy of Mobile reported raising $151,091.03, spending $106,564.26, and cash on hand on September 30 of just $44,526.77. Kennedy is a former U.S. Navy officer who previously ran for U.S. Senate in 2017.
In Alabama's Second Congressional District, Republican incumbent Martha Roby reported raising $2,486,656.21, disbursements of $2,072,197.18 and cash on hand coming in to the months of just $459,909.75. Rep. Roby faced stiff competition in the Republican primary that forced her to spend a large amount of resources just to get the Republican nomination for the office she has held since 2010. Roby is an attorney and former Montgomery city council woman.
Democratic challenger Tabitha Kay Isner has total receipts of $407,525.03 total disbursements of $269,981.02 and a September 30 cash balance of $137,544.01. Isner is a pastor's wife who is active in her community.
In the Third Congressional District, Republican incumbent Mike Roger of Saks raised $1,185,305.10, reported disbursements of $610,575.77 and a September 30 cash balance of $1,100,276.29. Rogers is an attorney, a former Senator, and a former Calhoun County Commissioner. Rogers is seeking his ninth term in the United States Congress.
Democratic challenger Mallory Hagan reports receipts of $178,348.86, expenditures of $154,280.16, and a September 30 cash balance of $24,068.72. Hagan is a former Miss America, former Miss New York, and a former television news reporter in Columbus. She is 29 years old.
In the Fourth Congressional District, Republican incumbent Robert Aderholt of Haleyville reported receipts of $1,258,842.08, disbursements of $725,461.54, and a September 30 cash balance of $998,892.80. Aderholt is a subcommittee chair on the powerful House Appropriations committee. Aderholt is second only to U.S. Senator Richard Shelby among the Alabama delegation in tenure. He is seeking his twelfth consecutive term in the House of Representatives.
Democratic challenger James Lee Auman has raised only $55,673. Auman has expenditures of $45,634 and a September 30 cash balance of just $10,238. Lee Auman left his job as a camp manager to run for Congress.
In the Fifth Congressional District, Republican incumbent Mo Brooks of Huntsville reports receipts of $1,436,814.81, disbursements of $1,839,847.63, and a September 30 cash balance of $767,904.50. Brooks ran unsuccessfully for Senate in 2017. Rogers is a former state representative, county commissioner, and prosecutor. Brooks, like Roby, faced a fierce primary opponent.
Democratic challenger Peter Joffrion reported receipts of $315,758.65, disbursements of $213,843.16, and a September 30 cash balance of $101,915.49. Joffrion is a retired Huntsville City Attorney.
In the Sixth Congressional District, Republican incumbent Gary Palmer of Hoover reports receipts of $1,117,014.12, expenditures of $791,187.02, and a September 30 cash balance of $978,007.43. Gary Palmer formerly headed the influential Alabama Policy Institute, a thinktank focused on conservative free market solutions to Alabama and America's problems.
Democratic challenger Danner Kline reports receipts of $256,383.23, expenditures of $161,621.12, and a September 30 cash balance of $94,762.11. Kline has worked managing business telephone systems and most recently managing the craft beer portfolio for a beverage distributor. He is best known as an advocate for beer deregulation.
In the Seventh Congressional District, Democratic incumbent Terry Sewell of Selma reports total receipts of $1,593,438.47, total disbursements of $869,786.01, and a September 30 cash balance of $1,688,178.22. Sewell is an attorney who grew up in Selma, She is seeking her fifth term in the U.S. Congress. Sewell has no opponent.
Most congressional incumbents carry over a balance from previous election cycles that they can use if necessary or roll over to the next election cycle.
Democrats are hopeful that dissatisfaction with the administration of President Donald J. Trump (R) will result in a "blue wave" that will sweep out Republicans and give Democrats control of the U.S. Congress again. If they pick up seats in the Alabama delegation, it will be despite being outspent. The six GOP incumbents have a combined $5,601,051. Their Democratic challengers only have $318,293 in cash for the remaining 37 campaigning days from October 1 to November 6: over a 17 to 1 advantage.
The general election will be on November 6.
Coalition of attorneys general file opposition to Alabama attempt to ban curbside voting
The AGs argue that Alabama's suggestion to the courts that curbside voting invites fraud is "unfounded."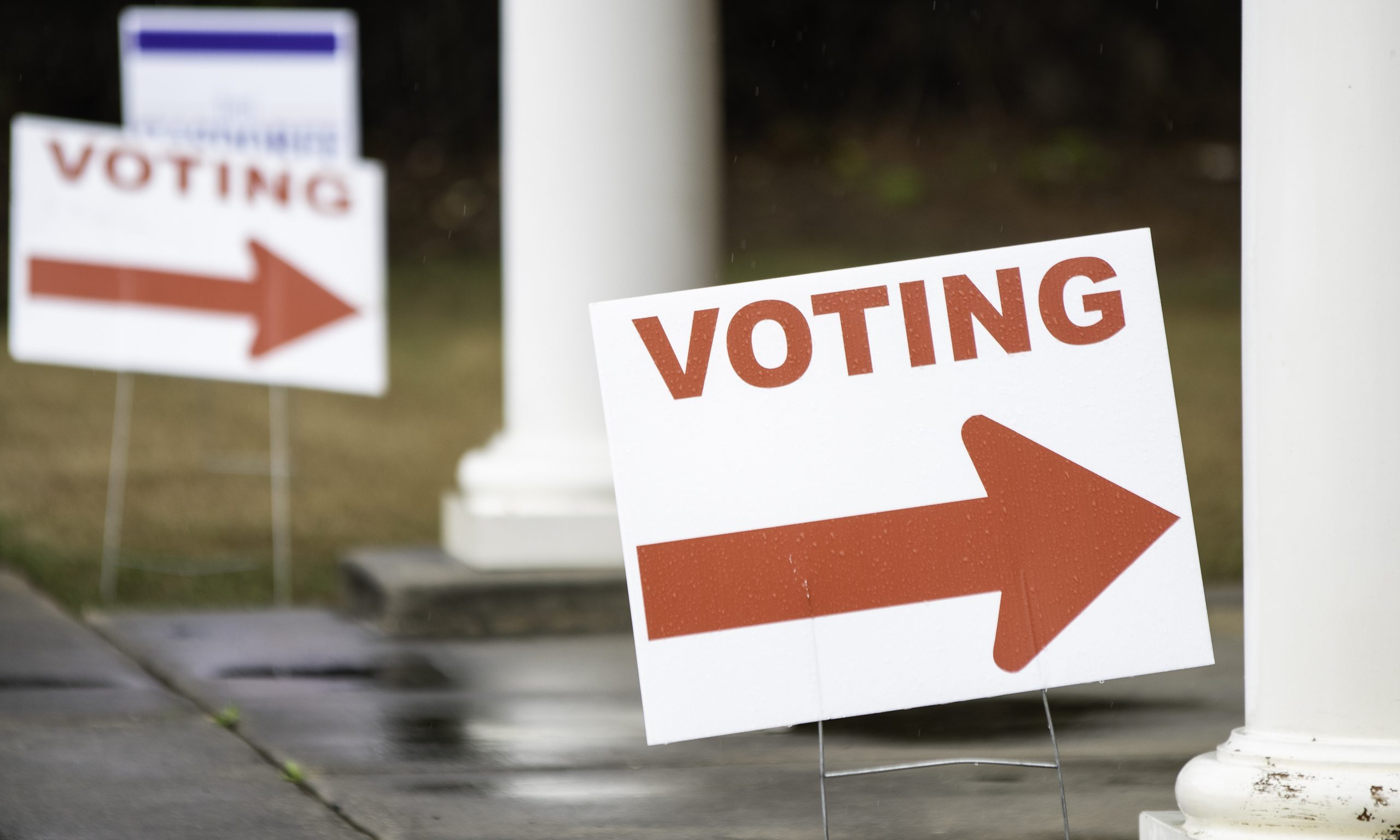 A coalition of 17 state attorneys general have filed an opposition to Alabama's attempt to get the U.S. Supreme Court to ban curbside voting. 
In a friend-of-the-court brief, led by District of Columbia Attorney General Karl Racine, the attorneys general argue to that curbside voting is safer for those at greatest risk from COVID-19, and that a ban on the practice would disproportionately impact the elderly, the disabled and Black Alabamians.
They also argue that Alabama's suggestion to the courts that curbside voting invites fraud is "unfounded." 
"The Presidential Advisory Commission on Election Integrity, established by President Trump following the 2016 election, 'uncovered no evidence to support claims of widespread voter fraud,'" the brief states, adding that there is no evidence that curbside voting in the many states that allow it invites fraud. 
"The practice is longstanding and widespread—as noted, more than half of states have historically offered curbside voting in some form," the brief continues. 
Alabama Attorney General Steve Marshall on Oct. 13 said the state will appeal to the U.S. Supreme Court a federal appeals court ruling allowing curbside voting in the Nov. 3 election. 
A panel of federal appeals court judges on Oct. 13 reversed parts of U.S. District Judge Abdul Kallon's Sept. 30 ordered ruling regarding absentee voting in the upcoming Nov. 3 elections, but the judges let the previous ruling allowing curbside voting to stand. 
The lawsuit, filed by the NAACP Legal Defense and Educational Fund, Southern Poverty Law Center, American Civil Liberties Union, ACLU of Alabama and Alabama Disabilities Advocacy Program, was brought on behalf of several Alabamians with underlying medical conditions. 
"Curbside voting is a longstanding, secure voting option that local jurisdictions have made available to protect the health of vulnerable voters, including elderly, disabled, and voters with underlying health issues," Racine said in a statement. "Curbside voting minimizes the risk to persons who are particularly susceptible to COVID-19, and local jurisdictions should be able to offer this common-sense accommodation to voters. State Attorneys General will keep fighting to ensure that voters can safely make their voices heard at the ballot box this November."
The brief filed by the coalition of state attorneys general comes as the number of COVID-19 hospitalizations across Alabama has been ticking upward.
Racine is joined in the brief by attorneys general from California, Connecticut, Delaware, Hawaii, Illinois, Maryland, Michigan, Minnesota, Nevada, New Mexico, New York, Oregon, Rhode Island, Vermont, Virginia and Washington.