Opinion | Collier's allegations are not about Ivey's health — they're about retaliation
It's not the (alleged) stroke, it's the coverup.
That was the message from Walt Maddox and his campaign on Thursday, as they took shots at Gov. Kay Ivey for allegedly directing her security detail to cover up a health scare in 2015. She's also alleged to have demoted a state trooper from her security team after he refused to conceal from his superiors a trip to the hospital Ivey was forced to take while attending a conference in Colorado.
And the story could use a little refocusing.
After APR's Bill Britt wrote a story Monday that quoted former Alabama Law Enforcement Agency head Spencer Collier confirming the hospital trip for "stroke-like symptoms" and providing details of his conversations with Ivey about demoting the trooper, the story from state media outlets veered off course.
Instead of the focus landing on Ivey's mistreatment of a law enforcement officer who was simply doing his job correctly, it became all about her health.
Was she sick? Did she have a stroke? How's her health these days?
Those are all fair questions.
They're just not THE question that should have come from Collier's revelations.
Because if Ivey did what Collier alleges, she possibly broke the law. And maybe, more importantly, she took money out of the pocket of a trooper who was trying to support a family simply because he refused to conceal her trip to the hospital.
That sort of behavior … well, we've seen that before in this state.
Mike Hubbard and Robert Bentley both went after law enforcement when they were initially caught in lies and illegalities.
Hubbard tried to defund the entire Alabama Attorney General's Office and squeeze the prosecutors on his trail. He later launched public attacks against the lead prosecutor, Matt Hart, in a failed attempt to get out from under his misdeeds.
Bentley asked Collier, who was then head of ALEA, to lie to AG's office investigators. And when Collier, after being terminated by Bentley for refusing to lie, told the world of the then-governor's affair, Bentley set out to ruin the man.
Both Bentley and Hubbard wound up in jail for brief periods. And Alabamians wound up with more black eyes from the nation's most corrupt state government.
That's why this deal with the trooper matters so much.
Because it speaks to the character of Kay Ivey.
I mean, would she really demote this poor guy — the same trooper who sat by her hospital bed for three days — force him to uproot his family and go from the Montgomery area to Houston County, cut his pay and stifle his career because he followed trooper regulations instead of her improper/illegal directives?
Would she?
Because I think that's something we should know.
Ivey, in response to Maddox's comments on Thursday, told reporters that they should "check" the facts on the trooper, Drew Brooks.
I've done that.
I have copies from his personnel file showing where he lost pay and was sent from the governor's security detail — a sought-after position — to giving out drivers licenses in Dothan — a very much not-sought-after position.
---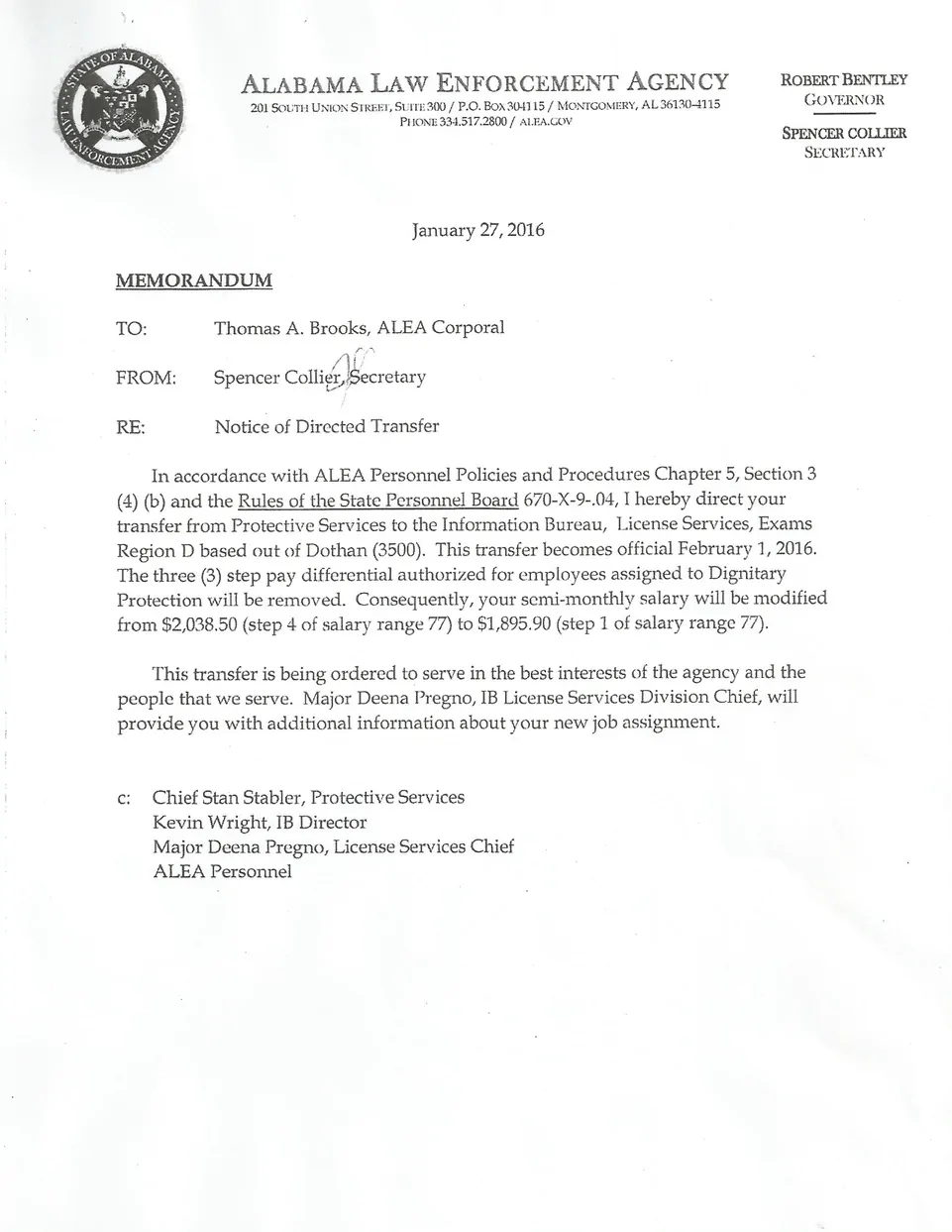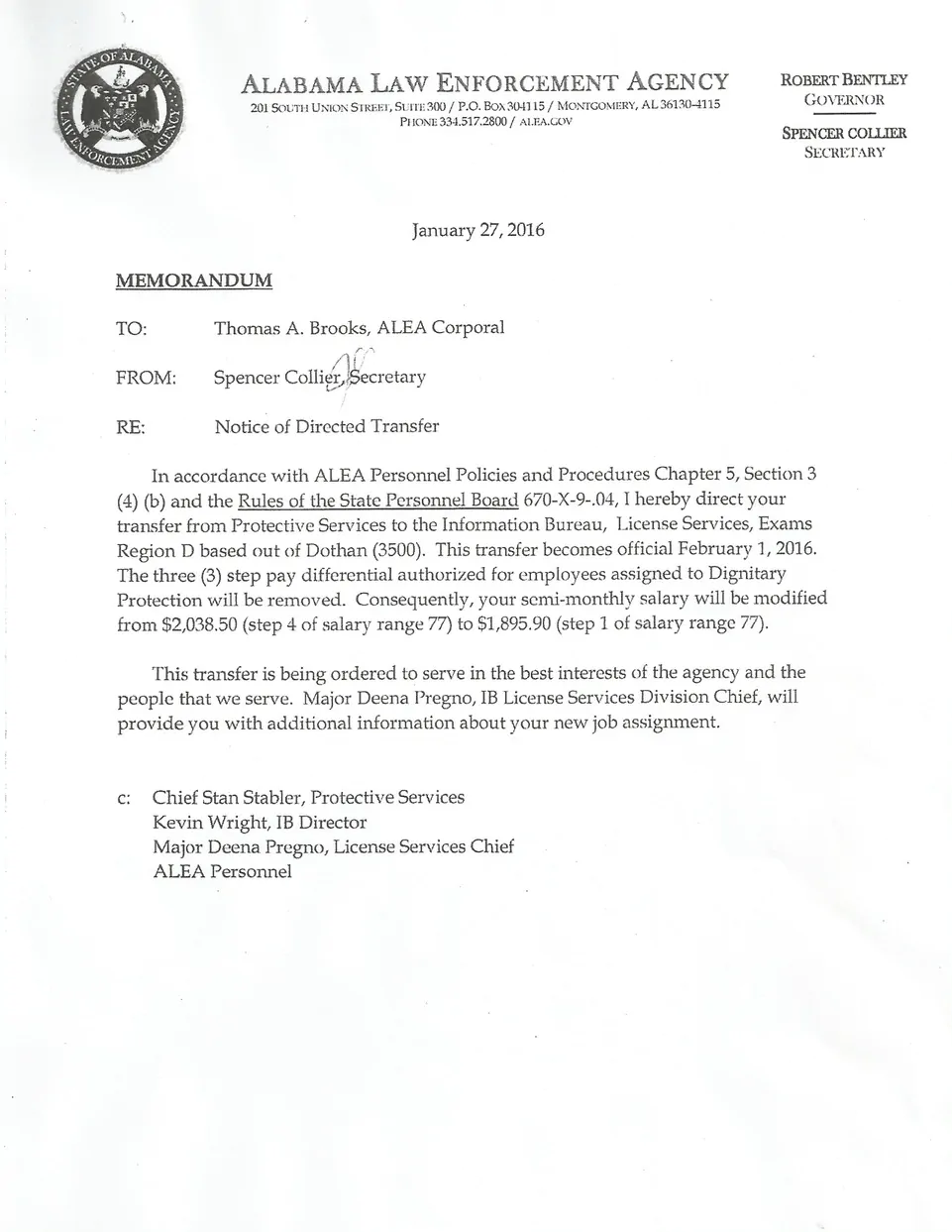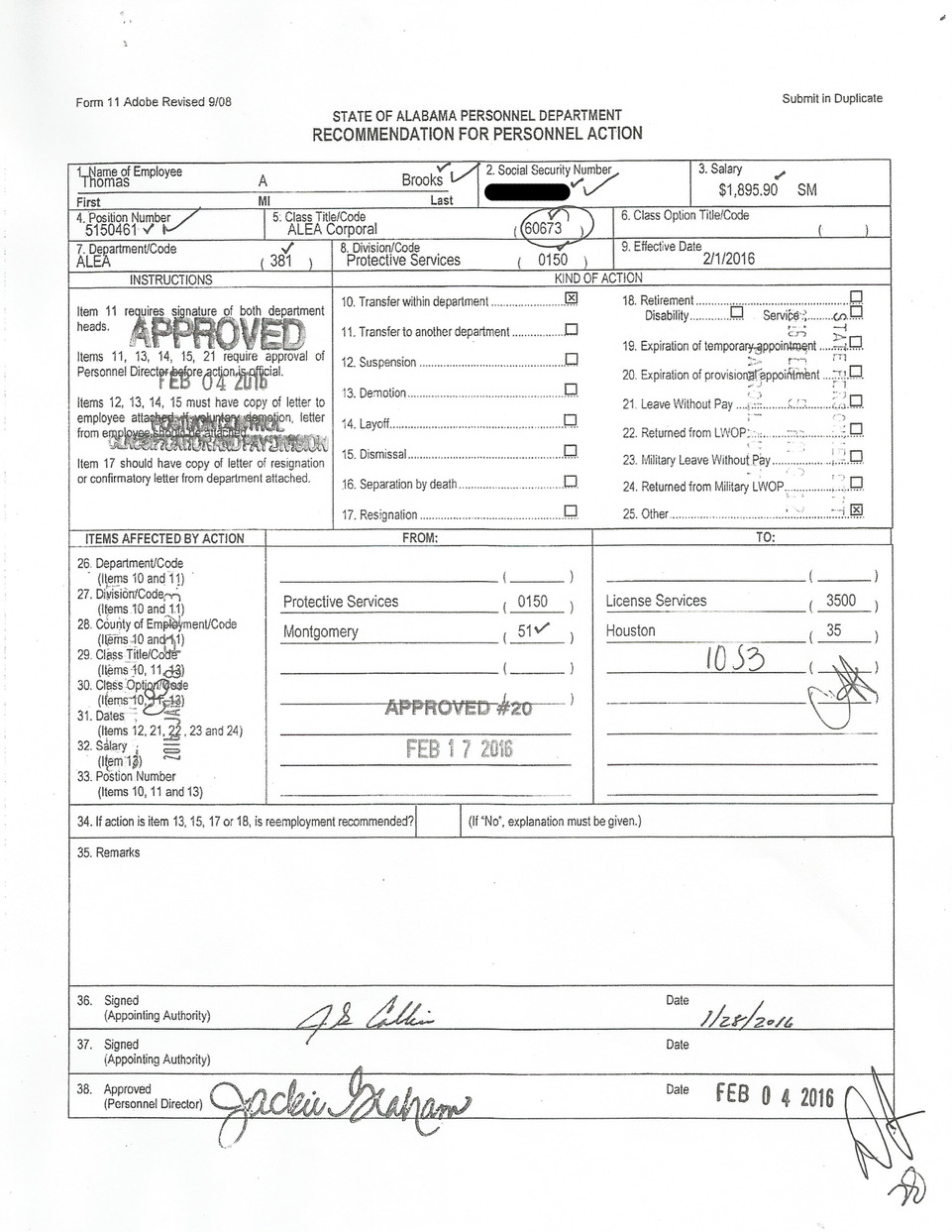 ---
If Ivey has records indicating these things didn't happen, I'd love to see them. And I'd also love to see records of her trip to Colorado in 2015.
Because right now, this is looking like a very familiar road.
A candidate who won't debate. A politician who plays a little loose with the rules and law. A career politician who would do anything to stay in the game. A desperate politician who will stoop to any level to conceal their flaws and errors.
It all rings a bell, doesn't it?
Mike Hubbard.
Robert Bentley.
Kay Ivey?

Gary Bauer endorses Hightower for Congress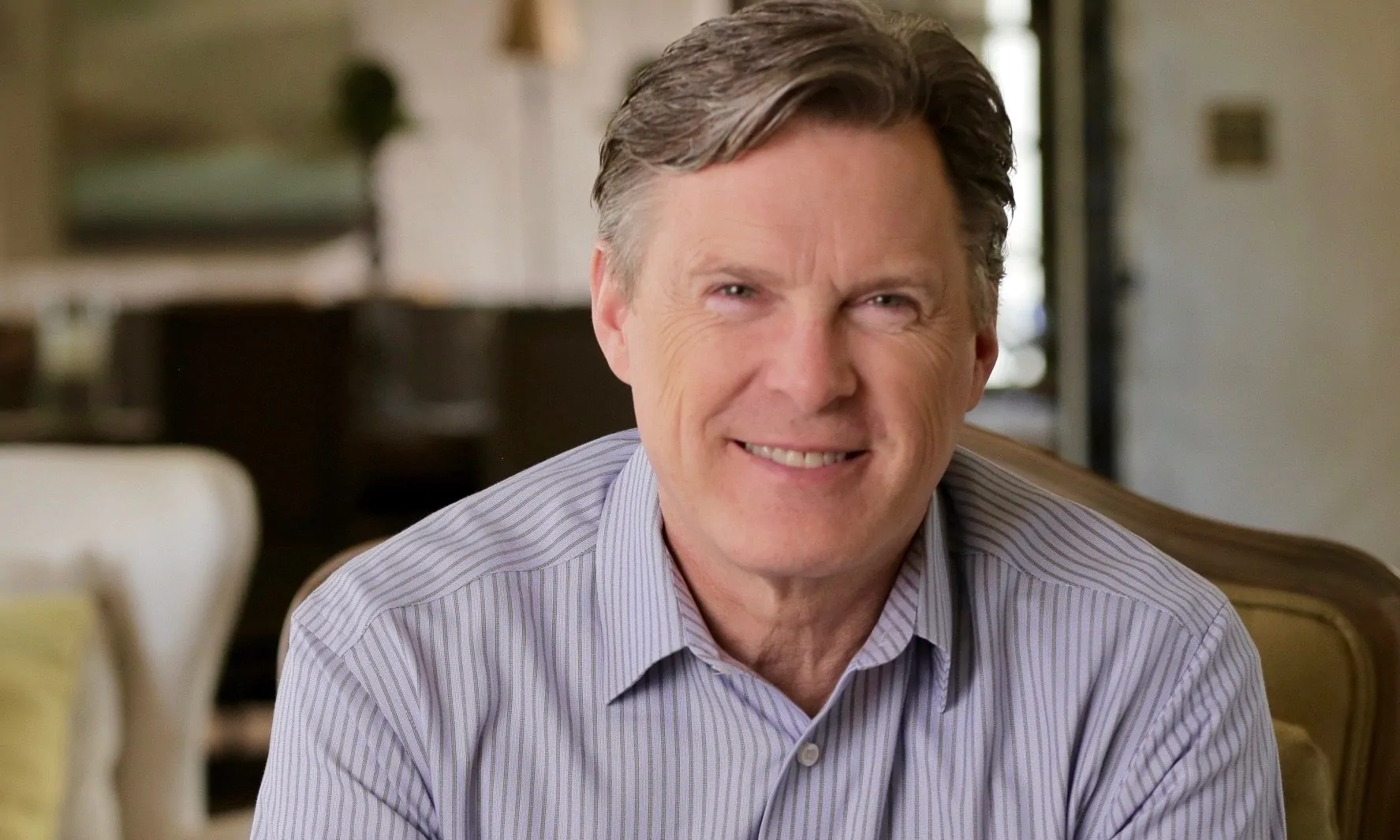 Congressional candidate Bill Hightower's campaign announced Wednesday that he has received the endorsement of national social conservative leader Gary Bauer.
"I am proud to endorse Bill Hightower for Congress," Bauer said. "Bill is a man of God who is an unapologetic voice for faith, family and freedom. He has worked to defend the unborn both in public and private life for 40 years and there has been no stronger advocate for protecting our religious liberties."
"Bill Hightower has a proven pro-family, pro-life record that the voters of south Alabama can count on," Bauer said. "As their congressman, I know Bill Hightower will stand with President Trump to defend our values, protect our constitutional rights, secure the border and put hard-workings America first."
"Susan and I have followed Gary Bauer since his service to President Reagan, and his later work on the Family Research Council," Hightower said. "Because of our personal support of James Dobson's, Focus on the Family, with whom Gary worked, we have for at least 30 years leaned heavily upon his conservative, family-oriented commentary on culture. It is an honor to be endorsed by Gary, because like him, I am a staunch supporter of Israel and deem our religious freedoms as core to who we are as Americans."
Bauer currently serves as president of American Values, a public policy think tank, and was Washington director of Christians United for Israel Action Fund. Bauer has held several positions in the administration of former President Ronald Reagan including deputy under-secretary of education from 1982 to 1985 and under-secretary of education from 1985 to 1987.
Bauer was then appointed assistant to the president for policy development, a position he held until January 1989. He later served as a senior vice president of Focus on the Family and as president of the Family Research Council.
In 2000, Bauer sought the Republican nomination for president of the United States. Then-Texas Gov. George W. Bush won the nomination and went on to win the 2000 election.
Hightower is running in Alabama's 1st Congressional District in the July 14 Republican Primary runoff against former State Rep. Barry Moore, R-Enterprise.
Incumbent Congressman Bradley Byrne is not running for re-election.
Hightower has a bachelor's degree from the University of South Alabama and a master's degree from Vanderbilt University. Hightower has worked for several Fortune 500 companies around the world before moving back to South Alabama in 2002. He has started and run several small businesses in the Mobile area. Hightower is a husband, father and grandfather.
The winner of the Republican nomination will face the winner of the Democratic primary runoff in the Nov. 3 general election. On the Democratic side, James Averhart is running against Kiani Gardner.