Six former State Supreme Court justices endorse Bob Vance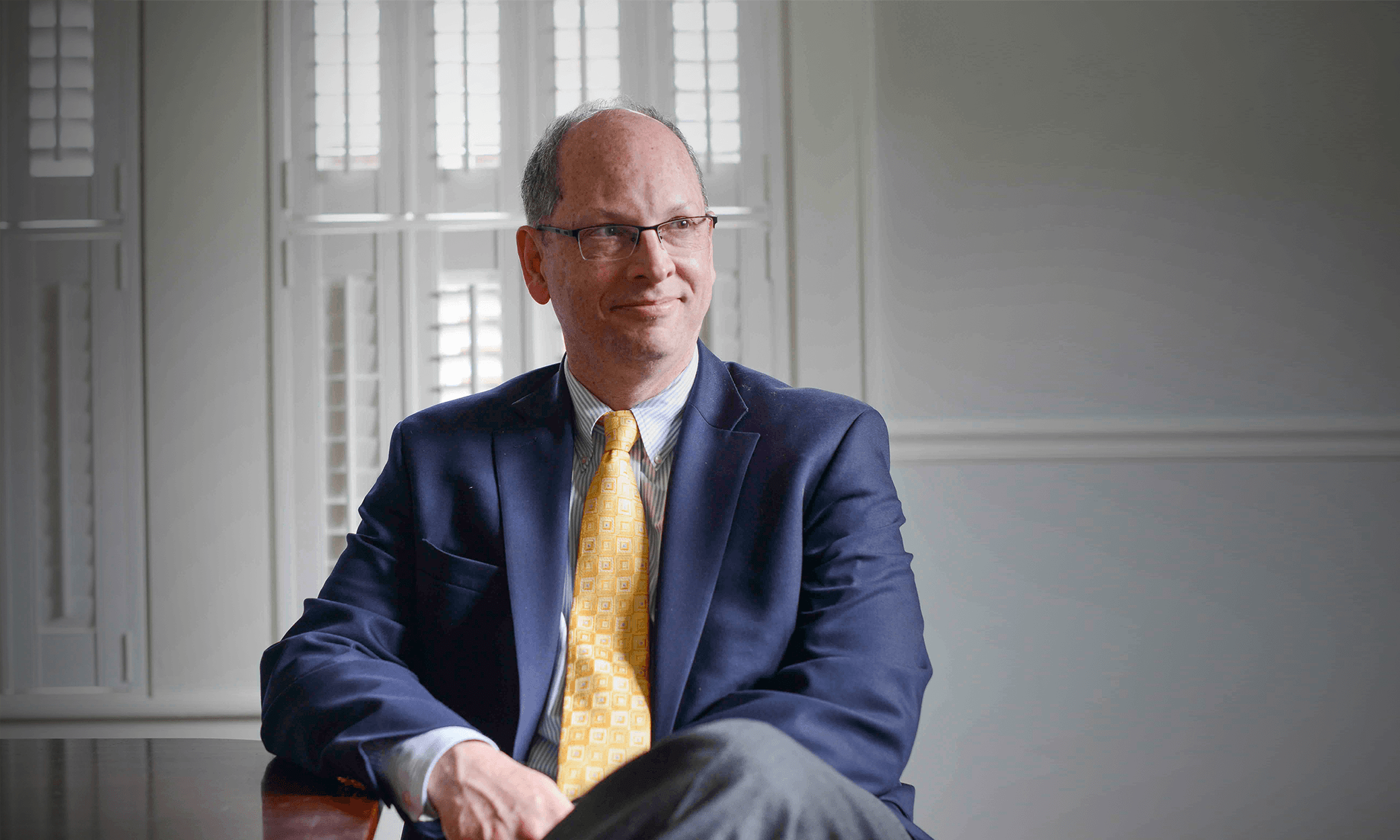 Tuesday, Jefferson County Circuit Judge Robert "Bob" Vance Jr.'s campaign announced that he has received the endorsements of six former chief and associate justices of the Alabama Supreme Court for his bid to be Chief Justice of the Alabama Supreme Court.
The Democratic and Republican former supreme court justices endorsed Judge Bob Vance (D) in a letter dated October 23.
"As former members of the Alabama Supreme Court, and having known Bob Vance for many years now, we have no doubt that he possesses the work ethic needed to do the job," the former Justices wrote. "Bob also has judicial temperament and the legal acumen required to decide cases on their merit. He knows that politics has no place in legal decisions."
The letter of endorsement was signed by former Chief Justices Sue Bell Cobb (D) and Drayton Nabers (R); former Acting Chief Justice J. Gorman Houston (R); and former Associate Justices Mark Kennedy (D), Thomas Woodall (R), and John England (D).
"I am very proud to have the endorsement of so many distinguished justices of this court, and promise to work every day to carry on the great work they have done in establishing the dignity of this position," said Judge Vance.
Drayton Nabors is a former insurance company executive who was appointed Chief Justice by then Governor Bob Riley (R) after then Chief Justice Roy Moore (R) was removed from the court for failing to remove a Ten Commandments monument from the state judicial building. Sue Bell Cobb then defeated Nabors for Chief Justice in the 2006 election. Cobb most recently ran unsuccessfully for the Democratic nomination for Governor in June. Mark Kennedy is a former Chairman of the Alabama Democratic Party.
Vance's opponent is Republican nominee current Associate Justice Tom Parker.
Vance received a similar letter of endorsement in the 2012 election when he ran unsuccessfully against former Chief Justice Roy Moore (R).
Judge Vance is married to Obama Administration U.S. Attorney for the Northern District Joyce Vance. He is the son of former Alabama Democratic Party Chairman and federal Judge Robert Vance Sr. The elder Judge Vance was assassinated in his Mountain Brook home by a package bomb. Vance's mother was also seriously injured in the explosion.
Vance has been a judge in Jefferson County for sixteen years. He received his undergraduate degree from Princeton in 1982 and his law degree from the University of Virginia School of Law.
The general election will be on Tuesday, November 6. Polls will open at 7:00 am and close at 7:00 pm. You must have a valid photo ID in order to participate in an Alabama election. The deadline to get registered for this election passed on Monday.
Jones to attend Auburn student forum, Tuberville hasn't yet responded to invitation
Jones has agreed to attend the forum, but it was unclear whether Tuberville planned to attend.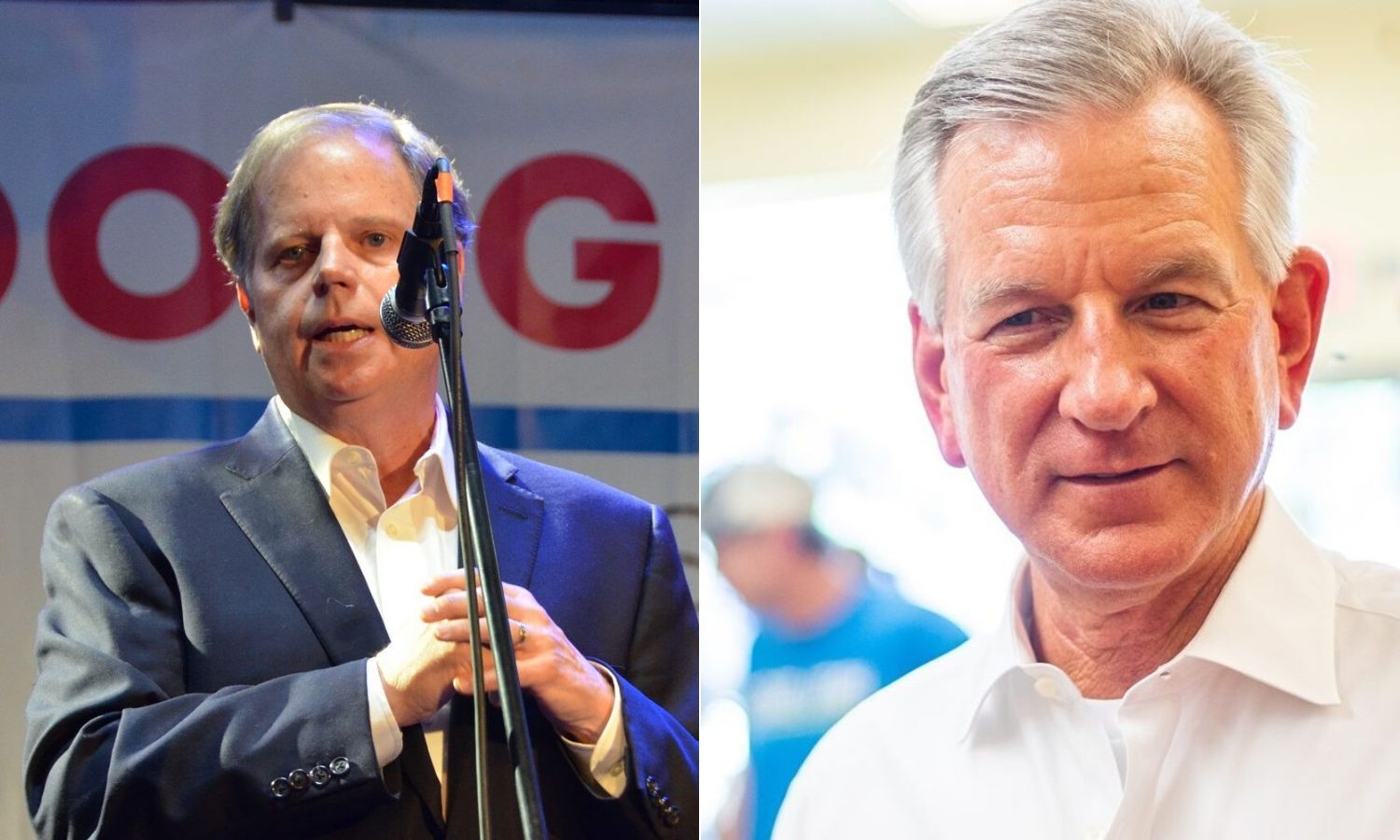 The College Democrats at Auburn University and the College Republicans at Auburn University have asked U.S. Senator Doug Jones, D-Alabama, and his Republican opponent, Tommy Tuberville, to attend a student forum on Wednesday.
"We are excited to invite the candidates running for our U.S. Senate seat and provide this opportunity for any Auburn student to hear directly from them, and we hope it will inform our student bodies' decisions with the November 3rd election only days away," said Carsten Grove, president of the College Democrats at Auburn University, in a statement.
Jones has agreed to attend the forum, Auburn University College Democrats confirmed for APR on Sunday, but it was unclear whether Tuberville planned to attend. The student organization  was still awaiting a response from Tuberville's campaign.
Jones has for months requested Tuberville join him in a debate, but Tuberville has declined.
"AUCR takes great pleasure in coming together with AUCD to co-host the Alabama Senate candidates in this forum. We are looking forward to a very informative and constructive event," said Lydia Maxwell, president of the College Republicans at Auburn University.
Dr. Ryan Williamson, assistant professor of political science, is to emcee the forum, which will be open to all Auburn University students in the Mell Classroom Building at 6 p.m., according to a press release from the College Democrats at Auburn University.
Students will be permitted 30 seconds to ask a question of either candidate, and each candidate will have two minutes to answer, according to the release.
Capacity at the forum will be limited and precautions taken due to COVID-19. Any student with an Auburn ID is welcome and attendance will be first come, first served.