Working Families Party endorses Cara McClure for PSC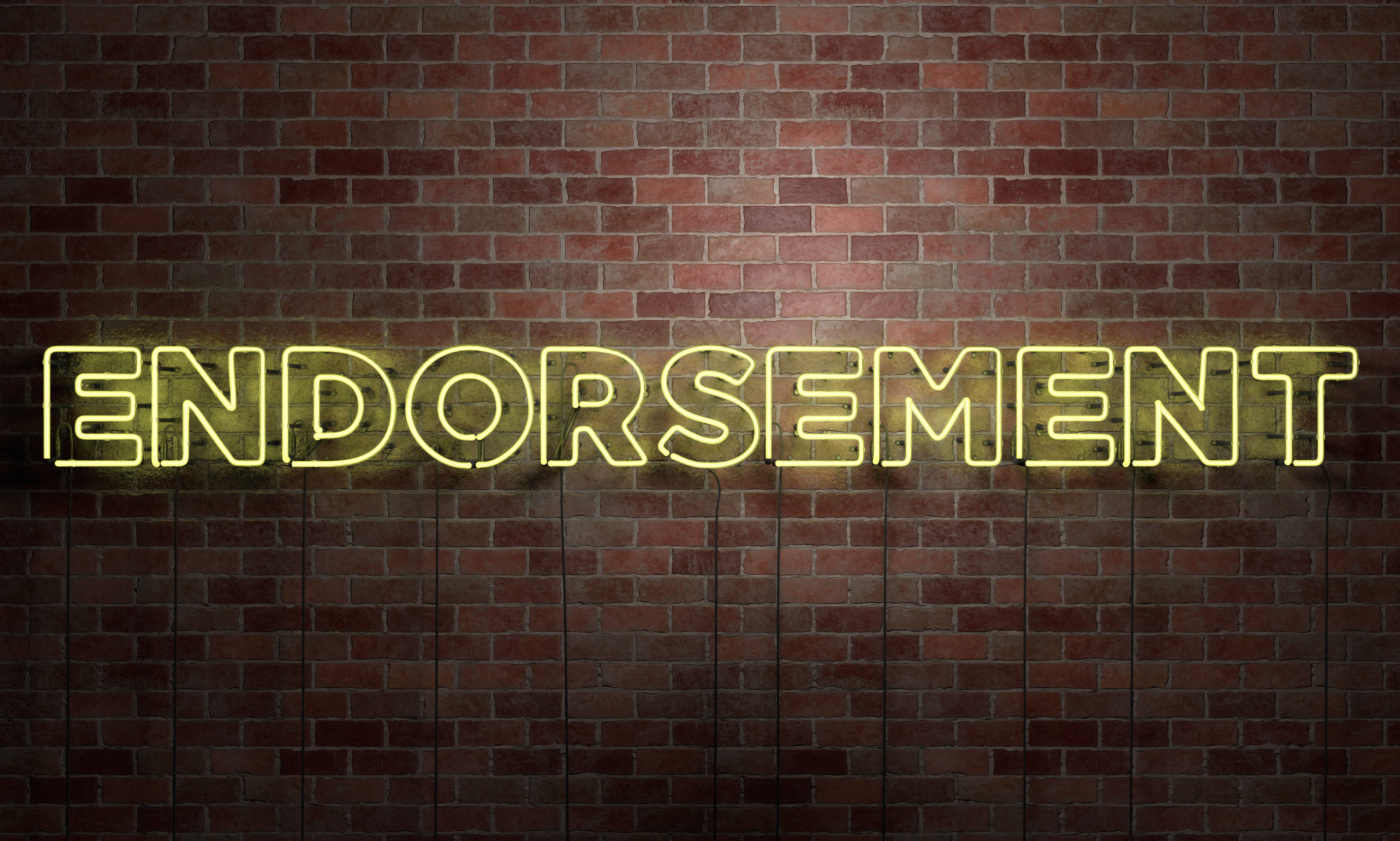 Friday, the Working Families Party (WFP) announced that it has endorsed Democrat Cara McClure for Alabama Public Service Commission Place one.
"At the Working Families Party, we want to create an economy that works for everyone, not just the wealthy and well connected," said WFP senior political strategist Delvone Michael. "One where politicians are accountable to the working people, without the outsized influence of Wall Street or wealthy CEOs. That's why we are proud to endorse Cara McClure, who will be an advocate for all of the working people of Alabama."
The Working Families Party announced that with the endorsement it will mobilize its' grassroots supporter base to volunteer for McClure in advance of the election. The Working Families Party endorsement is a "seal of approval" for progressive voters. Last year, the WFP helped Democratic candidate for U.S. Senate Doug Jones win his special election against Roy Moore with an ambitious digital advertising and texting program.
"The people of Alabama deserve transparent, fair, and affordable residential energy bills," Cara McClure said. "Alabama has a chance to be an incubator for humane, sensible public policy that actually benefits working families – policies that can be replicated across the country. That's why national progressive organizations like the Working Families Party is joining our campaign. With the support of our national partners, we will work to create a model of how to govern in partnership with the people right here in Alabama."
The Working Families Party is a grassroots progressive political party that recruits, trains and elects the the next generation of progressive leaders to office and then works with those leaders to win meaningful policy changes that make a difference in the lives of working families. In recent years, the WFP has grown rapidly around the nation and now has affiliates or local branches in 17 states.
In 2018, WFP candidates have won primaries against machine Democrats in Chicago and defeated a big-spending political establishments in Maryland and Milwaukee. The WFP is fielding a diverse slate of gubernatorial candidates, including Stacey Abrams in Georgia, Ben Jealous in Maryland, Christine Hallquist in Vermont and Andrew Gillum in Florida. It is also backing congressional candidates in Connecticut, New York, West Virginia, Indiana, Nebraska, Wisconsin and hopes to help end Republican control of the U.S. House of Representatives.
In 2017, the Working Families Party backed 1036 candidates across 23 states, and won in nearly two thirds of its races. In addition to helping Doug Jones win the U.S. Senate seat in Alabama, the WFP helped Randall Woodfin win Mayor of Birmingham, LaToya Cantrell win Mayor of New Orleans, Christine Pellegrino win State Assembly in New York, Crystal Murillo win city councilor in Aurora, Colorado, and many others.
McClure has also been endorsed by Moveon.org, the Progressive Change Campaign Committee, Hometown Action, the Alabama Democratic Conference, the Black to the Future Action Campaign, the Madison County Democratic Women, and the Alabama State Council of Machinists and Aerospace Workers.
McClure grew up in Birmingham, where she was active in her Church. She went to work for her family cleaning service. In 2002, she moved into network marketing, building a team of more than 2000 brand new entrepreneurs across the United States and Canada. Later she started an apartment locating service to help individuals and families find their ideal homes .
McClure has been active with a number of social justice organizations including, but not limited to Stand as One Alabama, Faith in Action, Fight for Fifteen and a Union, and The Poor People's Campaign: A National Call for A Moral Revival.
Cara McClure is challenging Republican incumbent Jeremy Oden.
The general election will be on November 6.
Print this piece
Carl, Hightower raising money for July GOP primary runoff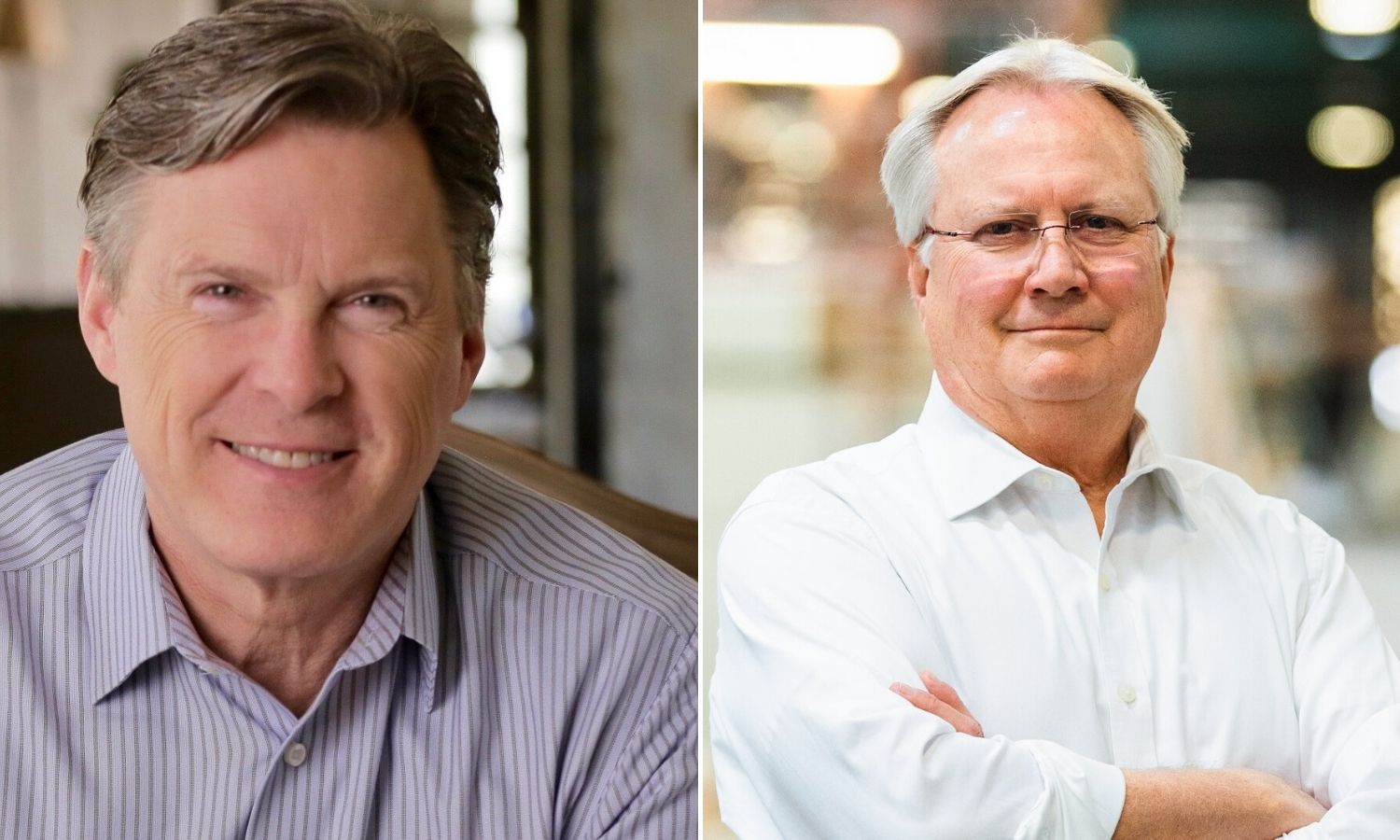 Mobile County Commissioner Jerry Carl and former State Senator Bill Hightower are running in the Republican Party primary runoff on July 14.
Both campaigns are preparing for the final push. Their Federal Elections Commission reports on their fundraising efforts are through the end of March.
Carl reported total receipts of $1,513,462.10. $709,525.10 of Carl's money comes contributions. $670,169.60 of that is contributions from individuals; while $37,700 are contributions from other committees. Carl has contributed $1,655.50 to his own campaign. Carl's congressional campaign also reports personally loaning his campaign $758,900.
Carl has already spent $1,307,240.85. $1,114,940.85 was for campaign operating expenses, $400 was for contribution refunds and $191,900 were loan repayments. Carl entered the month with $206,221.25 in cash on hand and debts of $567,000.
R.E. Myles of Grand Bay, AL donated $8400 to Carl's campaign. Myles is the President of the law firm McDowell, Knight, Roedder, & Sledge. There are two entries for Mr. Myles of Grand Bay. The second is for $5,600. Carl's other top contributors include: Rachel Burton is a Mobile housewife $5,800. Philip Burton of Mobile contributed $5,600. Burton works for the Burton Property Group. Clarence Burke Jr. of Foley works for Wolf Creek Industries $5,600. Nancy Myles of Grand Bay is retired, $5,600. Morgan Myles is a Mobile engineer with Core Industries, $5600. White-Spunner & Associates is a real estate firm, $5,400. Warren Nicholson of Mobile, who works for NFINA Technology, $5,400. Kathy Nichols of Mobile is retired, $5,400. Matt Metcalfe is a Mobile realtor, $5,400. Jerry Lathan is a contractor from Theodore, $5,400.
Former State Senator Bill Hightower reported total contributions of $1,071,355.21. $1,032,155.21 were individual contributions; while $39,200 were contributions from other committees. Hightower has no outstanding loans.
Hightower has already spent $858,340.60. $848,860.60 were operating expenses. $5,600 were refund contributions to individuals. $3,880 were other disbursements. The Hightower campaign had $213,023.40 in cash on hand.
Club for Growth PAC is supporting Hightower and they have donated $19.600 to his campaign. Major contributors include: Richard Uihlein of Lake Forest, Illinois is the CEO/owner of Uline, $11,200. Roy Drinkard of Cullman is the owner of Drinkard Construction, $2,800. Lamar Harrison of Wilmer, AL is the President of Gulf Construction and Hauling, $2,800.00. Rhonda Scott is an Opelika homemaker, $2,800.00. Allen Harris of Opelika is the owner of Bailey-Harris Construction Company $2,800. Donna Williams is a Mobile homemaker $2,800. George Montgomery is the president of his own company $2,800. Sherri Trick is a Tuscaloosa homemaker $2,800. Carrie Montgomery of Mobile is the treasurer at Gulf Fastener. $2,800. Kreis William of Birmingham is a vice president at JohsonKreis Construction $2,800.
The winner of the Republican primary runoff will face the winner of the Democratic Party primary runoff between James Averhart and Kiani Gardner
The First Congressional District is an open seat, because incumbent Bradley Byrne, R-Montrose, is not seeking re-election.
Print this piece