Pro-life group claims taxpayer funding of planned parenthood frees up money to campaign against pro-life candidates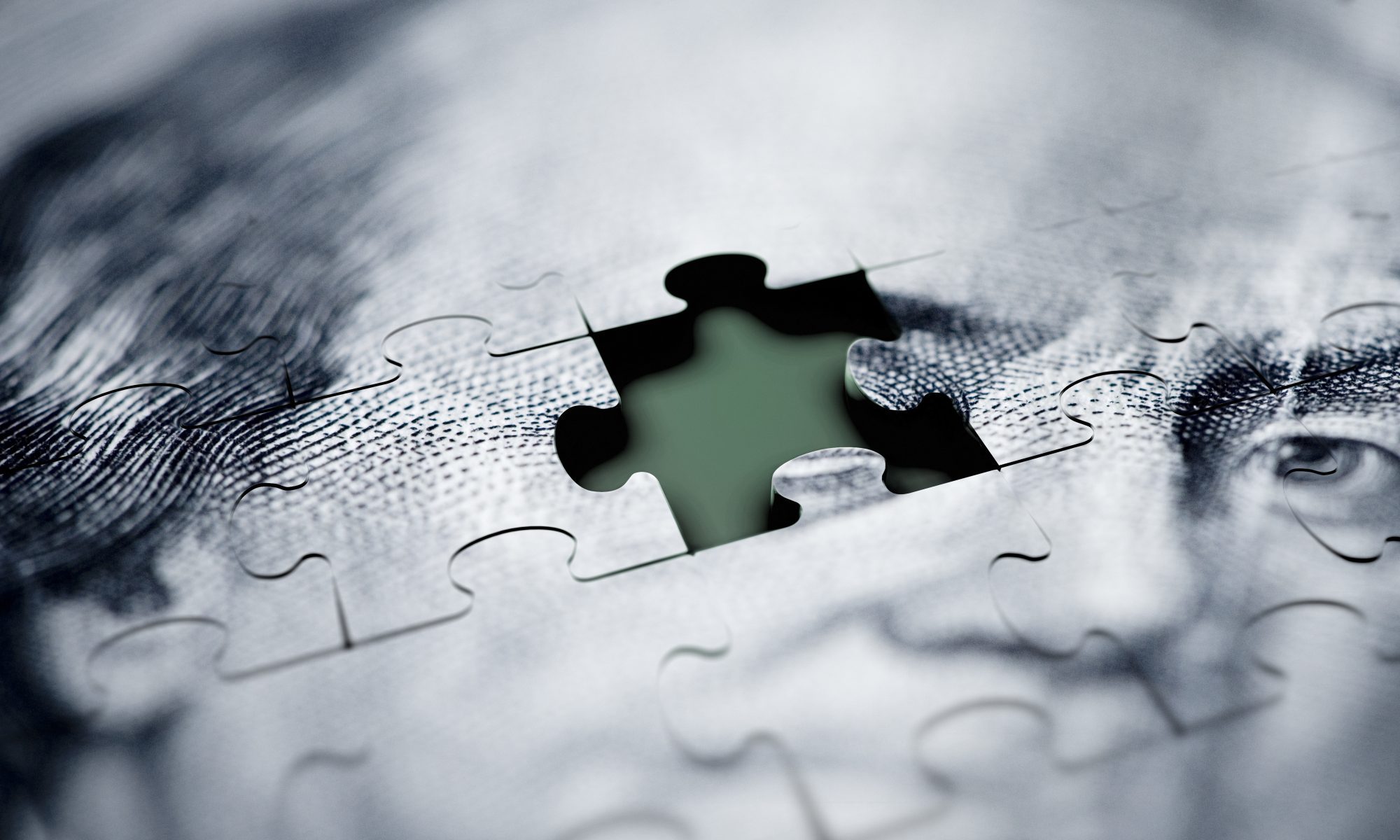 Tuesday, Live Action released a report claiming that taxpayer funding of Planned Parenthood allows the abortion provider to spend multi-million dollars in midterm elections.
"Planned Parenthood is the nation's largest abortion corporation and a multimillion-dollar political machine," said President of Live Action Lila Rose. "Millions of dollars in taxpayer funding to Planned Parenthood allow it to turn around and spend millions of dollars supporting the 2018 midterm campaigns of the politicians who will keep that funding flowing."
"While Planned Parenthood and its political arms are separate on paper, because taxpayers are forced to give the abortion chain over $500 million a year, donors are freed up to direct their money to Planned Parenthood's political agenda rather than to fund what nominal health services Planned Parenthood itself provides," Rose continued. "Getting a half billion dollars a year from taxpayers allows the abortion chain's donors to divert their money to political efforts to defeat pro-life politicians and to lobby for taxpayer funding of abortions, increases in federal funding, and the repeal of all abortion regulations. It's the taxpayers who end up paying for Planned Parenthood's radical pro-abortion agenda — an agenda that poll after poll shows most Americans are against. Planned Parenthood is weaponizing the taxpayers' own money against them."
Planned Parenthood is using some of those dollars in Alabama to fight Amendment Two where they are vastly outspending Alabama pro-life groups.
The Executive Director of the Alliance for a Pro-Life Alabama, Cole Wagner said that pro-abortion groups like Planned Parenthood and its liberal allies have spent more than a million dollars in Alabama from New York, California, Memphis and New England to run ads against Amendment Two.
"We can't match Planned Parenthood and its liberal allies dollar for dollar. Their expensive radio and TV commercials are spreading lies and misinformation about Amendment Two to confuse the voters and create doubts," Wagner said. "We are grateful to all of our Pro-Life partners in the Alliance, like Citizens for Life, for making every effort they can to support Amendment Two and combat Planned Parenthood's false claims."
According to the Alabama Fair Ballot Commission Amendment 2 is: "Proposing an amendment to the Constitution of Alabama of 1901, as amended; to declare and otherwise affirm that it is the public policy of this state to recognize and support the sanctity of unborn life and the rights of unborn children, most importantly the right to life in all manners and measures appropriate and lawful; and to provide that the constitution of this state does not protect the right to abortion or require the funding of abortion."
Amendment Two was sponsored by state Representative Matt Fridy (R-Montevallo).
Live Action reports that Planned Parenthood's political arms are poised to spend $20 million on their own and another $30 million in a joint effort with three other groups in the midterms on both state and federal offices. In addition to its midterm spending, according to its latest annual report, Planned Parenthood and its political arms were able to spend $160 million last year for "public policy" and "movement building" and to "promote health equity" and "engage communities" as well as spend another $85 million on fundraising.
Planned Parenthood performs over 320,000 abortions a year. Taxpayer funding for Planned Parenthood has risen from $336 million in 2006 to $543 million a year in 2016.
"The corrupt bargain between Planned Parenthood and pro-abortion politicians must end. It's paid for by taxpayers and with the lives of over 320,000 preborn children every year. Congress and the president must fulfill their promise to defund Planned Parenthood of all taxpayer dollars. American taxpayers should not be in the abortion business, nor should they be subsidizing campaign contributions to any politician to keep them in office."
Print this piece
Buttigieg to visit Alabama on Sunday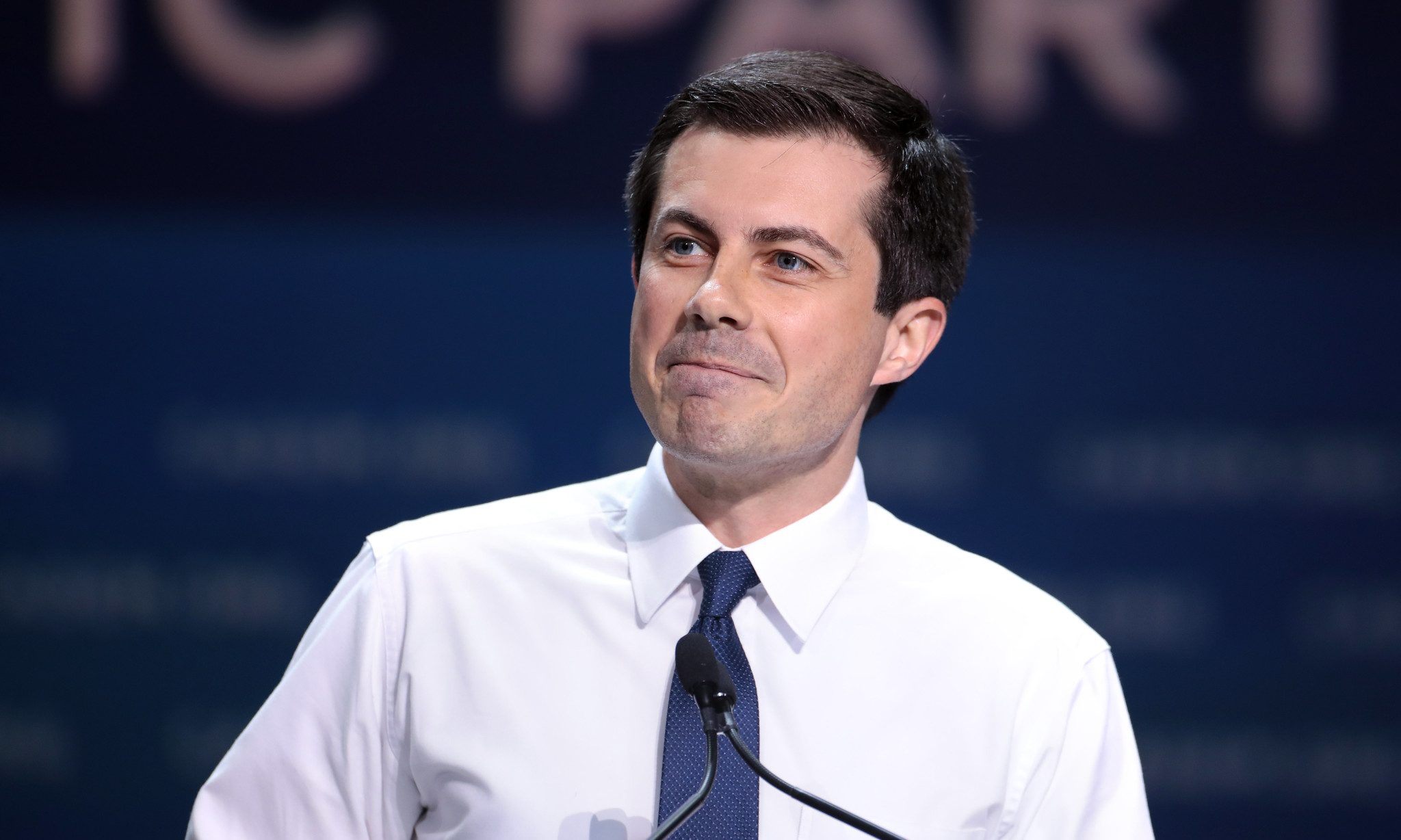 Democratic presidential candidate South Bend Mayor Pete Buttigieg will be in Selma Sunday for a short visit in observance of the anniversary of "Bloody Sunday." The Pete for America campaign also announces that they will be hosting more than 100 events in Alabama this weekend as part of their get-out-the-vote (GOTV) effort ahead of the Super Tuesday Democratic presidential primary.
As part of that effort, Pete for America announced an Alabama television ad purchase in the Birmingham and Montgomery media markets featuring an Alabama-specific digital ad program to reach more voters. Miss Black America Ryann Richardson and NAACP leader Lammell McMorris will be participating in these efforts with an online town hall on Monday.
"We are building the campaign that will not only win the nomination, but will defeat Donald Trump in November," said Stephenine Dixon the Alabama State Director for Pete for America. "We know Pete's message is resonating in Alabama –– voters are tired of the politics of division and dysfunction. And Pete is the candidate offering bold solutions to our country's greatest challenges in a way that actually unites the country. To propel Pete to the nomination, we're taking Pete's message to voters with 100 events across the state of Alabama ahead of the primary. We're also running a first-of-its-kind GOTV program that combines digital organizing, paid media, and our boots-on-the-ground organizing to reach Alabama voters."
The Pete for America will launch a new targeted digital advertising program in Alabama featuring state-specific digital ads. The ad buy includes user-generated content of voters across Alabama explaining why they're supporting Pete.
Blacks in Alabama vote Democratic at a rate well in excess of 90 percent and are overwhelmingly the majority of Democrats in Alabama. Conservative talk radio host and recent Medal of Freedom recipient Rush Limbaugh recently predicted that Buttigieg will not attract support from Blacks saying that "America is not ready" to see two gay men kissing on stage.
Buttigieg responded to Limbaugh's comments, "I love my husband." If elected, Buttigieg would be the first openly gay man elected President of the United States. At age 38, he also would be the youngest President in the history of the country.
Buttigieg volunteers are direct messaging each of their social media followers to encourage them to move their online support to offline action. The campaign claims that they're asking them about their plan to vote and whether they can knock doors and get plugged into on the ground work.
The TV ad titled "Urgent," underscores what the campaign calls Pete's unifying vision for our future that will heal our country so we can begin tackling our greatest challenges.
The online community town hall will be at 12:00 PM CST featuring Miss Black America Ryann Richardson and NAACP leader Lamell McMorris.
For GOTV, the campaign will have 30,000 volunteers across the Super Tuesday states hosting hundreds of voter contact events –– including "knock your block" events, block parties, phone banks, canvass launches, and more to mobilize voters to vote on March 3rd. Pete for America is not just asking volunteers to phone bank and knock on the doors of strangers. Rather, the campaign is having them reach out to their own personal community –– their friends, neighbors, and networks to make a personal case for why they need to vote for Pete.
The events in Selma commemorate the attempted crossing of the Edmund Pettus Bridge by voting rights marchers during the Civil Rights Movement over 50 years ago. Then Governor George C. Wallace ordered the then all White Alabama State Troopers to use force to prevent the marchers from crossing the bridge and coming to Montgomery. The events made national and international headlines. The Rev. Martin Luther King Jr. rushed to Alabama along with hundreds of additional civil rights supporters and eventually made that march to Montgomery.
There reportedly will be four presidential candidates in Selma this weekend. Buttigieg is one of the four. U.S. Senator Elizabeth Warren (D-Massachusetts) is reportedly also coming to the state. Former Vice President Joe Biden has staked his campaign on doing well with African Americans. The Alabama Democratic Conference (ADC) has endorsed former New York City Mayor Michael Bloomberg.
Buttigieg narrowly won the Iowa Caucus and had a strong second-place finish in the New Hampshire primary; though he performed poorly in the Nevada Caucus.
Print this piece