Attorneys present evidence that AG Marshall violated the law
Steve Marshall knowingly broke Alabama's campaign finance laws, and he did so just months after arguing before the U.S. Supreme Court in support of those laws, two Montgomery attorneys said Thursday morning.
Julian McPhillips and Melissa Isaak, who together sent a letter last week to Montgomery District Attorney Daryl Bailey asking that he present Marshall's alleged crimes to a grand jury, held a press conference at which they distributed copies of a brief Marshall filed with the U.S. Supreme Court and other campaign finance documents.
The brief, which APR originally reported on two weeks ago, was prepared by Marshall in defense of Alabama's ban on PAC-to-PAC transfers. In that filing, Marshall argues that the law is vitally important to maintaining the integrity of the election process, and calls it the "only legal protection standing between Alabama voters and the reality or appearance of quid pro quo corruption."
Less than a year later, Marshall has accepted $735,000 in five payments from the Republican Attorneys General Association, which allows PAC-to-PAC transfers. Alabama's law against those transfers states plainly that it applies to both in-state and out-of-state PACs, and it provides for up to a 20-year sentence for each violation.
"Mr. Marshall called our letter to the DA a stunt, but this is no stunt," McPhillips said. "This is clear evidence that (Marshall) knowingly violated the law."
In addition to Marshall's acceptance of PAC-to-PAC money, McPhillips and Isaak also presented evidence that Marshall accepted more than $18,000 in in-kind services from RAGA, but he has failed to report it. That would also be a violation of state laws.
McPhillips and Isaak have called on Marshall to step away from the AG's race. And they have asked Bailey to open an investigation and take the case to the grand jury.
Alabama Forestry Association endorses Tuberville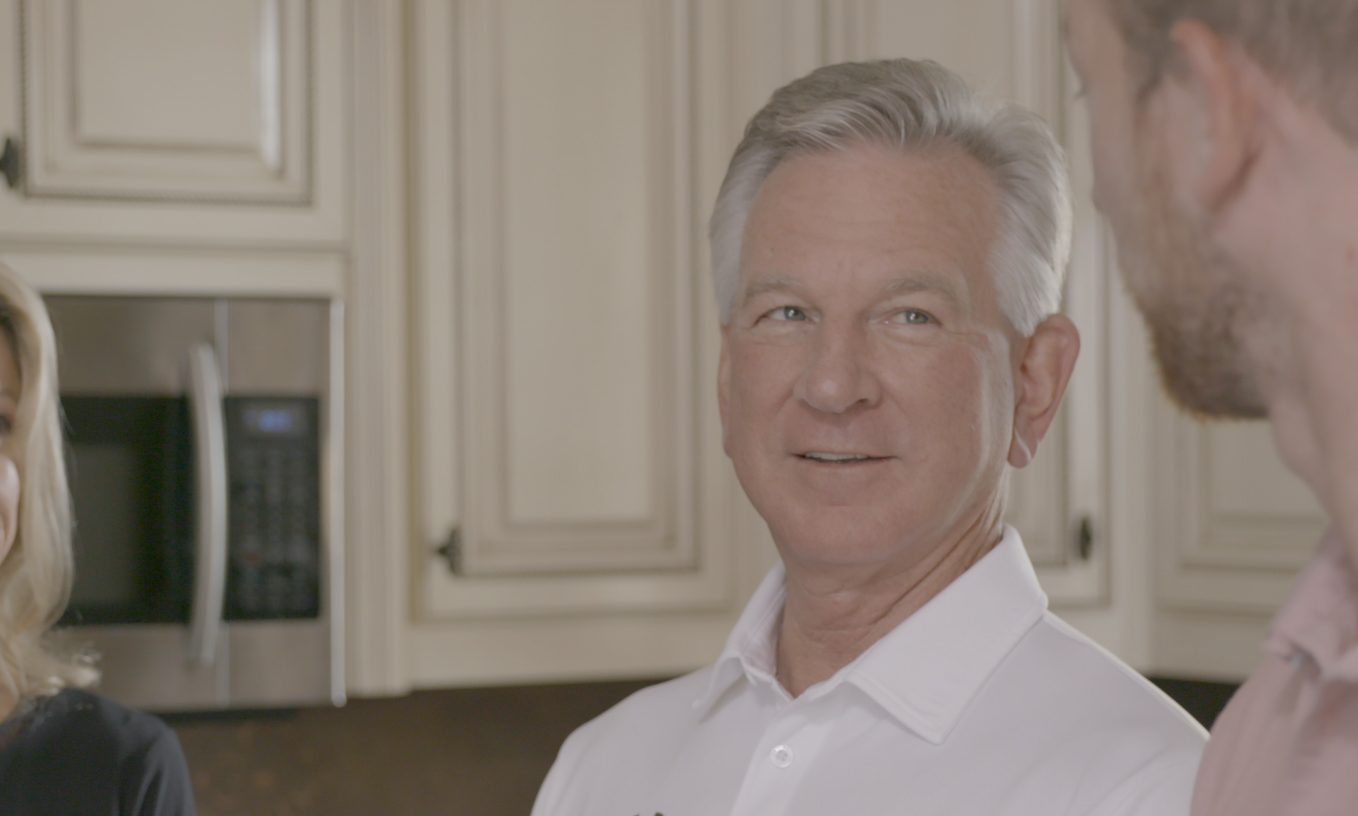 The Alabama Forestry Association announced Wednesday that the group is endorsing Republican Senate nominee Tommy Tuberville in the upcoming general election.
"We are proud to endorse Tommy Tuberville in the United States Senate race," said AFA Executive Vice President Chris Isaacson. "He is a conservative with an impressive list of accomplishments, and we know that he will continue that record in his role as U.S. Senator. Tommy knows that decisions made in Washington impact families and businesses and will be an effective voice for the people of Alabama."
"I am honored to have the endorsement of the Alabama Forestry Association," Tuberville said. "The AFA is an excellent organization that stands for pro-business policies. Protecting Alabama industry is a key to our state's success."
Tuberville recently won the Republican nomination after a primary season that was extended because of the coronavirus pandemic.
Tuberville is a native of Arkansas and a graduate of Southern Arkansas University. He held a number of assistant coaching positions, including defensive coordinator at Texas A&M and the University of Miami where he won a national championship.
Tuberville has been a head coach at Mississippi, Auburn, Texas Tech and Cincinnati. In his nine years at Auburn University, the team appeared in eight consecutive bowl games. His 2004 team won the SEC Championship and the Sugar Bowl.
Tuberville coached that team to a perfect 13 to 0 season.
Tuberville has been married to his wife Suzanne since 1991. They have two sons and live in Auburn.
Tuberville is challenging incumbent Democratic Sen. Doug Jones in the Nov. 3 general election.