36 in Tuscaloosa indicted on gun charges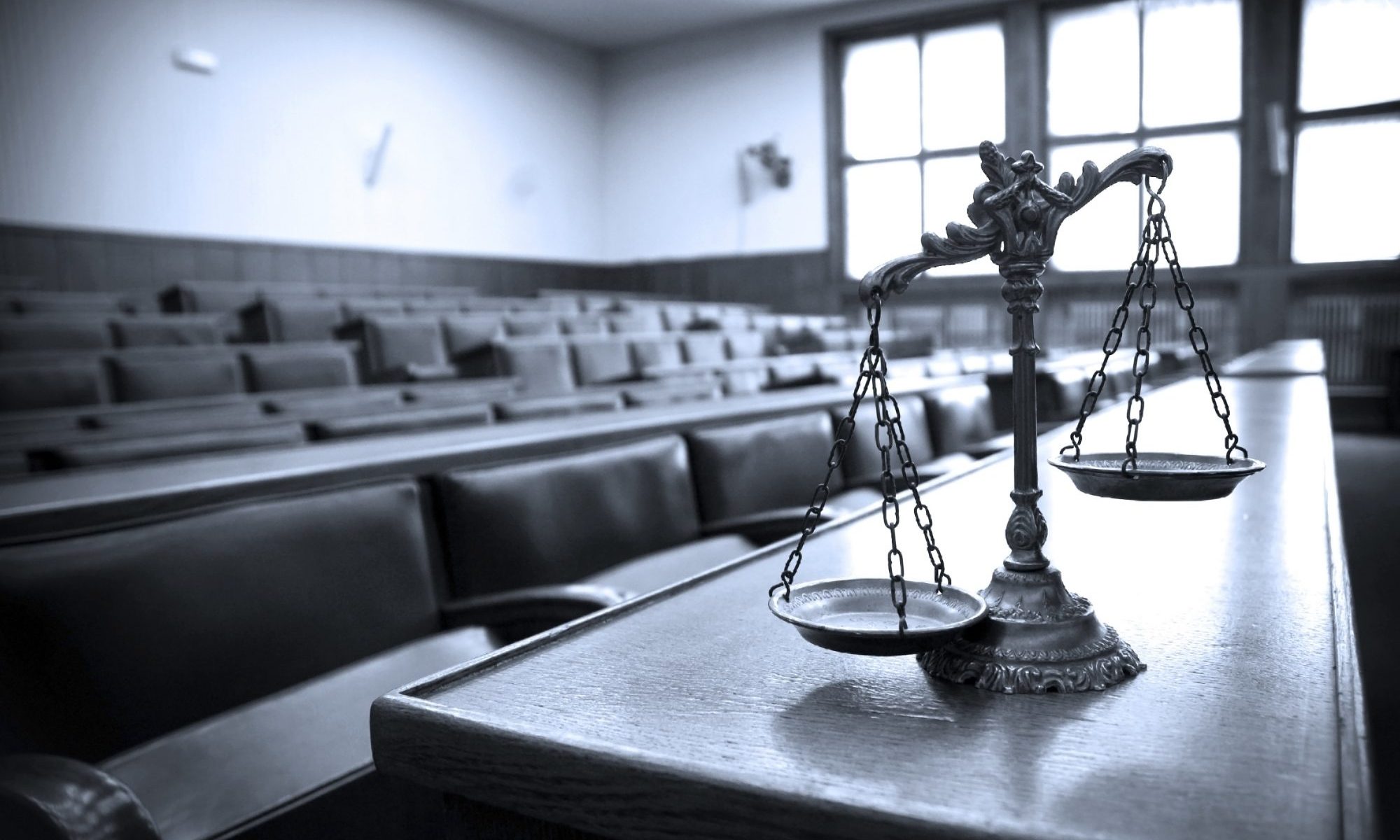 Federal and local authorities announced Thursday that a two-month operation focused on reducing violent crime in Tuscaloosa resulted in federal charges against 36 defendants, with 40 guns seized.
The indictments were announced by: U.S. Attorney Jay E. Town, Bureau of Alcohol, Tobacco, Firearms and Explosives Special Agent in Charge Marcus Watson, Tuscaloosa Police Chief Steven Anderson, Tuscaloosa County Sheriff Ron Abernathy and Tuscaloosa District Attorney Hays Webb.
The U.S. Attorney's Office and ATF joined with local law enforcement in Tuscaloosa County, the Alabama Attorney General's Office, the Alabama Law Enforcement Agency (ALEA), University of Alabama Police Department, Northport Police Department, 17th Judicial Drug Task Force, and the West Alabama Narcotics Task Force in an intense effort in September and October to charge violent offenders and take guns off the streets.
"These indictments represent the hard work of our federal, state and local law enforcement partners and our continued efforts to work together to remove these criminals from our streets with severe punishment, and return our communities back to their rightful owners…the law abiding citizens," Town said. "We have bed space in federal prison for these folks and we will fill it."
"These arrests represent use of ATF's Crime Gun Intelligence partnership with law enforcement and the community to ultimately disrupt the shooting cycle that negatively impact Tuscaloosa County," Watson said. "The arrests are part of Operation Focused Remedy which leverages technology and partnerships statewide to provide a safe environment to our neighborhoods."
"The Tuscaloosa Police Department is extremely delighted to have the assistance of the ATF in removing dangerous criminals, who commit gun crimes, from our City," Anderson said. "We are grateful for their assistance in reducing gun violence and making Tuscaloosa a safer place."
"This is a great example of federal and local agencies working together here in Tuscaloosa," Abernathy said.
The majority of the 36 defendants facing current gun charges have at least 3 prior felony convictions. The 36 defendants have 122 prior convictions between them. Among these arrests for violent offenses, include charges such as domestic violence, assault and attempted murder, rape and sodomy. Two of the individuals have 11 felony convictions each and 1 individual has 10 felony convictions. Among the 40 firearms seized, 12 were identified as stolen, according to the ATF.
These cases are part of Project Safe Neighborhoods (PSN), a program bringing together all levels of law enforcement and the communities they serve to reduce violent crime and make our neighborhoods safer for everyone.
Attorney General Jeff Sessions reinvigorated PSN in 2017 as part of the department's renewed focus on targeting violent criminals, directing all U.S. Attorney's Offices to work in partnership with federal, state, local, and tribal law enforcement and the local community to develop effective, locally based strategies to reduce violent crime.
Sessions has made fighting violent crime a priority of his time as U.S. Attorney General. Alabama does not have nearly enough prison beds to house all of the criminals that live in this state. The federal government has more prison space so by prosecuting these felons who are accused of illegally possessing guns in federal court, they can spend more time in a federal penitentiary and less time running loose in Alabama communities committing more crimes.
Print this piece
DOJ makes $14 million available to public safety agencies to respond to COVID-19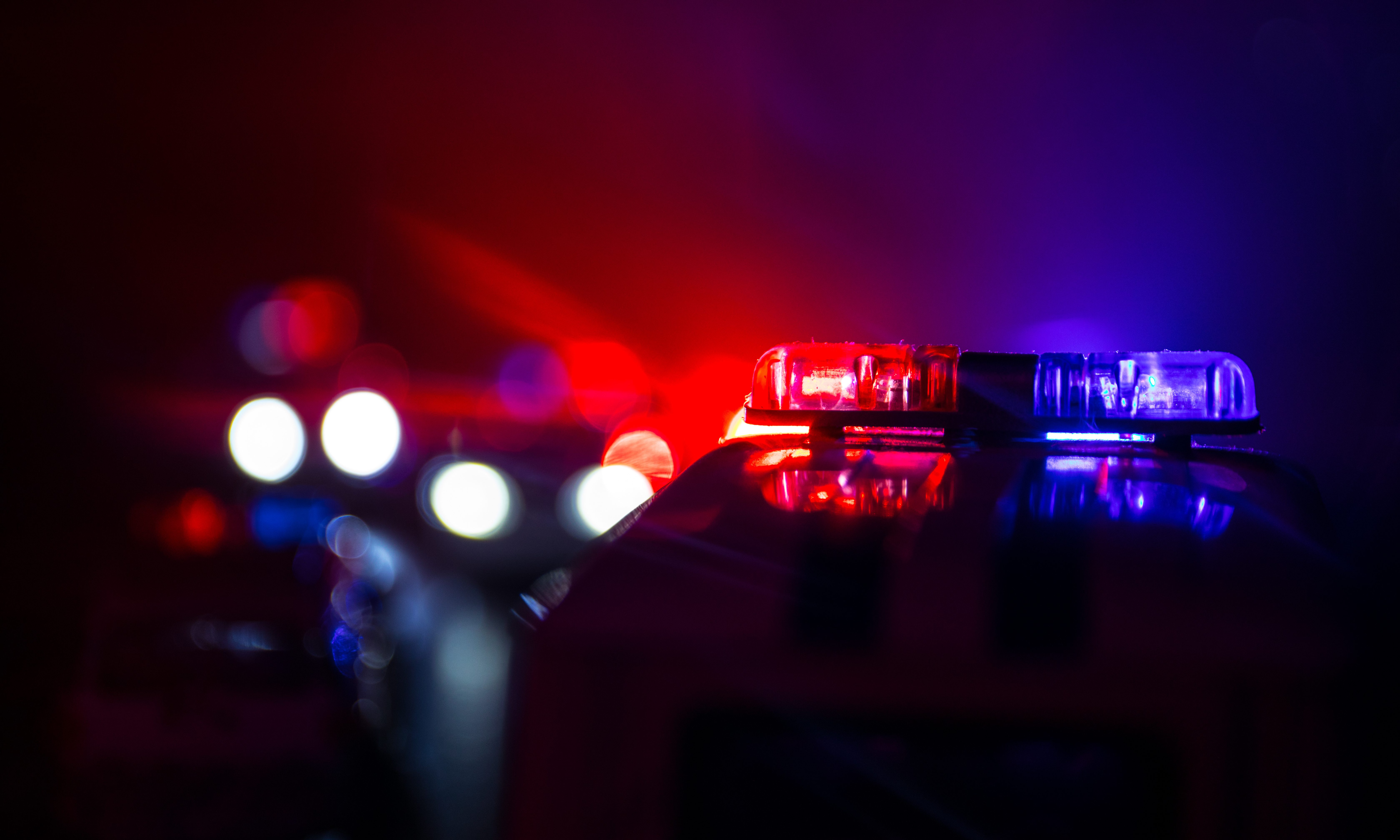 Thursday, U.S. Attorney Jay E. Town announced that the Department of Justice is making $850 million available to help public safety agencies respond to the challenges posed by the outbreak of COVID-19, which has already killed over 6,000 Americans, including 32 Alabamians.
The Coronavirus Emergency Supplemental Funding program was authorized in the recent stimulus legislation signed by President Donald J. Trump (R). The program will allow eligible state, local and tribal governments to apply immediately for these critical funds. The department is moving quickly to make awards, with the goal of having funds available for drawdown within days of the award.
"Law enforcement are – and always have been very best among us. They continue to solidify that fact during this pandemic," Town said. "It is important that our state and local partners have the resources they need to ensure public safety during this time. These additional resources will allow that to continue."
Katherine T. Sullivan is the Office of Justice Programs Principal Deputy Assistant Attorney General.
"This is an unprecedented moment in our nation's history and an especially dangerous one for our front-line law enforcement officers, corrections officials, and public safety professionals," said Sullivan. "We are grateful to the Congress for making these resources available and for the show of support this program represents."
The solicitation was posted by the Bureau of Justice Assistance in the Justice Department's Office of Justice Programs (OJP) and will remain open for at least 60 days. The program can be extended as necessary. OJP will fund successful applicants as a top priority on a rolling basis as applications are received. The funds may be used to hire personnel, pay overtime costs, cover protective equipment and supplies, address correctional inmates' medical needs and defray expenses related to the distribution of resources to hard-hit areas, among other activities.
The grant funds may be applied retroactively to January 20, 2020, subject to federal supplanting rules.
Agencies that were eligible for the fiscal year 2019 State and Local Edward Byrne Memorial Justice Assistance Grant Program are candidates for this emergency funding. A complete list of eligible jurisdictions and their allocations can be found here.
For more information about the Coronavirus Emergency Supplemental Funding program click here.
As of press time, there were 1,270 confirmed cases of COVID-19 in Alabama. 32 Alabamians have already died. There have been deaths in Jefferson, Shelby, Mobile, Lee, Madison, Chambers, Washington, Baldwin, Jackson, Tallapoosa, Lauderdale, Marion, Etowah, and Baldwin Counties.
Print this piece