Marshall, Ainsworth, McCutcheon, Reed, Ledbetter endorse Amendment Two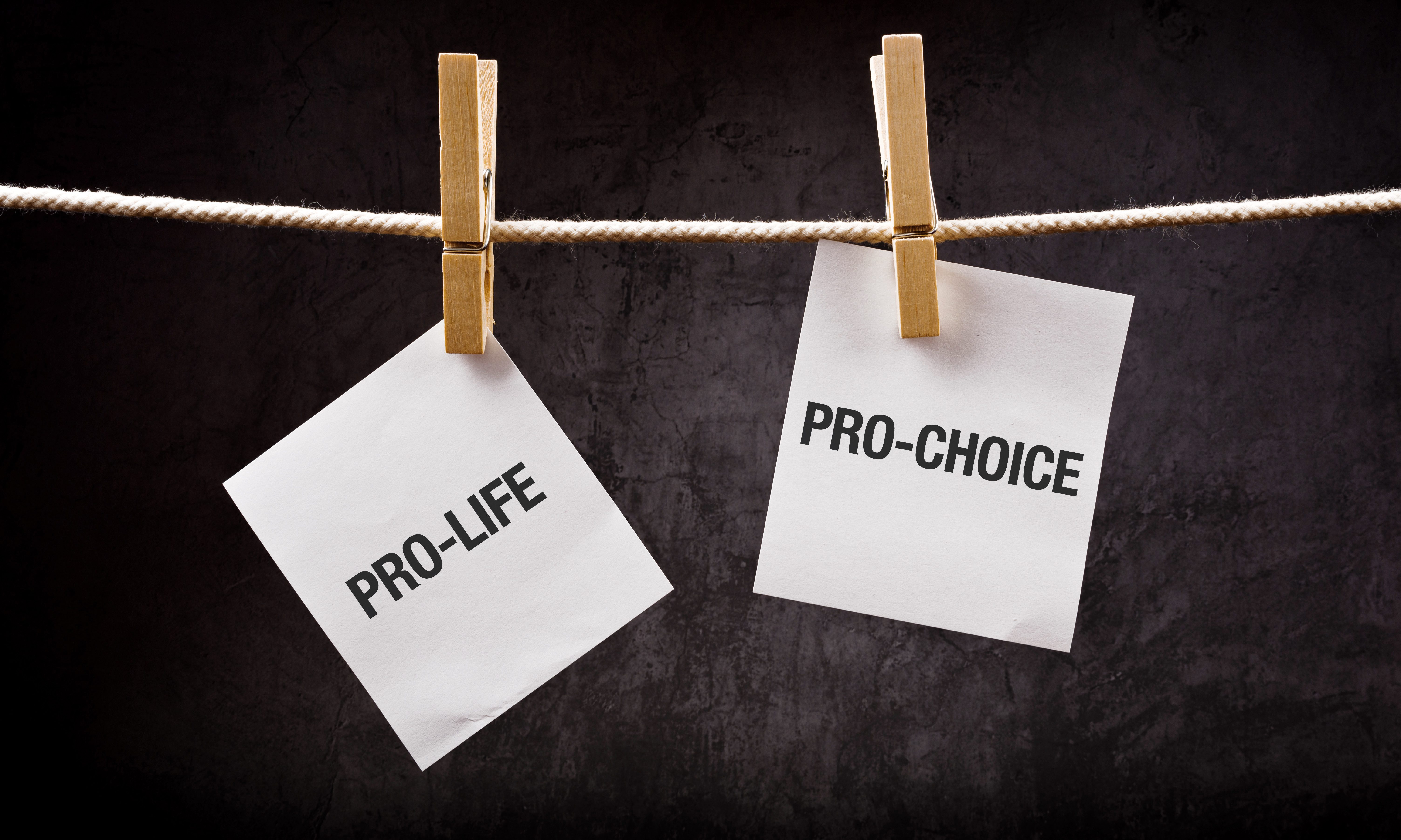 Following Governor Kay Ivey's public endorsement last week of Amendment Two, the pro-life constitutional measure picked up even more support Thursday with endorsements from Alabama Attorney General Steve Marshall (R), the Republican nominee for Lieutenant Governor state Representative Will Ainsworth, R-Guntersville, Speaker of the House Mac McCutcheon, R-Monrovia, and top leadership figures in the Alabama Legislature.
"One of the biggest honors I have as your Attorney General is fighting for the rights of the unborn," AG Marshall said. "I have aggressively defended Alabama's pro-life laws and fought alongside other states as they did the same. Now, you have an opportunity to join me in standing for life by voting YES on Amendment Two."
According to the Alabama Fair Ballot Commission, Amendment Two "provides that it would be the public policy of the state to recognize and support the importance of unborn life and the rights of unborn children, including the right to life."
The amendment affirms that there is no constitutional right to an abortion under the Alabama Constitution, and that it would establishment that nothing in the constitution would require using taxpayer funds to fund any abortions.
"As a candidate for Lt. Governor and, hopefully, once in office, I will continue to champion the pro-life cause and fight the liberal elites who mock conservative Alabamians for our stand," Ainsworth said. "Each and every life is a gift from God, and I support the passage of Amendment 2 on Nov.6th ."
"On November 6th, Alabama has the opportunity to show the nation how strong our conservative values are by adding language to our state constitution acknowledging the sanctity of unborn life," Speaker McCutcheon remarked. "I am proud to stand behind Amendment Two and would encourage all Alabamians to vote yes on Tuesday, the 6th."
"As Planned Parenthood and other liberal groups make their way into Alabama we are seeing our conservative values being attacked daily," House Majority Nathanial Ledbetter (R-Rainsville) said. "It is crucial that Alabamians join together to fight for the rights of the unborn by voting yes for Statewide Amendment Two."
"Amendment Two will protect the sanctity of all life in Alabama by ensuring that our God-given rights extend to the most defenseless among us, unborn children, " said Senate Majority Leader Greg Reed, R-Jasper. "I urge my fellow Alabamians to stand for a culture of life by voting yes on Amendment Two on November 6th."
Sen. Williams said that he is confident that Alabamians will reject Planned Parenthood's values and stand for life on November 6th.
"Planned Parenthood has pumped nearly a million dollars of out-of-state dark money into Alabama to defeat Amendment Two," Sen. Williams said. "Planned Parenthood represents a culture of death, and their celebration of abortion-on-demand is sickening to see," remarked Williams. "President Trump is remaking the judiciary through the appointment of solid constitutional judges like Brett Kavanaugh, and Amendment Two will help make Alabama a haven for life as our nation returns to a respect for the U.S. Constitution and for the sanctity of all life."
Governor Ivey, Public Service Commission President Twinkle Cavanaugh (R), Alabama Republican Party Chairman Terry Lathan and former State Representative Mary Sue McClurkin (R-Indian Springs) have already formally endorsing Amendment Two.
Cavanaugh, Lathan and McClurkin are serving as Co-Chairmen of the Alliance for a Pro-Life Alabama. The Alliance is composed of various pro-life advocates around the state, including clergy and ministry organizations, public policy and legal think tanks, elected officials, and front-line care-givers and counseling centers which minister to pregnant women.
Amendment Two is one of four statewide constitutional amendments on the ballot.
Polls open at 7:00 am and close at 7:00 pm. Voting requires having a valid photo ID.
Voting rights activist calls for federal Department of Democracy
LaTosha Brown, a Selma native who co-founded Black Voters Matter, issued a statement saying that it is time to reimagine American democracy.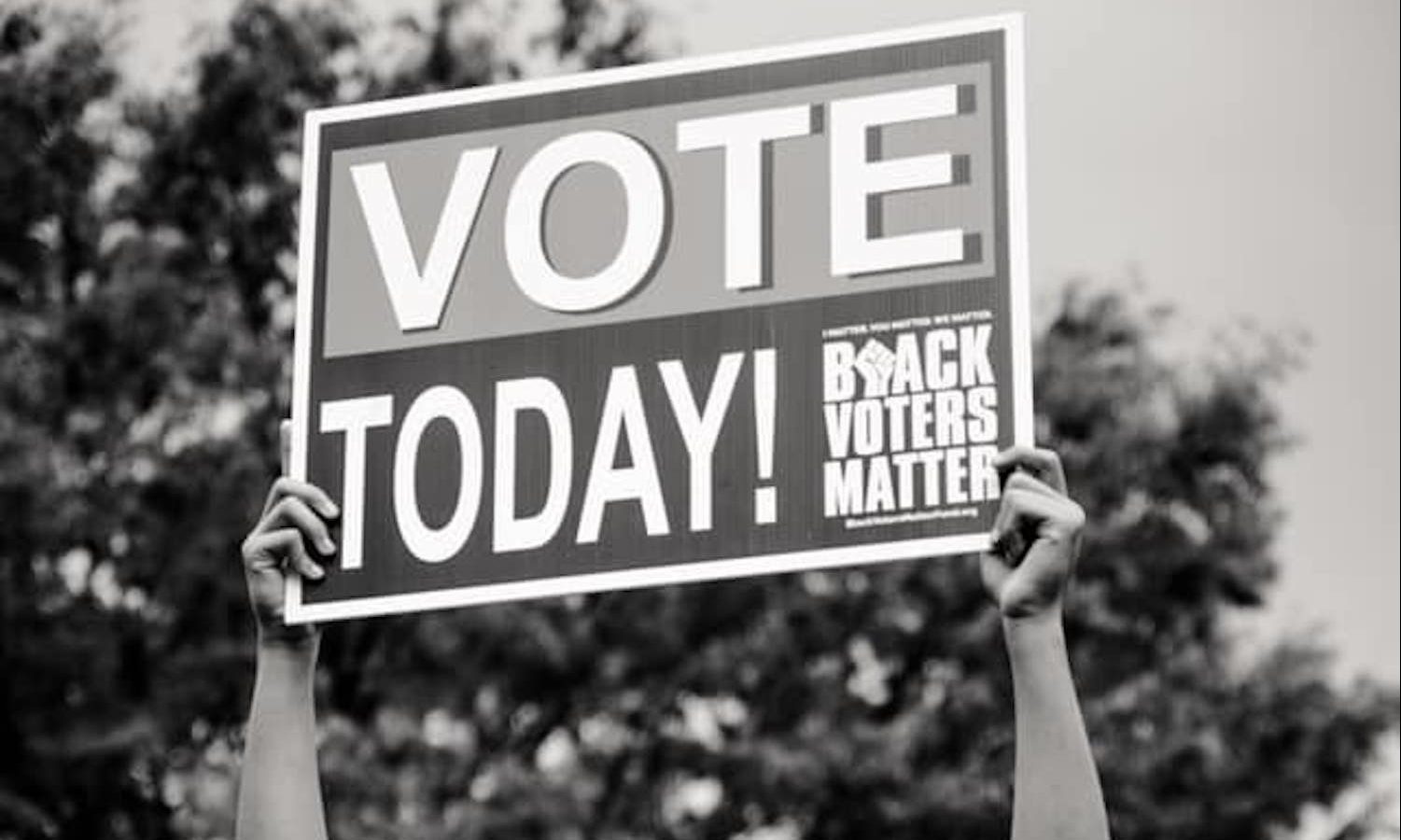 The co-founder of an organization that is working to mobilize Black voters in Alabama and elsewhere used the 55th anniversary of the Voting Rights Act on Thursday to call for a new federal agency to protect voting rights nationwide.
LaTosha Brown, a Selma native who co-founded Black Voters Matter, issued a statement saying that it is time to reimagine American democracy.
"The Voting Rights Act should be reinstated, but only as a temporary measure. I want and deserve better, as do more than 300 million of my fellow Americans," Brown said.
The U.S. Supreme Court invalidated a key provision of the law in a 5-4 ruling in 2013, eliminating federal oversight that required jurisdictions with a history of discrimination to get approval before they changed voting rules.
"To ensure that the Voter's Bill of Rights is enforced, we need a federal agency at the cabinet level, just like the Department of Defense," Brown said. "A Department of Democracy would actively look at the patchwork of election systems across the 50 states and territories. With federal oversight, our nation can finally fix the lack of state accountability that currently prevails for failure to ensure our democratic right to vote."
She cited excessively long lines, poll site closings and voter ID laws in the recent primaries in Wisconsin, Georgia, Kentucky and Texas as voter suppression techniques that disproportionately affect Black and other communities of color.
Brown said that the July 17 passing of Rep. John Lewis, who was nearly killed marching for voting rights in Selma in 1965, has amplified calls for the Voting Rights Act to be strengthened. That's the right direction, she said, but it isn't enough.
"History happens in cycles, and we are in a particularly intense one. We have been fighting for the soul of democracy, kicking and screaming and marching and protesting its erosion for decades," Brown said.