Opinion | What matters to you?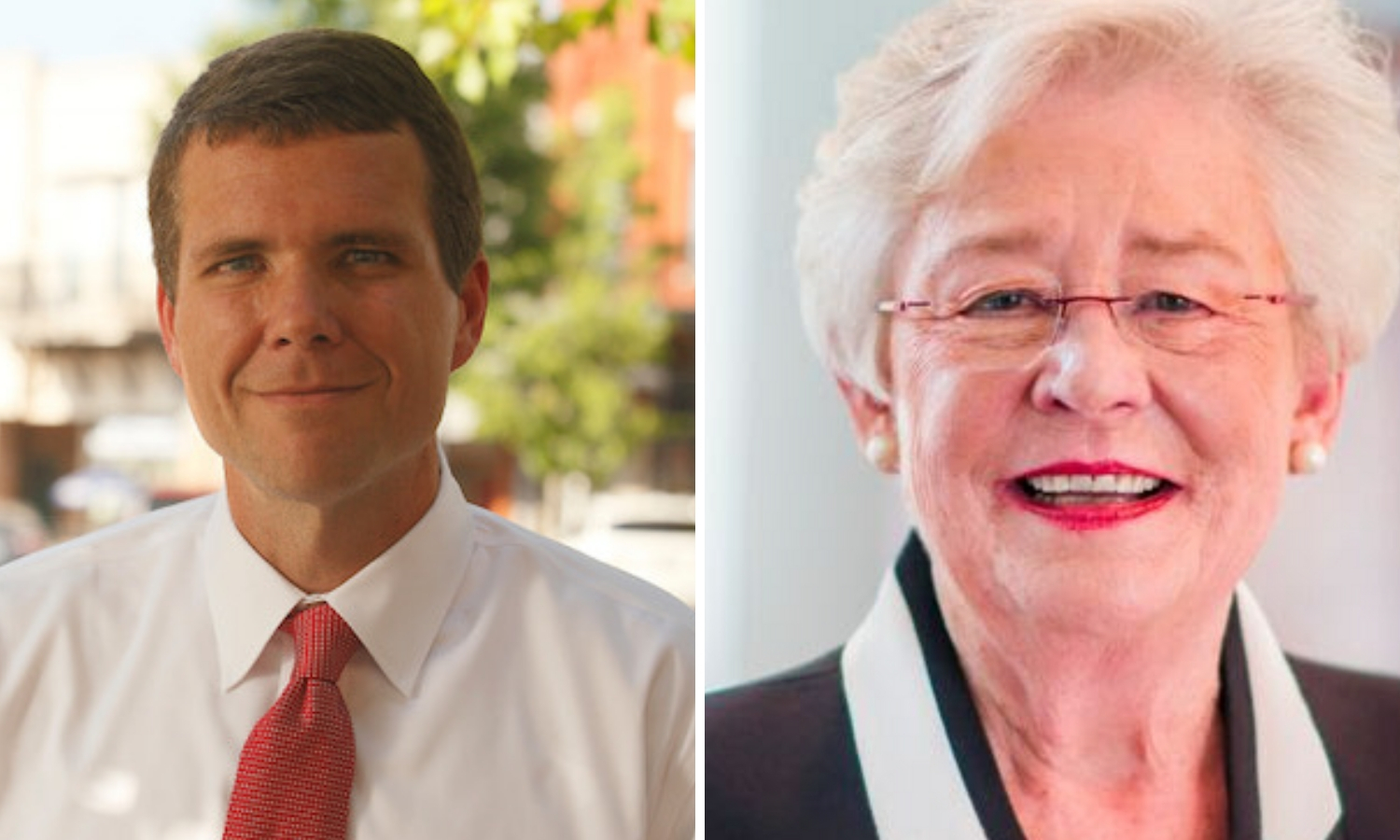 What should be important in governor's race?
No, really, I'm asking.
What should I care about? Which qualities should sway my vote? What could one candidate do to separate himself or herself from the other?
I ask because the things I thought everyone would care about apparently don't matter, or maybe they matter only to me and a few people I know.
Like, for example, when APR wrote about Gov. Kay Ivey directing the head of the Alabama Law Enforcement Agency to demote a state trooper because he refused to break protocol and cover up her definitely-not-a-stroke health scare in Colorado.
Oddly, I thought a lot of people would care about that.
But nope, only a few libs and me.
Oh, and there was also that time I wrote about Ivey's official calendar and how empty it was. I obtained that calendar through a public records request. In one work week — Sunday through Saturday — she worked only three hours.
Weirdly, I thought that was something voters all over would care about. I mean, their governor is working just three hours in a week, and less than 60 hours in three weeks?
Outrageous, no?
Turns out, no.
A good chunk of conservative voters yawned at that news. One lady on my Facebook page wondered if the "vice governor" couldn't just handle things while Ivey was catching up on her rest.
If only.
Let's also not forget all of those times that the governor got tripped up by the same question about her refusal to debate her challenger, Walt Maddox. After one of those questions, Ivey paused so long with her mouth open that I thought the online video player had stopped working.
But no, just the governor, caught completely off guard by a question everyone in the room knew was coming.
Again, call me crazy, but I thought some voters might have concerns about the leadership of this state when the governor can't answer simple questions. And again, I was surprised to learn that, no, indeed they do not care about such trivial matters.
Maybe the vice governor can answer those, too.
Oh, and speaking of debates … since there were none, I sortofkinda thought that maybe voters would find it a tad concerning that Ivey has offered them no plan — ZERO plan — for addressing any of the following: infrastructure, school funding, health care costs, rural hospital closures, unsafe drinking water, raw sewage flowing into the yards of residents, a HUGE general fund budget hole, rampant corruption within her government and the party she leads, and pre-K expansion.
And before someone on her payroll takes exception to this, let me be clear about something: Saying that you are in favor of/support something is NOT a plan for that particular thing.
I support Auburn's football team winning a national championship. I have no plans to make that happen, and I suspect that it doing so is as likely as any of those things above being addressed satisfactorily by Ivey.
Maybe this is all it takes to be governor in Alabama now — don't go to prison, don't make a sex tape, hope the national economy masks the fact that you've done nothing to improve the state economy and otherwise stay out of sight.
Because here is the sad reality: Kay Ivey presides over the nation's fourth-worst economy, one of the most corrupt state governments, one of the nation's worst health care systems, the nation's highest rate of infant mortality, one of the worst states for wage growth and a state with one of the highest rates of gun deaths and sexually transmitted diseases.
If tomorrow all federal money were removed from this state's revenue sources, Alabama would have its own late-night infomercial, with sad music and a celebrity voiceover telling you that for the cost of a cup of coffee you could give an Alabama child the gift of clean water.
And Kay Ivey is working three hours per week to keep it that way.
But I'm hearing that people don't care about any of that.
So, please, someone tell me what matters.
Coalition of attorneys general file opposition to Alabama attempt to ban curbside voting
The AGs argue that Alabama's suggestion to the courts that curbside voting invites fraud is "unfounded."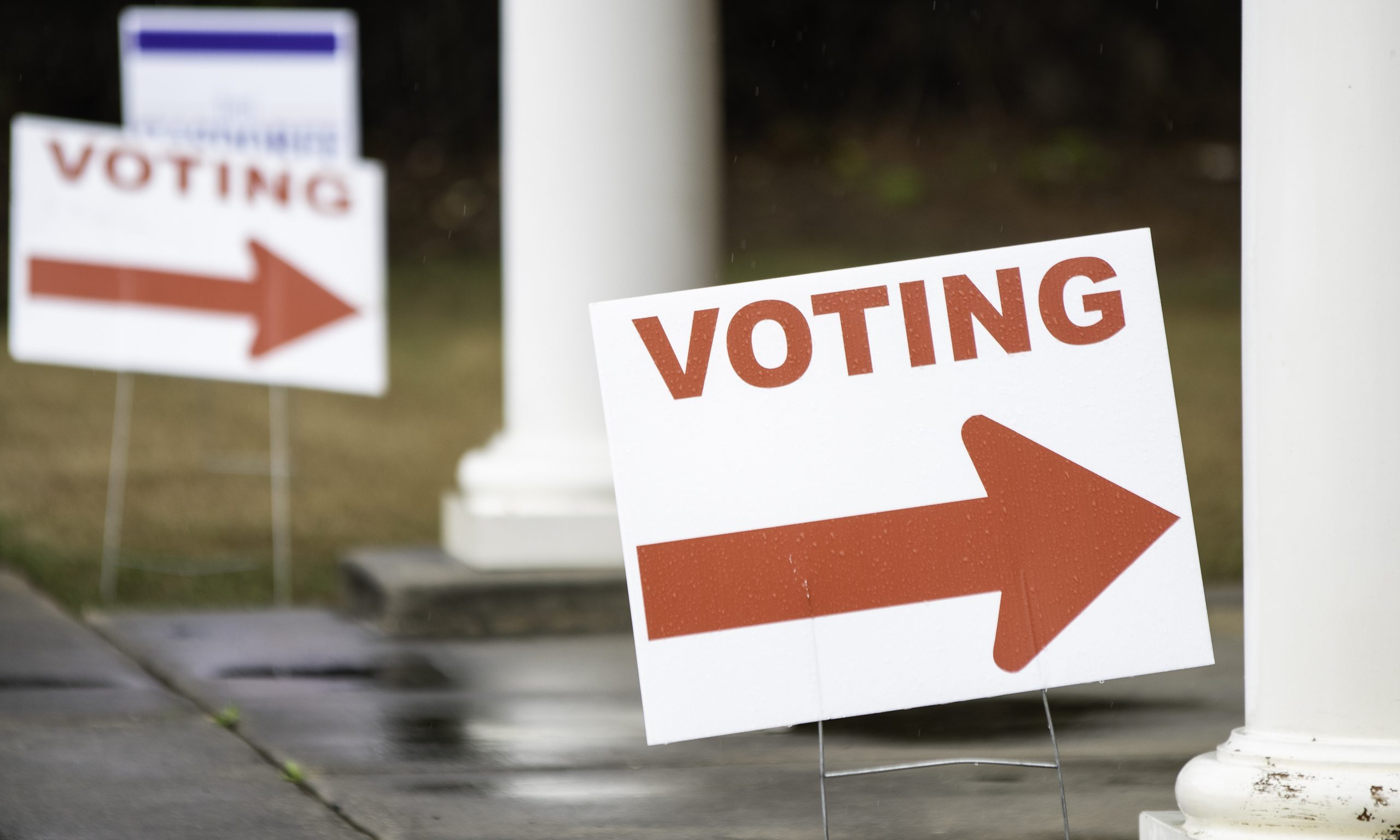 A coalition of 17 state attorneys general have filed an opposition to Alabama's attempt to get the U.S. Supreme Court to ban curbside voting. 
In a friend-of-the-court brief, led by District of Columbia Attorney General Karl Racine, the attorneys general argue to that curbside voting is safer for those at greatest risk from COVID-19, and that a ban on the practice would disproportionately impact the elderly, the disabled and Black Alabamians.
They also argue that Alabama's suggestion to the courts that curbside voting invites fraud is "unfounded." 
"The Presidential Advisory Commission on Election Integrity, established by President Trump following the 2016 election, 'uncovered no evidence to support claims of widespread voter fraud,'" the brief states, adding that there is no evidence that curbside voting in the many states that allow it invites fraud. 
"The practice is longstanding and widespread—as noted, more than half of states have historically offered curbside voting in some form," the brief continues. 
Alabama Attorney General Steve Marshall on Oct. 13 said the state will appeal to the U.S. Supreme Court a federal appeals court ruling allowing curbside voting in the Nov. 3 election. 
A panel of federal appeals court judges on Oct. 13 reversed parts of U.S. District Judge Abdul Kallon's Sept. 30 ordered ruling regarding absentee voting in the upcoming Nov. 3 elections, but the judges let the previous ruling allowing curbside voting to stand. 
The lawsuit, filed by the NAACP Legal Defense and Educational Fund, Southern Poverty Law Center, American Civil Liberties Union, ACLU of Alabama and Alabama Disabilities Advocacy Program, was brought on behalf of several Alabamians with underlying medical conditions. 
"Curbside voting is a longstanding, secure voting option that local jurisdictions have made available to protect the health of vulnerable voters, including elderly, disabled, and voters with underlying health issues," Racine said in a statement. "Curbside voting minimizes the risk to persons who are particularly susceptible to COVID-19, and local jurisdictions should be able to offer this common-sense accommodation to voters. State Attorneys General will keep fighting to ensure that voters can safely make their voices heard at the ballot box this November."
The brief filed by the coalition of state attorneys general comes as the number of COVID-19 hospitalizations across Alabama has been ticking upward.
Racine is joined in the brief by attorneys general from California, Connecticut, Delaware, Hawaii, Illinois, Maryland, Michigan, Minnesota, Nevada, New Mexico, New York, Oregon, Rhode Island, Vermont, Virginia and Washington.