Attorney General's alleged illegal acts make national news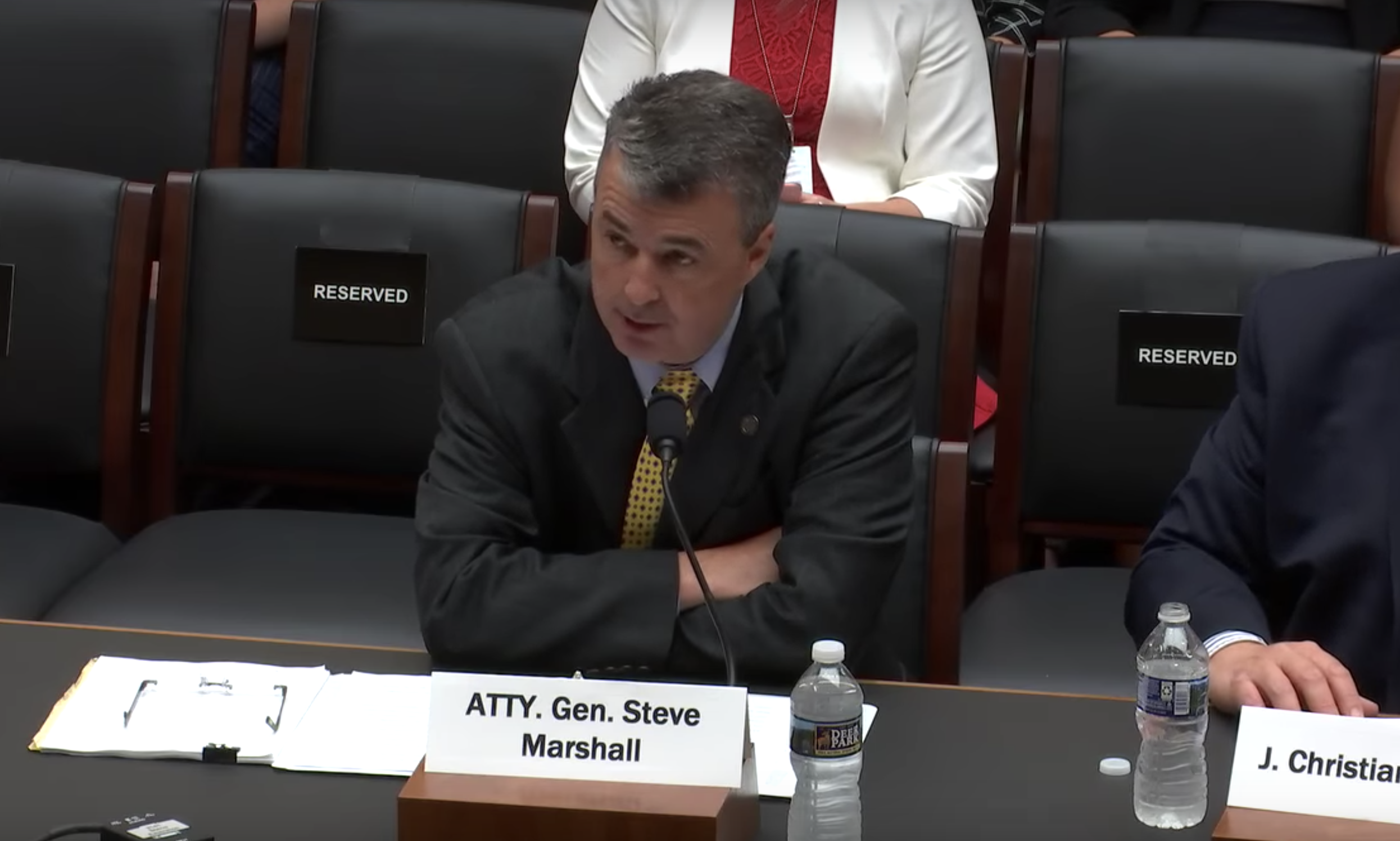 Alabama's Republican Attorney General has drawn national attention over controversial campaign contributions he received from the Republican Attorneys General Association.
"Alabama's Attorney General Steve Marshall may coast to victory on Nov. 6, but not without the help of some powerful friends from up north," reads a report published over the weekend in USA Today.
The report focuses on $735,000 in alleged illegal contributions Marshall received from RAGA that enabled him to win the Republican nomination for attorney general.
Even though Marshall was appointed attorney general by disgraced former Gov. Robert Bentley, RAGA treated him as an incumbent.
The Washington-based nonprofit stopped its donations to Marshall after a complaint was filed with the state's Ethics Commission.
RAGA operates as a political nonprofit regulated by Section 527 of the IRS, often referred to as "dark money," because sources of the original donors are masked.
At issue is Marshall receiving these funds unlawfully because RAGA accepts PAC-to-PAC transfers, which are illegal in Alabama.
According to the USA Today report, 527s like RAGA, "must report all donors who give $200 or more per calendar year. But they don't indicate which donors' money goes to which candidate they support, so the original source of the cash helping a specific candidate is often unclear."
RAGA's largest funder is the Judicial Crisis Network, which, according to USA Today, has given the group $7.2 million since its founding. "As a 501(c)(4) 'social welfare' group, Judicial Crisis Network doesn't disclose its donors," said USA Today. "[B]ut IRS documents show it has received around $4 million from the Wellspring Committee, another conservative 'dark-money' group."
USA Today also reports that RAGA receives significant donations from a corporation who are, "targets of large-scale multi-state lawsuit." Among RAGA's donors are Purdue Pharma, manufacturer of the drug OxyContin, who gave the nonprofit over $600,000 since 2014.
IRS filings show RAGA accepts contributions from super PACs such as the General Electric PAC and JP Morgan PAC, according to USA Today's report, which is at the heart of the ethics complaint hanging over Marshall.
Alabama's Ethics Commission has failed to act on the complaint against Marshall ahead of the elections, leaving voters in doubt as to the legal consequence Marshall could face after election day.
Montgomery District Attorney Darryl Bailey has been asked to present Marshall's case to a grand jury.
Marshall has argued that PAC-to-PAC transfers are illegal while maintaining he has done nothing wrong.
Marshall faces Democrat candidate Joe Siegelman on Tuesday.

Gary Bauer endorses Hightower for Congress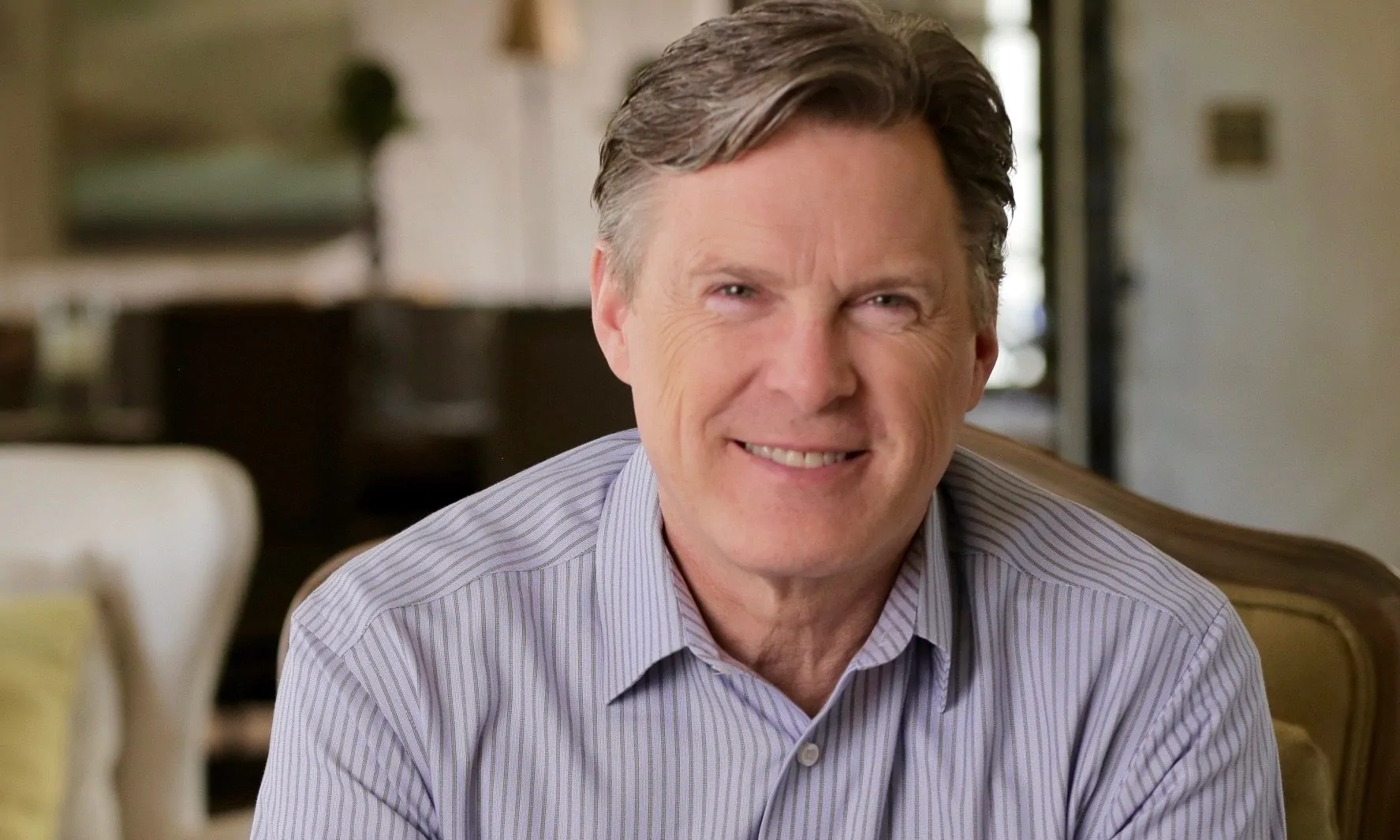 Congressional candidate Bill Hightower's campaign announced Wednesday that he has received the endorsement of national social conservative leader Gary Bauer.
"I am proud to endorse Bill Hightower for Congress," Bauer said. "Bill is a man of God who is an unapologetic voice for faith, family and freedom. He has worked to defend the unborn both in public and private life for 40 years and there has been no stronger advocate for protecting our religious liberties."
"Bill Hightower has a proven pro-family, pro-life record that the voters of south Alabama can count on," Bauer said. "As their congressman, I know Bill Hightower will stand with President Trump to defend our values, protect our constitutional rights, secure the border and put hard-workings America first."
"Susan and I have followed Gary Bauer since his service to President Reagan, and his later work on the Family Research Council," Hightower said. "Because of our personal support of James Dobson's, Focus on the Family, with whom Gary worked, we have for at least 30 years leaned heavily upon his conservative, family-oriented commentary on culture. It is an honor to be endorsed by Gary, because like him, I am a staunch supporter of Israel and deem our religious freedoms as core to who we are as Americans."
Bauer currently serves as president of American Values, a public policy think tank, and was Washington director of Christians United for Israel Action Fund. Bauer has held several positions in the administration of former President Ronald Reagan including deputy under-secretary of education from 1982 to 1985 and under-secretary of education from 1985 to 1987.
Bauer was then appointed assistant to the president for policy development, a position he held until January 1989. He later served as a senior vice president of Focus on the Family and as president of the Family Research Council.
In 2000, Bauer sought the Republican nomination for president of the United States. Then-Texas Gov. George W. Bush won the nomination and went on to win the 2000 election.
Hightower is running in Alabama's 1st Congressional District in the July 14 Republican Primary runoff against former State Rep. Barry Moore, R-Enterprise.
Incumbent Congressman Bradley Byrne is not running for re-election.
Hightower has a bachelor's degree from the University of South Alabama and a master's degree from Vanderbilt University. Hightower has worked for several Fortune 500 companies around the world before moving back to South Alabama in 2002. He has started and run several small businesses in the Mobile area. Hightower is a husband, father and grandfather.
The winner of the Republican nomination will face the winner of the Democratic primary runoff in the Nov. 3 general election. On the Democratic side, James Averhart is running against Kiani Gardner.