Obamacare and boogeyman hit the campaign trail in final days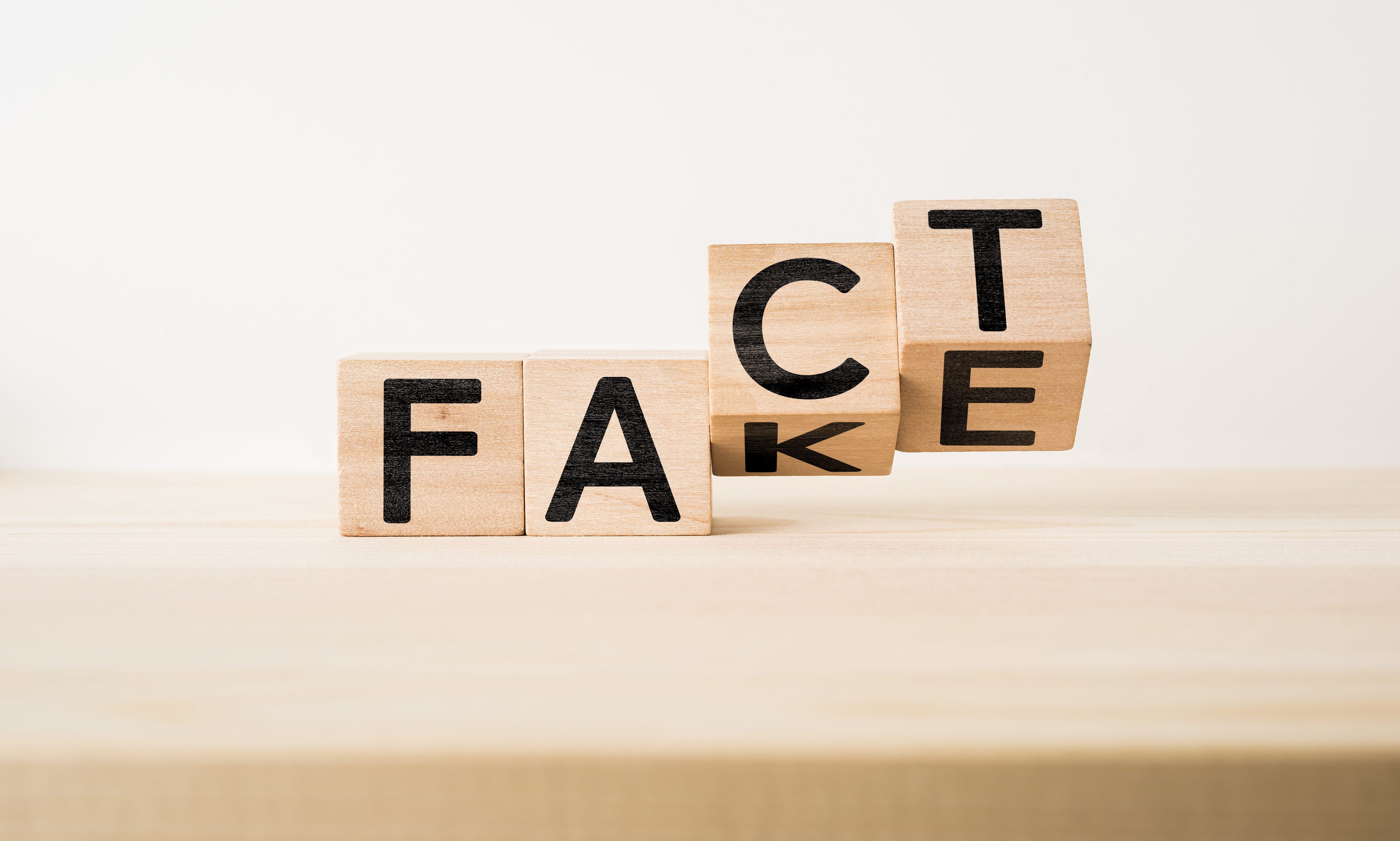 In the final days of the 2018 general election, the Alabama Republican Party says in a mail piece it strongly supports ending Obamacare, while Gov. Kay Ivey's team is trotting out a boogeyman in a fundraising effort.
Current public opinion polls show that most Americans favor Obamacare, AKA the Affordable Care Act. Especially popular is the law's provision that guarantees insurance for individuals with pre-existing conditions. But ALGOP still believes promising to end the program is a winner here in Alabama.
A Report by Forbes finds that ACA has reached an all-time high in popularity and that insurers are enjoying record profits.
Kaiser Family Foundation had 54 percent with a "favorable view" of the ACA, the "highest share in more than 80 tracking polls and insurers are talking about Obamacare expansions and reducing rates for 2019," according to Forbes.
Kaiser Health Tracking Poll in late October found that 73 percent of Democrats favored ACA while the same number of Republicans viewed it unfavorably. The survey shows a 48 percent favorability among those who identified as Independent.
Given its high unfavorability among Republicans, it's no surprise that Alabama's Attorney General Steve Marshall is part of a 20 state lawsuit that would do away with a law that the majority of Americans favor.
However, if Marshall and Republicans are successful in overturning Obamacare, then nearly 150,000 Alabamians with pre-existing conditions could find themselves without health insurance.
Just three days before the general election, Gov. Kay Ivey's campaign has turned to a boogeymen to raise money. On Saturday, Ivey released a fundraising email disparaging her Democrat opponent Walt Maddox for receiving a $150,000 donation from a PAC which received money from George Soros, a billionaire liberal donor who is a sinister figure in Republican circles.
Soros was a target in the recent spate of pipe bombs aimed at critics of President Donald Trump. If the pipe bomber had been successful, his act would have resulted in the largest mass execution of ex-presidents and political leaders in the nation's history.
Ivey, in her plea for more campaign contributions, says, "Donate any amount to help me fight back against radical liberal George Soros trying to buy Alabama."
Ivey has received hundreds of thousands from corporations, political action committees and other special interests with business before her office. Her campaign has taken millions from those who want to influence the future of Alabama.
As for expanding Medicaid to low income families, Ivey is lukewarm, saying it might be preferable.
Many mailers and campaign emails are often intentionally misleading, especially when the general public is already confused on an issue.
A Morning Consult poll showed that a third of Americans didn't know that Obamacare and the ACA were the same law. Of those surveyed, 17 percent incorrectly said they were two different policies, with 18 percent saying they didn't know if they were different or the same.
Misinformation and demagoguery is a tried and true recipe used by both Democrats and Republicans.
The ALGOP mailer lists seven other priorities ranging from "Protecting America's borders" to "banning Sanctuary Cities." Other issues enumerated in the mail piece are cutting taxes, confirming conservative Supreme Court justices, providing for a strong national defense, safe-guarding the second amendment and protecting the sanctity of life. These, too, are part of the Republican Party's national agenda, but the Alabama State Legislature and the governor's actions will have little effect on these issues because they fall under the control of the federal government, not the state.
Republicans and Gov. Ivey are expected to keep their current positions and even improve their supermajority in the State House on Tuesday.
Coalition of attorneys general file opposition to Alabama attempt to ban curbside voting
The AGs argue that Alabama's suggestion to the courts that curbside voting invites fraud is "unfounded."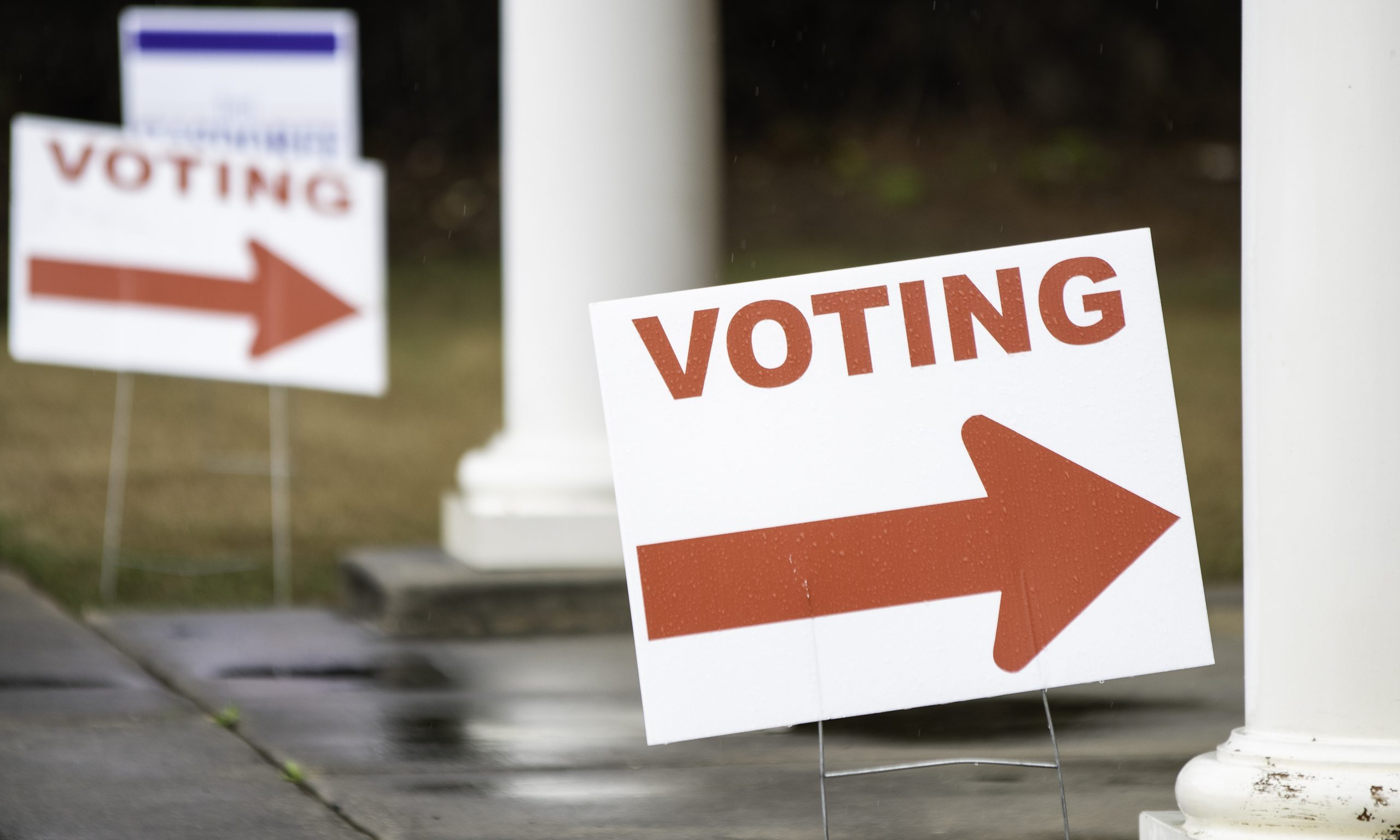 A coalition of 17 state attorneys general have filed an opposition to Alabama's attempt to get the U.S. Supreme Court to ban curbside voting. 
In a friend-of-the-court brief, led by District of Columbia Attorney General Karl Racine, the attorneys general argue to that curbside voting is safer for those at greatest risk from COVID-19, and that a ban on the practice would disproportionately impact the elderly, the disabled and Black Alabamians.
They also argue that Alabama's suggestion to the courts that curbside voting invites fraud is "unfounded." 
"The Presidential Advisory Commission on Election Integrity, established by President Trump following the 2016 election, 'uncovered no evidence to support claims of widespread voter fraud,'" the brief states, adding that there is no evidence that curbside voting in the many states that allow it invites fraud. 
"The practice is longstanding and widespread—as noted, more than half of states have historically offered curbside voting in some form," the brief continues. 
Alabama Attorney General Steve Marshall on Oct. 13 said the state will appeal to the U.S. Supreme Court a federal appeals court ruling allowing curbside voting in the Nov. 3 election. 
A panel of federal appeals court judges on Oct. 13 reversed parts of U.S. District Judge Abdul Kallon's Sept. 30 ordered ruling regarding absentee voting in the upcoming Nov. 3 elections, but the judges let the previous ruling allowing curbside voting to stand. 
The lawsuit, filed by the NAACP Legal Defense and Educational Fund, Southern Poverty Law Center, American Civil Liberties Union, ACLU of Alabama and Alabama Disabilities Advocacy Program, was brought on behalf of several Alabamians with underlying medical conditions. 
"Curbside voting is a longstanding, secure voting option that local jurisdictions have made available to protect the health of vulnerable voters, including elderly, disabled, and voters with underlying health issues," Racine said in a statement. "Curbside voting minimizes the risk to persons who are particularly susceptible to COVID-19, and local jurisdictions should be able to offer this common-sense accommodation to voters. State Attorneys General will keep fighting to ensure that voters can safely make their voices heard at the ballot box this November."
The brief filed by the coalition of state attorneys general comes as the number of COVID-19 hospitalizations across Alabama has been ticking upward.
Racine is joined in the brief by attorneys general from California, Connecticut, Delaware, Hawaii, Illinois, Maryland, Michigan, Minnesota, Nevada, New Mexico, New York, Oregon, Rhode Island, Vermont, Virginia and Washington.