Heading into the finish: Republicans look strong as Democrats hope for momentum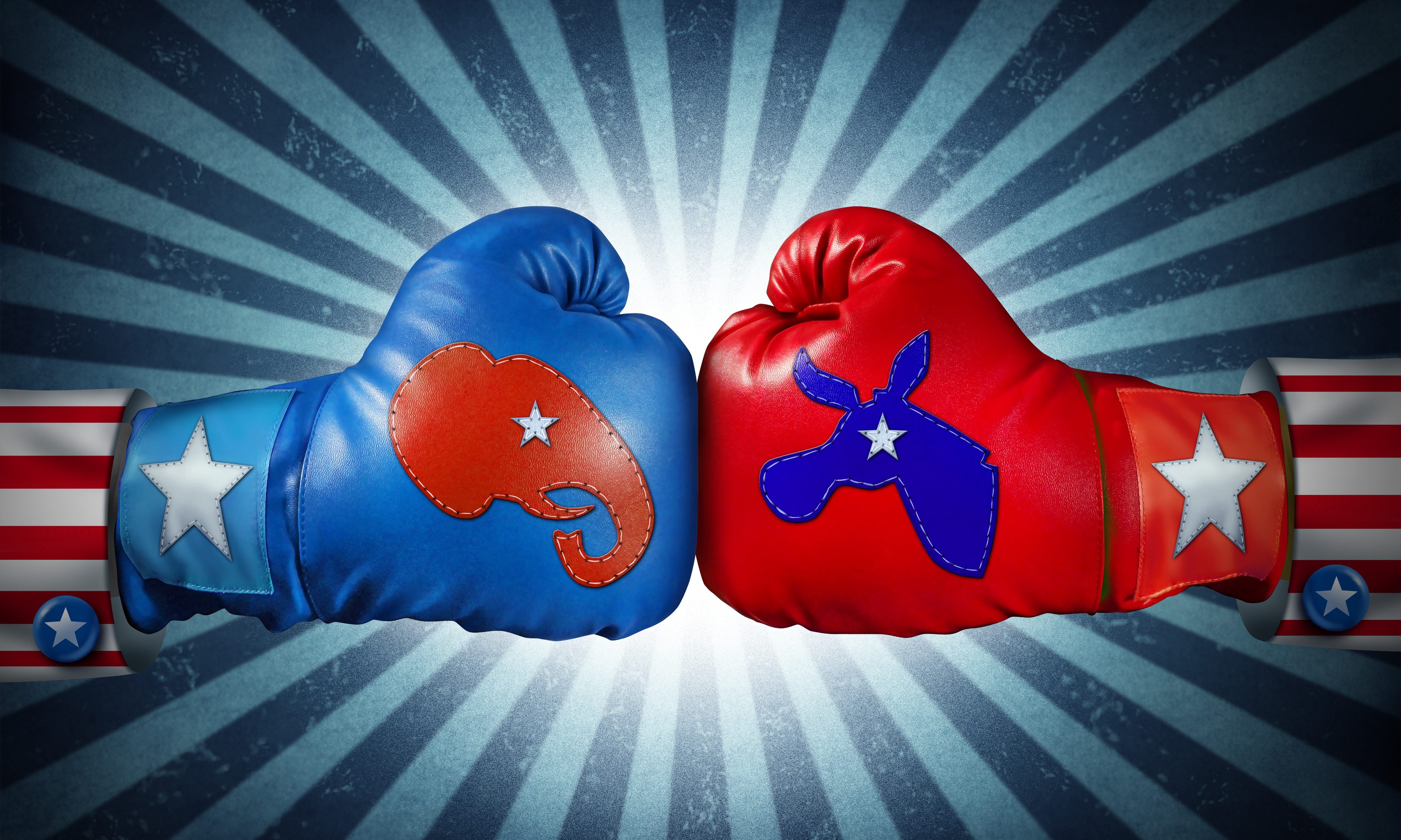 Mere hours ahead of election results, state Democrats are hoping some of the national momentum shows up in the Heart of Dixie.
According to a new Morning Consult/POLITICO Poll, Democrats are motivated and angry, but in Alabama, so are Republicans.
"Roughly three in five (59 percent) Democrats say they feel angry about the midterms, compared to 30 percent of Republicans who say the same," according to the Morning Consult survey released November 5.
But Republicans in Alabama are expressing similar anger over the confirmation hearings of now-Justice Brett Kavanaugh in which Democrats used a guilty until proven innocent strategy in hopes of denying President Trump another conservative pick for the Supreme Court.
Republican judicial candidates in the state saw a jump in support following the Kavanaugh hearing, according to private polling.
While there are a few competitive races, there are few signs of any significant upsets this evening.
In the northwest part of the state, Democrat Johnny Mac Morrow is expected to give incumbent Republican Dr. Larry Stutts fierce competition for Senate District 6.
The same is expected in Etowah County where Craig Ford, an Independent, is looking to defeat newcomer Andrew Jones, a Republican, for Senate District 10.
In an interview with APR, Secretary of State John Merrill also cited, "heavily contested State House races in Jefferson County, as well as in south Alabama, as potential drivers of voter turnout. We have pockets that might pull some people out; otherwise, you're just going to have people that come out because it's the general and they have a chance to vote between the Democrats and the Republicans."
Republican lawmakers sought to ensure robust conservative voter participation by adding two constitutional amendments to the general election ballots that appeal to voters.
Amendment One allows for the Ten Commandments to be displayed on public property so long as the display meets constitutional requirements, such as being displayed along with historical or educational items.
Amendment Two reaffirms that Alabama is a pro-life state and opposes abortion.
Having these two hot-button issues on the ballot will drive evangelicals and like-minded supporters to the polls.
According to Morning Consult, "a majority of voters are thinking about Trump when casting their vote: When asked how much they have been thinking about certain political figures when considering how to vote, 51 percent of voters said they're thinking 'a lot' about Trump when casting their midterm vote."
President Trump holds a 62 percent approval rating with just 34 percent saying they disapprove of the president, according to Morning Consult tracking poll.
With 57 percent of Republicans and 50 percent of Democrats saying they are thinking about Trump "a lot" when casting their vote, Republicans should finish the night with strong wins across the board in Alabama.
The full results are also available at morningconsult.com.
Alabama appeals COVID-19 voting decision to U.S. Supreme Court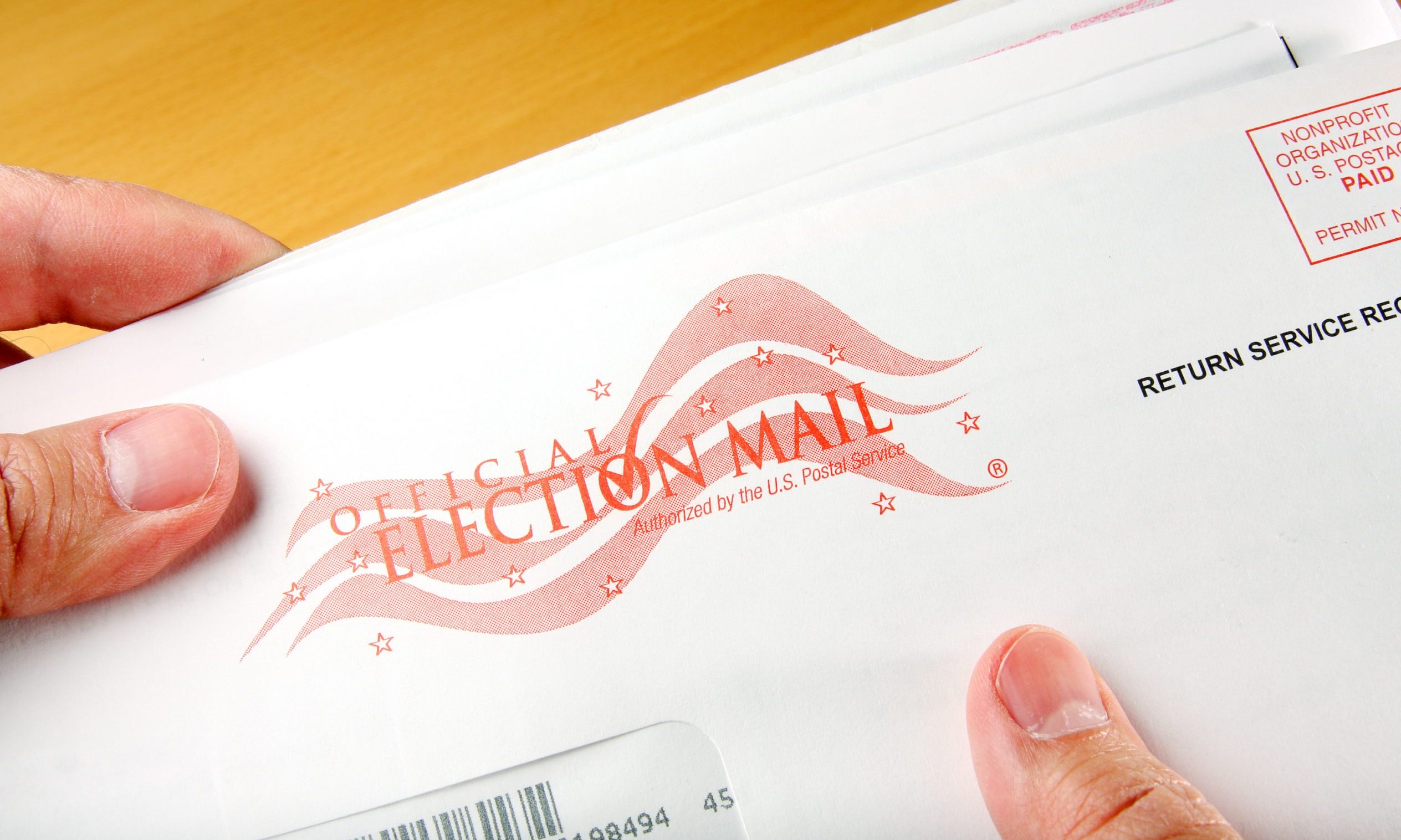 Alabama has asked the U.S. Supreme Court to reverse a lower court's decision allowing curbside voting during the July 14 Republican runoff amid the COVID-19 pandemic. *Correction: This story previously stated that the runoff was on July 12. That was an error. The primary runoff is on July 14. This story has been updated to correct that mistake, and we regret the error.
Edmund LaCour Jr., solicitor general with the state attorney general's office, filed an emergency application for stay with Supreme Court Justice Clarence Thomas on Monday, arguing that the Supreme Court has previously ruled that lower courts should not alter election rules on the eve of an election. 
U.S. District Judge Abdul Kallon on June 15 approved, in part, a preliminary injunction filed by the NAACP Legal Defense & Educational Fund Inc., the Southern Poverty Law Center and the Alabama Disabilities Advocacy Program. 
Those groups sued Gov. Kay Ivey and Secretary of State John Merrill seeking to implement curbside voting for at-risk citizens during the COVID-19 pandemic and to remove requirements for voters to submit photocopies of IDs and that witnesses sign absentee ballot requests. 
The state appealed Kallon's ruling, but on June 25, judges on the 11th Circuit Court of Appeals turned down the state of Alabama's appeal. 
"Appellants fail to explain why voter confidence is not negatively affected by their enforcement of voting restrictions that force Alabamians to choose between voting and potentially contracting a severe or deadly case of COVID-19," the judge's wrote in the ruling. 
The 11th circuit judges, in denying the state's appeal, also found the state's argument that Alabama's photo ID and witness requirements are meant to combat voting fraud were without merit, and wrote that "according to Plaintiffs' evidence from the Heritage Foundation, Alabama has prosecuted a total of only sixteen people for absentee-ballot voter fraud" in the past two decades.

"That suggests that Alabama has not found itself in recent years to have a significant absentee-ballot fraud problem," the order reads.
The state, in its filing to the Supreme Court, argues again that the requirement for voters to submit photocopies of a photo ID and witness requirements to vote absentee are to prevent voter fraud. 
"As the State explained in 1996 when successfully seeking preclearance for strengthening the witness requirement, the protection was enacted in direct response to 'systematic absentee ballot fraud and abuse' that had likely altered the results in several statewide races in 1994,"  LaCour Jr. wrote to the Supreme Court. "These provisions remain vital for preventing absentee voter fraud." 
The state also argues to the Supreme Court that requirements to obtain copies of photo ID's and have ballots signed by witnesses is not overly burdensome, and that perhaps family members can take photo ID's to have copies made if a person doesn't wish to leave their home during the pandemic for fear of contracting COVID-19. 
"No precedent of this Court indicates that the mere possibility that some voters may need to ask someone else for help making a photocopy imposes an unconstitutional burden on the right to vote," the state's filing reads.
The state's decision to appeal to the Supreme Court comes as the number of new cases and hospitalizations of COVID-19 patients in recent days have both been record high, and the state's health officer expressed concern that the virus is spreading too widely for contact tracing to be effective.
Alabama on Monday saw a new record number of patients in hospitals with COVID-19, and the seven-day and 14-day rolling averages of new cases on Monday were also at record highs.