Nick Sellers wins award at ARHA banquet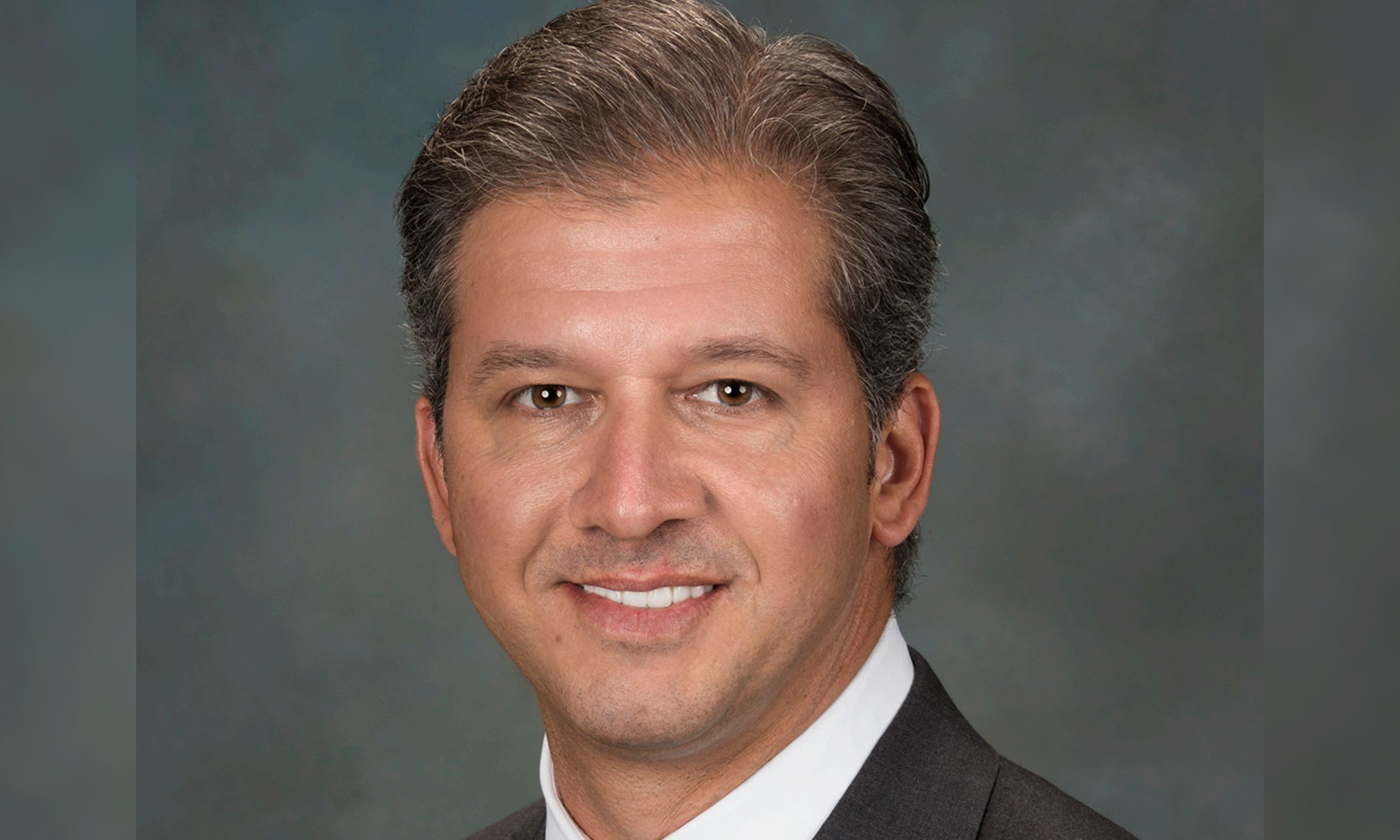 The 2018 Stars of the Industry award winners were announced on October 29 at the Grand Bohemian Hotel in Mountain Brook. The Alabama Restaurant and Hospitality Association host these awards to honor outstanding performance in the restaurant, lodging and tourism industry.
Nick Sellers serves as the vice president of Alabama Power's Mobile division. He served for many years as a member of the Birmingham-Jefferson Convention Complex Board of Directors. He was also chairman of the facilities committee, which raised the $300 million in funding necessary to build a new sports stadium in downtown Birmingham, which included a full renovation of the BJCC arena.
"The Stars awards dinner is our chance to recognize those who have demonstrated excellence and serve as an inspiration to others in the industry and our community. On behalf of ARHA, I am proud of the to present Mr. Sellers with this award for his contributions to tourism and the economic impact that it has on our state," says Mindy B. Hanan, President and CEO of the Alabama Restaurant and Hospitality Association.
Nick served for many years as a member of the Board of Directors for the Alabama Sports Foundation. He worked on events such as the SEC Baseball Tournament and the Magic City Classic. He formed a replacement organization called the Alabama Sports Council when the ASF turned to focus on youth sports. The ASC actively recruits and manages a wide variety of amateur sports events to be hosted here in Alabama. They now host the Magic City Classic, SEC Baseball Tournament and the Davis Cup, among others.
Print this piece
Jones criticized for voting to limit Trump's war powers authority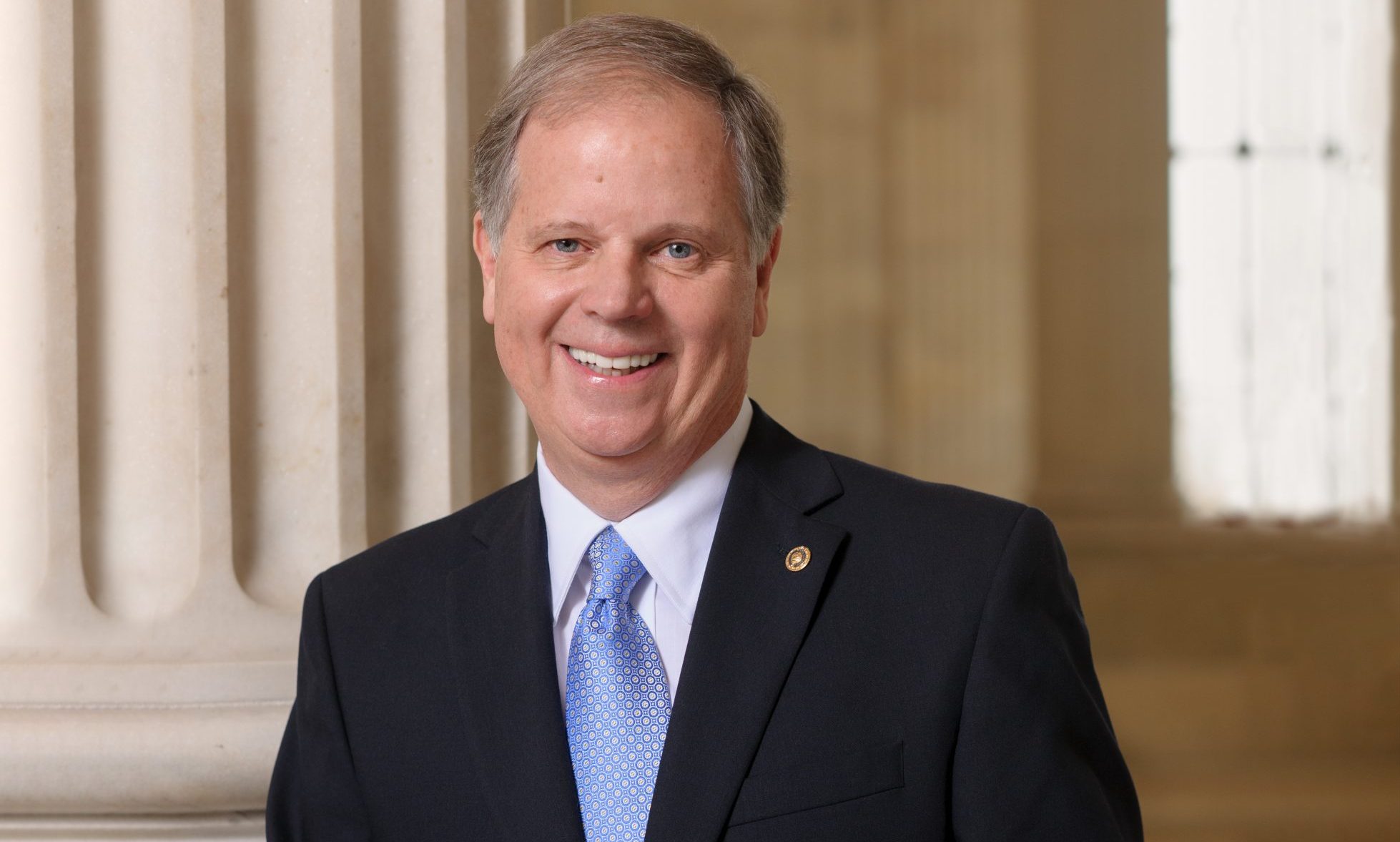 Thursday, U.S. Senator Doug Jones (D-Alabama) voted in favor of S.J.Res.68, a resolution which directs the removal of United States military from hostilities against the Islamic Republic of Iran that have not been authorized by Congress. Jones has been criticized by Republicans for voting to limit President Donald J. Trump's war powers on Iran.
"Before a President can lead us into war, he or she must first earn the support of the American people and also fulfill their solemn constitutional obligation to seek approval from Congress," Sen. Jones said in a statement. "While the President has the power to protect Americans in the case of an imminent attack, that authority does not extend to committing our service members to long-term hostilities unilaterally. This resolution sends a strong message that we will follow the Constitution and we will not send our troops into harm's way without the serious consideration and consent of the Congress."
Trump Victory National Finance Committee member Perry O. Hooper Jr. released a statement in response.
"Senator Jones once again turned his back on Alabama and voted as the leftwing Democrats commanded. He has no regard for the values, opinions or views of Alabamians," Hooper said. "He sees us as deplorables just like the elites of the Democratic party who have funded 80 percent of his doomed campaign for re-election.:
Hooper stated, "I whole heartily support the President who stated 'We are doing very well with Iran and this is not the time to show weakness… If my hands were tied, Iran would have a field day. Sends a very bad signal. The Democrats are only doing this as an attempt to embarrass the Republican Party.'"
"The Commander-in-chief must be free to work with his staff and his military leaders to conduct covert operations like the one that eliminated Iran's terrorist-in-chief General Soleimani," Hooper added. "You can't micromanage the war on terrorism. The Democrats in Congress are so filled with Trump Derangement Syndrome that no matter how much it would benefit our country and the world; they would never give Trump a "victory". If it came down to it, they would leak everything to the media no matter what the consequences."
Senator Jones is a cosponsor of the legislation and a member of the Senate Armed Services Committee. Eight moderate Republicans voted with the Democrats on the resolution.
Senator Jones has also been criticized by Republicans for his comments that he was "appalled" by Pres. Trump's actions following his acquittal on both Articles of Impeachment.
"Newsflash for Senator Doug Jones: Most Alabamians have been appalled by his actions his entire time in office," former Attorney General Jeff Sessions said. "It's about time we send Doug home, and replace him with someone who understands our values. Alabamians deserve a Senator they can be proud of again."
Sessions is a candidate for the Republican nomination for Jones' Senate seat.
The Republican primary will be on March 3.
Print this piece