Zeigler seeks answers about ALDOT's proposed new bridge to the beach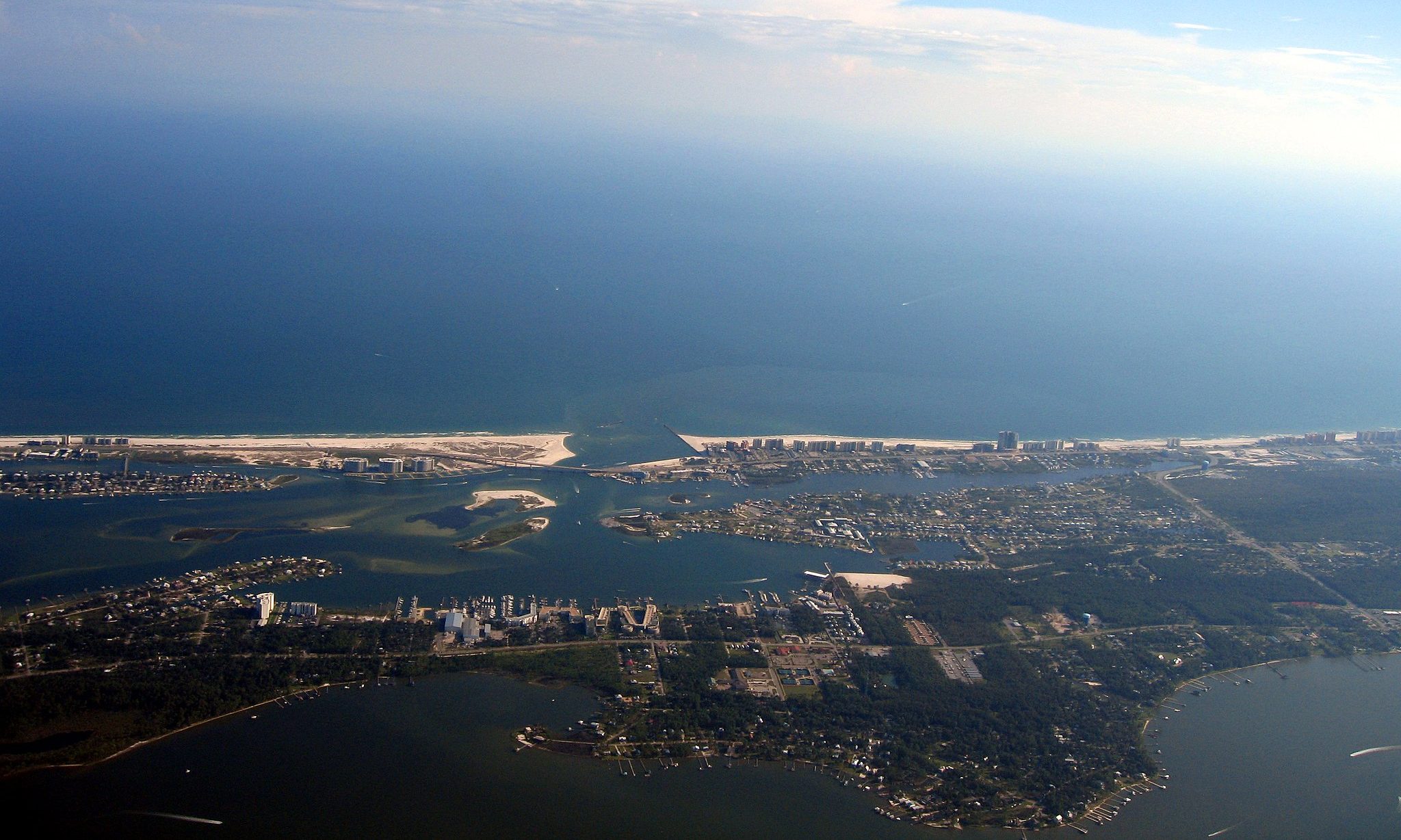 Alabama State Auditor Jim Zeigler (R) released a statement on Thursday announcing that he will be attending the only scheduled hearing on the proposed new Alabama Department of Transportation (ALDOT) bridge over the Intercoastal Waterway.
The hearing starts at 5 p.m. at the Gulf Shores Activity Center, 260 Club House Drive and is open to the public.
Zeigler said that he will use the hearing to try for a third time to get answers to his questions about the proposed bridge.
ALDOT will make a "brief presentation" around 5:45 p.m. and then open the hearing to public comments. Speakers will have two minutes to make statements.
Zeigler said that two minutes is "not-near long enough" to ask his questions, so he will present them as written comments, an option that is allowed.
In April, Zeigler says that he filed a request for documents about the proposed bridge. When he received no response, he filed a second request in July. ALDOT has not answered the Auditor's questions. He said that he will file the same request a third time at Thursday's hearing.
"We have to take the comments and will sort through them and summarize and we have to respond to them," said Brian Aaron, assistant region engineer for ALDOT's Southeast Region, which includes Gulf Shores and Orange Beach.
Zeigler says he expects to get a response this time "because they are required to respond."
Zeigler has requested: Copies of any and all studies that demonstrated a need for a bridge over the Intercoastal waterway; Any and all documents that show a change in the need for the Intercoastal bridge since the determination in 2016 that the bridge was unnecessary; Any and all analyses to support spending $30-$87 million in state funds in light of the pressing infrastructure needs throughout the state; and Any and all documents that resulted in the range of costs projected ($30 to $87 million); Documents that show cost overruns on current and recent ALDOT projects.
A private company built a toll bridge across the canal so that tourists and residents could more easily access the beaches in Baldwin County fronting the Gulf of Mexico. This has been very popular, so popular that traffic is starting to back up at times during the holiday season as tourists cross the two lane bridge to the booming beach communities.
According to the court filing from the bridge company, they agreed to widen their bridge at no additional cost. ALDOT has ignored that and is planning to build their own bridge to the beach.
Zeigler is also asking that ALDOT provide any and all documents that address why the option of widening the original bridge is not being utilized.
The proposed $87 million dollar bridge would be west of and compete with the existing toll bridge. Also, a third canal bridge is moving forward in Wolf Bay, funded by the City of Orange Beach.
"I have more questions than answers about the proposed additional bridge," Zeigler said in April. "I hope to solve that with my specific requests for public records. With other pressing needs for infrastructure improvements, we need to make sure that this $30 to $87 million-dollar project is the best use of our limited funds."
Project construction is expected to begin next summer, and last for two to three years. The state expects to finish the environmental permitting process by spring of 2019, and the public meeting is a requirement during this stage.
The state of Alabama recently opened its $110 million Gulf State Park Lodge and Conference Center on the beach and is hopeful that the new attraction will lead to more tourists and conventions in Baldwin County.
Jim Zeigler was re-elected last week as state Auditor, receiving 1,015,662 votes, 60.5 percent. Zeigler actually received slightly more votes than Gov. Kay Ivey (R) in her own successful re-election bid.
Print this piece
Alabama House Minority Leader Anthony Daniels endorses Mike Bloomberg for president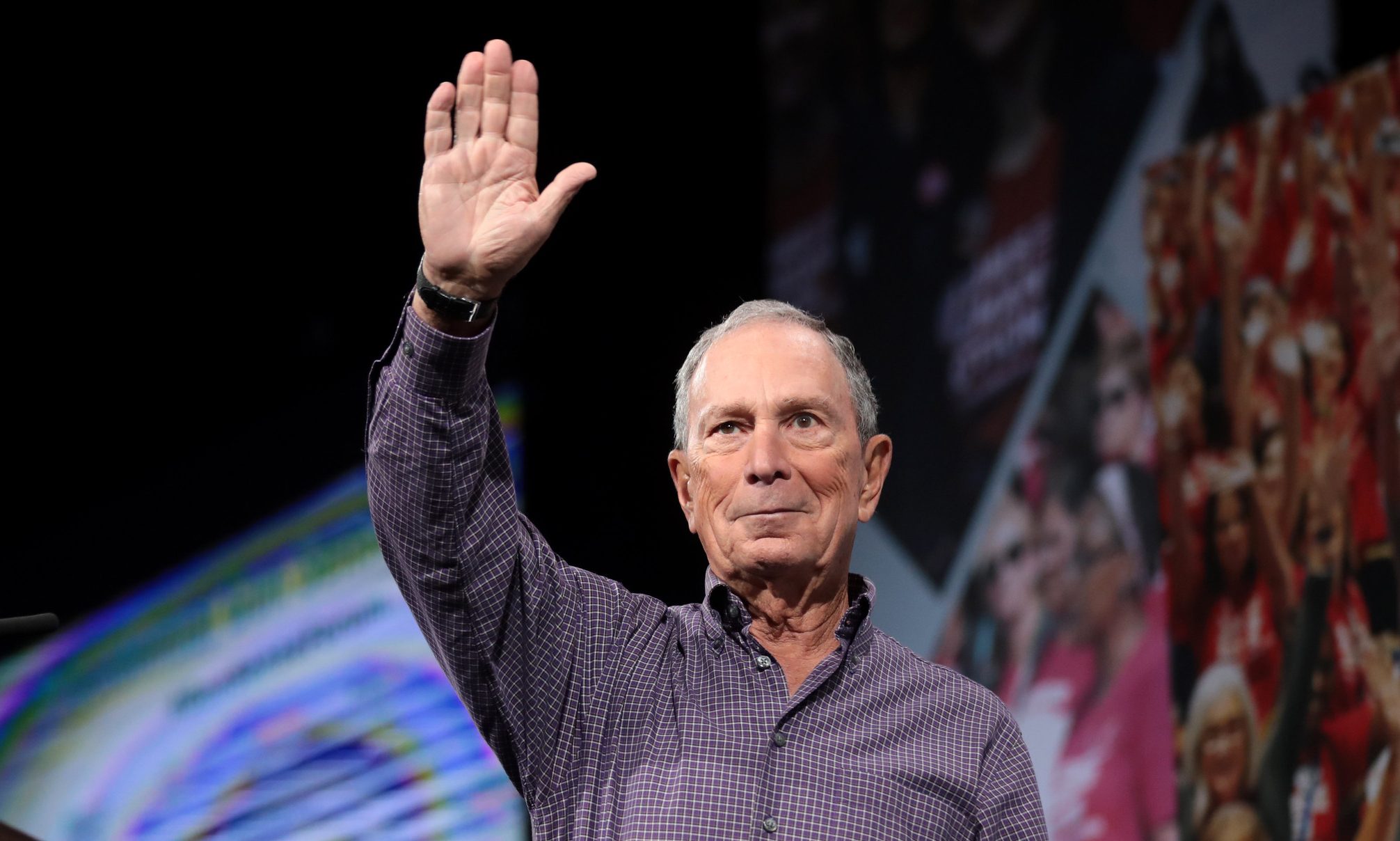 Alabama House Minority Leader Anthony Daniels announced his endorsement of Democratic presidential candidate Mike Bloomberg today, 4 days ahead of Alabama's primary election on Super Tuesday. Daniels joins State Senate Minority Leader Bobby Singleton and Black Caucus Chair Representative A.J. McCampbell in support of Mike. In his endorsement, Rep. Daniels cited Mike's work taking on tough fights on health care, public education, and supporting small businesses.
"We need a president who has a proven record of bringing people together to tackle the tough challenges we face in this country, and I can't think of anyone better to do that than Mike Bloomberg," said Rep. Daniels. "Not only is Mike the best positioned to take on Trump, but he has also proven he can deliver on his promises to make this country better for all. Alabamians should know that when I head to the polls this Tuesday, I'll be proudly casting my vote for Mike Bloomberg."
Rep. Anthony Daniels represents the 53rd District in the Alabama State House of Representatives, where, since 2017, he has served as minority leader. Rep. Daniels received his Bachelor's and Master's degree from Alabama A&M University. A former public school teacher and small business owner, Daniels is known for championing innovative education programs, like the Alabama School of Cyber Technology and Engineering, that prepare young people for promising careers, cultivate homegrown talent, and drive economic growth. Under his leadership, the House Democratic Caucus has made significant strides in addressing key issues like support for cradle-to-Pre-K programs, proven workforce development, and job readiness initiatives, and bringing broadband access to rural areas. They have also succeeded in preventing the passage of partisan legislation that hurts working families.
"Alabamians know how important this election is for the future of our country, and that's why they're supporting Mike Bloomberg, a doer and not a talker with a record of not shying away from tough fights," said Bradley Davidson, Mike Bloomberg 2020 Alabama State Advisor. "We're honored to have the support of Rep. Daniels, a respected leader in Alabama and beyond, and we look forward to working together with him to get Mike elected."
Mike Bloomberg will return to Alabama on Sunday, March 1 to participate in the 55th annual Selma bridge crossing to commemorate Bloody Sunday. Additionally, Bloomberg visited Montgomery earlier this month for an organizing event and to speak at the 60th annual Alabama Democratic Conference (ADC) Convention, the Alabama Democratic Party's largest Black caucus. He later received the endorsement of the group.
Print this piece