Opinion | Role model statesmanship showcased in the public square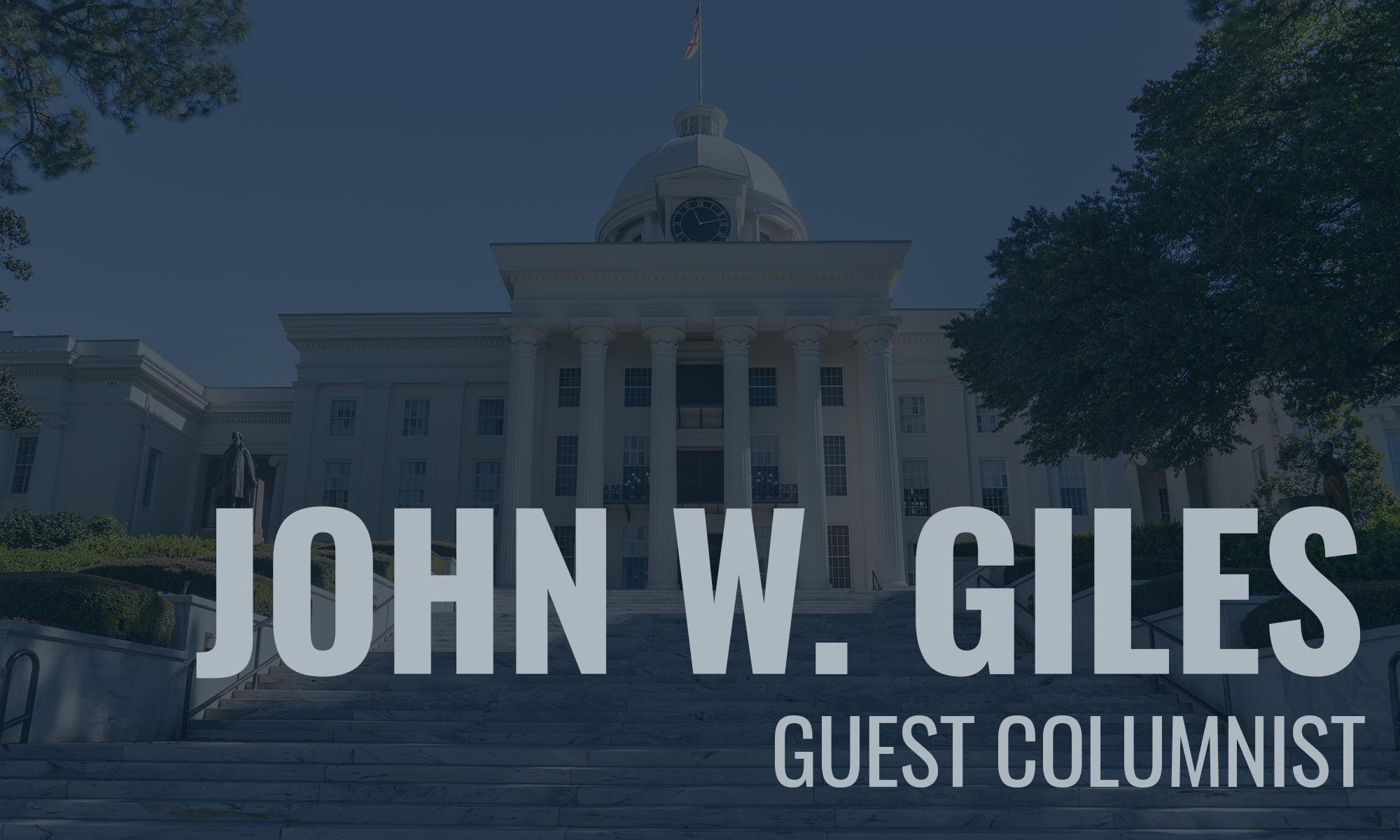 Americans got their fair share of hand to hand combat politics in the 2018 general election, which is still going on in Georgia and Florida. As we approach Thanksgiving; there is a national story buried in the heart and soul of Crenshaw County Alabama politics that needs to be shared. In a county that voted 72 percent for Trump, the centerpiece of this story lasers in on local Democrats and Republicans putting their county first, let me explain.
For decades, Crenshaw County was a Democrat stronghold in all of the county elected positions. In fact, many stated for years there is no way to get elected in Crenshaw County unless you ran as a Democrat. Over the past three quadrennial election cycles, Republicans have picked up the Probate Judge office, Sheriff, and three of the five County Board of Education seats. In this recent election, Republicans earned four out of five commission seats; here in lies the role model statesmanship showcased in the public square.
Reverend Charlie Sankey is a black Democrat Commissioner who was re-elected from the north end of the county. He is also a bi-vocational Pastor serving at Rockwest Baptist Church just inside Pike County and is a full time officer at First Citizens Bank. In this election cycle, the other four county commission seats were won by white Republican men. Sankey had served as Chairman of the County Commission for the last four years. With the Republicans clearly holding a majority of power now, the chairmanship over the next four years has certainly been a kitchen table discussion since the election.
Yesterday; all five commissioners were sworn in for their new term. The first order of business was to nominate and elect a new chairman. The county attorney statutorily opened the floor for nomination for chairman three times; and only one name surfaced; Charlie Sankey. In a unanimous vote, Charlie Sankey a black Democrat was just elected as Chairmen by his four white Republican colleagues. What a testament of bi-partisanship. There are so many takeaways from this historic move; I don't know where to begin.
In my discussions with Sankey over the years, I have found him to be an economic, moral, social and constitutional conservative. We still have our minute differences, but he always puts the county first, makes one dollar do the work of three dollars; and if something is right he stands firm and if it is wrong, he fixes it. He has a common sense approach to governing and will not allow little, agenda driven side shows cloud the focus of what is best for the county. The county is in strong fiscal shape under his watch.
In an environment where politics are highly charged, it is refreshing to see these four Republicans demonstrate such great statesmanship and bi partisanship in this historic decision. They looked at the content of Sankey's character, rather than the color of his skin or party affiliation. They put what was best for the county rather than nominating someone who has not yet been seasoned for the job. On the other hand, Sankey has demonstrated over the past four years to be a steady handed competent leader. After months of observing Sankey in the chair, newly elected Commissioner Raymond McGough showed great leadership; and without equivocation, nominated Charlie Sankey and got the vote through unanimously.
Most who know me understand I do not vote for Democrats and in some remote cases; I will not vote for a wayward Republican. The Republican National Committee and the Alabama Republican Party platforms espouse the core issues that drive my heart, vote and support. Setting aside my party affiliations for one moment; these four Republicans made the right decision and have my greatest and profound respect.
While this is a win win win for the citizens of Crenshaw County, it should be a shining example from the courthouse to the Whitehouse to always do the right thing and the hell with the consequences.
Opinion | COVID-19: Living in a state of alert
We will resort to our survival mode and exhibit moods and behaviors that are very much like those of individuals who have experienced trauma such as battle or extreme loss.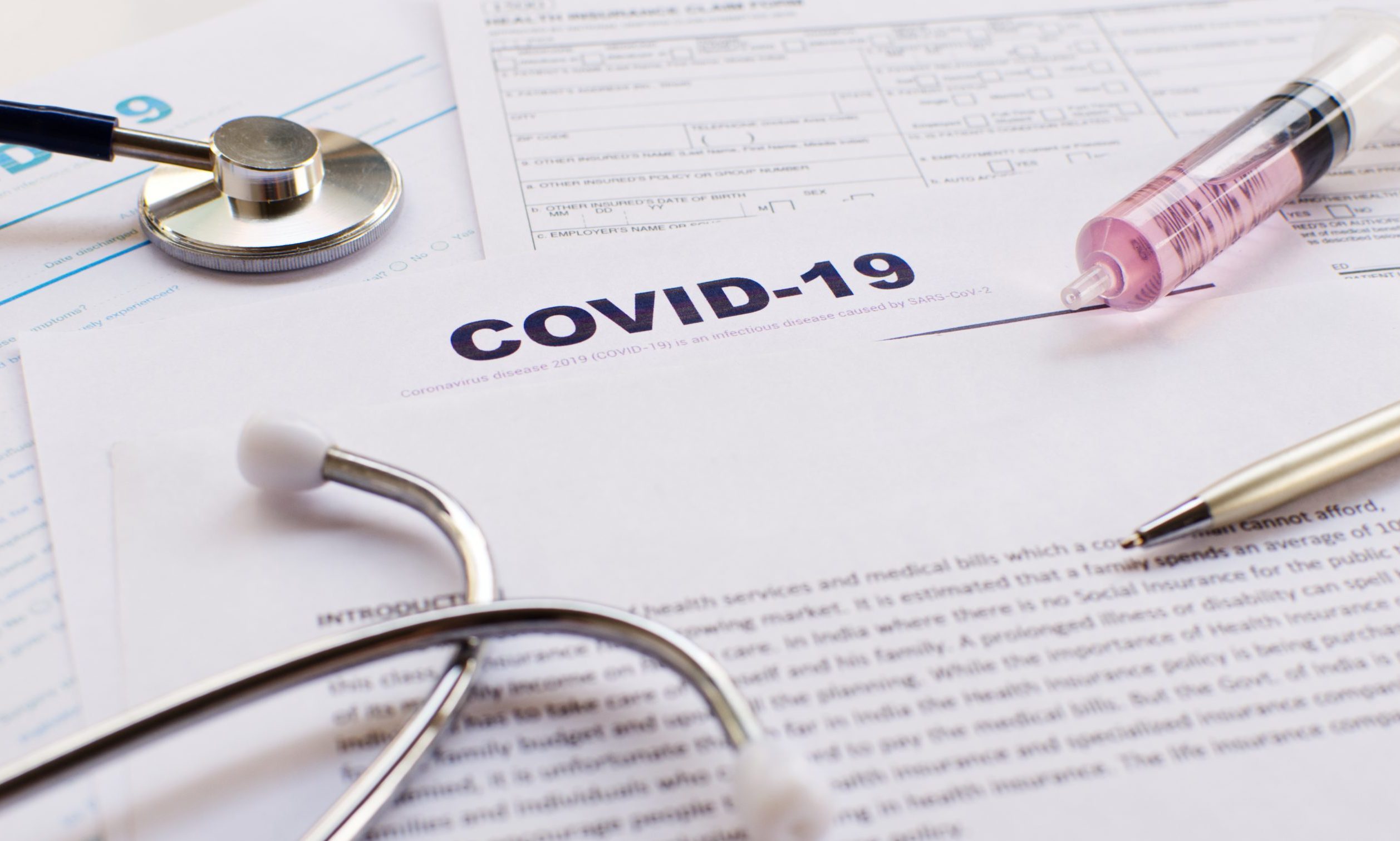 Borrowing a phrase from a recent communication by the National Council for Behavioral Health: as a result of COVID-19 everyone is living in a "state of alert." The effect of that on human beings is that we will resort to our survival mode and exhibit moods and behaviors that are very much like those of individuals who have experienced trauma such as battle or extreme loss.
Indeed, individuals on the Gulf coast and the west coast have experienced recent extreme losses of property, lives and livelihood due to Hurricane Sally and rampant fires, further compounding the impact on them of the COVID pandemic. In short, many in our state and country are in the midst of a mental health crisis. This is not a personality defect or sign of weakness. It does not just affect one type of person. We all can experience mental and emotional health issues.
So, what can we do? First, recognize that everyone is having these experiences to some degree. What we have learned about a major crisis is there are predictable emotional highs and lows as our state, country and the world move through the six stages of a disaster: pre-disaster, impact, heroic, honeymoon, disillusionment and reconstruction. If there is any good news about this situation it is that critical conversations are taking place in homes and workplaces. Individuals from all walks of life feel freer to share their feelings and fears, to listen to each other and to act decisively.
On the other hand, we know millions of Americans and Alabamians are suffering tremendously. According to a June 2020 Centers for Disease Control poll, forty percent of adults reported struggling with mental health or substance use issues since March. For frontline healthcare workers and first responders, the impact of COVID-19 and the resulting increasedcritical care workload, is immense. Providing those levels of care has led to stress, anxiety, fear, substance use, suicidal thoughts and other mental health issues that for many individuals has resulted in a state of PTSD. This is true for individuals and families, regardless of direct care-giving involvement.
How can we improve mental health for ourselves, our family, coworkers and friends?
First, start the conversation. Everyone needs to feel they are "seen" and fully informed of options. Don't hide your own feelings or genuine concern for those of others. Look for common experiences, while sharing useful and accurate information. In the work environment, a buddy system could be a vital strategy to ensure that no one is further isolated.
Warmlines, such as Wings Across Alabama's phone line [1-844-999-4647] are there for anyone to call. Peer support is offered through dozens of organizations by trained peer specialists who have been successful in recovery. They help others to stay engaged in the recovery process and reduce the likelihood of relapse.
Alabama's nineteen local mental health authorities and other mental health related organizations around the state offer direct services. Providers have implemented innovative ways to serve individuals through telehealth therapy, virtual group meetings, and drive-throughs for medication or information.
What can we do today is to turn our worries into action? Do not wait to seek help or help someone else. Create a mental health safety plan for yourself or family and friends about whom you may be concerned. Take breaks from social media but stayhealthily connected with friends and family.
To further expand accessibility to care, Alabama is transforming the approach to prevention and early intervention regarding mental health. From initiatives like the First Episode Psychosis program, the School-Based Mental Health Collaborative and ourIndividual Placement and Support-Supported Employmentprogram, to the Stepping Up Initiative's goal to reduce the number of individuals with mental illness in jails, the Alabama Department of Mental Health is creating preventive and restorative programs for recovery.
Remember that behavioral health is essential health. Prevention works. Treatment is effective, And, people can and do recover from mental and/or substance use disorders. Most of all, we must be kind to each other; it is good for our own mental health.
To find resources and assistance for mental health services visit: www.mh.alabama.gov