The hope for ethics in Alabama's state government died on Monday.
To be fair, it had been on life support for quite some time, having taken on several near-fatal blows over the last few years. But on Monday, after months of trying, Alabama Attorney General Steve Marshall finally took ethics out back, like Ol' Yeller, and shot it dead.
Marshall's firing of prosecutor Matt Hart, head of the AG's special prosecution unit, was the death knell. The final straw. The five-finger death punch that snuffed out any small, lingering flame of hope.
That's basically all Matt Hart was at this point — one small ray of hope in an otherwise hopelessly corrupt state.
Hart was one guy hellbent on making Democrats and Republicans alike respect the rule of law and stop profiting from their public positions.
That's all he wanted. And if he believed you had skirted the laws or accepted shady cash in order to benefit yourself, God bless you.
Larry Langford tried him. Robert Bentley tried him. Mike Hubbard threw everything and the prison sink at him.
Matt Hart beat 'em all. And laughed at 'em later.
God, they hated him, these people who want to use government as their own little tools for personal financial growth. Because Hart knew their games. He knew how they set up innocent-looking schemes that enriched only a handful of their friends or their friends' businesses. He knew how they masked their sins with words like "business friendly" and "economic development."
Matt Hart just kept beating them at their own games. So, they had to get rid of him.
Enter: Steve Marshall.
For more than a year now, APR has written story after story, column after column detailing the many, many ways in which Marshall has proven to be completely devoid of basic ethics and willing to do anything to get and keep the job of AG.
Consider this: In a state filled with crooked, spit-on-their-own-mothers-to-get-ahead politicians, Marshall was the only person willing to accept a quid pro quo deal to get the AG gig. Bentley, as APR reported, shopped the deal around, offering the AG's job to anyone who would agree to investigate Hart and his team.
Marshall was the only one to take it.
And that was just Marshall's start. Once the campaign for AG heated up, and real challengers entered the race, the panic in Marshall knew no bounds.
The guy took campaign contributions from Hubbard's lawyers and a guy who bribed Hubbard. While a grand jury in Lee County was still considering charges against the briber. And while a state appeals court was considering Hubbard's appeal.
Take a moment and think about that.
But Marshall wasn't nearly done.
When the going got tough in the Republican primary, Marshall accepted more than $700,000 in campaign donations from the Republican Attorneys General Association. He knew the money was illegal, because RAGA allowed its funds to be transferred PAC-to-PAC — a method used to obscure the original source of the funds.
Such transfers are illegal in Alabama, as Marshall knew well. Just before accepting the donations, he had submitted a brief in a case before the U.S. Supreme Court that challenged Alabama's PAC-to-PAC ban. Marshall argued that the ban was a protection for the people and the only thing preventing a quid pro quo government.
He was right.
But it didn't matter. Giving back the contributions, as Luther Strange had done a few years earlier, wasn't an option. Marshall had to win. And he was willing to do anything.
And so, here we are.
This is what it looks like when your AG has been compromised. When he owes his political life to specialized interests of top donors.
Sometimes, those donors want you to turn a blind eye to corruption. Sometimes, they want you to lay back as another entity usurps your power. Sometimes, they want you to change the ethics laws so the dadgum things aren't so tough. Sometimes, they want you to intervene in a major public corruption investigation. 
And sometimes, they want you to fire that pesky prosecutor who keeps treating the written law like the damn words have meanings.
Print this piece
Opinion | Fear not, fight on and don't faint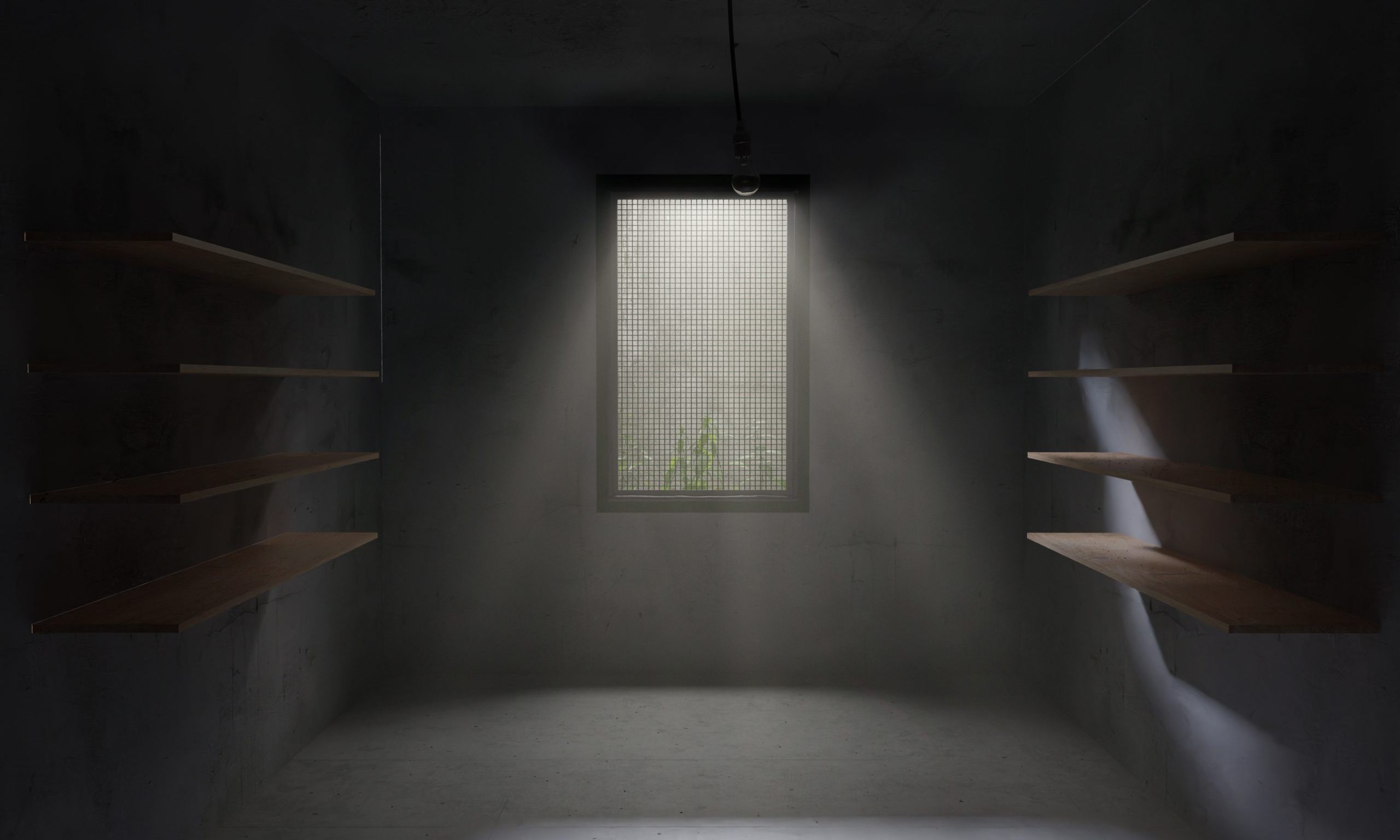 The spread of COVID-19 in Alabama is worse today than it was yesterday, and in all likelihood, it will be more devastating tomorrow.
The realities of the moment challenge us to be strong, resilient and persistent.
On Sunday, the number of confirmed COVID-19 infections in the state passed 1,800, with 45 reported deaths. Those numbers represent real people, our fellow citizens, friends and loved ones.
The latest figures coming from the state may be only a hint of what's next.
More of us will survive this disease than succumb to it, but we will all feel it, even naysayers and deniers.
The fight against this pathogen is not a sprint that will end swiftly; it is a marathon. Therefore, perseverance is critical. In sports, as in life, perseverance separates the winners from the losers.
Winston Churchill said, "If you're going through hell, keep going."
As a state and a nation, the times demand we keep going without fear.
These are not the worst of times; these are trying times that will pass. This is not a happy talk but a message from history. History teaches that humans are adaptive and, therefore, survivors.
It doesn't mean that horrible things aren't happening; they are.
People are sick, some are dying, but all the while along with doctors, nurses and health care providers, there is a legion of ordinary Alabamians doing simple things that in the context of this calamity are extraordinary.
Individuals who deliver groceries, stock shelves and cook take out are putting themselves at risk so others can eat. The same can be said of thousands that are keeping essential services open.
These individuals are displaying the very essence of perseverance — the will to push forward when it would be easier to quit.
In George S. Patton's speech to the Third Army during World War II, he delivered many memorable lines that are not easily quoted in a general publication. Patton was fond of profanity. But many apply to our current situation.
"Sure, we all want to go home. We want to get this war over with. But you can't win a war lying down," Patton said.
We will win if we don't give in and don't quit.
This isn't hell for all, but it is for some.
Now is a time for each of us to do what we can to ensure that we all survive.
My mother was fond of quoting scripture and sometimes with her own unique twist.
Galatians 6:9 was one of her go-to verses.
"And let us not be weary in well doing: for in due season we shall reap if we faint not."
She would say, "Now, that doesn't mean you won't get woozy, or that you won't need to take a knee. It says don't faint — never give up."
Then she would round it off with, "'Spirit is willing, but the flesh is weak,' to heck with the flesh, it will follow where the mind tells it to."
What we do now will determine who we will be as a state and nation once this pandemic subsides. Will we be better, stronger, and more humane, or will we further cocoon into tribes who are weaker, disparate and frightened?
Fear not, fight on and don't faint.
Print this piece