Tuscaloosa, Lee County homeowners made over $1 million with Airbnb during Football weekends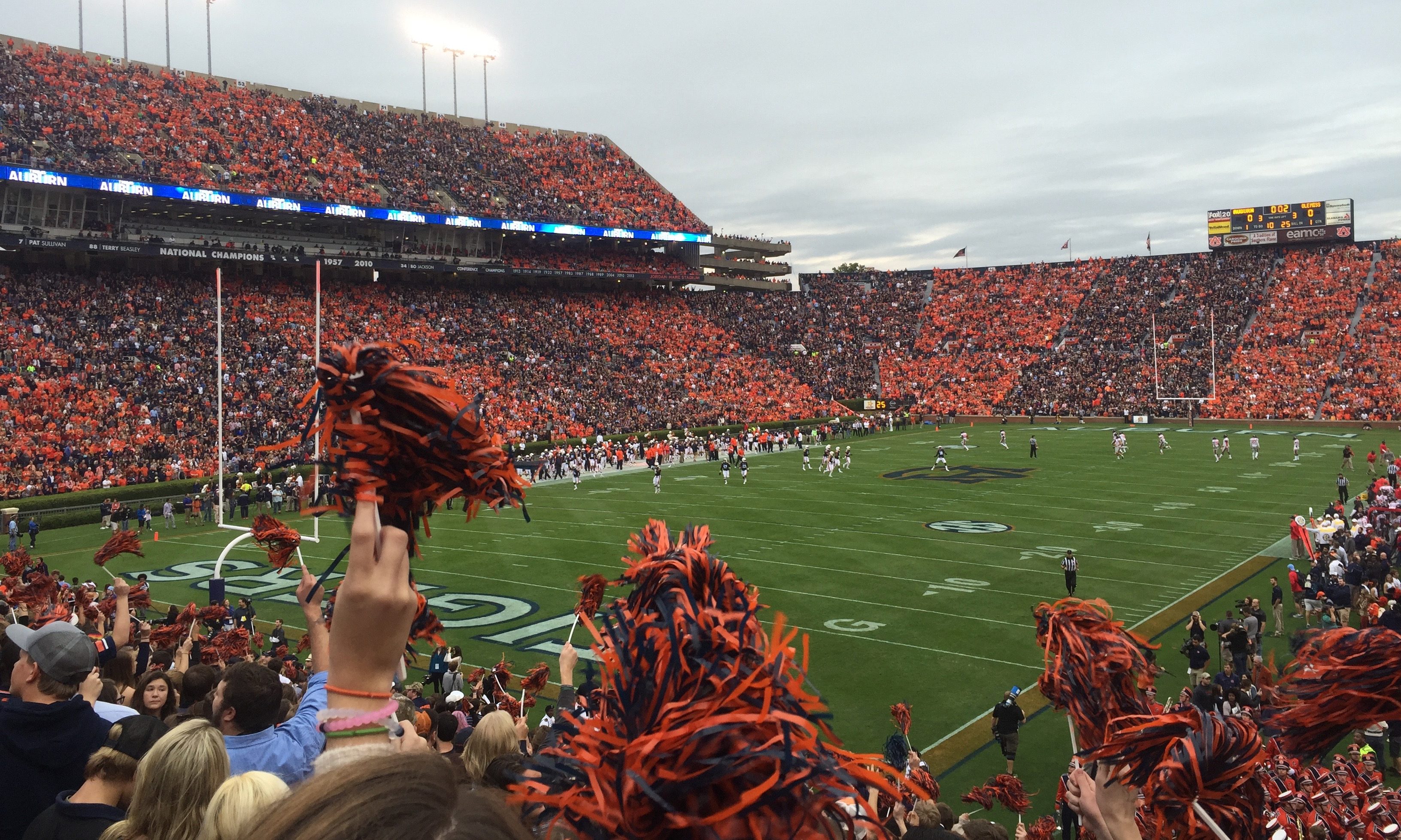 Airbnb reports that homeowners in Lee County and Tuscaloosa County earned over $1 million in combined supplemental income through home sharing on Airbnb during this year's Auburn and Alabama home football weekends. This helped the counties significantly expand their lodging capacity and welcome the surge in visitors as hotels reached peak capacity during football weekends.
In Lee County Airbnb hosts welcomed 2,700 guest arrivals during those weekends while earning a combined $440,000 in supplemental income. In Tuscaloosa County, hosts welcomed 3,200 guest arrivals while earning a combined $618,000 in supplemental income through sharing their homes. This includes a projected 560 guest arrivals and $130,000 in income for this coming weekend's Iron Bowl match-up.
The respective October 13 games helped spur the largest influx of Airbnb guests to the state of Alabama in the history of the platform, as Auburn hosted Tennessee while Alabama hosted Missouri for its Homecoming game. That weekend also represented the largest influxes of guests specifically to Lee County and Tuscaloosa County in Airbnb's history.
The data indicates that fans of the opposing teams are increasingly taking the opportunity to make the trips to both Lee and Tuscaloosa counties and experience the region. For example, during the weekend of Alabama's game against Missouri, 50 percent of the Airbnb guests to Tuscaloosa County where from the state of Missouri, while 33 percent of the guests during the Texas A&M game were from the state of Texas. Meanwhile in Lee County, 33 percent of the guests for the Tennessee game and 29 percent of the guests from the Texas A&M game were from those states.
With local hotels achieving peak occupancy in Lee County during Auburn games and in Tuscaloosa County during Alabama games, the growth of home sharing in Alabama has allowed the counties to host thousands of extra visitors and take full advantage of the unique economic opportunity presented by the football program. This benefits the local economy by keeping visitors' food and shopping dollars within the two counties.
At a broader level, Alabama's hotels have enjoyed steadily increasing occupancy rates and prices, illustrating the value to the region as short-term rentals expand lodging capacity during popular events and open up the market to families less able to afford hotels.
The region benefits further from the expanded lodging capacity during Auburn and Alabama home weekends thanks to a tax agreement between Airbnb and the Alabama Department of Revenue that allows the company to collect the state sales tax and local lodging taxes on behalf of its local hosts and remit the revenue directly to the state. Airbnb also has individual tax agreements with the cities of Tuscaloosa, Auburn and Opelika to collect and remit the tax revenue for their respective lodging taxes.
In Lee County, the Alabama State game on September 7 and 8 drew 120 out of county guests to Airbnb homes for total earning of $13,000. The LSU games on the weekend of September 14-15 drew 480 guests to Airbnb homes generating $88,000 in supplemental income. The Arkansas game on the weekend of September 21-22 drew 300 guests who spent $43,000 with Airbnb. The Southern Miss game on September 28-29 drew 420 guests to Airbnb homes who spent $74,000. The Tennessee game on the weekend of October 12-13 drew 620 guests generating $110,000 in supplemental income. The Texas A&M game on the weekend of November 2-3 drew 540 people who spent $92,000. The Liberty game on the weekend of November 16-17 drew 220 guests to Airbnb homeowners who spent $22,000 for their stays.
In Tuscaloosa County, the Arkansas State game on the weekend of September 7-8 attracted 145 people who paid $22,000 for their stays with Airbnb hosts. The Texas A&M games on the weekend of September 21-22 drew 590 guests who spent $122,000. The Louisiana game on the weekend of September 28-29 attracted 360 guests who spent $66,000. The Missouri game on the weekend of October 12-13 drew 690 guests who paid $135,000. The Mississippi State game on November 9-10 attracted 580 guests who paid $106,000 for their stays. The Citadel game on the weekend of November 16-17 drew 270 who spent $37,000. It is projected that the Auburn game on November 23-24 will bring 560 guests to Airbnb homes in Tuscaloosa generating an anticipated $130,000 in supplemental income.
Nancy who visited Lee County in October 2018, said, "We very much enjoyed our stay! Your welcome basket was so thoughtful and enjoyed by our teenagers! Your home was perfect for our gathering Saturday night and we were able to grill steaks and sit as a family in the dining room for a lovely meal. An Auburn win would have made it even better but oh well 🙁 thank you for your hospitality and we would rent again!"
Kim, who visited Tuscaloosa County in October 2018, said, "It was a great house for our family of 8 on an Alabama Football/Homecoming weekend! Close to the University and had everything we needed. Very clean! We would definitely rent again!!"
Airbnb was founded in 2008. Airbnb's mission is to create a world where people can belong through healthy travel that is local, authentic, diverse, inclusive and sustainable. Airbnb uniquely leverages technology to economically empower millions of people around the world to unlock and monetize their spaces, passions and talents to become hospitality entrepreneurs. Airbnb's accommodation marketplace provides access to 5+ million unique places to stay in more than 81,000 cities and 191 countries. With Experiences, Airbnb offers unprecedented access to local communities and interests through 15,000 unique, handcrafted activities run by hosts across 1,000+ cities around the world. Airbnb's people-to-people platform benefits all its stakeholders, including hosts, guests, employees and the communities in which it operates.
Alabama's COVID-19 hospitalizations, cases continue rise
Average daily hospitalizations continue an ongoing increase as cases nationwide surge.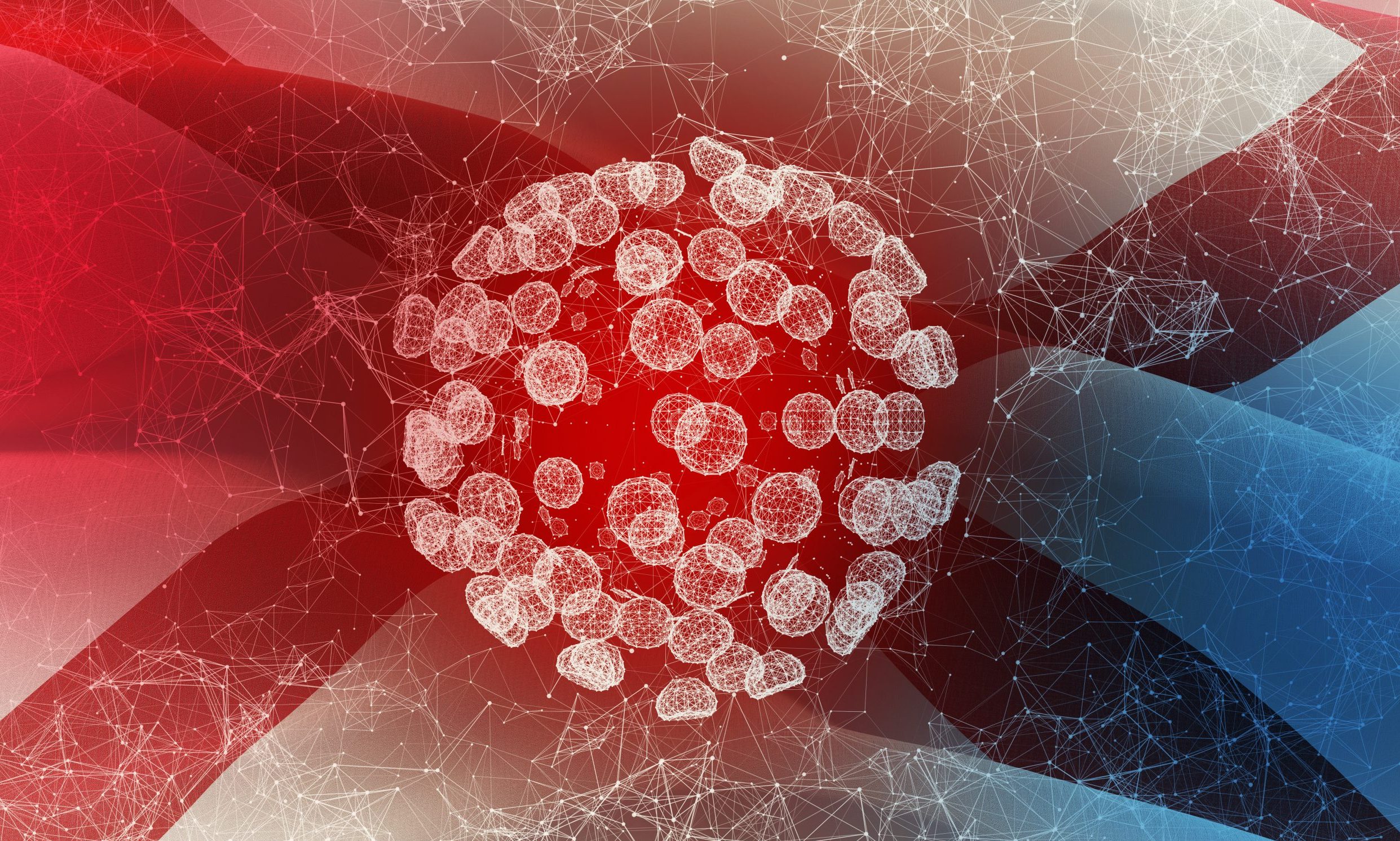 The number of COVID-19 patients hospitalized in Alabama hit 863 on Wednesday, the highest daily count since Sept 4, as average daily hospitalizations continue a steady increase and cases nationwide surge.

UAB Hospital in Birmingham on Wednesday was caring for 72 COVID-19 inpatients — the highest number the hospital has cared for since Aug. 21. 
In the last two weeks, Alabama has reported an increase of 15,089 new COVID-19 cases, according to the Alabama Department of Public Health and APR's calculations.
That number is the largest increase over a 14-day period since the two weeks ending Sept. 9. On average, the state has reported 1,078 new cases per day over the last two weeks, the highest 14-day average since Sept. 9.
The state reported 1,390 new confirmed and probable cases Thursday. Over the last week, the state has reported 7,902 cases, the most in a seven-day period since the week ending Sept. 5. That's an average of 1,129 cases per day over the last seven days.

Alabama's positivity rate, based on 14-day case and test increases, was nearly 16 percent Thursday, the highest that rate has been since mid-September.
Public health experts say the positivity rate, which measures the number of positive cases as a percentage of total tests, needs to be at or below 5 percent. Any higher, and experts say there's not enough testing and cases are likely to be going undetected. 
"I really won't feel comfortable until we're down to about 3 percent," said Dr. Karen Landers, the state's assistant health officer, speaking to APR last week. 
While new daily cases are beginning an upward trajectory, the number of tests administered statewide is not, contributing to the increasing positivity rate. The 14-day average of tests per day on Thursday was 6,856 — a nearly 10 percent decrease from two weeks prior. 
Over the last two weeks, ADPH reported 206 new COVID-19 deaths statewide, amounting to an average of 15 deaths per day over the last 14 days.

So far during the month of October, ADPH has reported 303 confirmed and probable COVID-19 deaths. In September, the total was 373. Since March, at least 2,843 people have died from the coronavirus.

The number of new cases nationwide appear to be headed toward a new high, according to data gathered by the COVID Tracking Project. The United States is now reporting nearly 60,000 cases per day based on a seven-day average. At least 213,672 Americans have died, according to the COVID Tracking Project.