Most Americans set aside this day to gather with friends and family to enjoy the bounty that many of us in the country enjoy and most of us aspire to. It is a day for football, food, preparing for the Christmas season in earnest, and most of all for thanking God for giving us another year in this country.
Many national and state leaders shared Thanksgiving greetings to the citizens of Alabama and beyond.
"On Thanksgiving Day, we recall the courageous and inspiring journey of the Pilgrims who, nearly four centuries ago, ventured across the vast ocean to flee religious persecution and establish a home in the New World," President Donald J. Trump (R) wrote in his 2018 Thanksgiving Proclamation. "Facing dangerous conditions and uncertainty, the more than 100 Pilgrims arrived at Plymouth, Massachusetts, and "instilled in our Nation a strong faith in God that continues to be a beacon of hope to all Americans."
In recognition of their journey, President George Washington issued the first Thanksgiving Proclamation on November 26, 1789. But it was under President Abraham Lincoln that the day became a true national celebration on the final Thursday of November each year.
"We give thanks for the family, friends, neighbors and loved ones who enrich our lives, lift our spirits, and fill our days with joy. And we give thanks to God, who continues to shed his almighty grace upon this magnificent land that we all love so very much," President Trump said Tuesday from the Rose Garden.
"When most people think of Thanksgiving, they think of the Pilgrims, Plymouth Colony, and the Wampanoag Indians celebrated the first harvest of the Colonists after a brutal winter," Congressman Gary Palmer, R-Hoover, wrote. "While many arbitrary feasts were celebrated in the years following, in 1863, President Lincoln issued a proclamation during the Civil War that really established Thanksgiving as an American holiday. In his proclamation, Lincoln asked God to "commend to his tender care all those who have become widows, orphans, mourners, or sufferers in the lamentable civil strife" and to "heal the wounds of the nation." Thanksgiving was then made an official celebration. In the fall of 1941, both house of Congress passed a joint resolution establishing the fourth Thursday of November as Thanksgiving Day. As a nation, we have much to give thanks for and I hope that you enjoy this time with your family and commend care to those in need. Happy Thanksgiving."
"I hope that your Thanksgiving is filled with great times and great food," said Congressman Bradley Byrne, R-Montrose, on social media. "Should you have any questions about how to cook your turkey, be sure to call the USDA Meat & Poultry Hotline at 1-888-674-6854."The Whitehouse gave Americans the ability to vote online on which turkey, Peas or Carrots, would receive the traditional Thanksgiving pardon and which one would not. The American people voted for Peas; but President Donald Trump has pardoned both.
"This is a time for Americans to unite together in a spirit of love, understanding, unity, and joy, as one very proud American family," President Trump said afterwards.
Police may serve search warrants out of their jurisdiction, Alabama AG says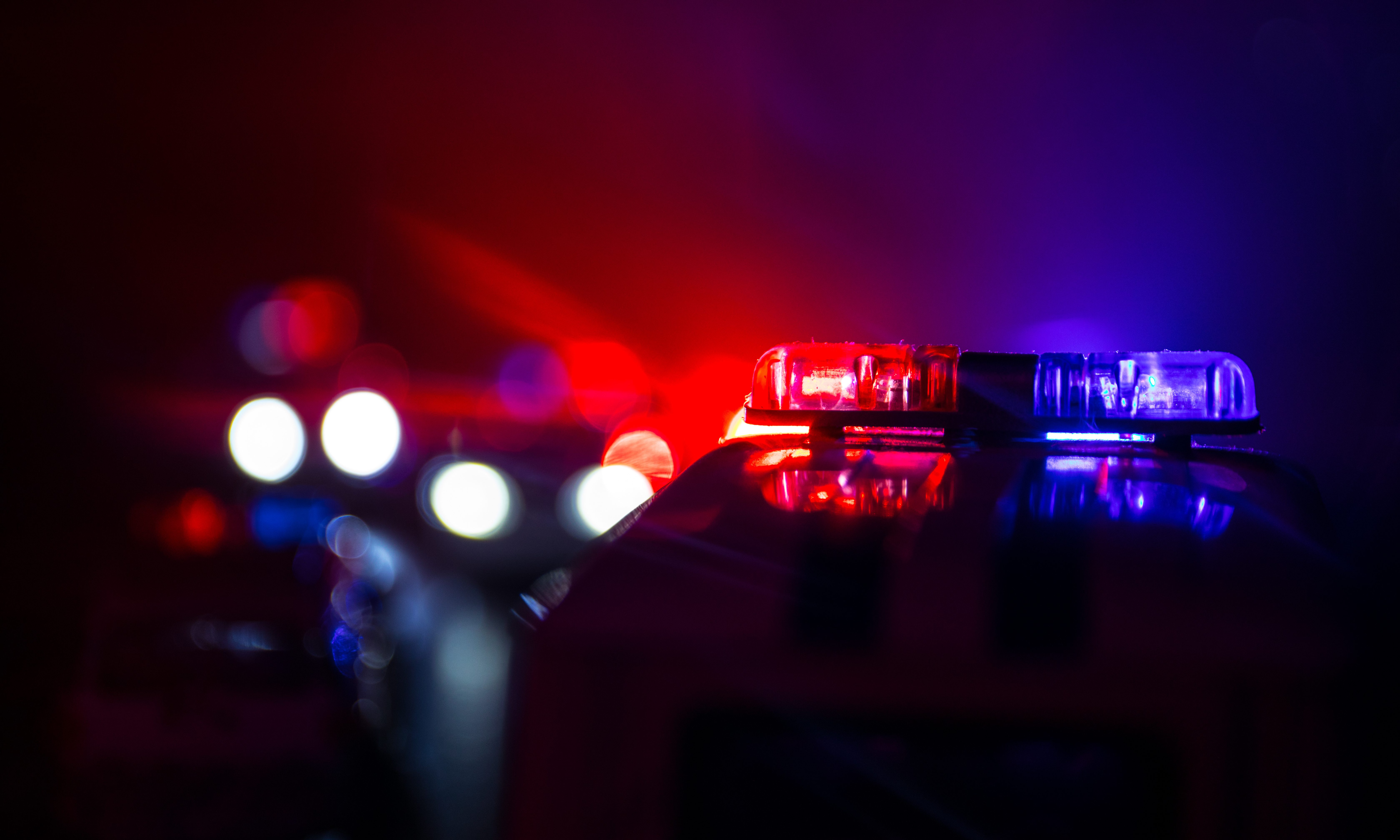 Alabama Attorney General Steve Marshall said Tuesday that recent actions by the Alabama Court of Criminal Appeals and the Alabama Supreme Court have clarified that Alabama law allows law enforcement officers in the state to serve search warrants outside their territorial jurisdiction as long as a judge within the jurisdiction of service approves the warrant.
"The influence of the internet in the spread of criminal activity across jurisdictions has highlighted the need for timely collection of evidence critical to stopping crimes and securing convictions," Marshall said. "These court actions remove any doubt that law enforcement has the authority to gather vital evidence across jurisdictions. I'm pleased the Attorney General's Office played a role in this effort."
In May 2018, Jeffrey Dale Hunt was indicted for over 6,500 counts for possession and production of child pornography. In that case, law enforcement officers in Lauderdale County seized evidence in nearby Colbert County. Hunt's legal defense sought to suppress the evidence gathered by a Florence police detective at Hunt's workplace in Colbert County. The Florence police detective had secured the warrant from a Colbert County judge prior to serving it.
In June 2019, a Lauderdale County circuit court judge granted Hunt's motion to suppress the evidence. Lauderdale County District Attorney Chris Connolly appealed that decision to the Alabama Court of Criminal Appeals. Marshall supported Connolly's appeal.
In handling the appeal, the attorney general argued that the circuit court had erred in granting the motion to suppress evidence collected from Hunt's electronic devices at his workplace. The AG's office argued that the Alabama Rules of Criminal Procedure allow Alabama law enforcement officers to serve locally-approved warrants outside their territorial jurisdictions.
In its March 13, 2020, opinion, the Alabama Court of Criminal Appeals agreed. Hunt then appealed the court's ruling to the Alabama Supreme Court. On July 10, 2020, the court denied Hunt's petition for certiorari review.
Marshall wrote that the combined court actions not only allow the suppressed evidence in Hunt's case to be readmitted, but they also serve to clarify for the first time in Alabama criminal case law that search warrants can be served by law enforcement officers outside their territorial jurisdictions provided a local judge within the jurisdiction of service approves the warrant.
The victory before the Supreme Court will allow the Lauderdale County District Attorney's prosecution of the Hunt case now to proceed.
Marshall thanked Assistant Attorney General Kristi Wilkerson, Solicitor General Edmund LaCour and Deputy Solicitor General Barrett Bowdre for their efforts in working this important pre-trial appeal case. The attorney general also expressed appreciation to the Lauderdale County District Attorney's Office for its close cooperation in the successful appeal.