ACLU joins appeal against emergency services provider for alleged discrimination against pregnant EMT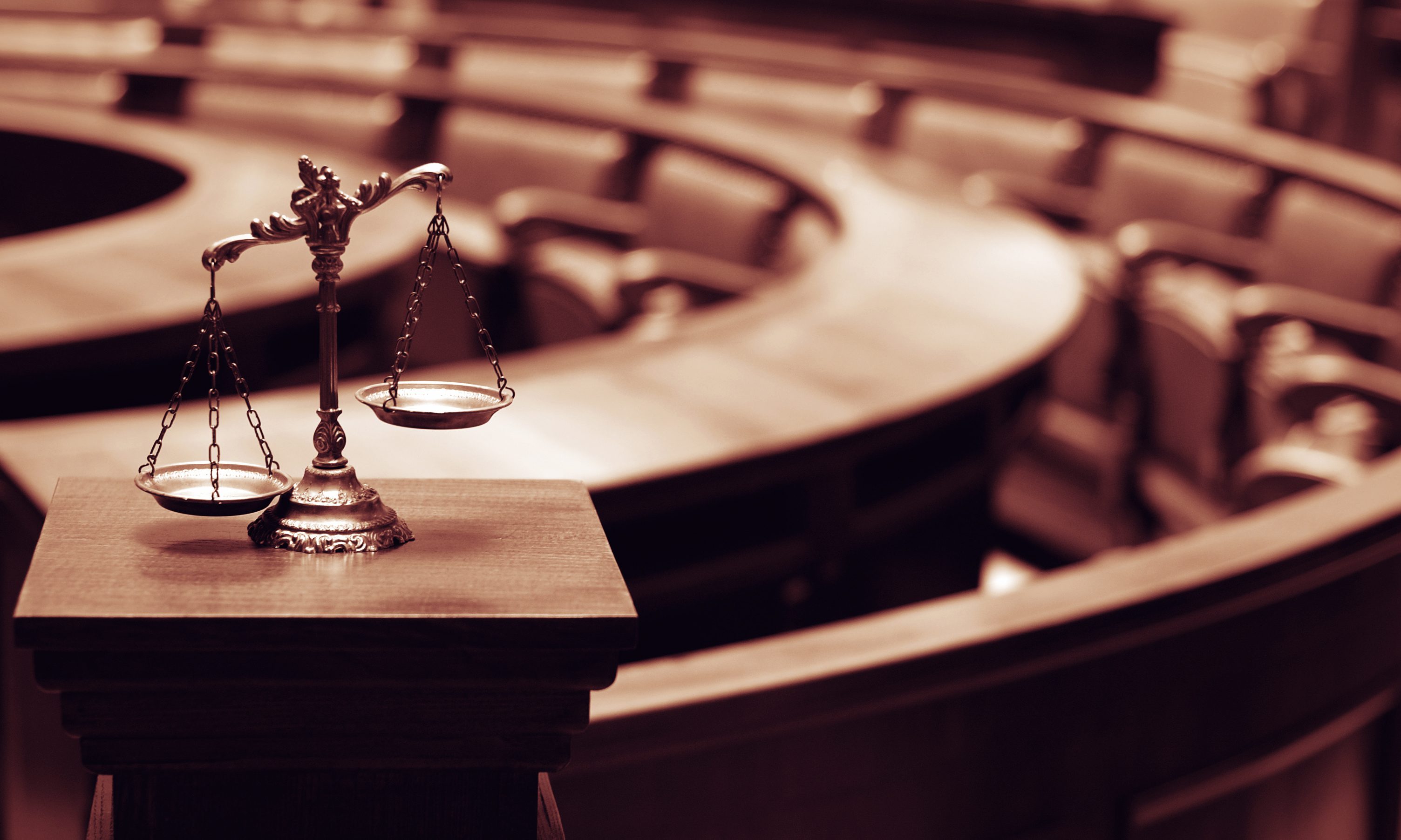 The American Civil Liberties Union is joining a federal court appeal on behalf of a former EMT who is suing for discrimination based on her pregnancy.
Kimberlie Michelle Durham, the former EMT, is appealing the dismissal of her federal pregnancy discrimination lawsuit against Rural/Metro Corporation, a national provider of emergency and fire services in underserved areas.
The ACLU's Women's Rights Project and the ACLU of Alabama are joining the suit being led by Birmingham attorney Heather Leonard in federal court.
The complaint alleges that the company refused to temporarily reassign Durham to a less strenuous job while she was pregnant. She claims Rural/Metro violated her rights under federal law because the company had a policy of providing temporary assignments for employees who are injured on the job, but refused to extend the policy to her, forcing her to take leave without pay for the next six months until her due date.
Eventually, she lost her job.
"I was so happy when I learned I was pregnant, and expected Rural/Metro to honor my doctor's instruction to avoid heavy lifting," said Durham. "After all, it's the company's business to help take care of people and keep them healthy. But even though there were plenty of jobs available that I could have done, like dispatch, the company wouldn't budge. Starting a family cost me my job."
Federal District Judge Annemarie Carney Axon ruled against Durham early last month, finding that Rural/Metro did not violate her rights under the Pregnancy Discrimination Act.
"If an employee's pregnancy prevents her from fulfilling the duties of her position, her employer is not obligated to treat her any differently than it would treat a nonpregnant employee who is in the same position," wrote in her memorandum opinion.
Durham is now appealing her case to the U.S. 11th Circuit Court of Appeals.
"The U.S. Supreme Court has ruled that policies like Rural/Metro's violate the federal Pregnancy Discrimination Act unless the company has a compelling reason for treating pregnant workers differently," said Randall C. Marshall, Executive Director of the ACLU of Alabama. "The trial court here not only failed to apply that standard to Rural/Metro's conduct, it found that federal law doesn't protect against failures to accommodate pregnancy at all. Both conclusions are plainly wrong and should be reversed."
Durham's doctor directed her not to lift more than 50 pounds when she learned she was pregnant in September 2015. At that time, she had been working as an EMT for five months, which frequently required her to lift patients onto stretchers when responding to medical emergencies.
Durham's attorneys argue the company routinely created temporary "light duty" work for employees with occupational injuries. Despite a number of positions as a dispatcher being open, Durham said the company refused to temporarily reassign her to one of those jobs.
"The Pregnancy Discrimination Act was passed nearly 40 years ago to assure pregnancy didn't push women off the job, but unfortunately, that's exactly what happened to Ms. Durham," said Gillian Thomas, Senior Staff Attorney with the ACLU Women's Rights Project. "Pregnant workers' right to be treated on the same terms as their nonpregnant colleagues was reaffirmed by the Supreme Court as recently as 2015, but the trial judge just didn't get it. We need the appeals court to reverse the lower court decision and make clear to that the law means what it says."
The ACLU said it has participated in the Supreme Court case, Young v. United Parcel Service, as a "friend of the court," and has successfully litigated several cases like Durham's, including recovery of a jury verdict against a Suffolk County, New York police department that denied "light duty" to pregnant officers while providing such assignments to officers injured on the job in 2006.
It also settled complaints against two Connecticut police departments for similar violations, the first in 2013 and the second last month.
In Alabama, the ACLU secured a ruling from the 11th Circuit on behalf of Tuscaloosa police officer Stephanie Hicks. The ruling found that employers are not only required to accommodate workers during pregnancy, but also once they've returned to work and are breastfeeding, under the Pregnancy Discrimination Act.
Print this piece
Feds resolve complaint over "discriminatory" Alabama emergency ventilator policy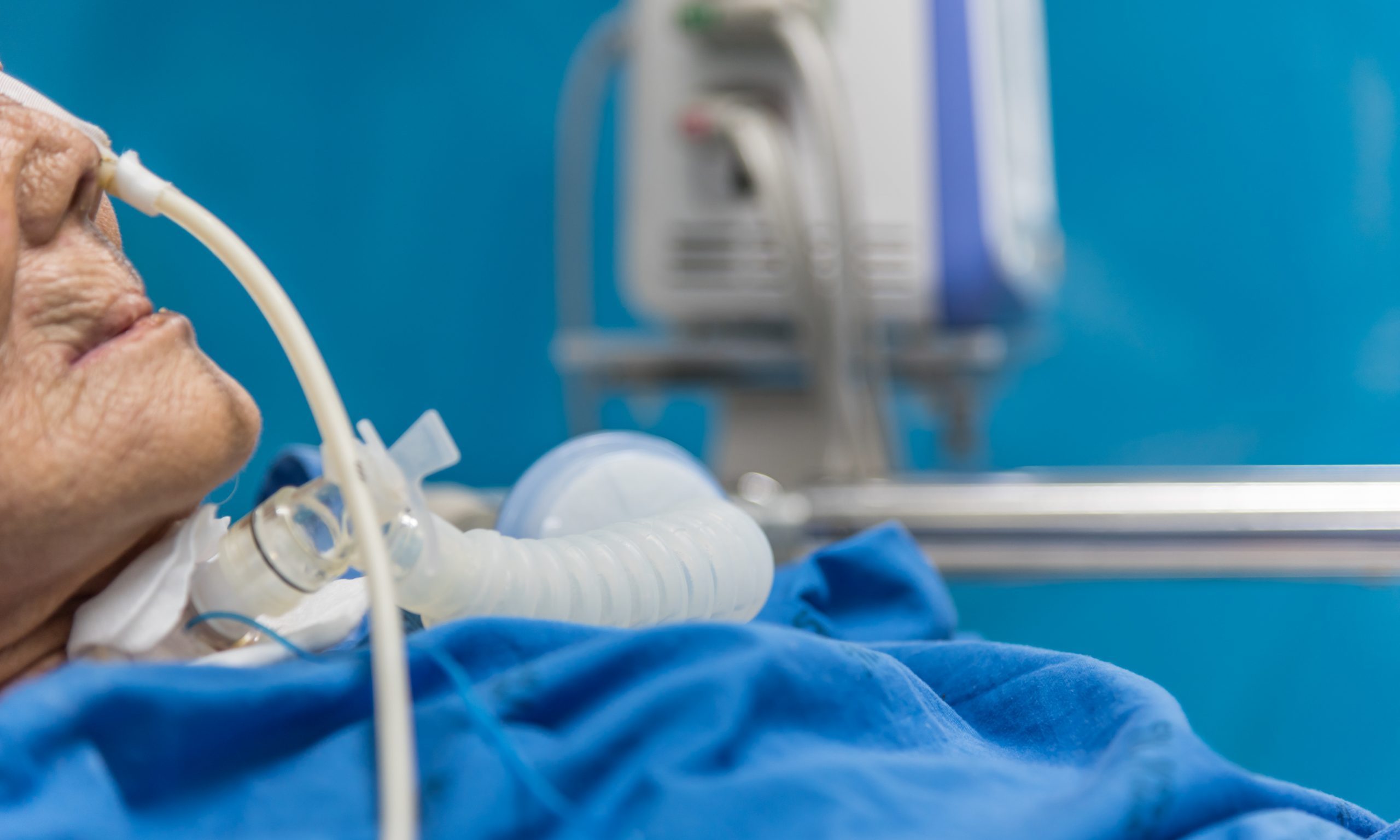 The federal government on Wednesday said it had resolved an investigation into an Alabama's policy regarding triage of pandemic patients and use of ventilators that a federal agency called "discriminatory" against those with intellectual disabilities and older people. 
The U.S. Office of Civil Rights in a statement Wednesday said the Alabama Department of Public Health (ADPH) had agreed to remove all mention of the 2010 document from state websites and that the department would comply with all civil rights laws. 
There were 2,472 confirmed COVID-19 cases across Alabama as of Wednesday afternoon, 67 reported deaths and 314 hospitalizations form the virus.
Of the 144 COVID-19 patients in Alabama intensive care units as of Tuesday, 93 were hooked to the life-saving ventilators, according to ADPH. Ventilators are in short supply in Alabama and in most other states as each is vying to stockpile the machines.
The federal agency was acting on a complaint filed on March 24 by the Alabama Disabilities Advocacy Program and The Arc of the United States that said ADPH's emergency operations plan violated disabled persons' federal disability rights laws. 
According to the state's plan, last updated in 2010, under a "last resort" condition hospitals are ordered to not offer mechanical ventilator support for patients, including children, with "severe or profound mental retardation," "moderate to severe dementia," and "severe traumatic brain injury." 
An ADPH spokesman on March 26 told APR that the 2010 document had already been replaced and that the new document covers a much broader scope of topics than just ventilators, and was developed by a much larger group of people. 
The new document, dated Feb. 28, 2020, does not contain the same language about restricting use of ventilators for the intellectually disabled or older patients, but it also doesn't clarify how, exactly, ventilators are to be used during an emergency triage situation. 
OCR notes the lack of clarity on that in the statement Wednesday. 
"OCR is aware that on February 28, 2020, Alabama released new Crisis Standards of Care (CSC) Guidelines. The 2010 Criteria, however, were still available on some state webpages, and it was not clear whether any of their potentially problematic provisions could still be applied under the new Guidelines," the U.S. Office of Civil Rights said in a statement. 
But OCR said in the statement that Alabama has agreed to comply with civil rights laws and that the old provisions won't be used in the future. 
"The state has agreed to remove all links to the 2010 Criteria from its websites and to comply with applicable civil rights law. It has further agreed to clarify publicly that the 2010 Criteria are not in effect; that it will not, in future CSC guidelines, include similar provisions singling out certain disabilities for unfavorable treatment or use categorical age cutoffs; and that it will also not interpret the current Guidelines in such a manner," OCR said in the statement. 
OCR director Roger Severino in a statement Wednesday commended Alabama for "quickly disavowing problematic triage plans and coming into compliance with federal civil rights laws within days of being contacted by our office. 
"Alabama and other states are free to and encouraged to adopt clear triage policies, but they must do so within the guardrails of the law," Severino said.
"We are pleased that the state of Alabama has rescinded this illegal policy and given notice to hospitals across the state that they may not rely on this policy and cannot discriminate against people with disabilities in accessing lifesaving care,"
said Shira Wakschlag, Legal Counsel for the Arc of the United States, in a statement Wednesday.
Rhonda Brownstein, legal director of the Alabama Disabilities Advocacy Program, in a statement said Wednesday's actions are an important first step, and the organization "appreciates that Alabama acted quickly to withdraw its discriminatory policy."
"We call on the Governor to work with ADAP and others in the disability community to develop transparent and clear guidance on how to implement these non- discrimination requirements in the event that rationing of ventilators becomes necessary," Brownstein said.
"All people deserve compassion and equal respect, and with this in mind, the allocation of care cannot discriminate based on race, color, national origin, disability, age, sex, exercise of conscience or religion," said Alabama state health officer Dr. SCott Harris said in OCR's statement. "This includes the use of ventilators during medical emergencies in addressing the needs of at-risk populations in Alabama."
Print this piece