Campaign for UAB exceeds billion dollar goal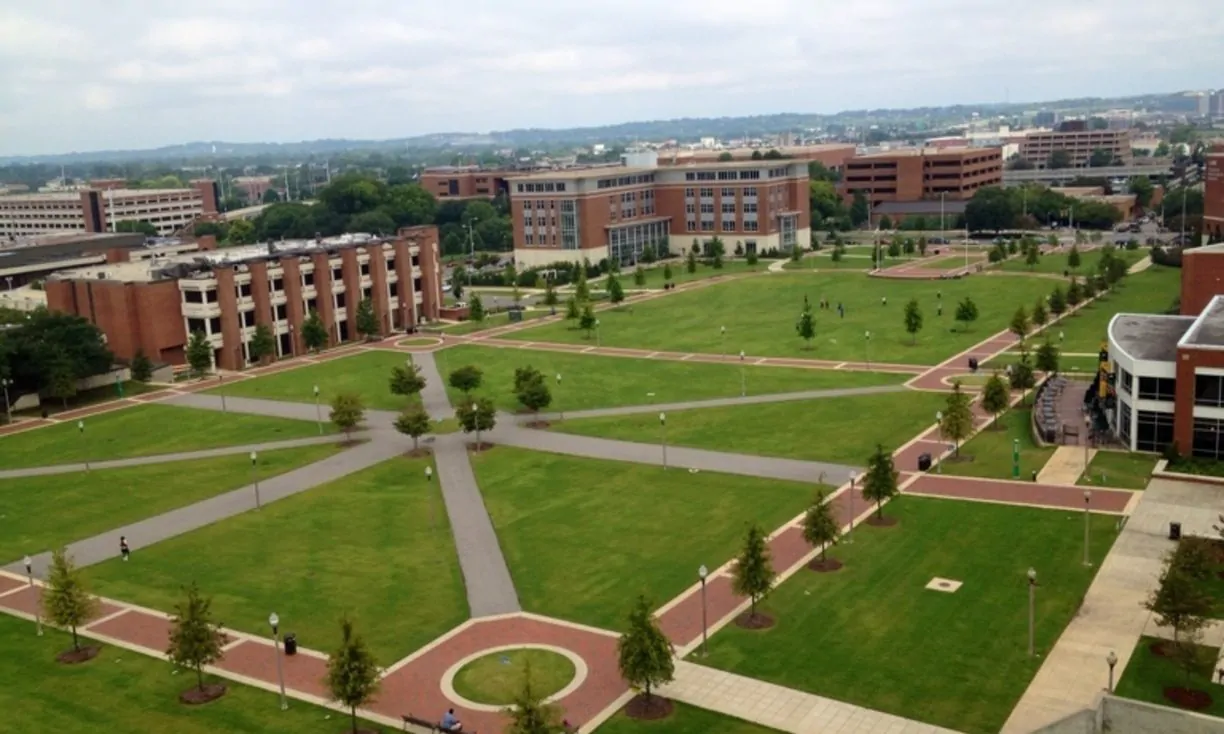 Thursday, UAB President Ray L. Watts, M.D. and Vice President of Advancement Thomas Brannan announced that the Campaign for UAB has surpassed its $1 billion goal.
The Campaign for UAB is the largest, most comprehensive fundraising effort in UAB's history.
"This is a landmark accomplishment for UAB, Birmingham and the state of Alabama," UAB President Watts announced in a letter to donors and alumni. "Overwhelming support and generosity from more than 103,000 donors, including alumni, community partners, faculty, staff, students and many other friends, enabled us to reach — and exceed — our ambitious goal. Together, they helped set records throughout the course of the Campaign."
"We want to express our deepest gratitude to each and every donor," President Watts said. "Their gifts already are at work within every pillar of our mission and in every corner of our campus. Bright new facilities are opening doors for education, research and student life. Novel academic programs are attracting students and faculty to handle the challenges of the 21st century. We are accelerating research leading to the development of new technologies and treatments while providing leading-edge patient care. Perhaps most important, the ripple effects of The Campaign for UAB are benefiting our city and state, helping to advance education, health and quality of life, the arts and culture, and the growth of a robust, technology-based economy."
Dr. Watts also thanked Campaign co-chairs Mike Warren and Johnny Johns, the Board of Trustees, the members of the Campaign Executive Committee and the Leadership Cabinet, and everyone at UAB whose efforts have supported our success.
"Watching our teams connect donors with the programs and projects that spark their passion has been inspiring," Watts continued. "This $1 billion milestone lays the foundation for UAB's next 50 years of breakthroughs. As we begin that journey, it also serves as a reminder that, in the words of UAB's first president, Dr. Joseph Volker, "we would do Birmingham a great disservice if we dream too little dreams." Our $1 billion success story is proof that UAB, together with our partners, can achieve even the most ambitious goals and make a profound impact on countless lives."
UAB reports that they have raised $1,002,957,653.
According to the University website, "The reason to give is simple: to make change happen. Our donors give students an avenue to success. They give a researcher a path to a breakthrough. Every gift fuels UAB as it takes steps to change the world."
UAB is the largest employer in the state of Alabama.
Alabama's COVID-19 hospitalizations, cases continue rise
Average daily hospitalizations continue an ongoing increase as cases nationwide surge.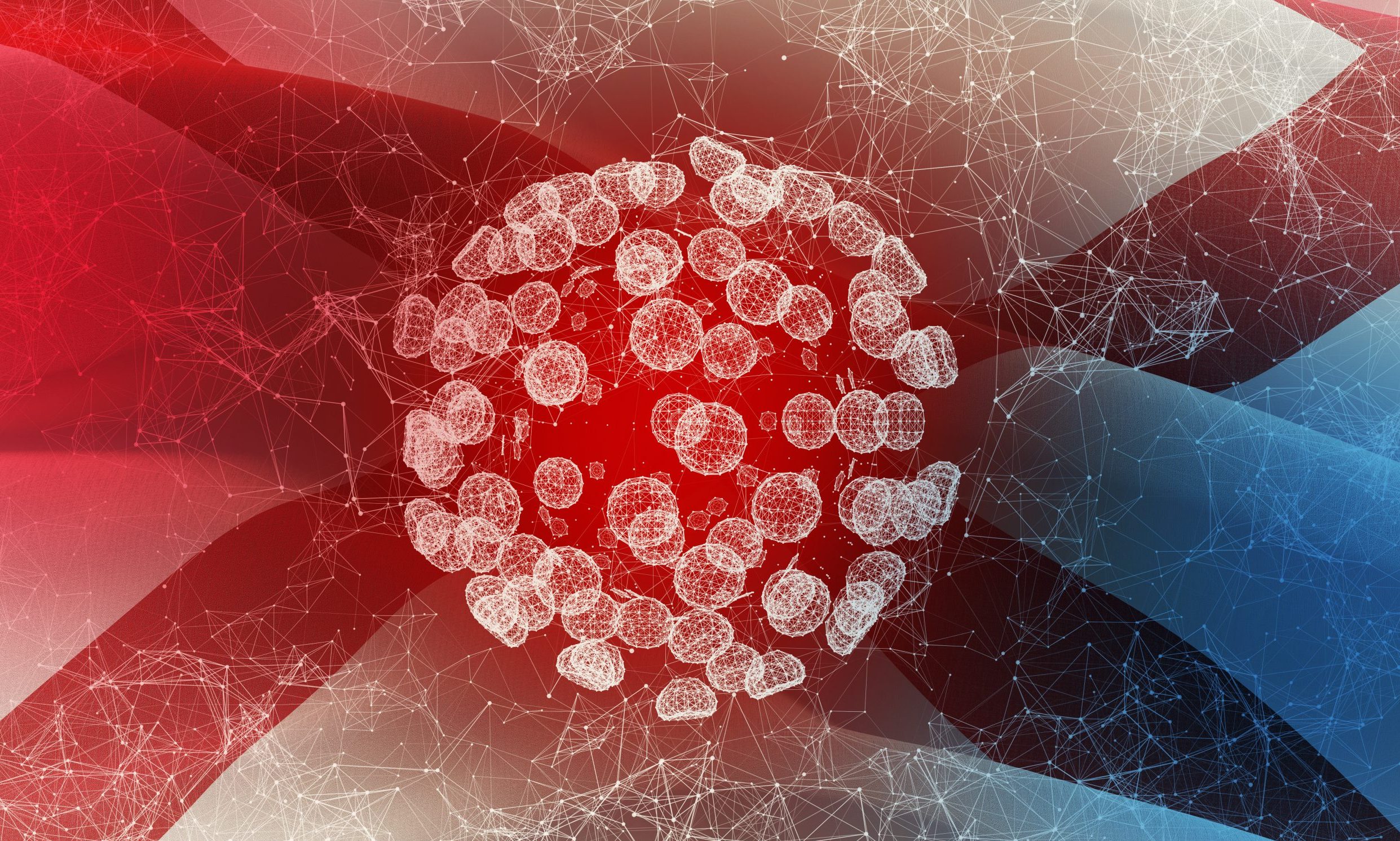 The number of COVID-19 patients hospitalized in Alabama hit 863 on Wednesday, the highest daily count since Sept 4, as average daily hospitalizations continue a steady increase and cases nationwide surge.

UAB Hospital in Birmingham on Wednesday was caring for 72 COVID-19 inpatients — the highest number the hospital has cared for since Aug. 21. 
In the last two weeks, Alabama has reported an increase of 15,089 new COVID-19 cases, according to the Alabama Department of Public Health and APR's calculations.
That number is the largest increase over a 14-day period since the two weeks ending Sept. 9. On average, the state has reported 1,078 new cases per day over the last two weeks, the highest 14-day average since Sept. 9.
The state reported 1,390 new confirmed and probable cases Thursday. Over the last week, the state has reported 7,902 cases, the most in a seven-day period since the week ending Sept. 5. That's an average of 1,129 cases per day over the last seven days.

Alabama's positivity rate, based on 14-day case and test increases, was nearly 16 percent Thursday, the highest that rate has been since mid-September.
Public health experts say the positivity rate, which measures the number of positive cases as a percentage of total tests, needs to be at or below 5 percent. Any higher, and experts say there's not enough testing and cases are likely to be going undetected. 
"I really won't feel comfortable until we're down to about 3 percent," said Dr. Karen Landers, the state's assistant health officer, speaking to APR last week. 
While new daily cases are beginning an upward trajectory, the number of tests administered statewide is not, contributing to the increasing positivity rate. The 14-day average of tests per day on Thursday was 6,856 — a nearly 10 percent decrease from two weeks prior. 
Over the last two weeks, ADPH reported 206 new COVID-19 deaths statewide, amounting to an average of 15 deaths per day over the last 14 days.

So far during the month of October, ADPH has reported 303 confirmed and probable COVID-19 deaths. In September, the total was 373. Since March, at least 2,843 people have died from the coronavirus.

The number of new cases nationwide appear to be headed toward a new high, according to data gathered by the COVID Tracking Project. The United States is now reporting nearly 60,000 cases per day based on a seven-day average. At least 213,672 Americans have died, according to the COVID Tracking Project.