Ivey appoints Jo Bonner as senior advisor, Kelly Butler as finance director
Gov. Kay Ivey announced two key appointments to her administration as she transitions to a full term.
Former U.S. Rep. Jo Bonner, R-Mobile, was named as senior advisor to the governor, and Acting Finance Director Kelly Butler was named as finance director.
"These two outstanding public servants are great additions to my administration and will work hard for the people of Alabama," Gov. Ivey said. "Jo will bring a wealth of knowledge on a variety of topics to the office, and I look forward to getting his input as we move into a full term. Kelly's experience with our state's budgets and as a fiscal analyst makes him an unmatched candidate for Finance Director, his dedication and skill will be invaluable as we build Alabama's budgets over the next four years. I appreciate both of them for agreeing to serve my administration and the people of Alabama."
For the past years, Congressman Bonner has served as Interim Executive Director for the Tuscaloosa County Industrial Development Authority and prior to that as Vice Chancellor for Economic Development for The University of Alabama System.
Bonner represented Alabama's First District in the U.S. House of Representatives for more than a decade. He was elected to six terms in Congress where Bonner earned a reputation as a respected and influential voice of reason in both Alabama and Washington, D.C. He was a member of the House Appropriations Committee, where he served on three key subcommittees, as well as the House Ethics Committee. Jo Bonner was selected by then House Speaker John Boehner, R-Ohio, to serve as chairman of Ethics during the 112th Congress.
"One of my greatest passions is serving the people of Alabama, and I am honored to once again have the opportunity to do so," Bonner said. "I appreciate Governor Ivey for asking me to serve as part of her administration and for her confidence in me. I look forward to working with my long-time friend to better Alabama for generations to come."
Since August, Kelly Butler has served as the Acting Director of the Alabama Department of Finance. Butler has more than two decades of experience working with the state's budgets and more than three decades experience as a fiscal analyst with the state. Prior to being named Acting Finance Director, Butler served as Assistant Finance Director for Fiscal Operations and as a State Budget Officer.
"It is a true honor to serve the people of Alabama and to be asked to lead the Alabama Department of Finance on a permanent basis," Butler said. "We have made a lot of progress over the past three months, and I look forward to continue working on that progress and improving the services provided by the Department of Finance over the next four years."
Both appointments are effective Dec. 1, 2018.
Then Lieutenant Governor Kay Ivey was elevated to Governor on April 2017, when then Governor Robert Bentley resigned. She inherited Governor Robert Bentley's cabinet and began making changes almost immediately. On Nov. 6, she was elected to her own term as Governor.
Alabama's hospitalized COVID-19 patients Sunday at highest number since Sept. 2.
It's a trend that has public health officials and hospital staff concerned that the state may be headed for another surge.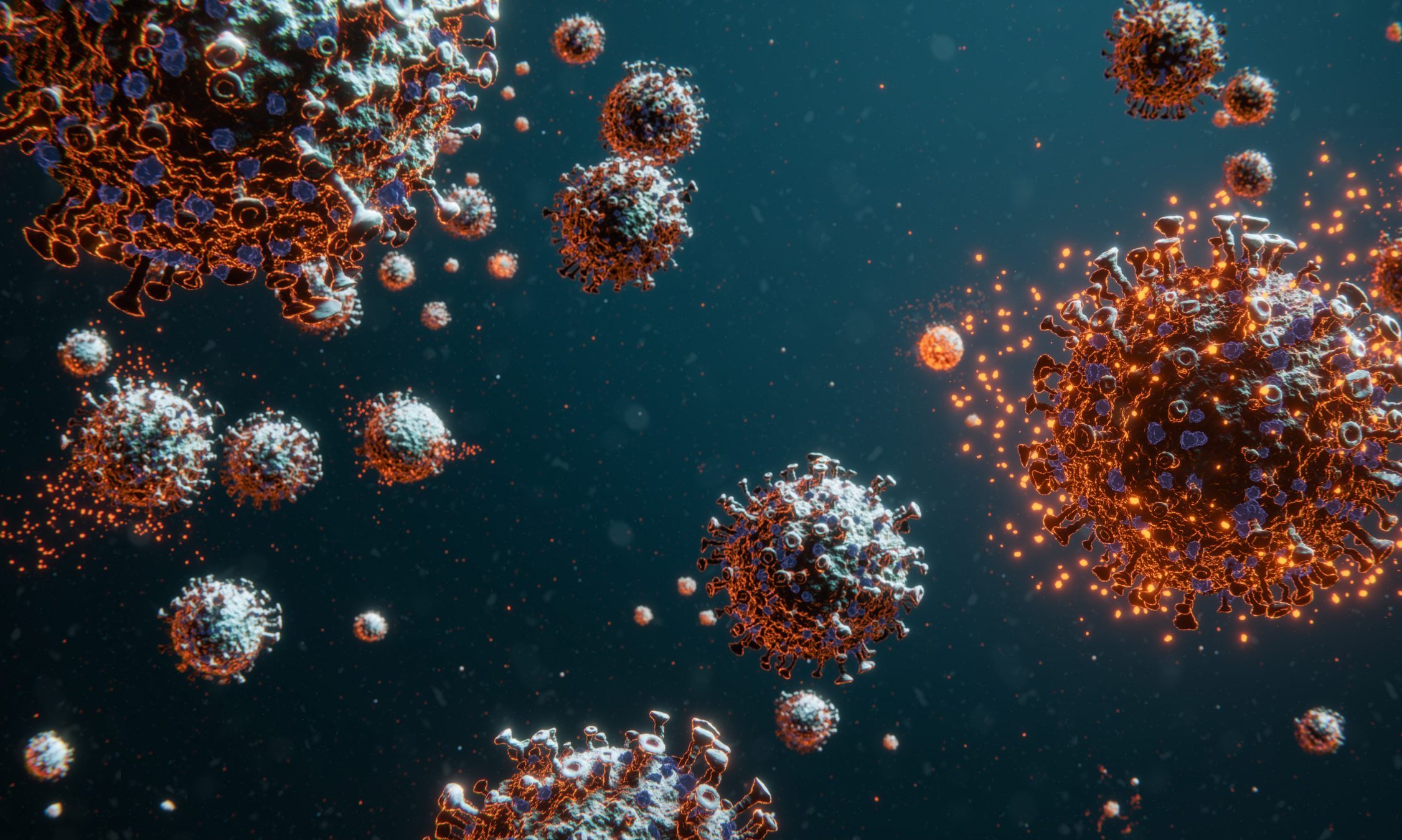 Alabama hospitals on Sunday were caring for 920 COVID-19 inpatients, the highest number of patients since Sept. 2 and a 23 percent increase from a month ago. 
It's a trend that has public health officials and hospital staff concerned that the state may be headed for another  surge just as the regular flu season begins to fill up hospital beds. 
Alabama state health officer Dr. Scott Harris by phone Friday called the rising new cases and hospitalizations "worrisome."
Alabama's seven-day average of daily hospitalized COVID-19 patients was 864 on Sunday, the highest it's been since Sept. 8. State hospitals saw a peak of COVID-19 inpatients on Aug. 6, when 1,613 patients were being cared for. 
The state added 1,079 new confirmed and probable cases on Sunday, and Alabama's 14-day average of new daily cases hit 1,358 Sunday, the highest it's been since Aug. 13. Two "data dumps" to the Alabama Department of Public Health of older confirmed cases Thursday and Friday elevated the daily counts on those days, but after weeks of daily cases hovering around 700 and 800, the state now regularly sees more than 1,000 cases a day. 
The older test results skew the state's percent positivity, but Alabama's 14-day average of percent positivity on Sunday was 20 percent. Just prior to the addition of those older cases, the 14-day average was 15 percent. Public health officials say it should be at or below five percent or cases are going undetected.
As cases continue to rise, the number of tests being performed statewide continue to decline, which is increasing Alabama's percent positivity rate. The 14-day average of daily tests was 6,619 on Sunday — a 5 percent decrease from two weeks ago. 
There have been 2,866 confirmed and probable COVID-19 deaths statewide. The state's 14-day average of daily confirmed deaths was 14 on Sunday, up from 12 two weeks ago. 
The United States on Saturday recorded its second highest day of new cases since the start of the pandemic, with 83,718 new cases, according to Johns Hopkins University. Saturday's peak was just 39 cases fewer than the country's all-time daily high, set on Friday. As of Sunday, 225,061 people have died from COVID-19 in the U.S.