Opinion | Is the Business Council getting out of the education picture?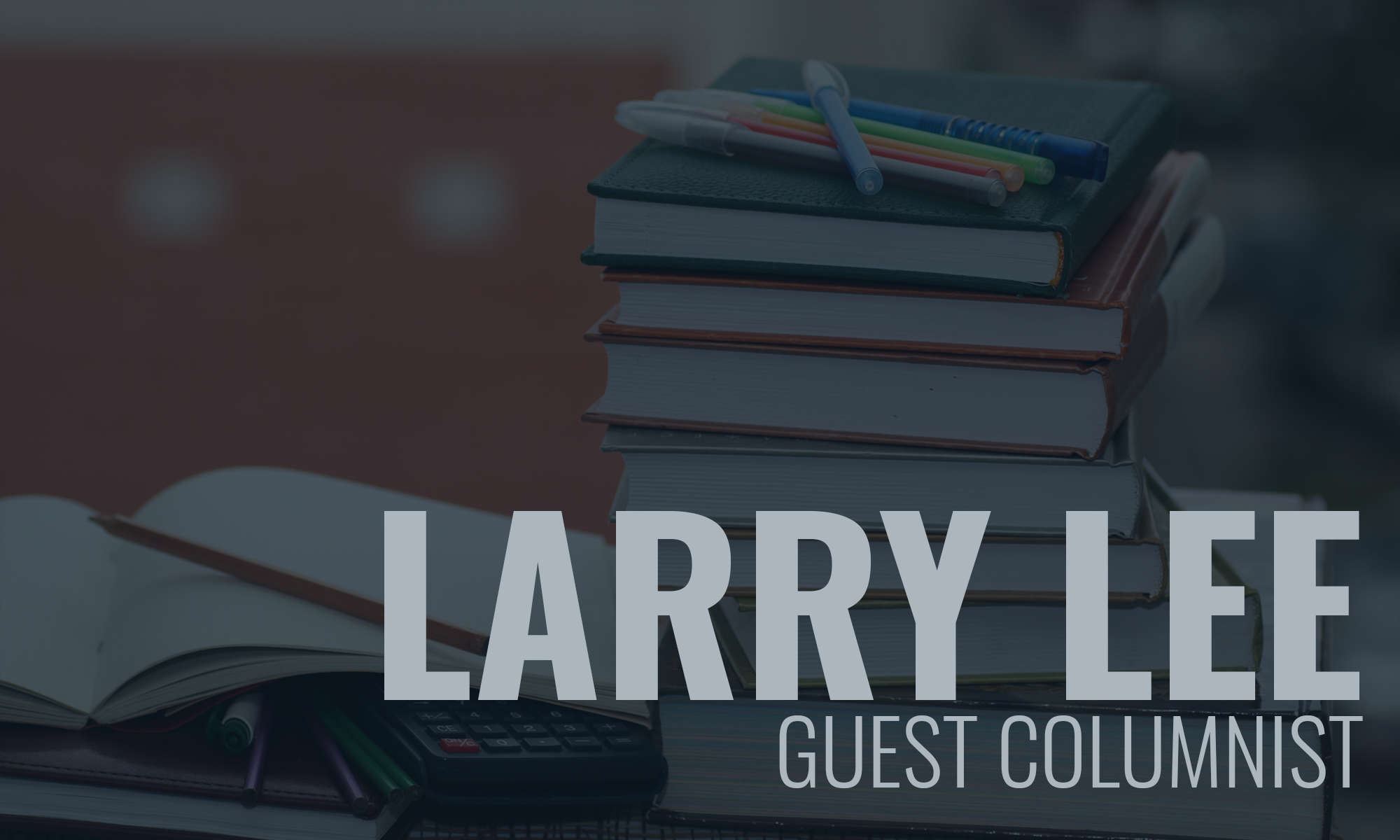 As we reported back in July, longtime head of the Business Council of Alabama, Billy Canary, was ousted from his position after months of high stakes politicking by some of Alabama major companies.
His replacement will be Katie Britt, who is presently chief of staff for Senator Richard Shelby. As explained in this article by the Alabama Political Reporter, she was selected by the BCA executive committee for the top job in October and all that is left is a vote by the full board of directors.
But here is what really caught my attention in the article:
 "It is also believed that the executive committee wants to pull back from some of the group's programs like Business in Education, an arm of BCA started to compete with the Alabama Education Association.
"BCA has to get back to its core mission," said a prominent supporter. "BCA needs to concentrate its efforts on promoting business, not frivolous power grabs."
I've made no pretense of my feelings about BCA and some of their education initiatives.  Just check out articles here and here. And the fact I was willing to say that the emperor had no clothes is what prompted the BCA to come after me hard during my campaign for the Montgomery school board last spring. Canary gave my primary opponent $250 and Jay Love, who is finance chairman of the Business Education Alliance, chipped in $1,500.
BCA also spent major PAC funds on state school board races in 2014 and 2016. Like several hundreds of thousands of dollars.
Canary once worked at the White House in the administration of the first President Bush. And he is a true believer in the education reform efforts promoted by Jeb Bush. Jeb is president and chairman of the ExcellinEd Foundation that is a major promoter of things like charter schools, vouchers, tax credit scholarships, etc. The fact that the Bill & Melinda Gates Foundation, Bloomburg Philanthropies and the Walton Foundation have given this group more than $1 million each is ample testimony about their agenda.
And under Canary, BCA was all about the same things. They made a big deal each February of promoting a "school choice" rally in Montgomery and they were an unabashed cheerleader for Bob Riley's Alabama Opportunity Scholarship Fund. I will never forget sitting in a legislative committee meeting when BCA told everyone how wonderful the Alabama Accountability Act is.
While I do hope this BCA agenda bites the dust, I also think they could be a positive force for public education in this state. Goodness knows we need all the help we can get.
But before they tackle anything they should spend a lot more time talking to honest-to-goodness educators. You know like those who are principals and teachers and understand our challenges far better that people who work in big offices in tall buildings.
Principals are key to good schools. But too often we do not give them the professional development they desperately need. BCA  could make a huge contribution to this state by developing some pilot PD programs for principals. Or how about using their vast network of business contacts by encouraging their members to get involved in local school systems? The list could go on and on.
I do not know Katie Britt. I certainly wish her well and look forward to meeting her in the near-future.
Opinion | On the Nov. 3 ballot, vote "no" on proposed Amendment 1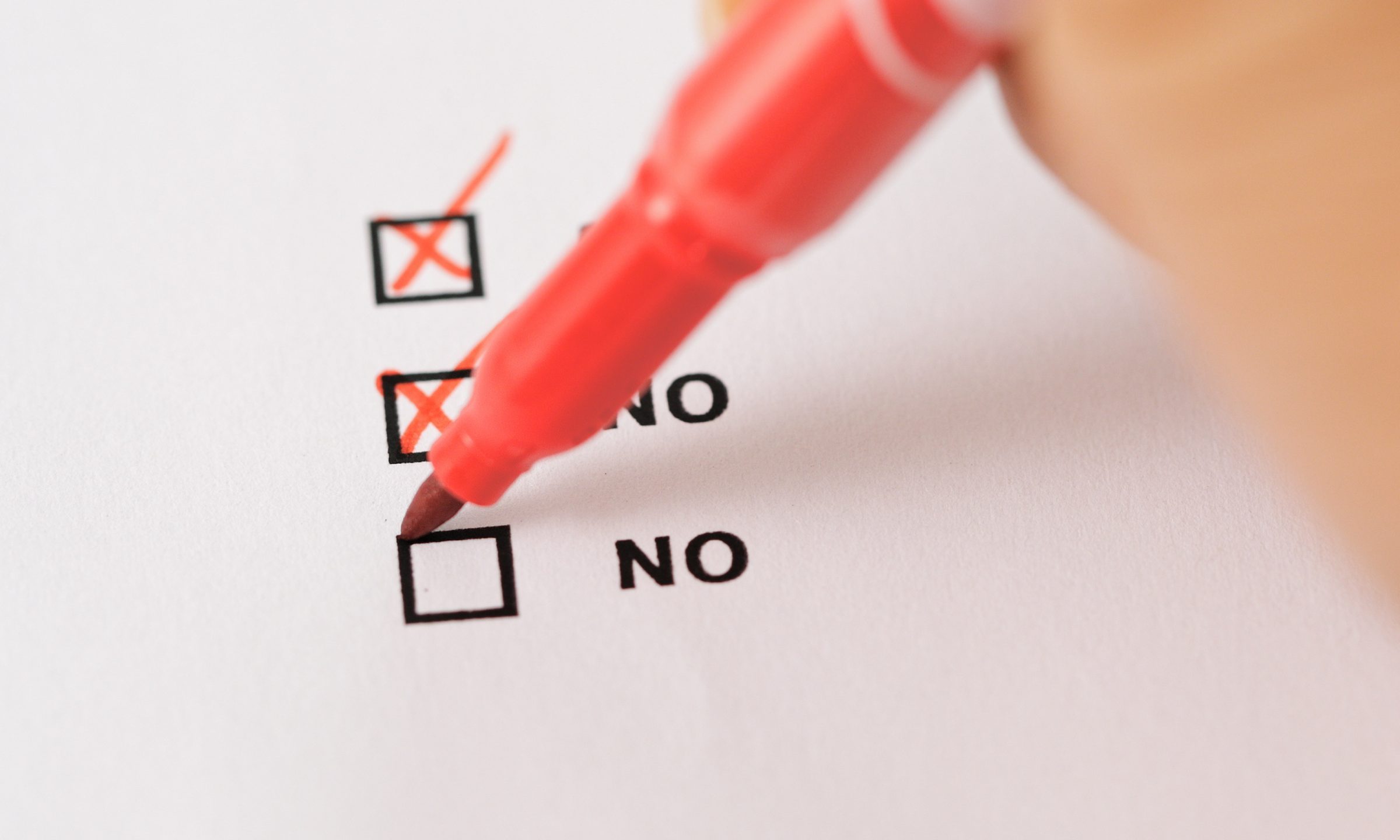 On Nov. 3, 2020, all Alabama voters should vote "no" on proposed Amendment 1. Vote no on Amendment 1 because it could allow state law changes to disenfranchise citizens whom the Legislature does not want to vote. Because Amendment 1 has no practical purpose and because it opens the door to mischief, all voters are urged to vote no.
Currently, the Alabama Constitution provides that "Every citizen of the United States…" has the right to vote in the county where the voter resides. Amendment 1 would delete the word "every" before citizen and replace it with "only a" citizen.
In Alabama, the only United States citizens who cannot vote today are most citizens who have been convicted of a felony of moral turpitude. These felonies are specifically identified in Ala. Code 17-3-30.1.
Without Amendment 1, the Alabama Constitution now says who can vote: every citizen. If voters approve Amendment 1, the Alabama Constitution would only identify a group who cannot vote. With Amendment 1, we, the citizens of the United States in Alabama, thus would lose the state constitutional protection of our voting rights.
In Alabama, no individual who is not a United States citizens can vote in a governmental election. So, Amendment 1 has no impact on non-citizens in Alabama.
Perhaps the purpose of Amendment 1 could be to drive voter turnout of those who mistakenly fear non-citizens can vote. The only other purpose for Amendment 1 would be allowing future Alabama state legislation to disenfranchise groups of Alabama citizens whom a majority of the legislature does not want to vote.
In 2020, the ballots in Florida and Colorado have similar amendments on the ballots. As in Alabama, Citizens Voters, Inc., claims it is responsible for putting these amendments on the ballots in those states. While Citizens Voters' name sounds like it is a good nonprofit, as a 501(c)(4), it has secret political donors. One cannot know who funds Citizen Voters and thus who is behind pushing these amendments with more than $8 million in dark money.
According to Citizen Voter's website, the stated reason for Amendment 1 is that some cities in several other states allow non-citizens to vote. My understanding is that such measures are rare and only apply to voting for local school boards.
And why would a local government's deciding that non-citizens can vote for local school boards be a state constitutional problem? Isn't the good government practice to allow local control of local issues? And again, this issue does not even exist in Alabama.
The bigger question, which makes Amendment 1's danger plain to see, is why eliminate the language protecting "every" citizen's right to vote? For example, Amendment 1 could have proposed "Every citizen and only a citizen" instead of deleting "every" when adding "only a" citizen. Why not leave the "every" citizen language in the Alabama Constitution?
Amendment 1 could allow Alabama new state legislation to disenfranchise some Alabama citizens. Such a change would probably violate federal law. But Alabama has often had voting laws that violated federal law until a lawsuit forced the state of Alabama not to enforce the illegal state voting law.  
The most recent similar law in Alabama might be 2011's HB56, the anti-immigrant law. Both HB56 and Amendment 1 are Alabama state laws that out-of-state interests pushed on us. And HB56 has been largely blocked by federal courts after expensive lawsuits.
Alabama's Nov. 3, 2020, ballot will have six constitutional amendments. On almost all ballots, Amendment 1 will be at the bottom right on the first page (front) of the ballot or will be at the top left on the second page (back) of the ballot.
Let's keep in our state constitution our protection of every voters' right to vote.
Based on Amendment 1's having no practical benefit and its opening many opportunities for mischief, all Alabama voters are strongly urged to vote "no" on Amendment 1.