Alabama joins other states in effort to stop pesky robocalls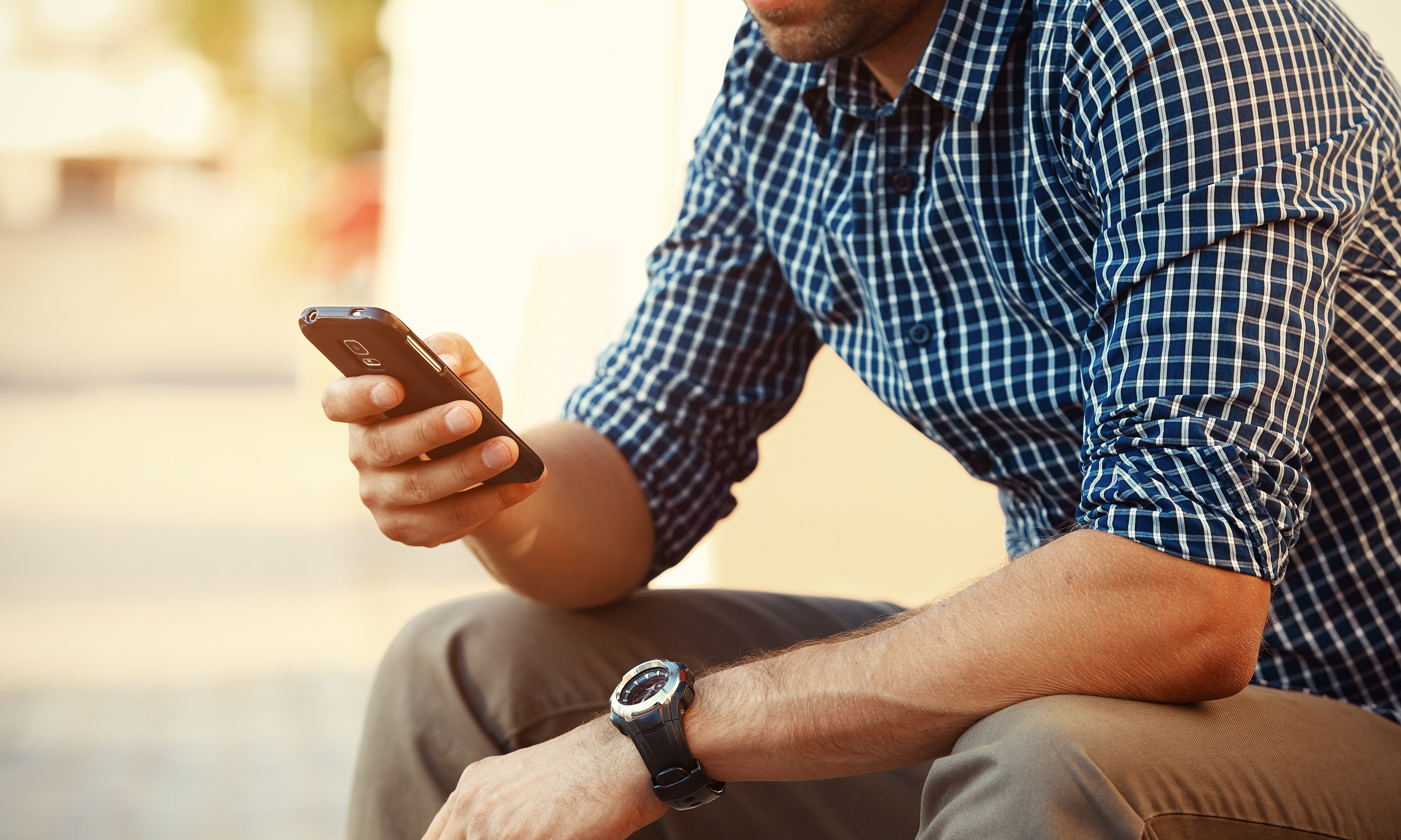 Alabama is joining a multistate coalition to stop or reduce annoying robocalls.
Attorney General Steve Marshall announced Thursday that Alabama will participate in a bipartisan group of 39 attorneys general who are working to find a solution to stop malicious robocalls by focusing on the technology that major telecom companies are pursuing to stop the illegal calls.
"Robocalls are not simply annoying but have become a persistent harassment that is disrupting the lives of our citizens and can be a means for scammers to steal their hard-earned money and savings," Marshall said. "We are committed to working together to find a constructive way to combat this growing problem. Robocalls, as well as spoofing which is often done to make it appear the calls are coming from someone known and reputable, will require technological solutions. We support the efforts of telecom companies to address this and urge them to reach and implement solutions as soon as possible."
The multistate group has had in-depth meetings with several major telecom companies.
Marshall and the other state attorneys general say they are working to develop a "detailed understanding" of what technology could feasibly minimize the number of unwanted robocalls and illegal telemarketing. They're also planning to press major companies to expedite the process to protect consumers and determine whether states could make further recommendations to the Federal Communications Commission.
Other states in the group include Arizona, Arkansas, California, Colorado, District of Columbia, Florida, Hawaii, Idaho, Illinois, Indiana, Iowa, Kansas, Kentucky, Louisiana, Maine, Massachusetts, Michigan, Minnesota, Mississippi, Missouri, Nebraska, Nevada, New Hampshire, New Jersey, New York, North Carolina, North Dakota, Ohio, Oklahoma, Pennsylvania, South Carolina, Tennessee, Texas, Utah, Vermont, Virginia, West Virginia and Wisconsin.
Print this piece
Doug Jones praises end of state Democratic Party lawsuit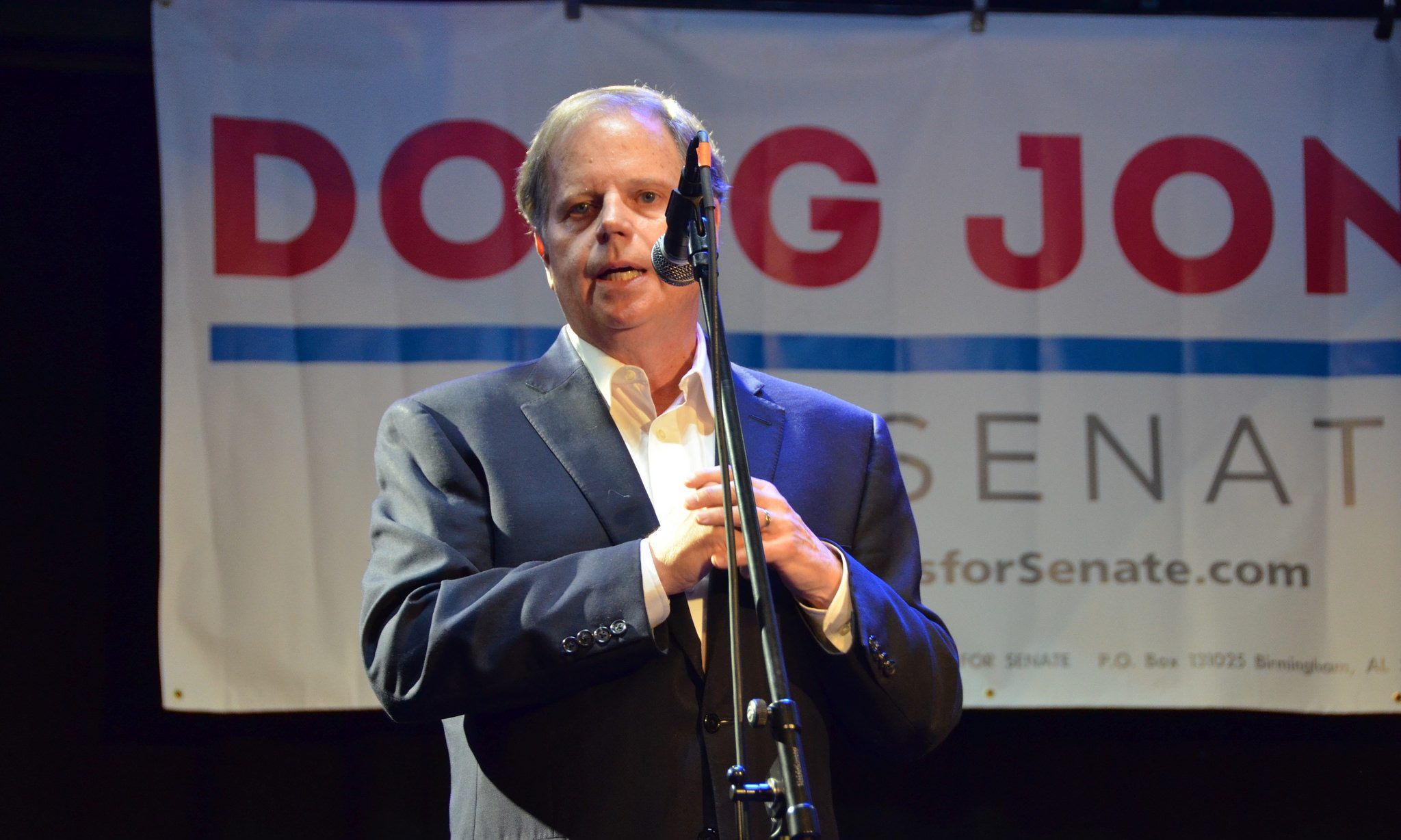 U.S. Senator Doug Jones, D-Alabama, on Thursday applauded the end of a lawsuit over control of the state Democratic party. 
Montgomery County Circuit Judge Greg Griffin on Thursday dismissed a lawsuit filed by former Alabama Democratic Party chairwoman Nancy Worley, which means that state Rep. Chris England, who was picked to lead the state Democratic party by a reform group championed by Jones, is the party's chair. 
"This is a great day for Alabama and her Democratic Party. Throughout much of last year, countless Democrats in our state worked to create a more open and diverse state party, while recognizing and being true to the crucial and historic role held by African-American voters," Jones said in a statement Thursday.
"The by-laws of the Alabama Democratic Party now reflect the growing diversity in our state — including representation for Hispanic voters, Native American voters, Asian voters, voters with disabilities and voters from the LGBTQ community. And most importantly, the Alabama Democratic Party has dramatically increased leadership opportunities for young voters. Around 70 new caucus members were added to the state party Executive Committee last year—many of them young people from diverse backgrounds throughout the state. I'm proud to continue to work alongside a more unified, diverse and inclusive state party. 
"With the dismissal of this lawsuit, it is time that all who have been involved in this challenge, resolution, and expansion of the Democratic Party come together for a common good. Our state benefits from the ideas and engagement of a competitive two-party system. We have now demonstrated that we have the ability to be inclusive within our own party while working to expand the number and experiences of people who play a role in moving it forward.  
"Chairman Chris England and First Vice Chair Patricia Todd have my complete support and I call on Democrats throughout the state to unite behind them as we move forward in modernizing, re-invigorating, and expanding the Alabama Democratic Party.," Jones said.
Print this piece