Jones calls on Birmingham-based for-profit college CEO to assist student after sudden closure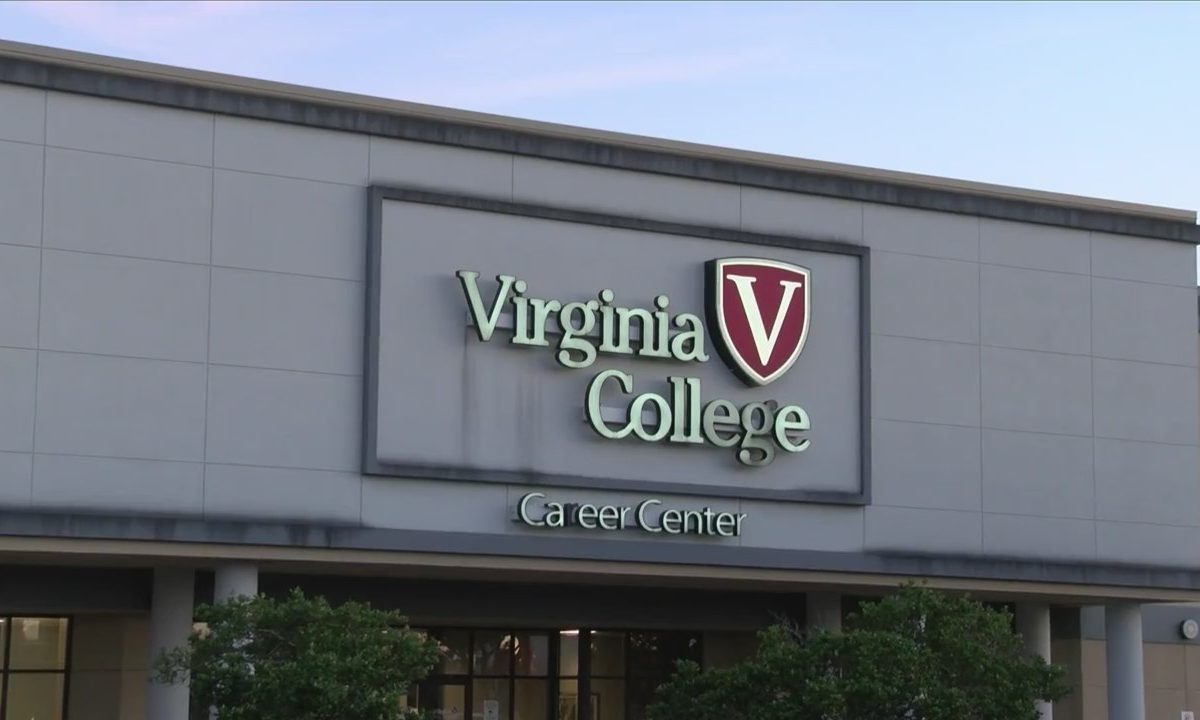 U.S. Senator Doug Jones, D-Alabama, sent a letter in response to news that Education Corporation of America (ECA) would be abruptly closing its campuses in Alabama and across the country to CEO Stu Reed today calling for ECA to help students navigate their options and understand the resources available to them.
ECA represents Brightwood Career Institute, Brightwood College, Ecotech Institute, Golf Academy of America, and Virginia College throughout the country. ECA is based in Birmingham and operates for-profit Virginia College campuses in Birmingham, Huntsville, Mobile, and Montgomery. 3,800 Alabama students are affected by the closures. Of those students, 670 are using their GI Bill benefits.
"I am writing on behalf of the students in Alabama and across the country who are enrolled in one of Education Corporation of America's colleges, including Brightwood Career Institute, Brightwood College, Ecotech Institute, Golf Academy of America, and Virginia College," Jones said. "When the news broke yesterday regarding your decision to abruptly close these colleges, I was immediately concerned about the futures of 20,000 students enrolled nationwide in 20 states, including 4,000 veterans and military service members using the G.I. Bill."
"In Alabama, Education Corporation of America's Virginia College campuses will close in Birmingham, Huntsville, Mobile, and Montgomery, leaving a combined total of more than 3,800 students in my state, including 670 student veterans who have been using the G.I. Bill benefits they have earned, left scrambling to figure out their educational future," Jones continued. "According to your company's website, there will be information for students regarding transcript retrieval, transfer, and contact information that you "expect to start loading" on or around December 17, 2018."
"After abruptly closing the doors, your decision to make students and families wait nearly two weeks to receive any information about their next steps is simply unacceptable," Jones concluded. "You have a responsibility to these students, including our veterans and service members, to ensure they have all of the tools and information they need to move forward, including the choice between receiving a discharge of their federal student loans or transferring to a similar program if they can find an institution willing to accept their credits. Veteran students also need to understand the impact of the closure on their G.I. Bill benefit eligibility. I am deeply troubled by reports that many Education Corporation of America colleges have not been informing students of their right to seek a "closed school discharge" of their federal loan as is required by federal law under the 2016 "borrower defense" rule. Additionally, students who are encouraged to transfer should understand the limitations of fully transferring credits, and the impact on their eligibility for a loan discharge. I urge you to do all you can to inform these students of their options. They have invested thousands of dollars into your institution and could potentially lose everything."
The closures were announced on Wednesday and are effective this Friday.
Stu Reed was previously the Chief Executive Officer at Motorola but was forced out in 2008 due to that company falling on down times. He became CEO of Education Corporation of America less than four years ago.
U.S. Attorney Jay Town announces resignation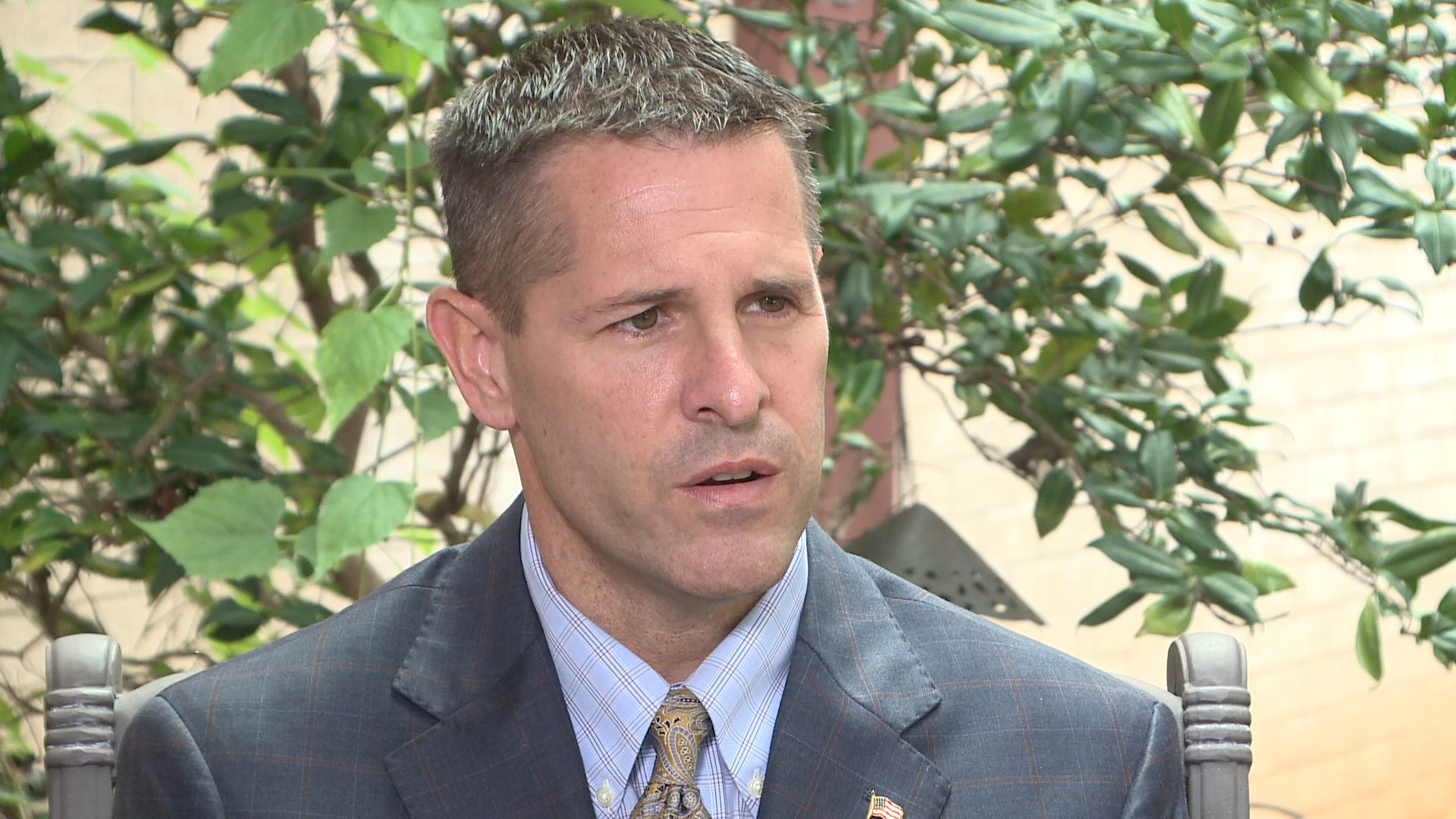 Jay Town, the U.S. attorney for the Northern District of Alabama, on Friday announced his resignation and plans to work at a Huntsville defense contractor and cybersecurity solutions company. 
Town's resignation will be effective Wednesday, July 15, according to a press release. 
"After much thoughtful prayer and great personal consideration, I have made the decision to resign as the United States Attorney of the Northern District of Alabama.  I have tendered my resignation to Attorney General William Barr. General Barr expressed his gratitude for my service to the Department of Justice and to the Northern District and, despite having hoped I would continue in my role, understood and respected my decision," Town said in a statement. 
"I am extremely grateful to President Trump, to whom I also tendered a letter, for his special trust and confidence in me to serve as the U.S. Attorney. It was an honor to be a part of this Administration with an unrivaled class of United States Attorneys from around the nation.  I will forever remain thankful to those who supported my nomination and my tenure as the U.S. Attorney," Town continued.
Town said his job with the unnamed Huntsville defense contractor and cybersecurity solutions company is to begin later this year, and the company is to announce his position "in a few weeks." 
"The Attorney General of the United States will announce my replacement in the coming days or weeks," Town said in the release.  
Town has served in his position since confirmation by the U.S. Senate in August 2017. Prior to that appointment, Town was a prosecutor in the Madison County District Attorney's office from 2005 until 2017.
Attorney General William Barr in a statement Friday offered gratitude for Town's three years of service. 
"Jay's leadership in his District has been immense.  His contributions to the Department of Justice have been extensive, especially his work on the China Initiative and most recently as a Working Group Chair on the President's Commission on Law Enforcement and the Administration of Justice. I appreciate his service to our nation and to the Justice Department, and I wish him the very best," Barr said in a statement.
The U.S. Justice Department in April 2019 notified Gov. Kay Ivey that the department's lengthy investigation into the state's prisons for men found systemic problems of violence, sexual assaults, drugs and corruption which are likely violations of the inmates' Constitutional protections from cruel and unusual punishment. 
Town's office leads the discussions between the U.S Department of Justice and the state on the prison conditions. 
Problems with violence, deaths and drugs in Alabama's overcrowded, understaffed prisons have not markedly improved in the year's since the U.S. Department of Justice released its report.