Brooks lauds November jobs report
U.S. Rep. Mo Brooks, R-Huntsville, made a point to laud the good Bureau of Labor Statistics November jobs report Friday.
"The November Jobs Report is very good in the context of two troubling events: the threatened return of socialist, anti-growth policies of Democrats who have captured the House of Representatives and rising interest rates (caused by Federal Reserve hikes coupled with America's dangerous deficits straining credit markets)," Brooks said. "These combined threats undermine the economic confidence of job creators which, in turn, risk causing adverse impacts on America's economy."
"Despite threatened socialist policies and rising interest rates, in November, America's economy added 155,000 new jobs, average hourly income continued to grow at a 3.1% annualized rate, and unemployment remained steady at the 50-year low rate of 3.7%— all welcome news for American workers," Brooks said. "I am very pleased that Americans are personally benefitting from the tax cuts and deregulation policies that spurred 2018 to be America's strongest growth rate in over a decade!"
Brooks said that the key takeaways from the Bureau of Labor Statistics October jobs report are: America's economy added 155,000 new, nonfarm payroll jobs in November 2018; America's November unemployment rate was 3.7 percent, a year-to-year improvement of 0.4 percentage points over the 4.1 percent unemployment rate of November 2017; and over the past year, the average weekly earnings for all non-farm American workers increased by 0.2%, or six cents (to $27.35/hour). That is an 81 cent improvement in hourly wages over the past year.
Brooks said that African-American unemployment fell by 0.3 percentage points, to 5.9 percent, which is the all-time record low unemployment rate for African-Americans. Asian-American unemployment fell from 3.2 percent to 2.7 percent. The Caucasian-American unemployment rate actually rose from 3.3 percent to 3.4 percent. The Hispanic-American unemployment rate rose from 4.4 percent to 4.5 percent. The labor participation rate remained unchanged at 62.9 percent. The long-term unemployed (those unemployed for 27 weeks or more), declined by 120,000 to just 1.3 million.
This is the lowest the unemployment rate since December 1969, and this is the fifth consecutive month that the unemployment rate has been below 4 percent. There have only been 12 months since 1970 that the unemployment rate has fallen below 4 percent. Seven of those months occurred this year.
More than 73 percent of adults entering employment are coming out of the labor force rather than from unemployment.
The gains were apparent in most industries. The biggest gains this month were in transportation and warehousing (25,000) and in manufacturing (27,000). Overall manufacturing has added 468,000 jobs since the election.
Brooks represents Alabama's Fifth Congressional District.
Print this piece
Freelancers, gig workers can begin filing unemployment claims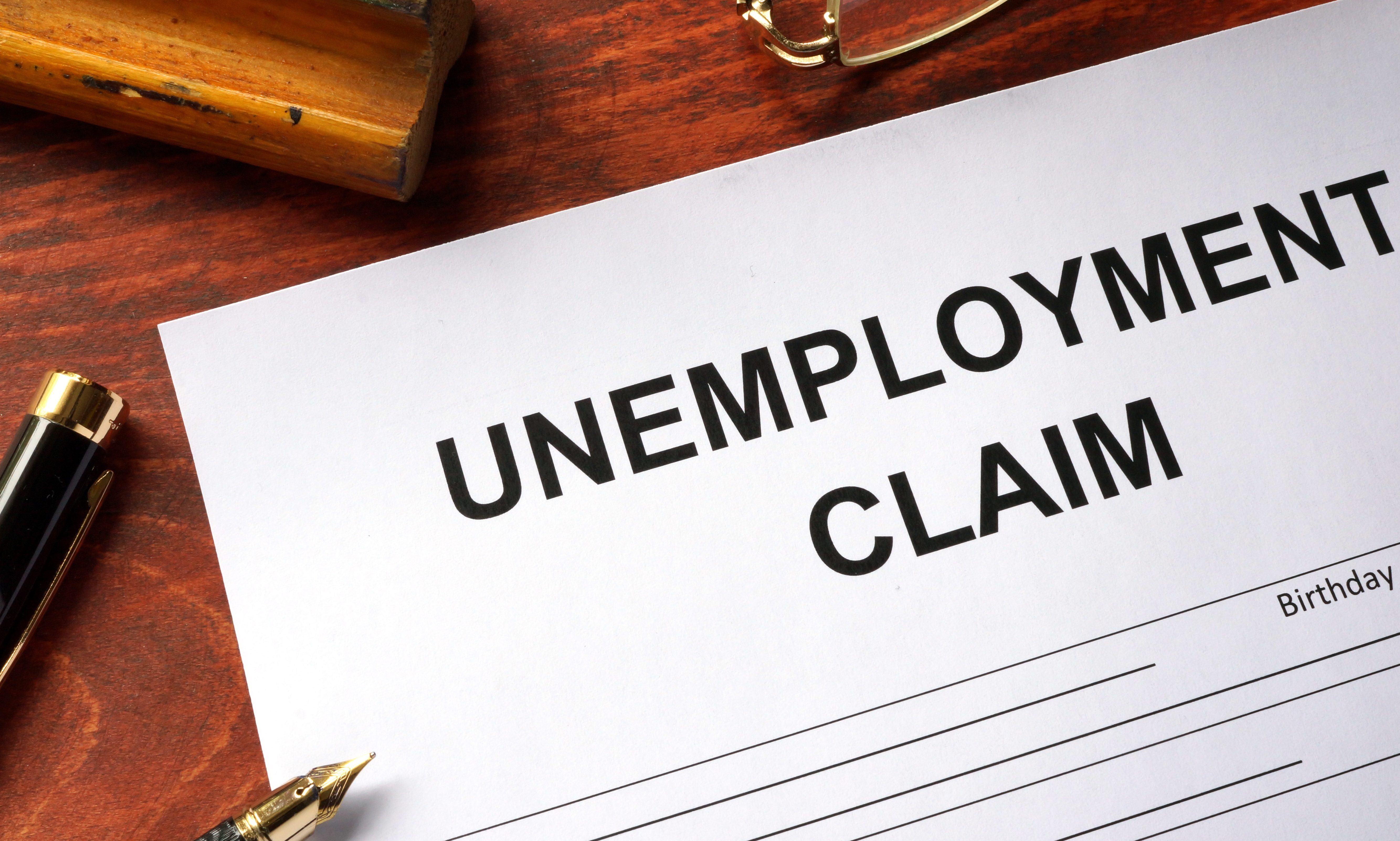 Employees like freelancers and the self-employed can now file for an unemployment claim in Alabama, the Alabama Department of Labor said Tuesday, under the CARES Act, the coronavirus response bill passed by Congress and signed by the president last week.
The Alabama Department of Labor is encouraging employees who believe they may qualify for programs under the CARES Act to file a claim.
These employees will also need to certify weekly to continue to let the department know that they remain unemployed.
Although ADOL does not yet have technical guidance or a start date regarding the CARES Act programs, benefits may be paid retroactively from the time the employee separated from his or her job or otherwise became eligible under the federal CARES Act, not from the time the application was submitted or approved.
In Alabama, many freelancers, independent contractors and the self-employed are not typically able to file for unemployment insurance.
Last week, more than 70,000 people filed an initial jobless claim. Claims can be filed online at www.labor.alabama.gov or by calling 1-866-234-5382.
The Department of Labor is asking for patience when trying to file a claim.
ADOL says employees who may be affected include:
The self-employed
Church employees
Non-profit and governmental employees
Independent contractors
Gig economy workers
Those who have exhausted their regular UI benefits.
These employees should also meet one of these conditions:
The individual has been diagnosed; or
A member of the individual's household has been diagnosed; or
The individual is providing care to a household or family member; or
A child or other person for which the individual has primary caregiving responsibility is unable to attend school or another facility as a result of COVID-19; or
The individual is unable to reach the place of employment because of a quarantine imposed as a result of the COVID-19 public health emergency; or
The individual is unable to reach the place of employment because the individual has been advised by a health care provider to self-quarantine; or
The individual was scheduled to start work and does not have a job as a result of COVID-19; or
The individual has become "the breadwinner or major support for a household because the head of the household has died as a direct result of COVID-19"; or
The individual has to quit their job because of COVID-19; or
The individual's place of employment is closed because of COVID-19.
This list is not exhaustive.
Further details regarding the CARES Act programs will be forthcoming, the department says, including information regarding Federal Pandemic Unemployment Compensation, which provides for an additional $600 a week in unemployment compensation benefits.
The additional $600 weekly benefit will only be available for weeks beginning March 29, 2020
Print this piece