Ivey awards $6.3 million grant to the Office of Prosecution Services to help crime victims
Gov. Kay Ivey announced Friday the award of a $6.3 million grant to support crime victims as they navigate the criminal justice system.
The grant was awarded to the Alabama Office of Prosecution Services to provide 88 certified victim service officers throughout the state. The officers will be stationed at local district attorneys' offices and will assist crime victims with information, referrals, updates, court accompaniments and other direct services as needed.
"The criminal justice system can seem intimidating to people who have been victims of crime," Ivey said. "I am pleased to support this program which will provide knowledgeable professionals to help crime victims understand the court process and ensure that they know of other community resources that may further assist them."
Victim service officers are professionals trained to support victims of crime. They offer victims information, emotional support and help finding resources and filling out paperwork. The officers also may accompany victims to court proceedings and contact criminal justice or social service agencies to obtain assistance or information for victims.
Barry Matson is the executive director of the Office of Prosecution Services.
"This groundbreaking partnership between the governor, Alabama's district attorneys and ADECA is a model for the nation," Director Matson said. "No one chooses to be a victim of crime. Through criminal and often violent acts of others, victims are forced into a vast and intimidating criminal justice system. They are forced to find out how strong they are, because it's the only choice they have. District attorneys, challenged by meager resources, have long stood with victims of crime. But with tens of thousands of felonies a year, it has proved daunting. With the help of Governor Ivey, Alabama's district attorneys will better ease the pain and anxiety caused by crime, while providing comfort, information and guidance to victims."
Tom Anderson is the district attorney for Coffee and Pike counties and the President of the Alabama District Attorneys Association.
"This grant is a major benefit for victims, victims' families and district attorneys across Alabama," President Anderson said. "In some circuits where money for victim's assistance is especially tight, it's a real game-changer. Many more victims of crimes and their families will have someone in the DA office to both comfort them and assist them through the process of obtaining justice. We are extremely grateful to the governor, ADECA and everyone who assisted in making this grant possible."
The Alabama Department of Economic and Community Affairs is administering the grant from funds made available by the U.S. Department of Justice through the Victims of Crime Act.
"ADECA is pleased join Gov. Ivey in support of crime victims in Alabama, and we commend the Office of Prosecution Services and the victim services officers who will be directly helping those in need," ADECA Director Kenneth Boswell said.
ADECA manages a wide range of programs that support law enforcement, victim services, economic development, water resource management, energy conservation and recreation development.
Ivey was recently elected to her own term as governor with over 59 percent of the vote.
Lawsuit claims governor ignored nomination process to appoint probate judge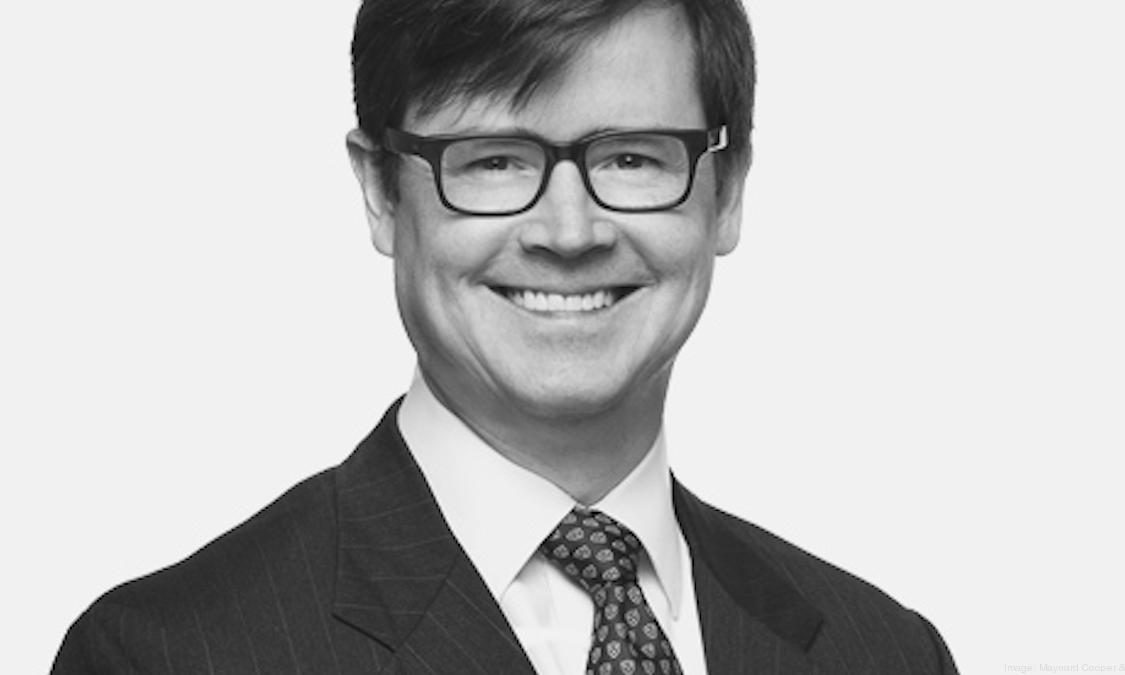 A lawsuit filed Wednesday is challenging Gov. Kay Ivey's appointment of Birmingham attorney James "Jim" Naftel II as Jefferson County probate judge place 1.
The suit, filed the day Ivey announced the appointment, alleges she circumvented the Jefferson County Judicial Commission's nominating process. She should have selected an appointee from a list of three nominees provided by the commission as the state's Constitution requires, the suit says.
"Because Judge Naftel was not lawfully or properly appointed as Probate Judge of Jefferson County, he is currently usurping, intruding, and unlawfully holding that office," the suit alleges.
Ivey's office said she disagrees with the suit's interpretation of the law. 
"The state constitution gives the governor the authority to fill this vacancy," said Gina Maiola, Ivey's press secretary. "Judge Naftel is highly qualified to serve as probate judge, and the governor looks forward to his many years of excellent public service to the people of Jefferson County and the state as a whole."
Barry Ragsdale, an attorney with the firm Sirote & Permutt, P.C., said that he has no issue with who Ivey chose, only how she did it.
"I frankly have nothing but respect for Judge Naftel," Ragsdale said. "I think he'll make a great probate judge. I think he's going to end up being the probate judge, but it's about protecting a process that we've had in Jefferson County for 70 years."
Jefferson County was the first of six counties to create such a commission. It originally applied only to Jefferson County Circuit Court, but that was expanded in 1973 to include any judicial office, the suit says — including probate judges. 
Ragsdale said it is important because the process is meant to provide local input into whom potential judges are. Commissioners are local citizens who likely know the people they nominate, whereas a governor probably doesn't. 
"That takes most of the politics out of it," Ragsdale said. He noted that before the first commission was created in 1950, George Wallace appointed his relatives to the bench when vacancies opened. A local screening process prevents that, Ragsdale said.
"We have that, we fought for it, and we fought governors for decades to follow the process," he said.
Ragsdale believes this is a case of a governor simply wanting to exercise power, he said.
"She's absolutely wrong about what the law says, and we intend to prove that," Ragsdale said.