Shelby, Jones vote for passage of the Farm Bill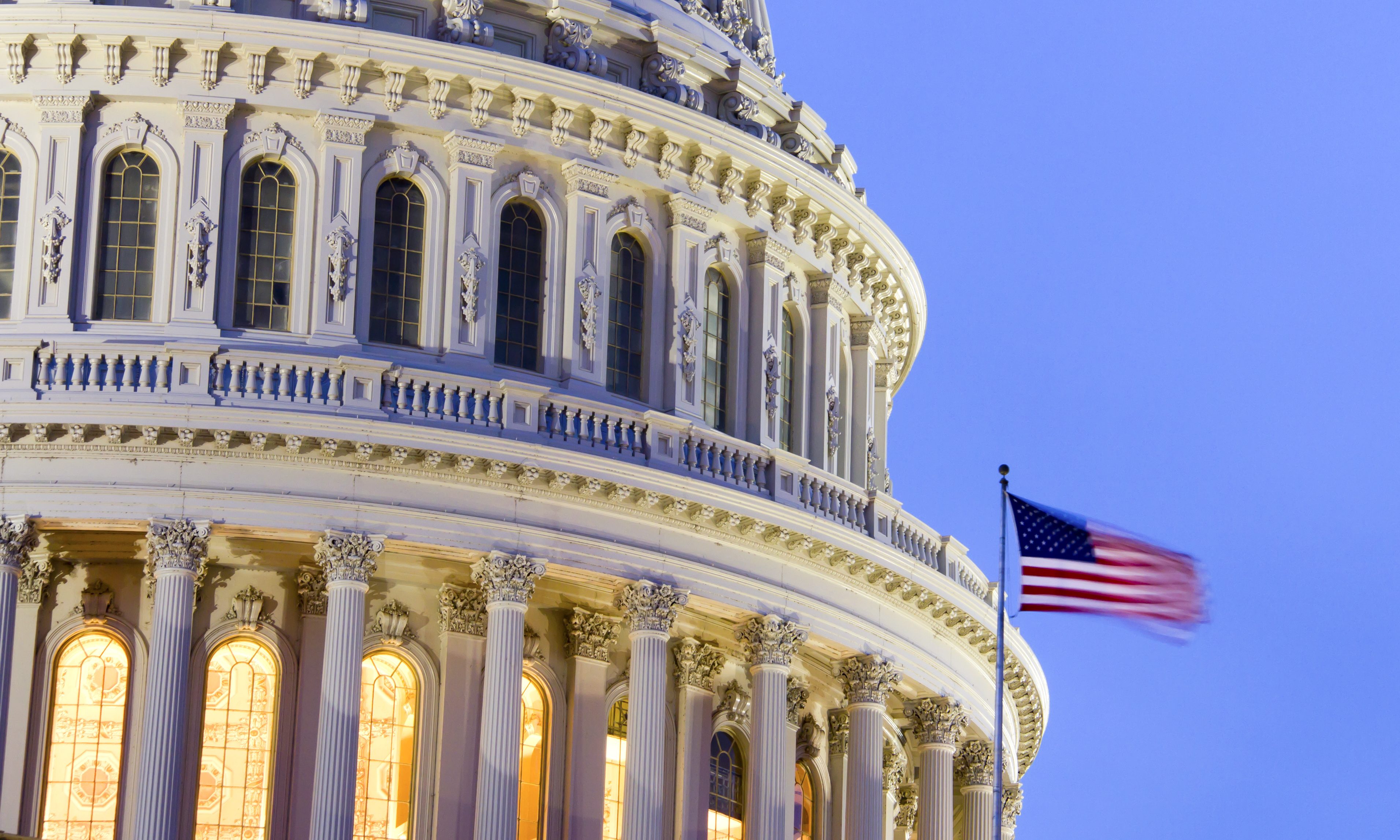 The U.S. Senate voted in favor of passage of the conference committee version of H.R. 2, the 2018 Farm Bill. Both Sens. Richard Shelby (R-Alabama) and Doug Jones (D-Alabama) voted in favor of passage of the bipartisan legislation.
"This bipartisan legislation provides much-needed predictability that will significantly benefit our state's farmers and the entire agriculture industry," said Senator Shelby. "I look forward to the lasting positive impact this bill with have on rural areas throughout Alabama and the nation."
"This is a Farm Bill for rural Alabama and rural America," said Senator Jones. "I'm proud that the final legislation ensures that our farmers have the support and resources they need to continue to do their important work. It also addresses several urgent issues for our state, particularly the need for expanded rural health care and broadband access. Since I arrived in the Senate in January, I've worked closely with my colleagues on both sides of the aisle, as well as farmers from across Alabama, to advocate for a strong Farm Bill for all of our rural communities. This bill reflects the priorities we share for a brighter and more secure future for Alabama."
Shelby's office said that the 2018 Farm Bill improves the crop insurance program, helps expand rural broadband initiatives, and includes many of the cotton industry's priorities such as the continuation of the Seed Cotton program.
U.S. Senator Doug Jones today supported passage of a final Farm Bill that includes several key priorities for Alabama that he championed. The bill is the result of months of bipartisan negotiations in the Senate and House.
The Congress passes a Farm Bill and is only once every five years.
Jones' office says that it strengthens important commodity safety net programs and other protections for farmers who take on this risky and costly venture. It also provides increased funding for communities across the country and addresses issues from rural development to conservation to food assistance and more.
The Farm Bill includes several specific provisions that were championed by Senator Jones for Alabama's rural communities.
These include: The Rural Health Liaison Act (S. 2894) which establishes a rural health liaison at the U.S. Department of Agriculture (USDA) to better coordinate federal resources and expand health care access to Americans who have for too long struggled to receive quality, affordable care in their own communities.
The Consolidated Farm and Rural Development Act (S.2772) expands the USDA's Household Water Well System Grant Program to provide grants of up to $15,000 to low- and moderate-income households in rural areas for installing or maintaining individually-owned decentralized wastewater systems.
The Broadband Connections for Rural Opportunities Program Act (S. 1676) which increases the authorization from $25 million to $350 million annually for the USDA to provide loans and loan guarantees for broadband services in rural communities.
The Community Connect Grant Program Act (S. 2654) which authorizes $50 million annually for the USDA Community Connect Program, which provides broadband grants targeted to the most rural, unserved, and high-poverty communities in the country. The program expands high-speed internet by providing new grants that will connect unserved households and businesses with modern internet access and streamlines broadband application process.
The Fair Access for Farmers and Ranchers Act (S. 3117) requires the USDA's Farm Service Agency (FSA) to provide farm numbers to farmers with certain documentation, including in concert with Uniform Partition of Heirs' Property Laws in some states. The bill also authorizes FSA to make loans to qualified intermediaries to re-lend to families seeking to resolve heirs' property issues.
The Assist Socially Disadvantaged and Veteran Farmers and Ranchers Act (S.2839) and the Next Generation in Agriculture Act (S. 2762). These two bills were combined to create permanent, mandatory baseline funding to educate the next generation of farmers and reach more minority farmers.
Agriculture is Alabama's top revenue-producing industry, generating an annual impact of over $70 billion. With over nine million acres of farmland and more than 48,500 farms, the state is a national leader in food production and a global competitor in the poultry, catfish, timber, cotton, and livestock industries.
Print this piece
Doug Jones: Anniston could still be called upon to treat coronavirus patients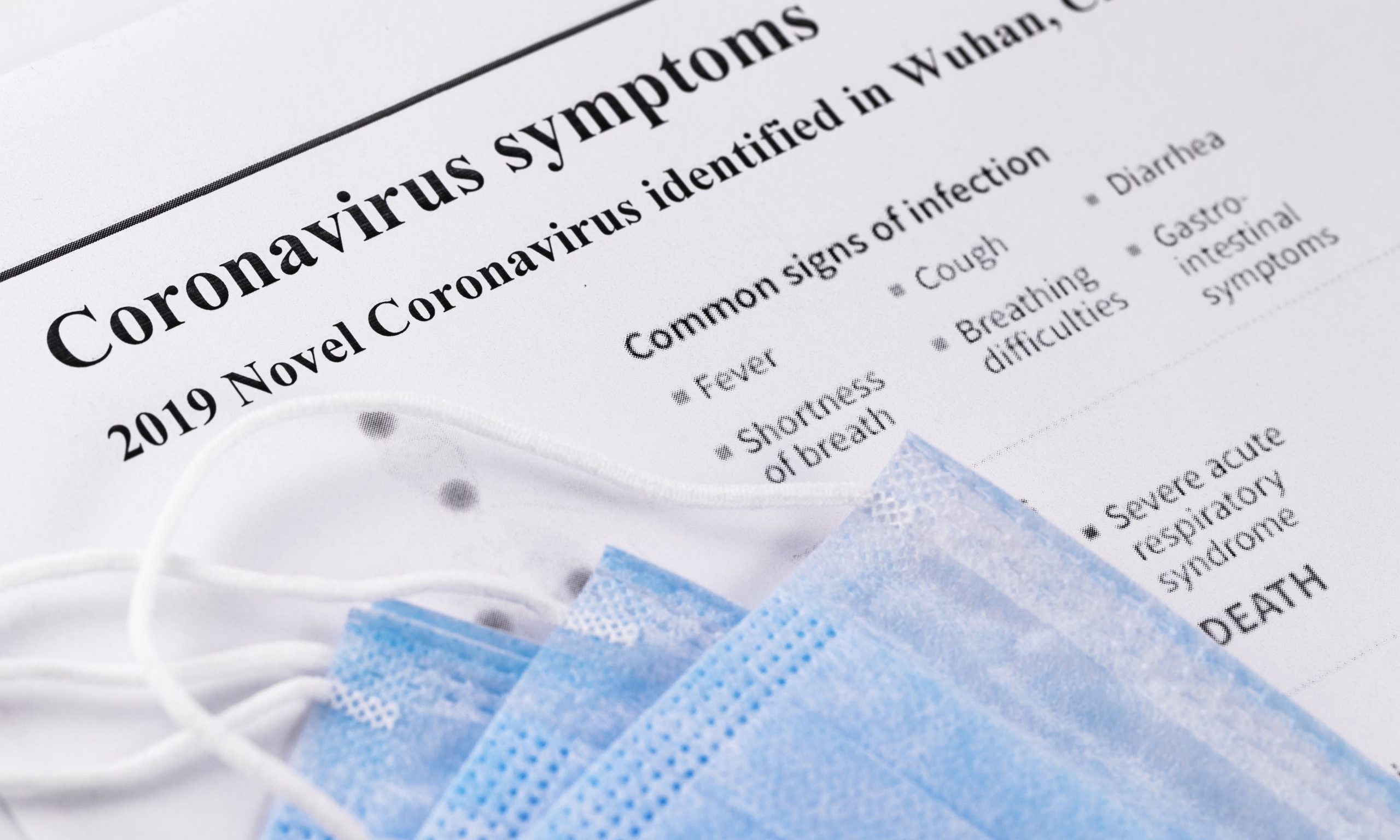 U.S. Sen. Doug Jones issued a statement Monday about the possibility of coronavirus patients being transported to and housed at the Center for Domestic Preparedness in Anniston, Alabama.
"Over the weekend, my staff and I participated in briefings regarding the announcement that Americans from the Diamond Princess cruise ship who tested positive for the coronavirus might be transported to and housed at the Center for Domestic Preparedness (CDP) in Anniston, Alabama," Jones said. "We were advised that the announcement on Saturday regarding the CDP was premature, and although the CDP is one of a number of contingency sites, at this time, the multi-agency plan anticipates using other sites first."
"It is my understanding that this information is being provided to officials in Anniston, and the folks at the CDP have been told that if their facility is needed in the future, adequate notice and details will be provided," Jones continued. "I urge the Department of Health and Human Services, the Department of Homeland Security, and the Centers for Disease Control to do all they can to provide the best care possible for those who must endure quarantine and those who are suffering from this virus."
"My first priority is to protect the people of Alabama, and I have the utmost confidence that, if called upon, the unmatched professionals at the CDP will rise to the occasion," Jones stated. "I urge the Administration to continue to keep Congress and the American people informed about their response to this virus and their efforts to prevent any further infections in the United States. We will continue to monitor this evolving situation with hope and compassion for all affected."
The Calhoun County Commission has announced plans to sue to prevent the City of Anniston from being used to house infected virus patients. They are arguing that while the CDP is used for training purposes, it is not equipped to deal with providing medical care for potentially dozens of people needing serious medical treatment in a quarantine situation.
According to the CDC (Centers for Disease Control and Prevention), Coronaviruses are a common family of viruses that is found throughout much of the animal kingdom. This strain of the virus appears to have originated among bats, which are eaten by the Chinese. The virus appears to have crossed species and was first identified in China's Wuhan City in Hubei Province. Researchers are referring to the disease caused by this strain COVID-19.
As of Monday there have been 80,154 COVID-19 diagnosed cases. 27,591 of those have recovered and been released from medical care. 2,701 people have died from this. Most of the deaths have been in China; but the death toll now includes twelve in Iran, nine in South Korea, seven in Italy, two in Hong Kong, as well as one death each in the Philippines, France, Japan, and Taiwan. This leaves 49,762 active cases of the illness. Of these currently Infected patients, 40,547 (81%) have mild conditions. 9,215 (19%) are currently in serious or critical condition.
There are 691 cases of COVID-19 that have been diagnosed among the passengers and crew of the Diamond Princess. Four of these have already died. 35 of these are in serious or critical condition. Only ten are totally recovered from their illness. Only a portion of the passengers were Americans.
To this point, there are only 53 diagnosed cases of COVID-19 in the United States, but that is up from 35 on Sunday. There have been no deaths yet, but six of these are in serious or critical condition. The stock market was down more than one thousand points on Monday due to fears that the coronavirus is going to negatively impact global trade, particularly the flow of manufactured goods coming out of China, the world's second-largest economy. The outbreak in South Korea is particularly alarming for Alabamians given our close trade ties with the country, particularly with Hyundai having a manufacturing plant in Montgomery.
For more about the possible coronavirus pandemic, click here.
Print this piece