Ed Sanders elected chair of the Alabama Commission on Higher Education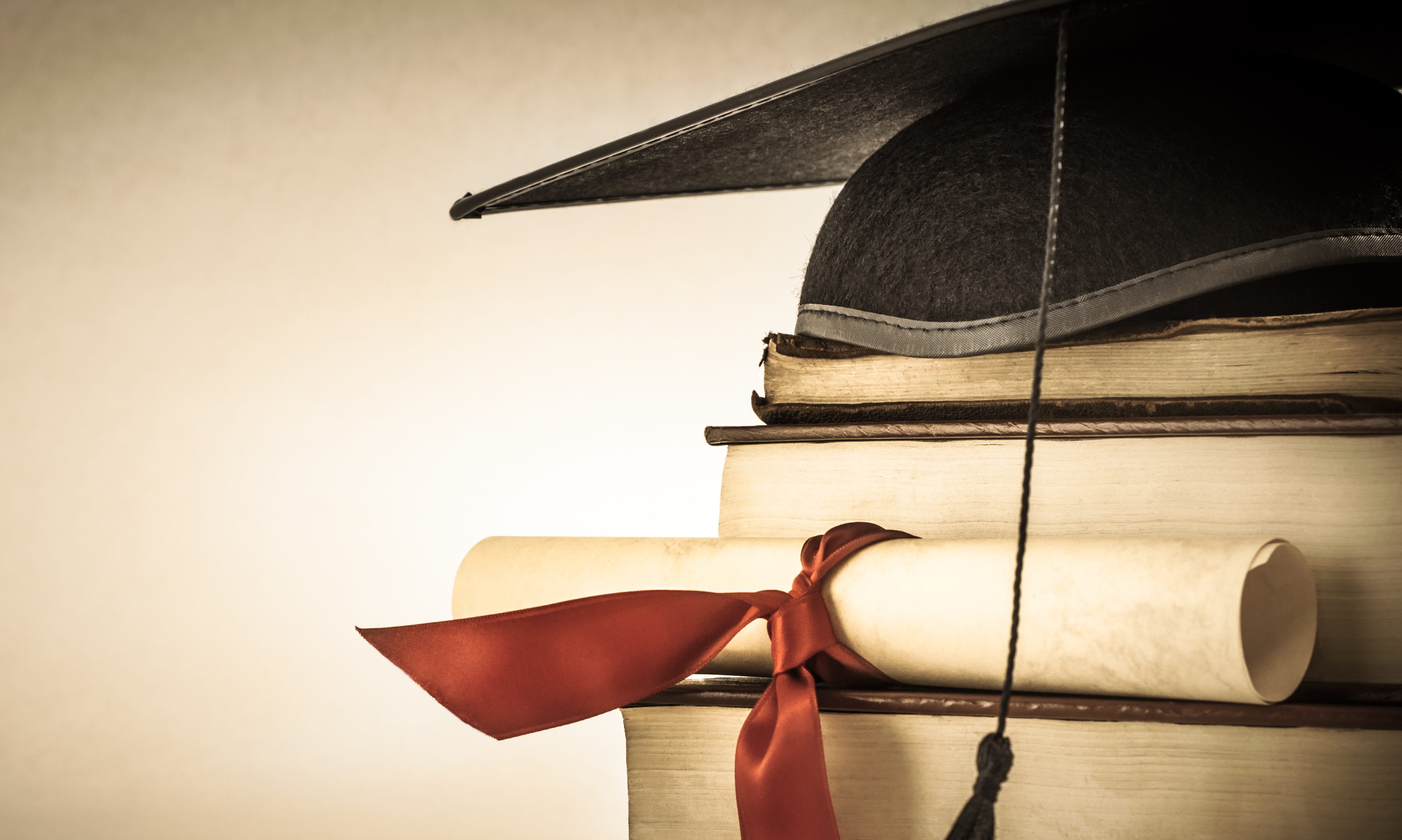 Jasper attorney Charles Edward "Ed" Sanders, Jr. has been elected chair of the Alabama Commission on Higher Education (ACHE). Sanders was appointed to the Commission in 2012, by then Lieutenant Governor Kay Ivey (R).
Alabama is beginning a new quadrennial with many new lawmakers and changes on education committees in the House and Senate.
"I am looking forward to working with all sectors of Alabama's higher education community to prepare students for entry into a competitive and global workplace," said Sanders. "In addition to the statutory responsibilities of the Commission, we want to continue to be advocates for higher education and the students we serve."
"The educational knowledge and legal expertise combined in Chairman Sanders' leadership skills will serve Alabama well in his role as chairman of the Commission," said ACHE Executive Director Jim Purcell.
Sanders has a bachelor's degree in Economics from Rhodes College and a law degree from the University of Alabama. He is a general partner with the law firm of Maddox, Thornley and Sanders.
Sanders is the past president of the Walker County Bar Association and serves as a deacon at the First Baptist Church in Jasper.
He and his wife Mary have two children in college.
The Alabama Commission on Higher Education was founded in 1969. The ACHE is the state coordinating board for all public institutions of higher Education. The board is comprised of 12 members from throughout Alabama.
UA staff, faculty and students want on building names review committee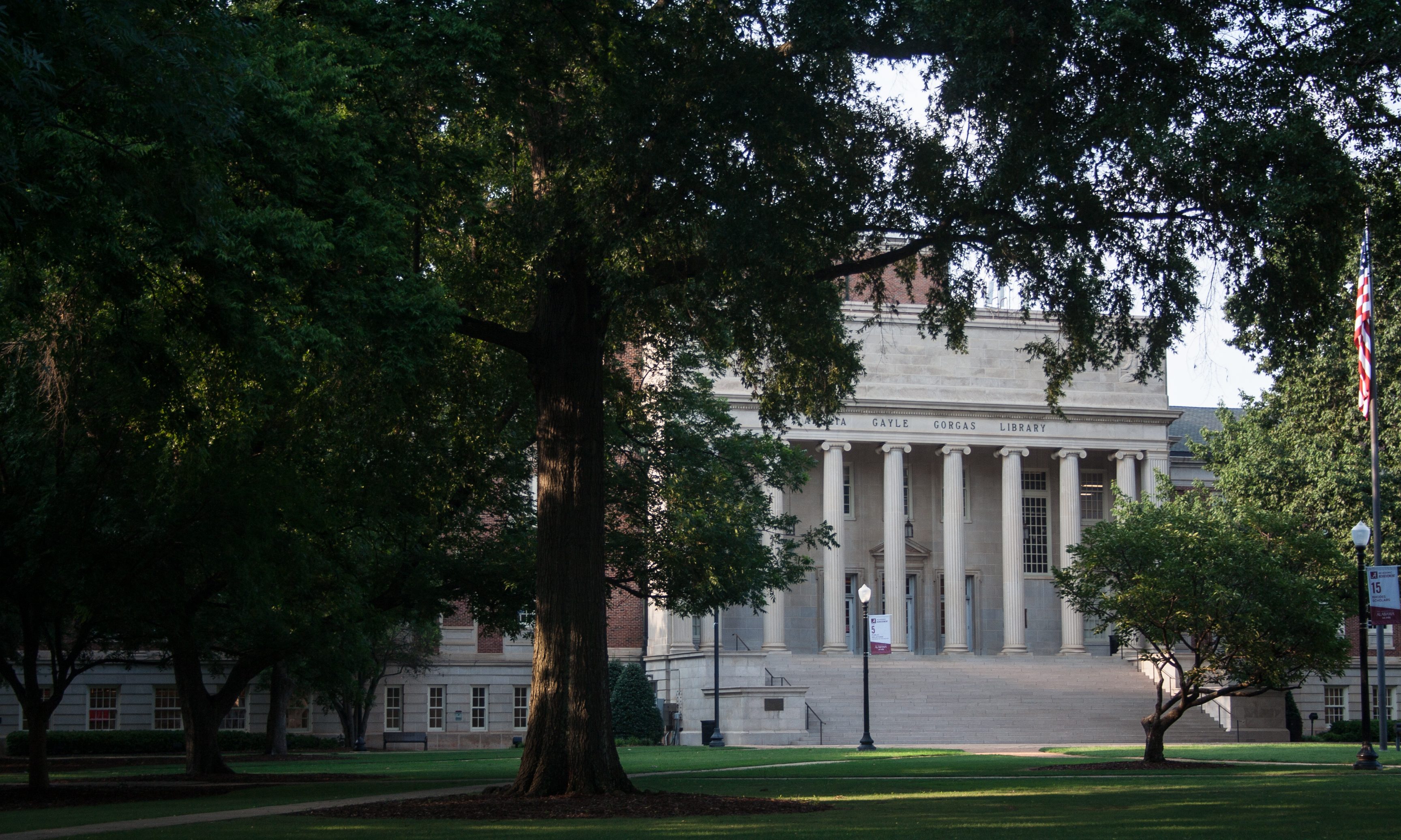 The University of Alabama Systems last month announced the removal of three Confederate memorial plaques and the formation of a group to study the names of all buildings on all UA System campuses. 
But that group consists of a group of trustees only, who are tasked with the work and charged with making the final decision which doesn't sit well with the United Campus Workers of Alabama Local 3965, which on Friday asked that UA faculty, staff and students should be included in the process. 
"Though we applaud the UA System's commitment to removing painful reminders of racism on campus, we believe it can do better and move faster to remedy a situation that is long overdue," the union chapter said in a press release Friday. "We believe that the expertise and critical perspective of UA staff, students, and faculty must be included in any future decisions about renaming buildings." 
The local union chapter in the press release made a list of demands, including: 
A) faculty, staff, and student representation from all three UA System campuses. We demand that faculty, staff, and students from each campus be appointed as full members on the Committee. 

B) complete transparency of committee business. As faculty, staff, graduate employees, and students, we are the people suffering the everyday violence of entering buildings named after and plaques glorifying slave owners, scientific racists, Confederate leaders, and segregationists. All meetings and deliberations must be open to the public and announced through system-wide press releases at least 48 hours before the meeting. All email or other communication dealing with the committee or committee business must be voluntarily provided to any person or organization that requests them without the submission of a formal FOIA request. 

C) public hearings/listening sessions. We demand the full committee host public hearings or listening sessions so that the voices of community members, faculty, staff, graduate employees, and students suffering the everyday violence of walking by or entering buildings named after and plaques glorifying slave owners, scientific racists, Confederate leaders, and segregationists are heard and placed in the public record.-MORE- 

D) committee recommendations be executed by January 15, 2021. We demand the Board of Trustees require the committee report be completed, published, and made publicly available via online PDF no later than October 1, 2020, with board approval and official name changes in place by the first day of spring 2021 classes. 
The union noted that research on named UA buildings has already been done, indluding UA historian Hilary Green's The Hallowed Grounds Project and Green's Race, Memory, Identity project. 
"Al Brophy's foundation work, University, Court and Slave and other scholarly works have addressed these building namesakes as had James Sellers, several Crimson White journalists and other campus chroniclers.  Faculty expertise will help make the committee's work more efficient, if consulted," the local union chapter states in the release. 
UA Systems Board of Trustees President pro tem Ronald Gray appointed Trustees Judge John England, Jr., Barbara Humphrey, Vanessa Leonard, Harris Morrissette, Scott Phelps and Stan Starnes to the committee to review building names. 
The announcement by UA Systems states that the final decision regarding recommendations by the committee "will be made by the full Board of Trustees at a public meeting, at a time to be announced."