Farm Bill passes the House of Representatives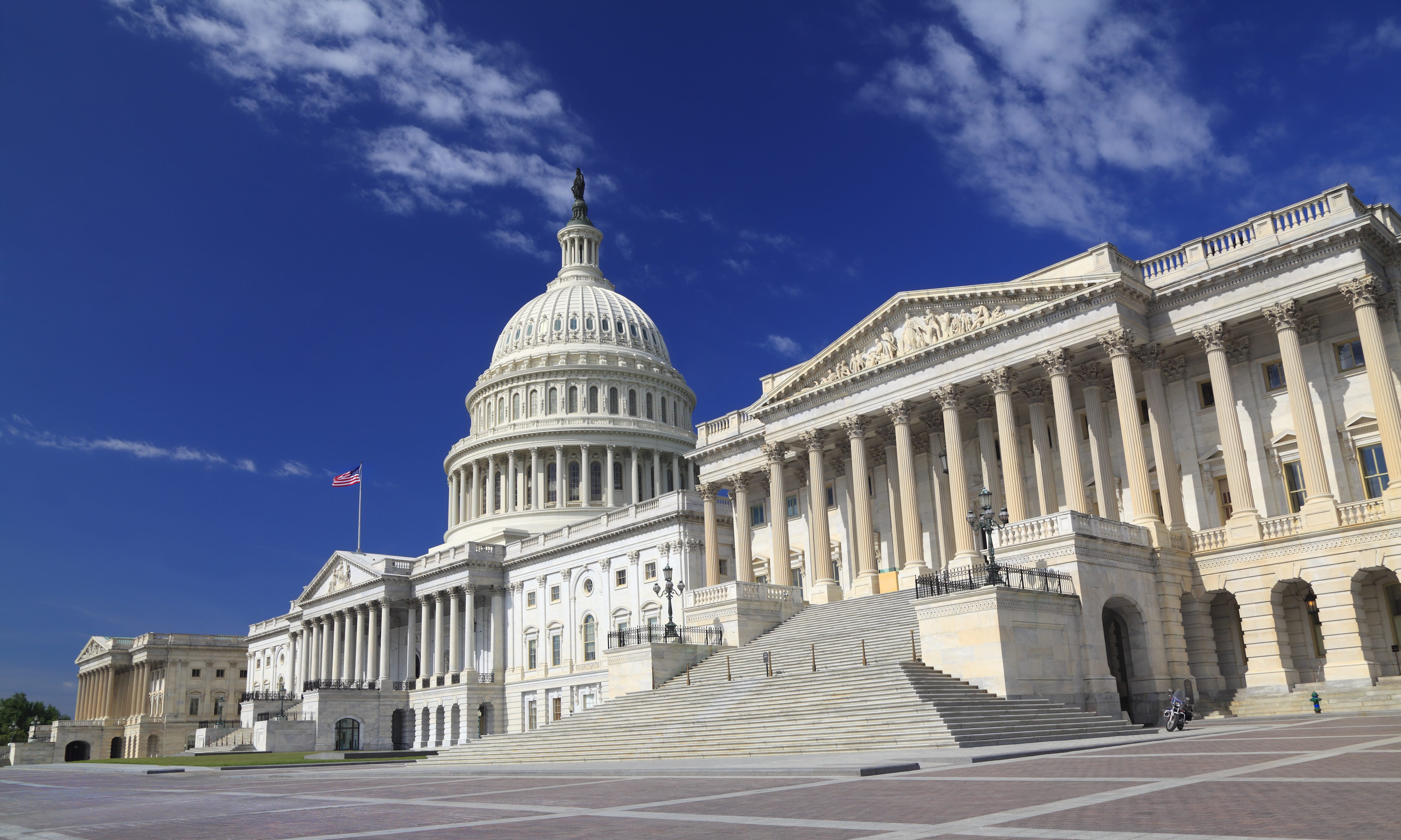 Wednesday, the bipartisan 2018 Agriculture and Nutrition Act, H.R.2, better known as the Farm Bill, passed the U.S. House of Representatives. The bill covers agriculture subsidies, conservation, rural development and nutrition.
The Farm Bill reauthorizes farm programs and directs the nation's agricultural policy for the next five years. The House and Senate had both passed differing versions of the Farm Bill prior to the general election. Following the Thanksgiving break, a conference committee met to resolve the differences between the two versions of the bill. This is the conference committee version.
"In Alabama's Second District, agriculture is the largest employer. It is imperative that Congress honor our commitments to the hardworking farmers and producers across the country," U.S. Representative Martha Roby (R-Montgomery) said. "The 2018 farm bill provides certainty to the American families who work every day to provide the food and fiber we depend on. I was proud to support this legislation on behalf of the farmers I represent, and I am eager to see President Trump sign it into law."
The 2018 Farm Bill supports and sustains Alabama's farmers and foresters by reauthorizing farm programs and directing the nation's agricultural policy for the next five years. Despite recent gains in manufacturing, Alabama remains an agriculture state. Farming, forestry, livestock and crop production represent more than $70 billion in annual economic output in Alabama.
Congressman Bradley Byrne (R-Montrose) said: "Our farmers and foresters are our future. I am pleased to support this bipartisan legislation to better support our farmers in Alabama and throughout the country."
"The 2018 Farm Bill will allow for improved crop protections and loan options for farmers, incentivize rural development, support animal disease prevention and management, and will continue our nation's commitment to agriculture and farmers," Rep. Byrne said. "I am especially pleased to see the substantial resources provided to improve rural broadband access to communities. Providing Internet access to people in rural Alabama is absolutely critical to economic development and the success of these communities in the 21st Century."
Roby's office said that H.R. 2 improves agriculture policy by: Providing a nationwide yield update for Price Loss Coverage (PLC), beginning with the 2020 crop year and allowing PLC to better respond to market conditions; Making several key improvements to Agriculture Risk Coverage (ARC), including increased yield plugs and yield trend adjustments; Protecting and improving crop insurance; Investing in research, extension, and education projects; and Protecting farmers from additional costly and burdensome red tape.
H.R. 2 also strengthens the U.S. Department of Agriculture's (USDA) capacity to combat the opioid crisis and refocuses efforts to expand quality broadband to rural America.
The conference report to accompany H.R. 2 passed the House by a vote of 369 to 47. The Senate approved the bill yesterday 87 to 13. It now goes to the White House where it awaits President Donald J. Trump's (R) signature.
The current legislation has been praised by farm groups for preserving safety nets for farmers while enhancing conservation and increasing USDA loan availability. One thing the bill doesn't have is tighter work requirements for supplemental nutrition assistance program (SNAP – commonly still called food stamps) recipients, which was the major difference between the House bill, which only had Republican votes, and the more bipartisan Senate version.
Alabama Commissioner of Agriculture and Industries John McMillan (R) explained that the farm bill protects more than just farmers. It serves to protect land and natural resources, develops new trade opportunities, levels the playing field for producers, strengthens rural communities and provides nutritious foods for underserved families.
"Alabama is blessed to have a congressional delegation in Washington that understands the importance of agriculture," said Commissioner McMillan. "Our nation's food security depends on strong agricultural policies that provide stability for America's farmers and ranchers."
With the President's signature, this will be the first time since 1990 that Congress has enacted the Farm Bill in the same year it was introduced. It would also be the first time since 2002, that the new Farm Bill was enacted in the same year that the old one expired.
Print this piece
Alabama nonprofit hopes federal food aid for children continues through summer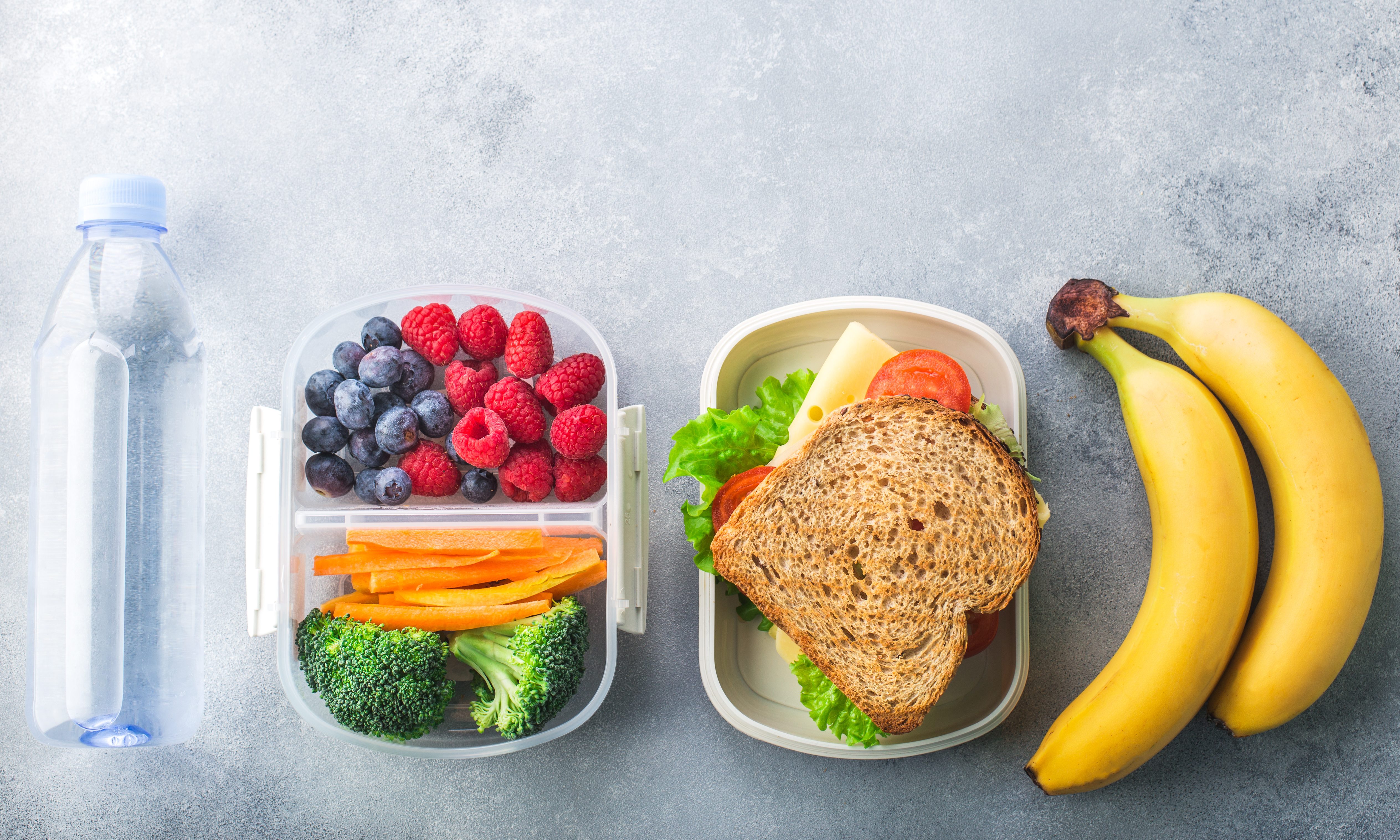 Almost half of Alabamians experienced a loss in income since the COVID-19 crisis began, and more than 13 percent said they hadn't had enough to eat during the prior week, according to a recent survey, but there is help for families with children struggling with food insecurity. 
Two federal programs combined can help keep Alabamians fed during coronavirus's continued impact on health and finances, but there's work to be done to ensure those programs are fully used, and will continue to help during this time of need, according to Alabama Arise, a nonprofit coalition of advocates focused on poverty. 
Celida Soto Garcia, Alabama Arise's hunger advocacy coordinator, on Friday discussed the U.S. Department of Agriculture's  Community Eligibility Provision (CEP), which allows schools with high poverty rates to serve breakfast and lunch to all students, regardless of a parent's income. 
There are still a little more than 100 school systems in Alabama that would qualify under the program, but haven't yet applied to do so, Garcia said. 
"Schools that had implemented CEP prior to the pandemic made it a lot easier to distribute food. They didn't have to worry about eligibility and delayed distribution," Garcia said. 
Garcia said the coronavirus crisis has brought attention to the CEP program and that some school board officials and child nutrition professionals are beginning to identify which school systems could qualify for the aid. 
"So that of course was a benefit prior to the pandemic, and now there's just an increased need for it," Garcia said. 
Carol Gundlach, a policy analyst at Alabama Arise, discussed with APR on Friday the pandemic Electronic Benefit program (P-EBT), which gives parents of children who receive free and reduced lunches a debit card loaded with value of each child's school meals from March 18 to May 31. The cards can be used at any grocery store. 
Immigrant families with children enrolled in school can also receive the P-EBT cards, Gundlach said. 
"We of course hope that Congress will see their way to continuing pandemic EBT for the remainder of this summer, because of course, children still have to eat, whether school is in or not, and families are still going to have to pay for those extra meals," Gunlach said. 
Just more than 13 percent of Alabamians polled said they didn't have enough to eat during the week prior, according to a survey by the U.S. Census Bureau, and 43 percent said they'd experienced a loss of income due to the COVID-19 crisis. 
"So clearly parents are going to have a very difficult time continuing to feed the whole family through the summer," Gundlach said. "It's really a serious crisis and continuing Pandemic EBT would make a really big difference." 
Many individual school systems across the state are working hard to supply sack lunches to students in need, but without federal aid it will be hard to keep those meals coming all summer, Gundlach said. 
There was an expansion of P-EBT for the remainder of the summer, and a 15 percent increase in regular Supplemental Nutrition Assistance Program benefits, known as food stamps, in the $3 trillion Heroes ACT, which Democrats in the U.S. House passed last week. Gundlach said she hopes the U.S. senators from Alabama get behind the Heroes Act. 
Senate Majority Leader Mitch McConnell, R-Kentuky, said last week, however, that if the Senate takes up another round of coronavirus relief legislation it won't look like the House version, according to NBC News. 
Gundlach also wanted those without children to know that there's additional food assistance available to them. 
The Family's First Act temporarily suspended SNAP's three-month time limit on benefits, and Gundlach said that even if a person was denied assistance before because they hit that time limit, they can reapply and receive that aid.
Print this piece