Farm Bill passes the House of Representatives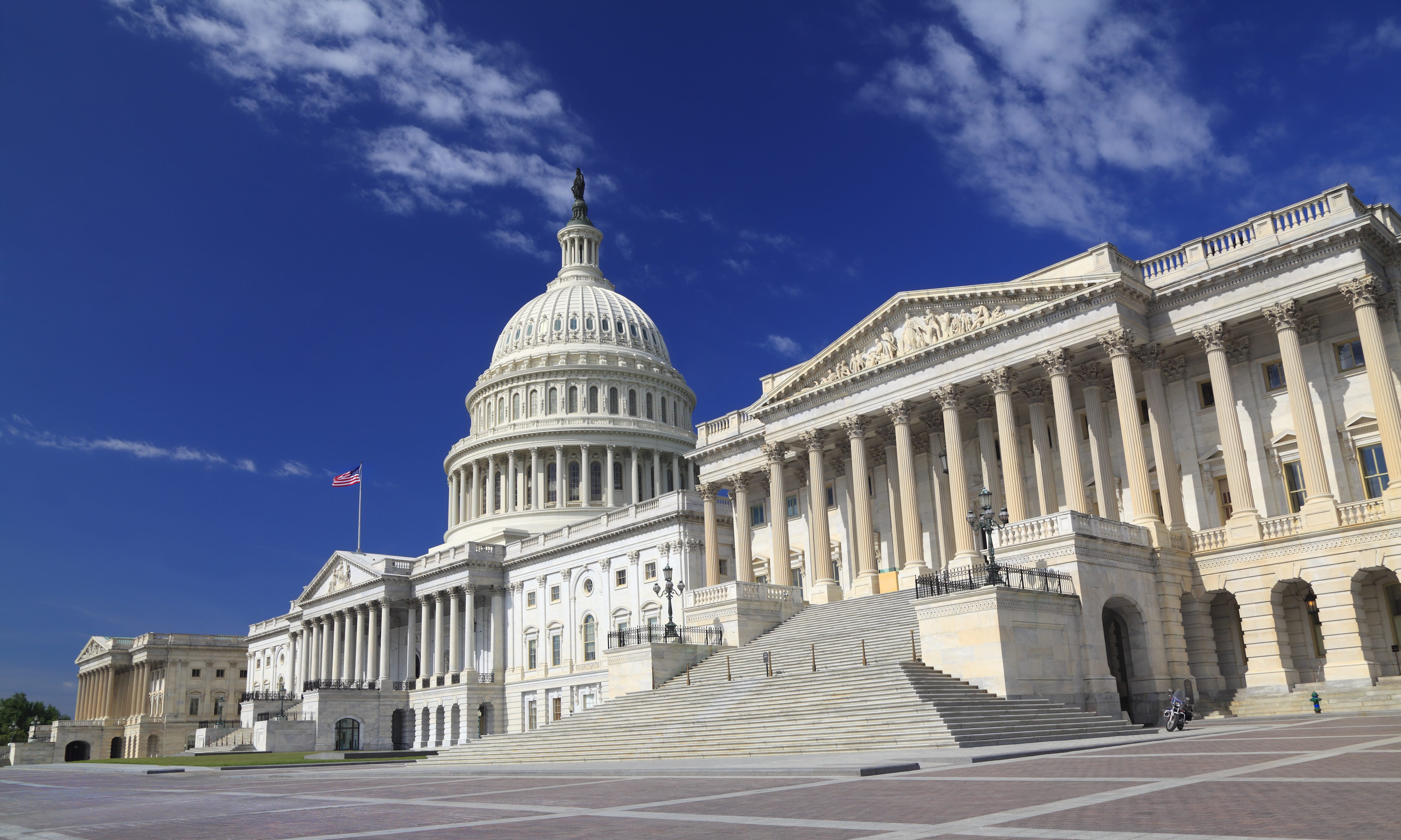 Wednesday, the bipartisan 2018 Agriculture and Nutrition Act, H.R.2, better known as the Farm Bill, passed the U.S. House of Representatives. The bill covers agriculture subsidies, conservation, rural development and nutrition.
The Farm Bill reauthorizes farm programs and directs the nation's agricultural policy for the next five years. The House and Senate had both passed differing versions of the Farm Bill prior to the general election. Following the Thanksgiving break, a conference committee met to resolve the differences between the two versions of the bill. This is the conference committee version.
"In Alabama's Second District, agriculture is the largest employer. It is imperative that Congress honor our commitments to the hardworking farmers and producers across the country," U.S. Representative Martha Roby (R-Montgomery) said. "The 2018 farm bill provides certainty to the American families who work every day to provide the food and fiber we depend on. I was proud to support this legislation on behalf of the farmers I represent, and I am eager to see President Trump sign it into law."
The 2018 Farm Bill supports and sustains Alabama's farmers and foresters by reauthorizing farm programs and directing the nation's agricultural policy for the next five years. Despite recent gains in manufacturing, Alabama remains an agriculture state. Farming, forestry, livestock and crop production represent more than $70 billion in annual economic output in Alabama.
Congressman Bradley Byrne (R-Montrose) said: "Our farmers and foresters are our future. I am pleased to support this bipartisan legislation to better support our farmers in Alabama and throughout the country."
"The 2018 Farm Bill will allow for improved crop protections and loan options for farmers, incentivize rural development, support animal disease prevention and management, and will continue our nation's commitment to agriculture and farmers," Rep. Byrne said. "I am especially pleased to see the substantial resources provided to improve rural broadband access to communities. Providing Internet access to people in rural Alabama is absolutely critical to economic development and the success of these communities in the 21st Century."
Roby's office said that H.R. 2 improves agriculture policy by: Providing a nationwide yield update for Price Loss Coverage (PLC), beginning with the 2020 crop year and allowing PLC to better respond to market conditions; Making several key improvements to Agriculture Risk Coverage (ARC), including increased yield plugs and yield trend adjustments; Protecting and improving crop insurance; Investing in research, extension, and education projects; and Protecting farmers from additional costly and burdensome red tape.
H.R. 2 also strengthens the U.S. Department of Agriculture's (USDA) capacity to combat the opioid crisis and refocuses efforts to expand quality broadband to rural America.
The conference report to accompany H.R. 2 passed the House by a vote of 369 to 47. The Senate approved the bill yesterday 87 to 13. It now goes to the White House where it awaits President Donald J. Trump's (R) signature.
The current legislation has been praised by farm groups for preserving safety nets for farmers while enhancing conservation and increasing USDA loan availability. One thing the bill doesn't have is tighter work requirements for supplemental nutrition assistance program (SNAP – commonly still called food stamps) recipients, which was the major difference between the House bill, which only had Republican votes, and the more bipartisan Senate version.
Alabama Commissioner of Agriculture and Industries John McMillan (R) explained that the farm bill protects more than just farmers. It serves to protect land and natural resources, develops new trade opportunities, levels the playing field for producers, strengthens rural communities and provides nutritious foods for underserved families.
"Alabama is blessed to have a congressional delegation in Washington that understands the importance of agriculture," said Commissioner McMillan. "Our nation's food security depends on strong agricultural policies that provide stability for America's farmers and ranchers."
With the President's signature, this will be the first time since 1990 that Congress has enacted the Farm Bill in the same year it was introduced. It would also be the first time since 2002, that the new Farm Bill was enacted in the same year that the old one expired.
Alabama Gulf Coast beaches remain closed for now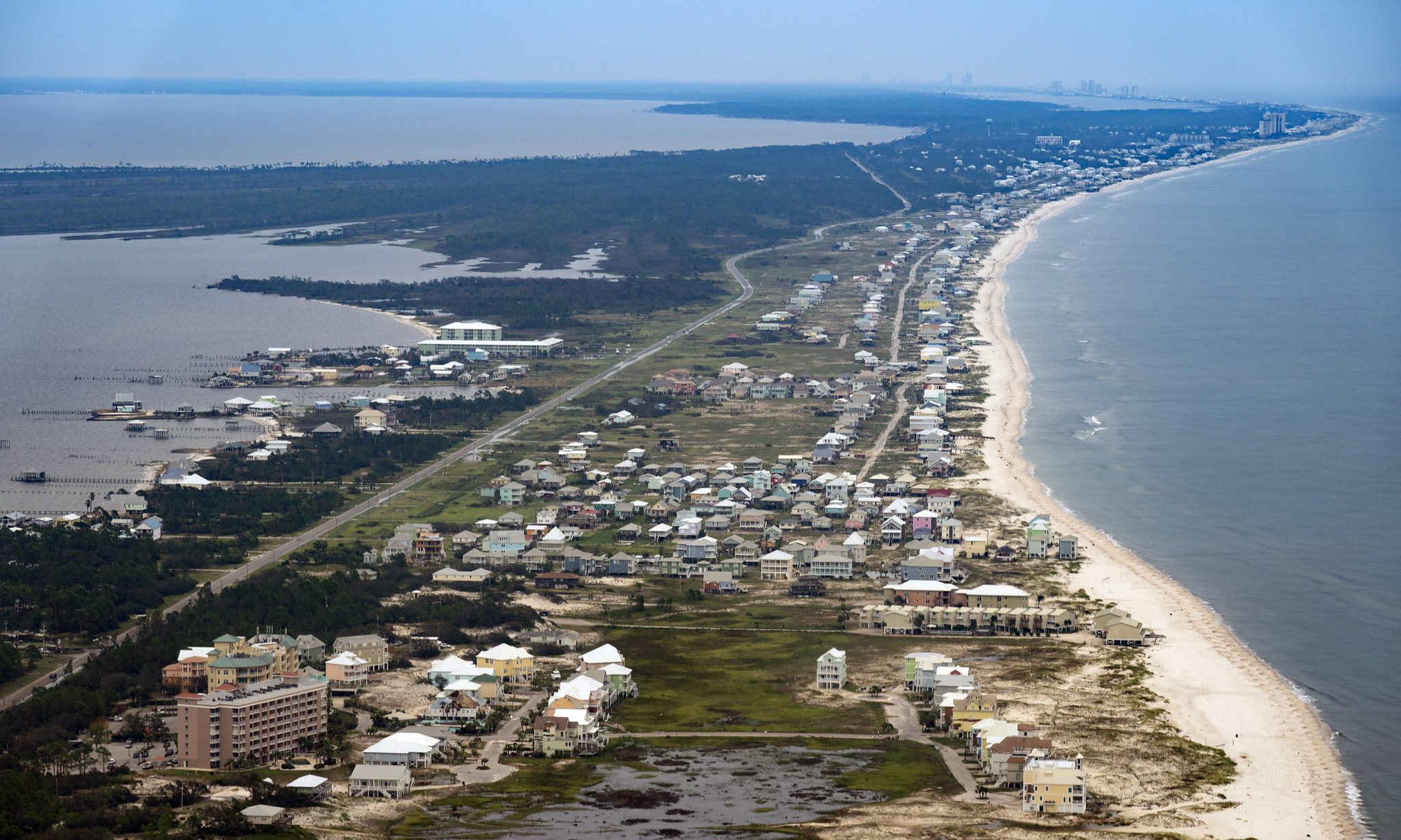 Alabama Gov. Kay Ivey announced that beaches will remain closed for now due to ongoing repair and cleanup efforts in the wake of Hurricane Sally.
"Working closely with Gulf Shores Mayor Robert Craft and Orange Beach Mayor Tony Kennon, as well as Commissioner Billy Joe Underwood, the governor has agreed to keep Baldwin County's beaches closed until Friday, October 2nd," the governor's office said in a statement. "This will allow those communities additional time to get their beaches ready for public enjoyment in a safe, responsible manner."
Mobile County beaches might open earlier than that.
"Likewise, the governor has been in touch with Mayor Jeff Collier, and she is prepared to amend the beach closure order for Mobile County when he signals that Dauphin Island is ready to reopen their beaches," the governor's office said in a statement. "At the present time, all Alabama beaches remain closed until further notice."
Hurricane Sally came ashore near Gulf Shores on Sept. 16 as a category two hurricane with 105 mile per hour winds. Numerous homes, businesses and farms have been destroyed and many more have seen serious damage.
"As of Wednesday night, approx. 37,000 cubic yards of Hurricane Sally debris (equivalent to roughly 1,700 truck loads worth) has been picked up in Orange Beach since Sunday (4 days)," the city of Orange Beach announced. "Kudos to our debris contractor CrowderGulf."
"I spent Sunday afternoon meeting with senior staff and I believe we will need some time to get our buildings safe for children to return," said Baldwin County Schools Superintendent Eddie Taylor in a letter to parents. "We live in a very large county. Power may be on in your area and your school may not have any damage, but we cannot open schools unless all schools can open. Our pacing guides, state testing, meal and accountability requirements are based on the system, not individual schools."
"We have schools without power and for which we do not expect power until later this week," Taylor said. "In this new age, we need internet and communications which are currently down so we cannot run any system tests. We have physical damage at our schools including some with standing water, collapsed ceilings and blown out windows. We have debris on our properties and debris blocking our transportation teams from picking up students. All of this must be resolved before we can successfully re-open."
"If everything goes as planned, I expect we will welcome back students on Wednesday, September 30," Taylor said. "Prior to returning students to school, we will hold two teacher work days to get our classrooms and our lessons plans back on track."