Opinion | Inside the Statehouse: Last of famous probate judges: Hardy McCollum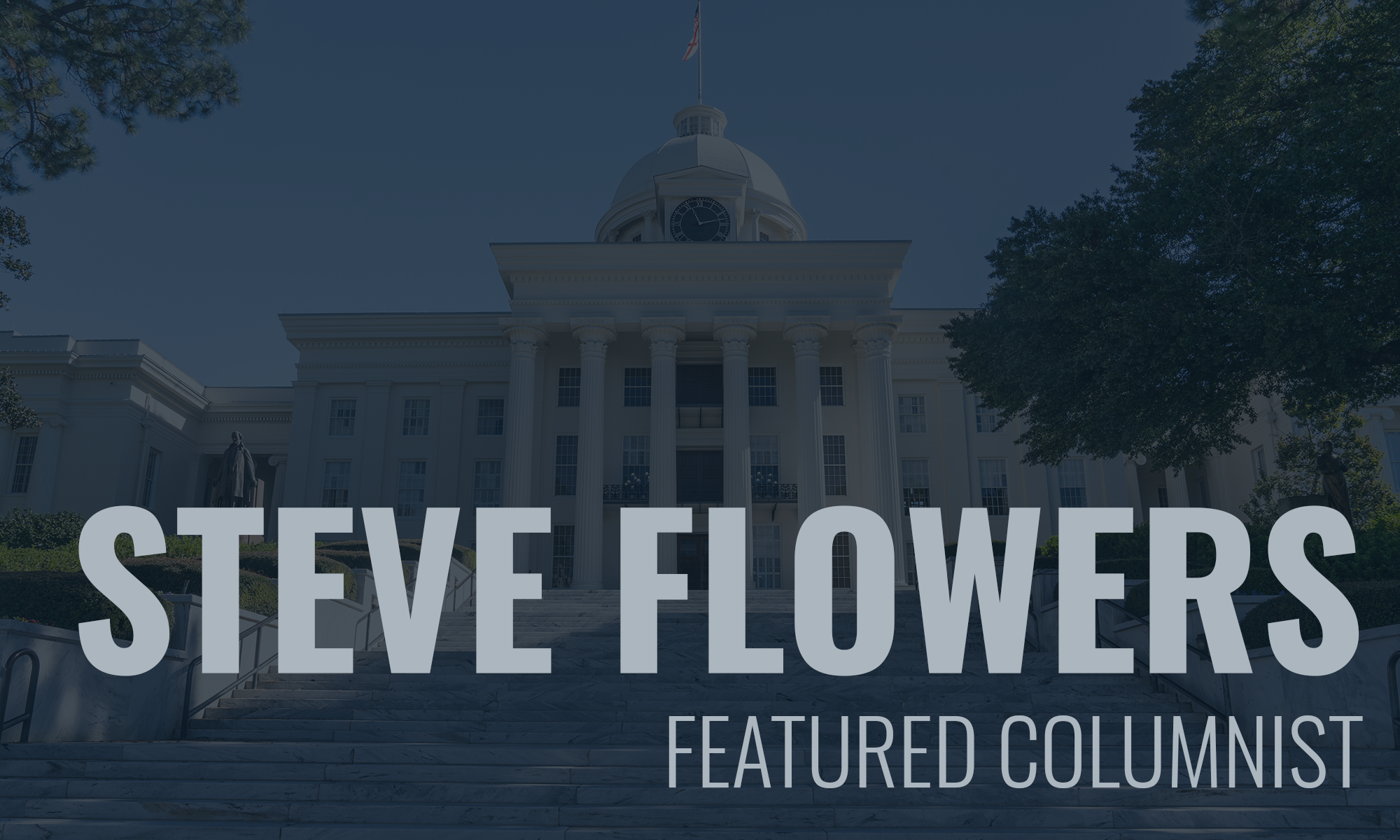 In Alabama political history, the office of Probate Judge was the most powerful and prestigious position. In the old days, in every county in Alabama, the probate judge was not only judge, he also appointed all county positions, hired all county employees and was Chairman of the County Commission. He was essentially the "King of the County."
In bygone days, gubernatorial candidates ran grassroots campaigns. There were no televisions, therefore, the first and maybe the only stop they would make in their quest for the Governor's mansion, was to kiss the ring of and get the endorsement of the probate judge. The omnipotent probate judge would endorse them and that endorsement usually meant that that they would carry that county. The local folks would follow the lead of their judge. They and their county would be on the right side of the governor's race.
The last vestige of the era of vintage Probate Judges will end this year with the retirement of Tuscaloosa Probate Judge, Hardy McCollum.
Judge McCollum is only 71. However, Alabama law disallows judges from running for reelection after age 70. He has been the longest serving probate judge in the state, and at the time of his first election in 1976, he was the youngest probate judge in Alabama. Hardy was elected at age 28, and took the coveted office of Probate Judge at the ripe old age of 29. Hardy McCollum has served his home county as Probate Judge for 42 years.
During that time, he has consistently been considered the most popular political figure in his county. He has always run as a Democrat. When the tide turned and the state went Republican in the 1980's and 90's and most of the state's prominent politicians switched to the Republican Party, Hardy refused to change. He withstood the tidal wave and remained the most revered public official in Tuscaloosa County.
The anomaly of his popularity is that he continues to hold the title of Chairman of the County Commission, a rarity in this day and time, especially for a large county like Tuscaloosa. There are only 15 counties in the state left where the Probate Judge still serves as Chairman of the County Commission and, only two populous counties, Lee and Tuscaloosa.
Hardy McCollum was born and raised in Tuscaloosa. He learned at an early age how much the Goodrich and Gulf States paper plants meant to Tuscaloosa. Druid City was also dependent upon public employees. Tuscaloosa was home to the state mental health institutions, Bryce and Partlow. The University of Alabama has always been Tuscaloosa's mainstay. Hardy grew up selling peanuts, popcorn and programs at Denny Stadium.
Hardy married his high school sweetheart, Juanita. They both graduated from Tuscaloosa High School and they both continued on and graduated from the University of Alabama.
They have three children, Jay, Jason, and Joy. Hardy and Juanita are fortunate that all three live in Tuscaloosa. They are able to enjoy their five grandchildren. Their second son, Jason, and Tuscaloosa mayor, Walt Maddox, grew up together as neighbors and best friends.
After college, Hardy began work in Tuscaloosa and became active in the Jaycees, which was a normal training ground for aspiring politicos in those days. His first political experience was campaigning for Richard Shelby for the State Senate in 1970.
In his first race for office, he was elected as Probate Judge. After that initial election in 1976, he was subsequently reelected to six more six-year terms, serving from 1976 through 2018. He had opposition every time but dispensed of his opponents easily each time.
Hardy's last reelection in 2012 was the one that caught the eye of most political observers throughout the state. President Barack Obama was heading the Democratic ticket. It was a tsunami wipeout of almost every white Democrat in the Heart of Dixie. This red tidal wave also swept through Tuscaloosa. Hardy McCollum stood out like a sore thumb. Hardy McCollum, who had refused to change parties, withstood the tidal wave and won reelection as a Democratic Probate Judge with 67 percent of the vote against a Republican Sheriff.
There is an old saying in Alabama politics that home folks know you best. Hardy attributed his longevity and success to always doing the right thing regardless of whether it is politically popular. People will respect you if you are doing the right thing.
Hardy McCollum has done the right thing for his home county for 42-years. It's time for him to go to the house and, hopefully, he will enjoy his retirement years. You can rest assured they will be spent in his beloved Tuscaloosa County. He will be replaced as Probate Judge by a Republican. It marks the passing of an era in Alabama politics.
See you next week.

Steve Flowers is Alabama's leading political columnist. His weekly column appears in over 60 Alabama newspapers. He served 16 years in the state legislature. Steve may be reached at www.steveflowers.us.
Print this piece
Opinion | Dodge the Economic Impact Payment card fees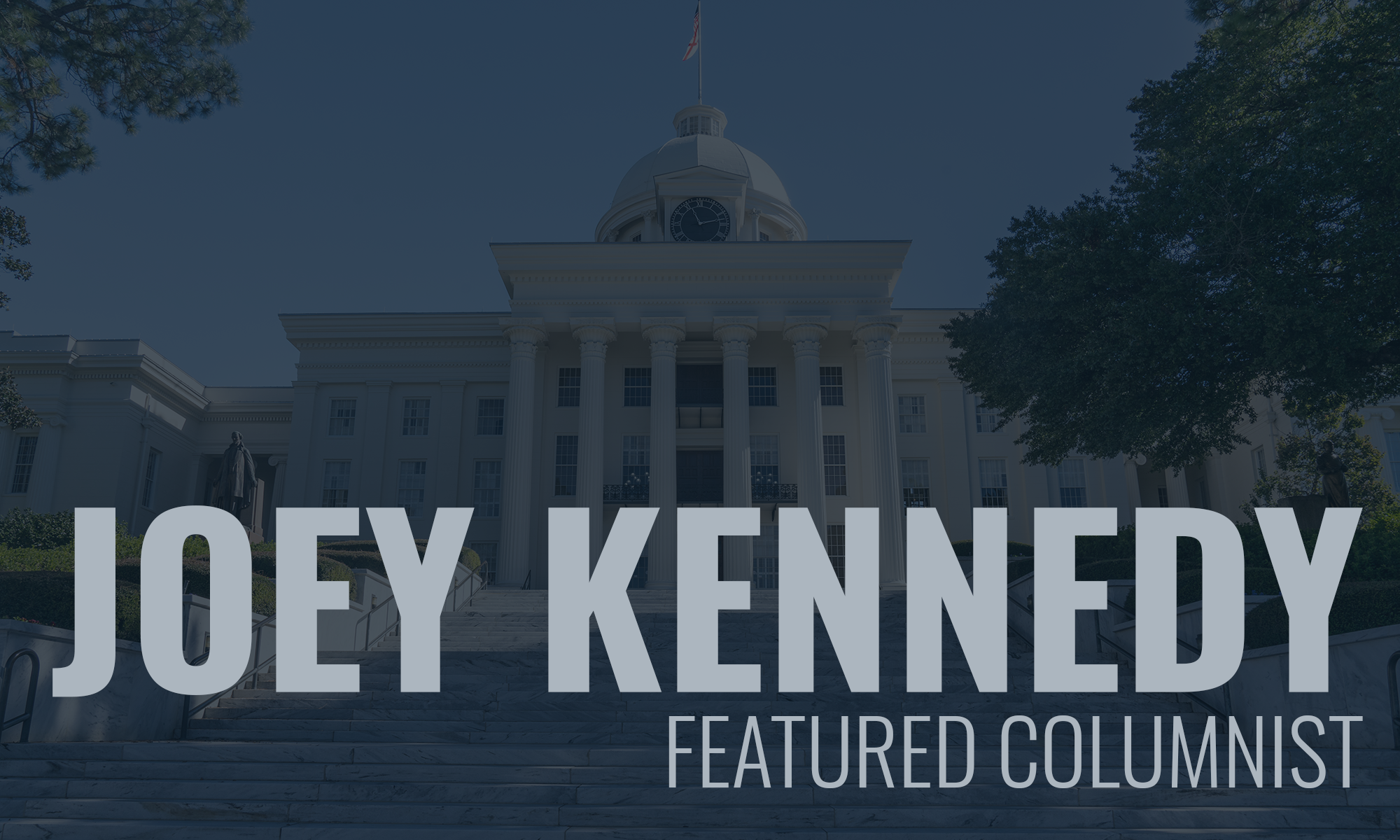 My wife received her $1,200 stimulus payment as a direct deposit several weeks ago. I did not get one, even though we file a joint income tax return, she makes more money than I, and our money is deposited into the same bank account.
I just figured there was some kind of mix-up. That's fine; mostly I'm patient when I'm getting "free" money. I'm not teaching this summer, so the money will come in handy when it comes.
Then this week, a lawyer friend and his wife received their stimulus money on a prepaid debit card. Luckily, my lawyer friend is a lawyer. He always reads the fine print.
More than likely, I would have thrown the fine print part of the stimulus in the trash, and maybe the debit card, too, because the whole thing looks like some sort of scam. And my friend says that in some ways, it is.
About 4 million of the debit cards were sent out by "Money Network Cardholder Services," with a return address in Omaha, Neb. They are issued by MetaBank, N.A. There is no indication on the envelope that this is indeed the stimulus money approved by Congress. There is a flier inside that says "Enclosed is your Economic Impact Payment Card." According to reports, the debit cards have been tossed into the garbage by people who think they are some elaborate scam or a solicitation for one of those high-interest credit cards.
They are valid, and your money is loaded onto them for you to spend like any Visa card. Except there are some catches, and this is what my friend is miffed about. He believes unsophisticated folks (that could be me) and marginalized people who receive the cards will succumb to the various fees that an unaware card user can incur.
Most services have no cost. Buy what you want, call for a balance inquiry, transfer the funds to your personal bank account, and use in-network ATMs that carry the AllPoint brand and you won't be charged.
However, there are fees for using out-of-network, domestic ATMs ($2 after the first withdrawal), $3 for ATM withdrawals in another country, even getting a balance from your ATM, either in-network, out-of-network, domestic and international (25 cents a pop).
If your card is lost or stolen, you'll pay for that as well. It'll cost $7.50 for a new card, and if you want it expedited, that'll be $17. If I lose my bank's debit card, or if the card is stolen (both of which have happened to me), my bank replaces the card for free in about five days. If you lose your "economic impact payment card," it could cost you $24.50 to have it replaced in a timely manner.
And here's where you can really run up charges: If you use a bank teller for a cash withdrawal on the card, there's no charge for the first withdrawal, but $5 for subsequent withdrawals using a teller.
If only a small percentage of users end up paying fees because they used the wrong ATM or prefer to get their cash from a human teller, that could add up to millions of dollars for somebody up the line, and that somebody is not going to be you or me.
I'm not complaining. I'm just urging caution if you're one of the millions of people who received one of these debit cards. Be aware they are coming and don't fall into the fee-trap that comes with them.
I'm no financial wiz – my family and friends can attest to that – but if I get one of those debit cards, I'm just going to transfer the whole amount into our checking account. If you don't have a bank account, and many people don't, I would just cash it out then cut up the card.
But be aware these cards are going out, and if you're waiting on your stimulus check, you might get a debit card instead. Don't throw it away. Buy something. It's what they want you to do.

Joey Kennedy, a Pulitzer Prize winner, writes a column each week for Alabama Political Reporter. Email: [email protected]
Print this piece