Opinion | Progressives push to limit your steaks and burgers in "War on Beef"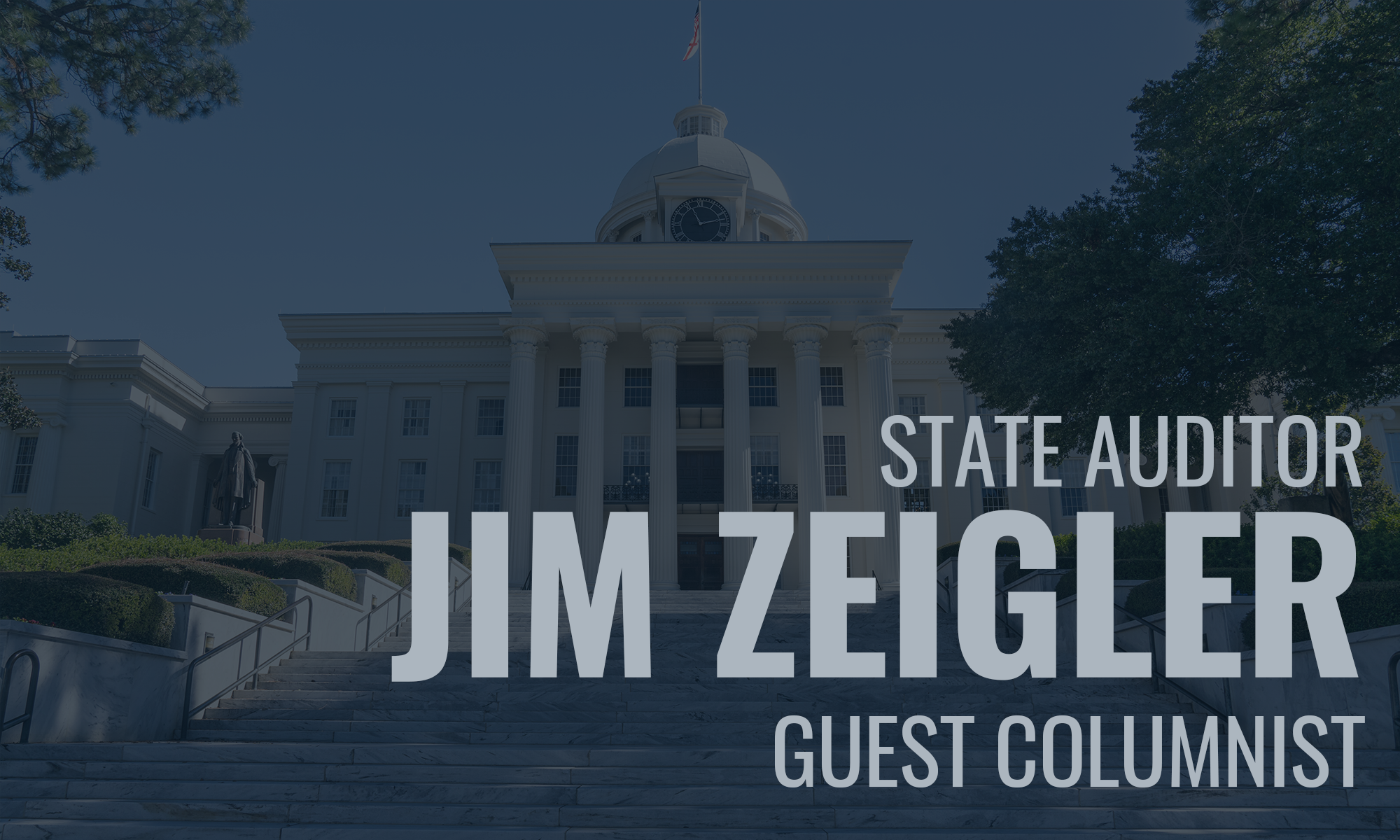 I am naming the newest attempt to control your life the "War on Beef."
To me, this newest meddling in other people's lives is proof positive that the international environmental agenda is more about controlling people than about avoiding environmental damage.
It is almost unbelievable. Progressives have decided that cows damage the environment. Ten years ago, they complained about cow flatulence – cows passing gas, thereby damaging the ozone layer. Now, it is a broader condemnation of cows. They have decided that cows are "greenhouse-gas-intensive." Consumption of beef must drop drastically to avoid an environmental catastrophe.
So-called progressives want you to stop enjoying your steaks and hamburgers. Instead, they want you to:
Eat "bleeding burgers" with no meat. Why they name it this is as mysterious as their agenda. "Bleeding"?
Eat blended burgers with only about 1/3 meat.
Switch to pork and chicken. I suppose pigs and chickens do not have as much flatulence and other effects on the atmosphere as cows, but I wonder who personally tested for this.
Eat veggie burgers. How that is different from their "bleeding burgers" remains a mystery.
Eat bug burgers. No, this is not a joke.
Eat mealworm burgers.
Eat in vitro meat burgers from cows artificially grown in labs. (I guess cows do not pass gas indoors.) With artificial insemination of cows, they also eliminate the need for bulls, further protecting the environment.
Be on the lookout for attempts to put an environmental charge or tax on beef. Be on the lookout for international agreements similar to the Paris Accords requiring signatory nations to limit their consumption of beef.
I have no problem with individuals who want to alter their own diets for environmental reasons – or whatever reasons. That is each individual's choice. But the activists do not stop with their own behaviors. They want the government to enforce their dietary restrictions on us all.
When they started a War on Beef, they "went to meddling."
God put cows on earth for a reason – for the use and enjoyment of mankind, including beef and milk. When you say this using the God word, progressives' heads explode. So let me restate in a way that progressives can better understand: Mother Nature put cows on earth for a reason – for the use and enjoyment of mankind, including beef and milk. (With some progressives, you cannot talk in terms of God doing anything. But saying "Mother Nature" did it is apparently okay.)
Think this is a false alarm? Think that a cow tax and beef credits cannot advance like carbon taxes and credits? Read this article in which CNN (naturally) explains the War on Beef in all positive terms — as if it is reasonable, thoughtful, and is here, now. Not later.
How far will you go to reduce your beef intake?
https://www-m.cnn.com/2018/12/09/health/beef-burger-alternatives/index.html?r=https%3A%2F%2Famp.cnn.com%2Fcnn%2F2018%2F12%2F09%2Fhealth%2Fbeef-burger-alternatives%2Findex.html%3F__twitter_impression%3Dtrue
Scientists say that beef consumption must fall drastically to avert a climate catastrophe, but changing diet can…
I am not buying it. I am buying my steaks and burgers. And milk. CNN and the progressives did not talk as much about limiting milk. If you are going after cows, you are also fighting the major source of milk.
I refuse to cooperate with the War on Beef.
I have coined a slogan, maybe even a song, for the people's battle to save beef:
When they're runnin' down ol' Bessie,
They're walkin' on the fightin' side of me.
Opinion | The "United" States of America. Really?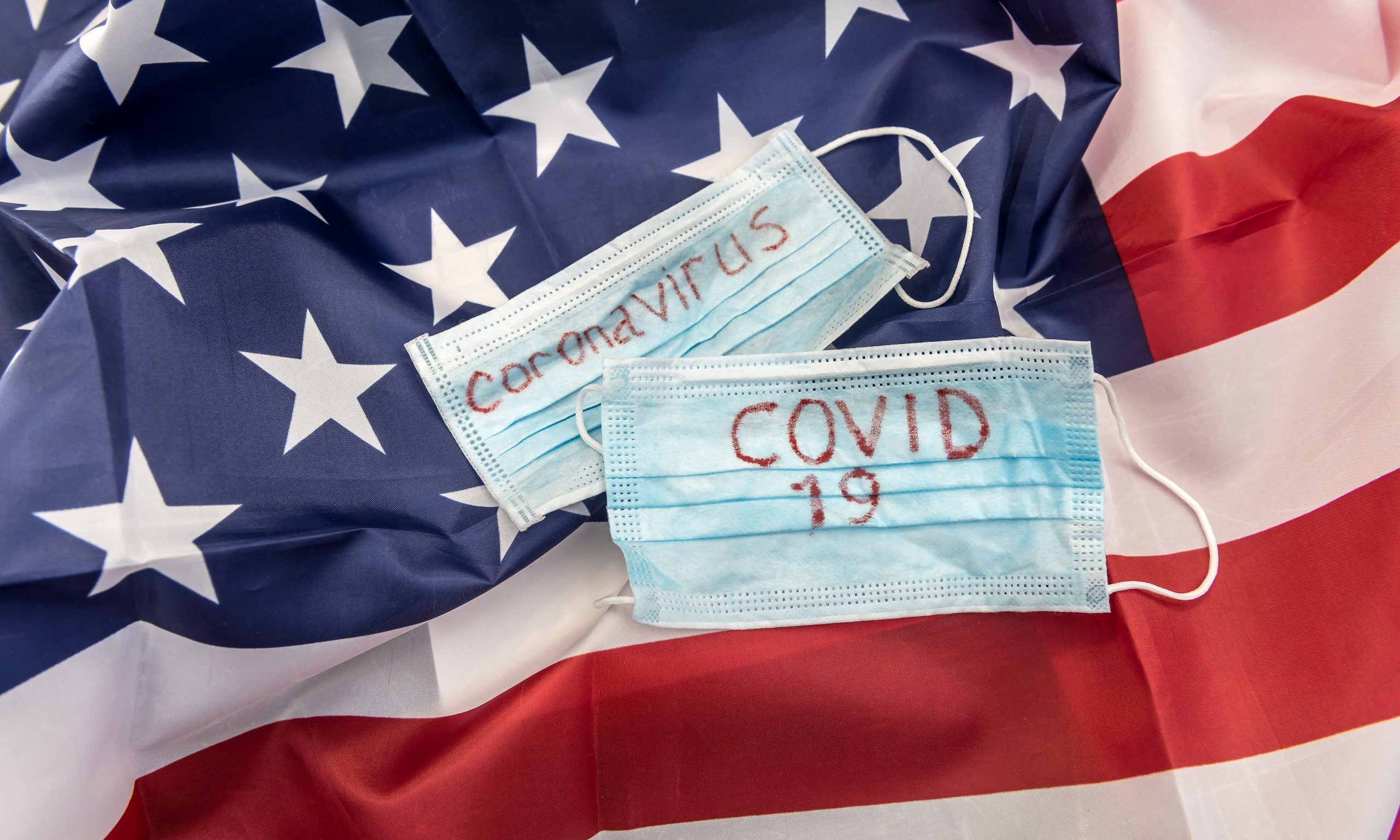 We've all had it pounded in our heads virtually from birth that we live in a united country of 50 different states. Truth is, few things could be farther from the truth. If it were, we would all be pulling in the same direction at the same time, striving for common goals. This has seldom been the case. Even the original 13 colonies had great differences and some were much more interested in pulling away from England than others.
The reason for much of this is pointed out to us in American Nations by Colin Woodard as he paints graphic pictures of the 11 nations that actually comprise the U.S .and how they were settled at different times by different people from different backgrounds.
Certainly, there is no greater indicator of our lack of unity than the current highly fractured and divided response to COVID-19.  Unfortunately, there is no coordinated, 50-state effort to get this pandemic under control. Instead, our national leaders have sent one mixed message after another and left states to individually flop and flounder.
The result?
One thousand deaths a day across this land.
Imagine we were presently losing 1,000 people a day in some foreign war. That each day we were shipping 1,000 caskets back to this country from some distant land.
Would we be as tolerant of ineptitude in such a crisis as we are right now?
Vanity Fair has just reported on how the president's son-in-law, Jared Kushner, inserted himself into the war against COVID-19. It is not a pretty picture. Nor a useful one.
Back in March Kushner set out to solve the on-going disaster of lack of diagnostic testing. So he brought together a group of largely bankers and billionaires — not public health experts. In spite of their lack of knowledge and willingness to work with others, the group developed a fairly comprehensive plan, that got good reviews from health professionals who saw it. But then the plan, according to someone involved with it, "just went poof into thin air."
What happened? Politics.
According to Vanity Fair, "Most troubling ….was a sentiment ….a member of Kushner's team expressed: that because the virus had hit blue states hardest, a national plan was unnecessary and would not make sense politically.  The political folks believed that because it (the virus) was going to be relegated to Democratic states, that they could blame those governors, and that would be an effective political strategy."
"United" States of America? Don't kid yourself.