Alabama House Rural Caucus re-elects David Standridge as chairman
This week, the Alabama House Rural Caucus held an organizational session for the upcoming legislative quadrennium. After being nominated by House Speaker Mac McCutcheon, R-Monrovia, Representative David Standridge, R-Hayden, was unanimously re-elected to a second term as Chairman of the Rural Caucus.
"I appreciate the support of Speaker McCutcheon and my fellow members of the Caucus," Standridge said. "A vast majority of Alabamians live in rural areas and it is vital that their voices be heard in the Legislature and throughout all of state government. From rural healthcare, to broadband internet access, to improving our roads and bridges, there are serious issues that must be addressed to improve the quality of life of those who live away from major urban centers. I, along with my colleagues, remain committed to protecting rural Alabama."
The Rural Caucus describes itself as a bi-partisan group of more than 40 members of the Alabama House of Representatives, which exists to support policy and legislative aimed at improving the quality of life of residents of rural Alabama. The Caucus pays particular attention to public policy on issues such as economic development, education, infrastructure, and healthcare.
State Representative Chris Sells, R-Greensville, was elected as Vice Chairman; Rep. Pebblin Warren, D-Tuskegee, was elected as Secretary; Rep. Randall Shedd, R-Fairview, was chosen as Treasurer; and Rep. Allen Farley, R-McCalla, was selected as Chaplain.
"Through the Rural Caucus the needs of rural Alabama are heard and addressed in the Alabama State Legislature," Standridge added. "I am honored to be leading a group which will greatly impact and benefit rural Alabama for the next four years."
Chairman Standridge represents District 34 in the Alabama House of Representatives, which includes parts of Blount and Marshall Counties. Standridge was first elected in a special election in 2012 and was re-elected, without opposition, in 2014 and 2018. Representative Standridge is a former law enforcement officer. He was previously the elected Blount County Probate Judge and Chairman of the Blount County Commission. Standridge is married to Danna, a retired teacher, and the couple have three grown children and five grandchildren. The Standridges live in Hayden.
Print this piece
ACLU of Alabama condemns bill banning transgender treatment for minors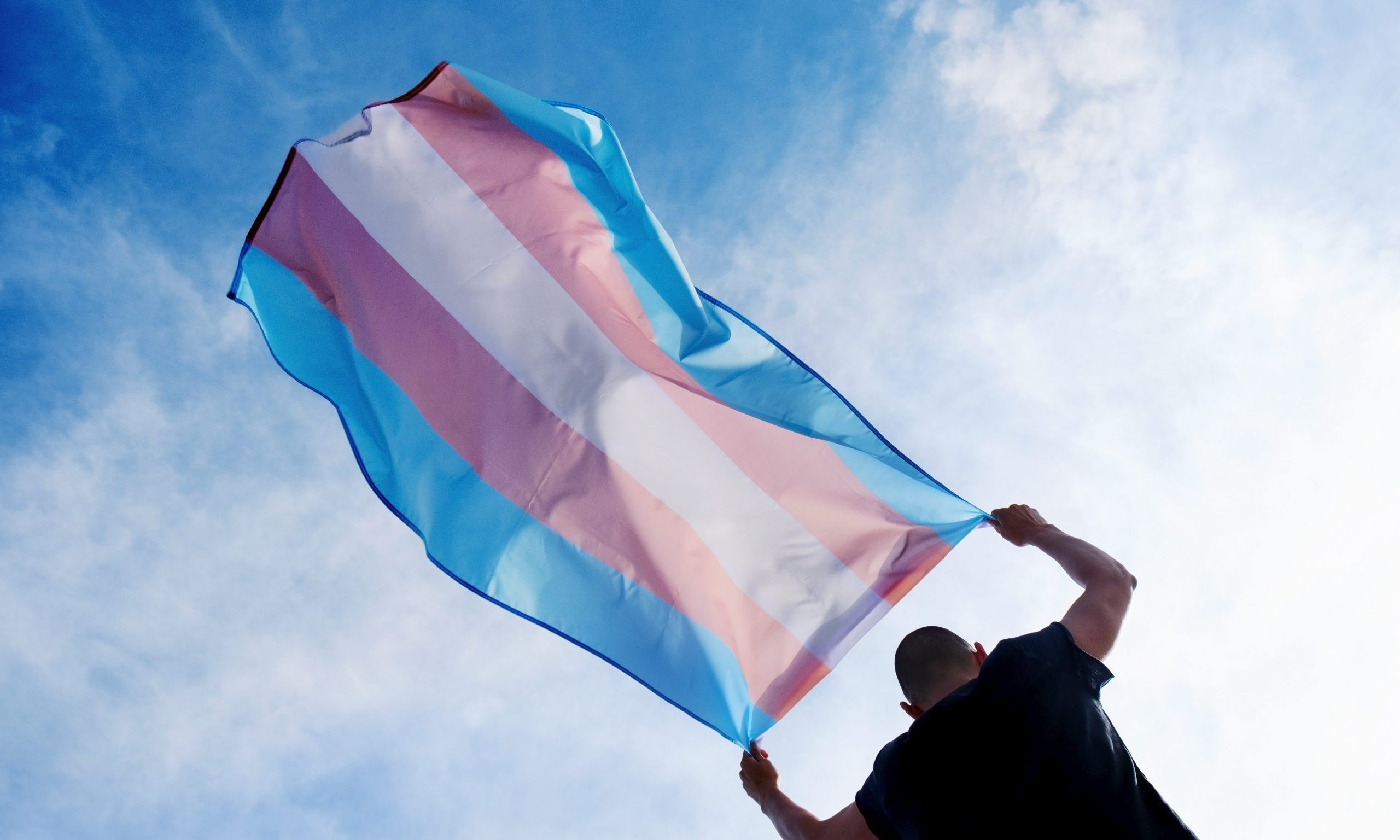 The American Civil Liberties Union (ACLU) of Alabama has condemned a recently approved bill to prevent doctors from providing hormone replacement therapy or puberty suppressing drugs to people younger than 19 who identify as transgender.
House Bill 303, the Alabama Vulnerable Child Compassion and Protection Act, would make it a Class C felony, punishable by up to 10 years in prison, for doctors to prescribe puberty-blocking medications or opposite gender hormones to minors. The legislation would also ban hysterectomy, mastectomy or castration surgeries from being performed on minors.
The Alabama House Health Committee and the Senate Health Committee approved the bill on Wednesday in separate hearings, both drawing overflow crowds. The committee approval moves the bill in line for consideration by the full House. 
The ACLU of Alabama said in a statement that the bill targets transgender youth and puts their academic success and health in danger. 
"Transgender girls are girls, and transgender boys are boys," said Dillon Nettles, policy analyst at the ACLU of Alabama. "Alabama lawmakers are considering legislation that runs counter to medical science, prevailing standards for the treatment of transgender youth and basic human dignity.
"The government shouldn't threaten medical providers with jail for treating transgender kids and schools shouldn't discriminate against them when it comes to participation in school sports. HB303 and HB35 are dangerous, discriminatory and put kids at risk."
Multiple women's sports advocacy organizations, including The National Women's Law Center, the Women's Sports Foundation and Women Leaders in College Sports, support trans-inclusive policies and oppose efforts to exclude transgender students from participating in sports.
A June 2019 report from the Trevor Project on mental health issues among LGBTQ youth across the United States found that 78 percent of transgender and non-binary youth reported being the subject of discrimination due to their gender identity in the past year. The report also found that 39 percent of LGBTQ youth seriously considered attempting suicide in the last year, with more than half of transgender and non-binary youth having seriously considered. 
The Trevor Project is a non-profit organization that focuses on suicide prevention and crisis intervention for LGBTQ youth. 
This is the second bill in the State House this year dealing with transgender youth. 
Rep. Chris Pringle, R-Mobile, is sponsoring House Bill 35, titled the Gender Is Real Legislative Act, or GIRL Act. It would require student athletes in K-12 schools to participate as the gender listed on their birth certificate, preventing transgender athletes from competing as the gender they identify as.
Print this piece