Ivey awards $3.1 million in block grants to assist low-income residents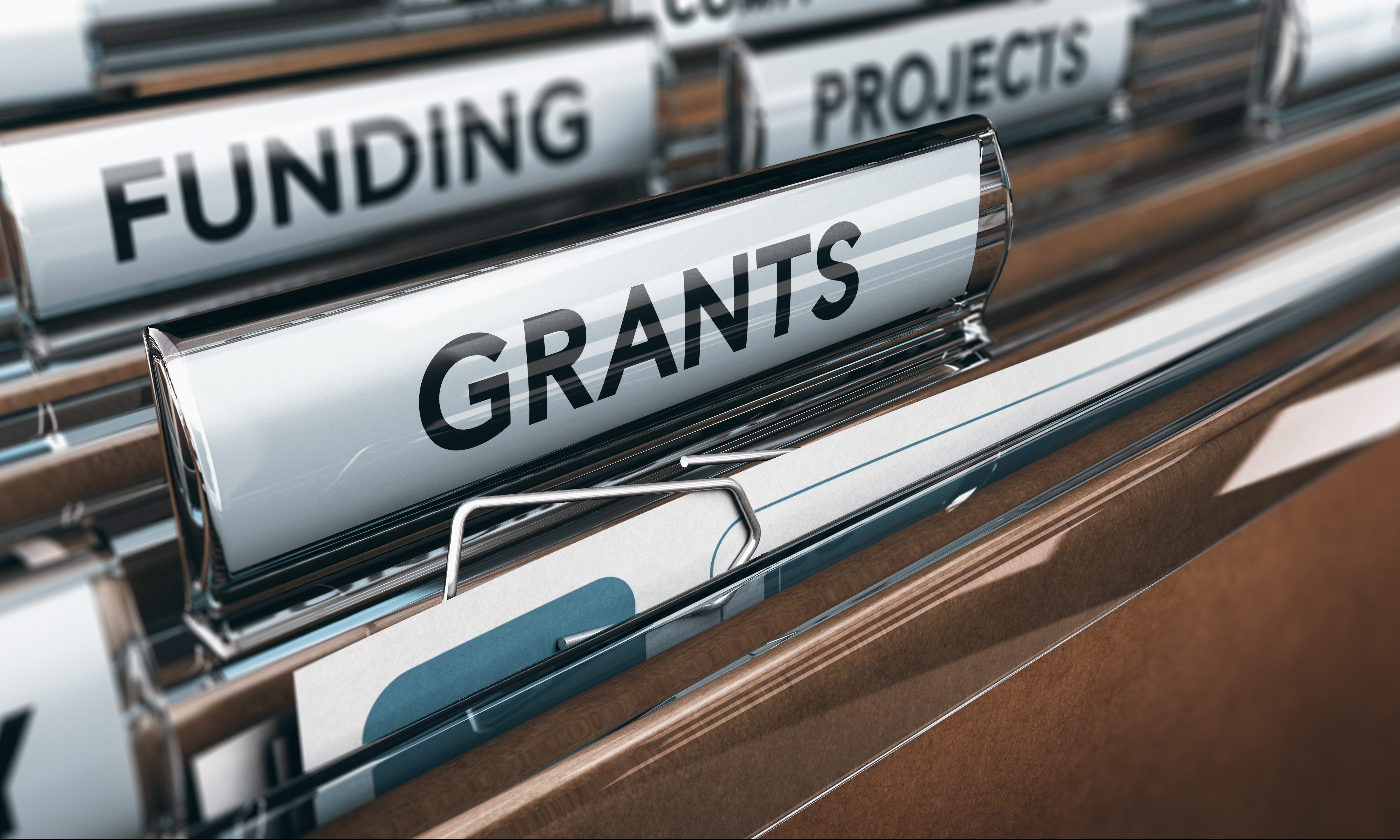 Gov. Kay Ivey has awarded grants totaling $3.1 million for programs that help low-income residents take steps to secure gainful employment and improve their quality of life.
The Community Services Block Grants will enable 20 community action agencies throughout the state to help low-income residents achieve self-sufficiency and address barriers to success through a variety of programs and services. The specific needs of the communities served determine which programs are available, which can include: job search assistance, short-term employment, skills classes, parenting classes, transitional housing, summer youth programs, financial literacy programs, and emergency food and shelter.
"Community Action Agencies offer services that support low-income families as they work to create a more stable foundation for a successful life," Governor Ivey said. "I commend these agencies for their work toward reducing poverty and helping families in need."
Residents seeking assistance should contact their local community action agency. For full contact information for each go to:
www.caaalabama.org/agency-list.php.
The Alabama Department of Economic and Community Affairs is administering the grants from funds made available by the U.S. Department of Health and Human Services.
"Governor Ivey and I are committed to helping those agencies that offer support some of our state's most vulnerable residents," ADECA Director Kenneth Boswell said. "ADECA's partnership with these agencies has helped many residents and families achieve a better quality of life and created more opportunities for success."
Governor Ivey awarded grants to the following agencies:
Community Action Partnership of Huntsville/Madison and Limestone Counties Inc. received $189,303.
Community Service Programs of West Alabama Inc. (Bibb, Choctaw, Dallas, Fayette, Greene, Hale, Lamar, Perry, Tuscaloosa, Sumter) was given $297,099.
Walker County Community Action Agency Inc. received $49,098.
Pickens County Community Action Committee and Community Development Corporation Inc. was awarded $21,041.
Organized Community Action Program Inc. (Bullock, Butler, Covington, Crenshaw, Dale, Lowndes, Pike) was granted $144,570.
Community Action Agency of Northwest Alabama Inc. (Colbert, Franklin, Lauderdale) received $119,822.
Community Action Agency of Northeast Alabama Inc. (Blount, Cherokee, DeKalb, Jackson, Marshall, St. Clair) got $242,780.
Community Action Partnership of North Alabama Inc. (Cullman, Lawrence, Morgan) received $139,089.
Montgomery Community Action Committee Inc. received $163,530.
Mobile Community Action Inc. (Mobile, Washington) was granted $318,001.
Marion-Winston Counties Community Action Committee Inc. was awarded $40,626.
Macon-Russell Community Action Agency Inc. received $67,261.
Jefferson County Committee for Economic Opportunity received $393,941.
Southeast Alabama Community Action Partnership Inc. (Barbour, Coffee, Geneva, Henry, Houston) was granted $148,476.
Community Action of Etowah County Inc. got $68,073.
Community Action Partnership of Middle Alabama Inc. (Chilton, Shelby, Autauga, Elmore) was awarded $142,374.
Community Action Committee Inc. of Chambers-Tallapoosa-Coosa (Chambers, Tallapoosa, Coosa) received $62,991.
Community Action Agency of South Alabama (Baldwin, Clarke, Conecuh, Escambia, Marengo, Monroe, Wilcox) got $222,661.
Alabama Council on Human Relations Inc. (Lee) was given $98,797.
Community Action Agency of Talladega, Clay, Randolph, Calhoun, and Cleburne Counties (Calhoun, Clay, Cleburne, Randolph, Talladega) received $183,020.
Small businesses faring better than chain stores as sales economy rebounds, retail group says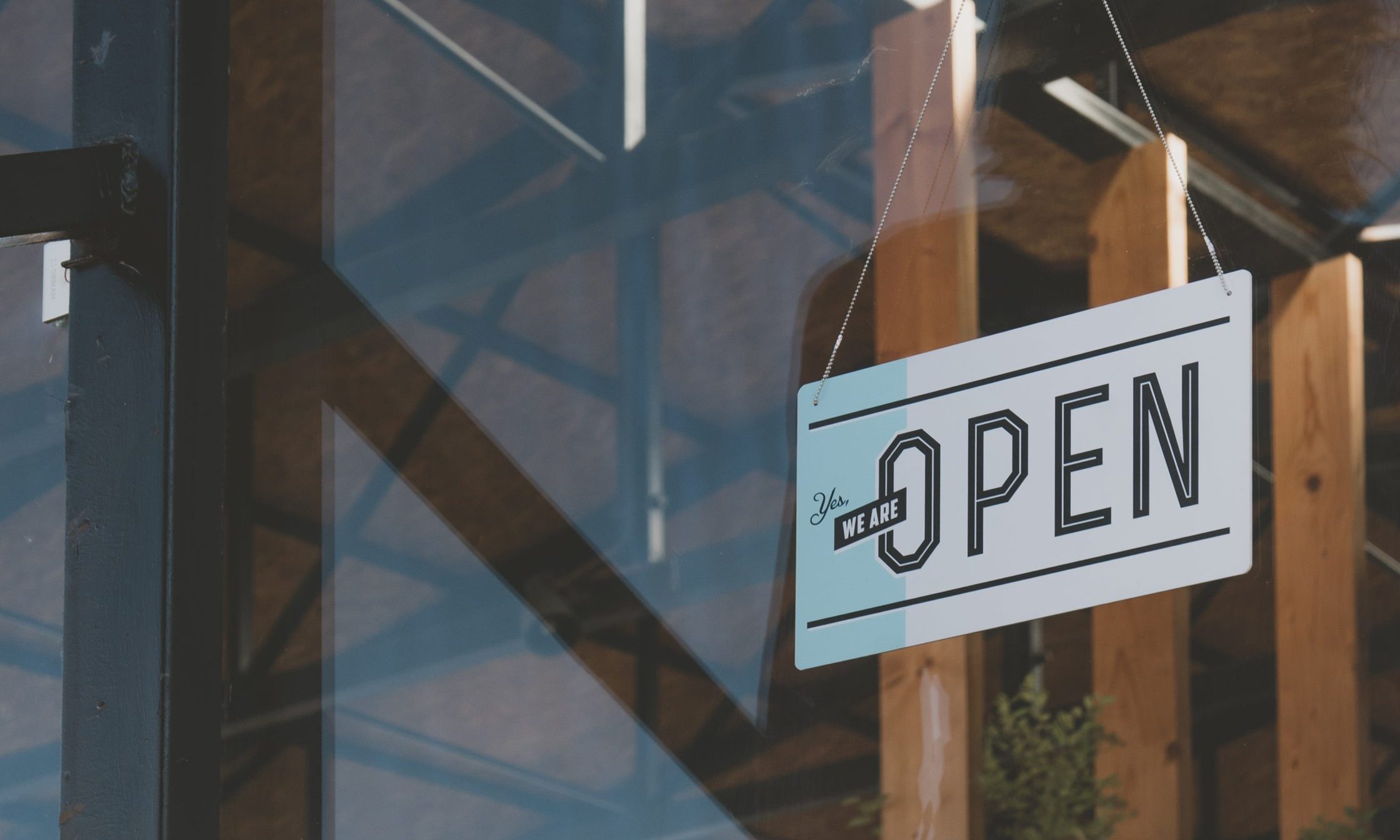 The state collected more in sales tax from stores, restaurants and online retailers in the first half of this year than in the same period last year, and that bodes well for Alabama's retail sector, according to the Alabama Retail Association.
Revenue from state sales taxes and the simplified sellers use tax program for online retailers was up nearly 6 percent during the first six months of 2020 compared to the same period last year, according to the Alabama Department of Revenue.
Collections were down in March and April compared to 2019 but increased significantly in May and June. While sales tax collections for June were up 11.32 percent over June of last year — the first such double-digit growth since a 10.99 percent increase in April 2019 — part of the increase is due to some small businesses being allowed to delay remitting sales tax from February, March and April until as late as June 1.
That fudges the numbers somewhat, but the overall takeaway is that Alabamians have continued to spend despite the global health pandemic, albeit in different ways, said ARA spokesperson Nancy King Dennis.
When places like grocery stores and home improvement stores were the only businesses that were open, their sales went up. Consumers continued to buy even though their options were limited, many with help from federal unemployment insurance that created an influx to the local economy, Dennis said.
While some businesses, including large chain stores, have closed due to the pandemic, shops and restaurants that were able to pivot and adapt did better, she said. Businesses that sell on as many channels as possible — in-store and online, including using social media — have been particularly successful.
"Smaller retailers are actually probably doing better than the larger big chain stores because they're closer to their customers, they know their customer base," Dennis said. "For the time that stores were closed, they were selling over Facetime, they were doing a lot of social media sales."
The retail industry employs a quarter of Alabama's private-sector workers, more than any other industry, according to the ARA. It provides the state with almost $2.5 billion in sales tax each year, which was about 20 percent of state revenue last year.
"When looking at the numbers back in March and April, my thought was we wouldn't see an increase over the previous year for any months until probably 2021," she said.
Rick Brown, president of the ARA, urged Alabamians to shop local in order to keep open small businesses that contribute to their communities.
"Alabama's retailers and restaurants are leading our state's recovery," Brown said in a statement. "They continue to put people back to work, pivot to make their businesses safe for their customers and employees and innovate to serve customers however those customers prefer."