Opinion | Alabama's native son: E Pluribus Unum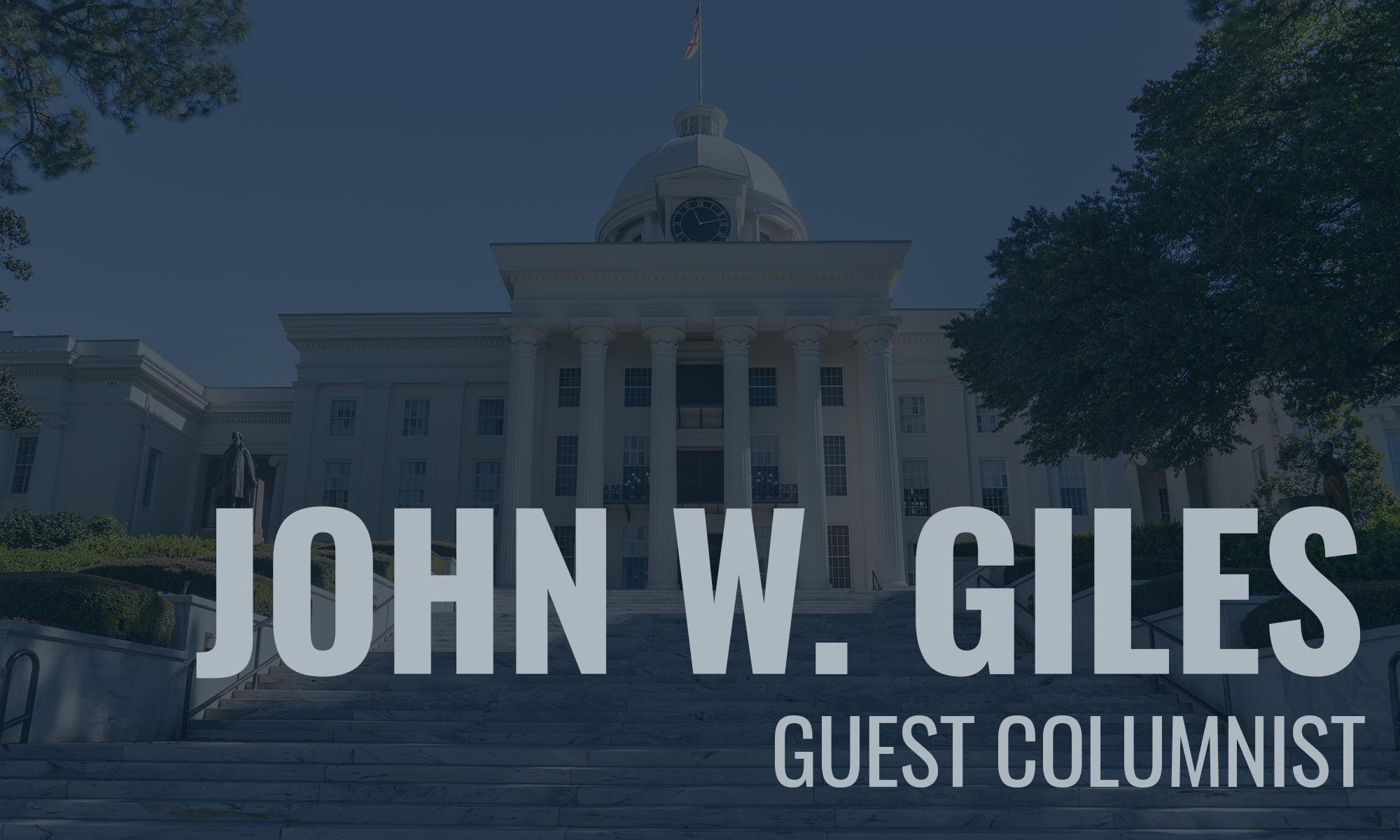 All of us are called upon to lend our name for a job referral, political appointment or the endorsement of a candidate. Over time, my engagement for this kind of request is limited and almost extinct. I can count on two or three fingers those I would fall on the sword for because of their indisputable character, dignity, integrity, humility, sense of duty and honor. I only hope I can do justice in this article about one of Alabama's great native sons who carried our economic, social, moral and constitutional values to Washington, D.C.
For approximately forty three years, Jefferson Beauregard Sessions III (Jeff Sessions) has served our state and nation in many capacities. I believe history will be very kind to this great statesman who served our state and nation flawlessly. In the public square, we may call him Senator or Attorney General, but back home, we all know him as Jeff.
Jeff's noble track record dates back when earning the Distinguished Eagle Scout recognition. Jeff went to high school at Wilcox County High School, earned a B.A. at Huntington College and then earned a Juris Doctor from the University of Alabama Law School in 1973. He also served in the Army Reserve in the 1970's; with the rank of captain. His public service began as Assistant U.S. Attorney in the southern district of Alabama in 1975. In 1981, President Reagan tapped Jeff to be U.S. Attorney for the same district, he was Senate confirmed and served in that capacity for twelve years until President Clinton was elected and appointed one of his own. Reagan also appointed Jeff for the Federal bench in 1986, but that nomination failed due to the mounting resistance from liberal groups like the NAACP, ACLU and People for the American Way. Their logic of resistance was incomprehensible and certainly not worth noting.
I met Jeff in 1993, over twenty five years ago, when I was running for Lt. Governor and he was running for Alabama Attorney General against incumbent Jimmy Evans. You get to know someone pretty well after spending a year on the road together at events and forums. I did not make it through the primary, but enjoyed being a surrogate speaker for Jeff and Governor James during the summer. Jeff defeated Evans and asked me and a dozen or so folks to serve on his 1994 AG Transition Team. In 1996, many of us supported the idea of Jeff running for U.S. Senate. He was elected and served until February 8, 2017, when confirmed to be U.S. Attorney General appointed by President Trump. He served until November 7, 2018.
I firmly believe Trump was wrong about Jeff, and while I support his reelection in 2020, I took issue with his treatment of Jeff in an editorial I wrote: "Trump, Sessions and the woodshed." Jeff did call me one night this past August to catch up. In our conversation, Jeff, in his unrehearsed, professional and gentlemanly manner; never mentioned one whiff about the public attacks from Trump and mockery in the media, nor did I push him. He was a complete southern gentleman as we all know him to be. Trump does not know Jeff like we all do back home; and it hurt deep to see our warrior and friend's unmerited public lashing and maligned by Trump. Jeff was swimming in shark infested waters at the DOJ and given time, he would have delivered.
Trump made it as a billionaire so he does not need my advice, but the exhaustive list of turnovers of high level professionals in the Trump administration is setting a pace competitive with the Talladega 500. The West Wing door of the White House might need the same revolving door installed at Trump Towers in New York. It appears Trump does listen at times and takes all counsel under advisement before making decisions on big issues; personally I do not think he does well unless you are a 100 percent, "Yes Man." I have been in business, industry and government over the years and a high turnover within any organization is a systemic problem that is historically derived from a hand full of reasons.
There are several in the pit stop revving up their engines to run for the coveted post of U.S. Senate against ole one-third-term Jones. By the way, Doug needs to come back home and head up the George Soros Alabama get out the vote effort, become a lawyer for the ACLU or maybe raise money for the Southern Poverty Law Center. In the name of full disclosure; when Governor Ivey called the Special Election, I enthusiastically served as chairman of Proven Conservative Super – PAC that endorsed Chief Justice Roy Moore for U.S. Senate. Jeff sacrificially gave up his seat to be the U.S. Attorney General and in my view, if he wants it back, the eager GOP contenders for this seat should unanimously step aside and roll out the red carpet path back to the Potomac River for Jeff.
Embedded in the Great Seal of the U.S. Senate is E Pluribus Unum. In 1782, congress adopted the Latin phrase, E Pluribus Unum, meaning "out of many, one" for our Great Seal. Think about the power of unity in that slogan. Jefferson Beauregard Sessions, III if you choose to re-engage for your old seat back, in my view, you would consummate in the flesh, "out of many, one."
Alabama Loves Jeff Sessions.
Opinion | The "United" States of America. Really?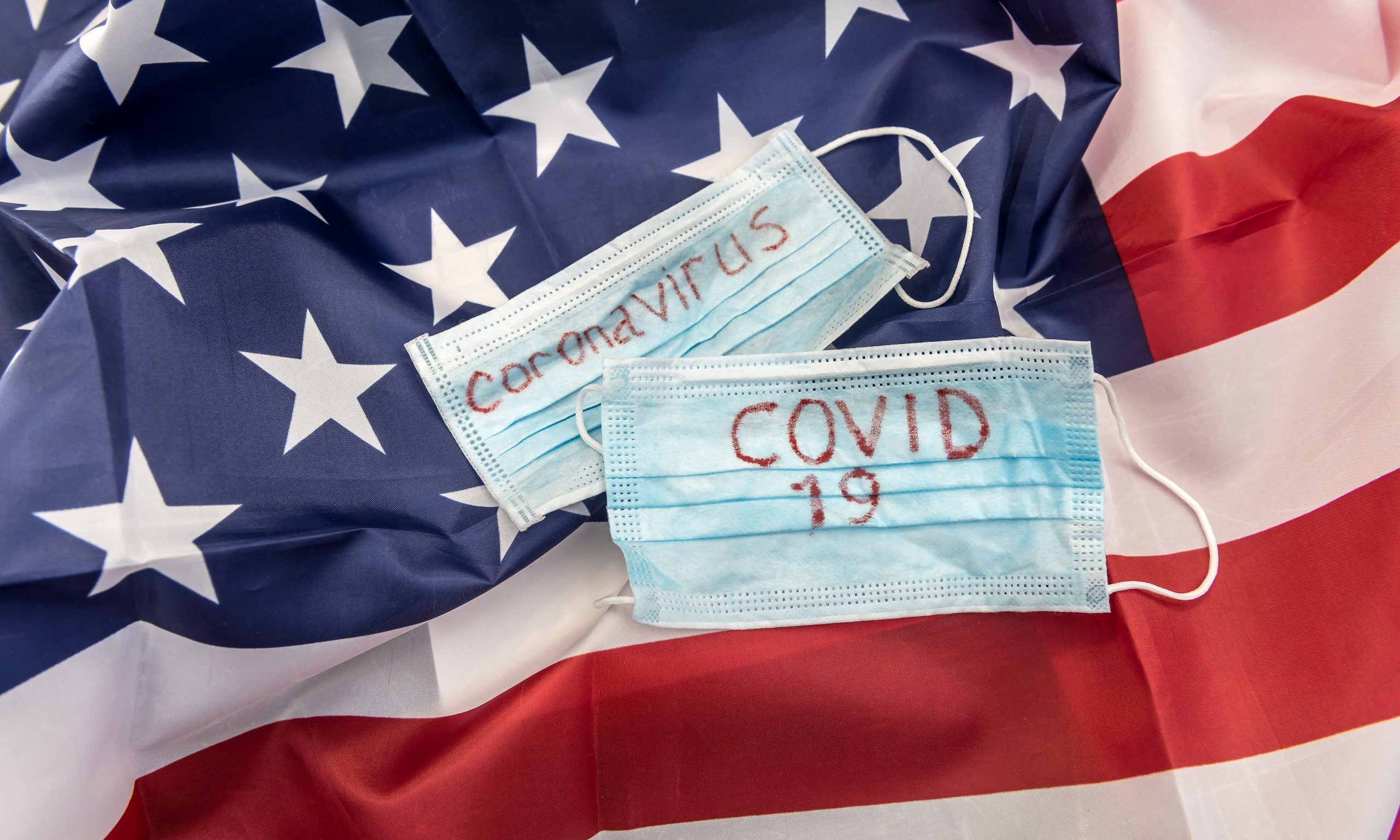 We've all had it pounded in our heads virtually from birth that we live in a united country of 50 different states. Truth is, few things could be farther from the truth. If it were, we would all be pulling in the same direction at the same time, striving for common goals. This has seldom been the case. Even the original 13 colonies had great differences and some were much more interested in pulling away from England than others.
The reason for much of this is pointed out to us in American Nations by Colin Woodard as he paints graphic pictures of the 11 nations that actually comprise the U.S .and how they were settled at different times by different people from different backgrounds.
Certainly, there is no greater indicator of our lack of unity than the current highly fractured and divided response to COVID-19.  Unfortunately, there is no coordinated, 50-state effort to get this pandemic under control. Instead, our national leaders have sent one mixed message after another and left states to individually flop and flounder.
The result?
One thousand deaths a day across this land.
Imagine we were presently losing 1,000 people a day in some foreign war. That each day we were shipping 1,000 caskets back to this country from some distant land.
Would we be as tolerant of ineptitude in such a crisis as we are right now?
Vanity Fair has just reported on how the president's son-in-law, Jared Kushner, inserted himself into the war against COVID-19. It is not a pretty picture. Nor a useful one.
Back in March Kushner set out to solve the on-going disaster of lack of diagnostic testing. So he brought together a group of largely bankers and billionaires — not public health experts. In spite of their lack of knowledge and willingness to work with others, the group developed a fairly comprehensive plan, that got good reviews from health professionals who saw it. But then the plan, according to someone involved with it, "just went poof into thin air."
What happened? Politics.
According to Vanity Fair, "Most troubling ….was a sentiment ….a member of Kushner's team expressed: that because the virus had hit blue states hardest, a national plan was unnecessary and would not make sense politically.  The political folks believed that because it (the virus) was going to be relegated to Democratic states, that they could blame those governors, and that would be an effective political strategy."
"United" States of America? Don't kid yourself.