Opinion | Trump's con game is almost over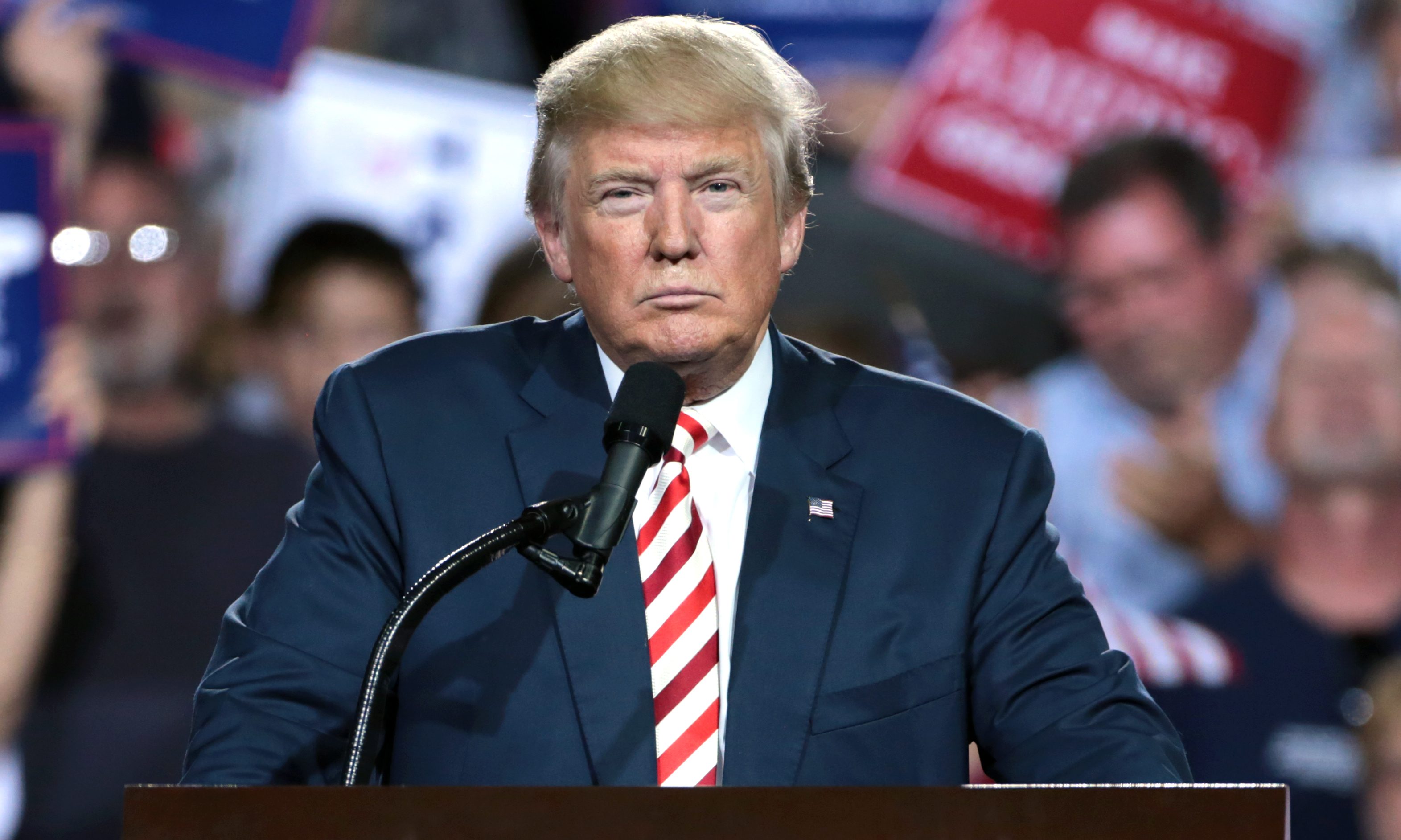 It's all true.
All of the rumors. All of the speculation. All of the oh-my-God-have-you-heard-about whispers.
All of it is true.
All of the things that Donald Trump and his administration and family have been accused of doing … they actually did them. All of them.
Even the really dumb ones.
Even the really awful ones.
They did it all.
Oh, listen, I know that the typical Alabama conservative voter has zero idea what I'm talking about right now, because they have so fully wrapped themselves in the protective bubble of conservative opinion sources that they're still talking about the Clinton Foundation. But I don't care.
Because this isn't speculation. Or partisan hopefulness. Or ignorant accusations.
This is under oath.
And right now, after the last two weeks, here's what people under oath, facing the penalty of perjury and providing supporting evidence and documentation, have said about the conman you people elected president: He has lied repeatedly. He has directed illegal payments. He has sought to cover up affairs. He has bought off a tabloid. At least 14 members of senior campaign staff were in contact with Russians. And Trump — or "Individual 1," as he's known in court filings these days — was involved in it all.
Trump's personal attorney has now been convicted and sentenced to three years in prison for a crime personally directed by the president.
That makes five — FIVE! — of Trump's top aides or attorneys who have struck deals with Robert Mueller and are now working with the broad investigation into possible (certain) Russian interference and collusion.
And it doesn't stop there.
Trump's personal businesses are also under federal investigation. His campaign staff's use of funds is now under federal investigation. And most of his immediate family is under investigation.
And absolutely none of this should be a surprise to anyone.
Because all of you should have known well before this clown was elected president that he is nothing more than a two-bit conman with an ego large enough to fill a stadium and less shame than a 90-year-old stripper.
You should know because we told you. We, the media. The actual media.
We wrote story after story on this crook and his shady business dealings — how he rarely paid his bills, how he left working men holding the bill, how he created a scam college to bilk poor people out of money, how he skirted laws and tax codes constantly and how he gamed the system over and over again to stay wealthy using taxpayer money.
All of it was right there for anyone to read.
But a good portion of this country didn't care. They were too caught up in this buffoon making jokes and calling people names and kicking people out of rallies and saying offensive things. He catered to white men and claimed he could fix any problem just by saying he could fix any problem.
And they bought it. Just like the conman planned. You didn't even make this dude show you his tax returns!
And the white, working-class folks are still buying it. Which would make sense if he had done even one thing to help them.
But he hasn't.
His economic policies have been a disaster, especially for the people of Alabama. And his tough talk has produced zilch in the way of foreign respect, better trade deals, lower prices for consumers or more American jobs. In fact, we've lost respect, have worse deals and higher prices and companies are still moving American jobs to other countries.
And yet, the supporters remain.
I don't understand it. But you know what? I don't have to understand it for much longer.
The walls are quickly closing around the conman president. Soon, the rest of Mueller's investigation will drop, and the indictments will roll out. The full breadth of the Trump administration's illegal acts will be laid out for Congress to see. Given what we already know from the few filings that have been made public, this will not go well for Trump and his closest associates.
I do not expect the Trump supporters to ever admit they were wrong.
But if there is justice in this world, and if the indictments break just right, those supporters will have to deal — at least for a brief period — with the two words that could make this whole thing almost worth it.
President Pelosi.
Print this piece
Opinion | Dodge the Economic Impact Payment card fees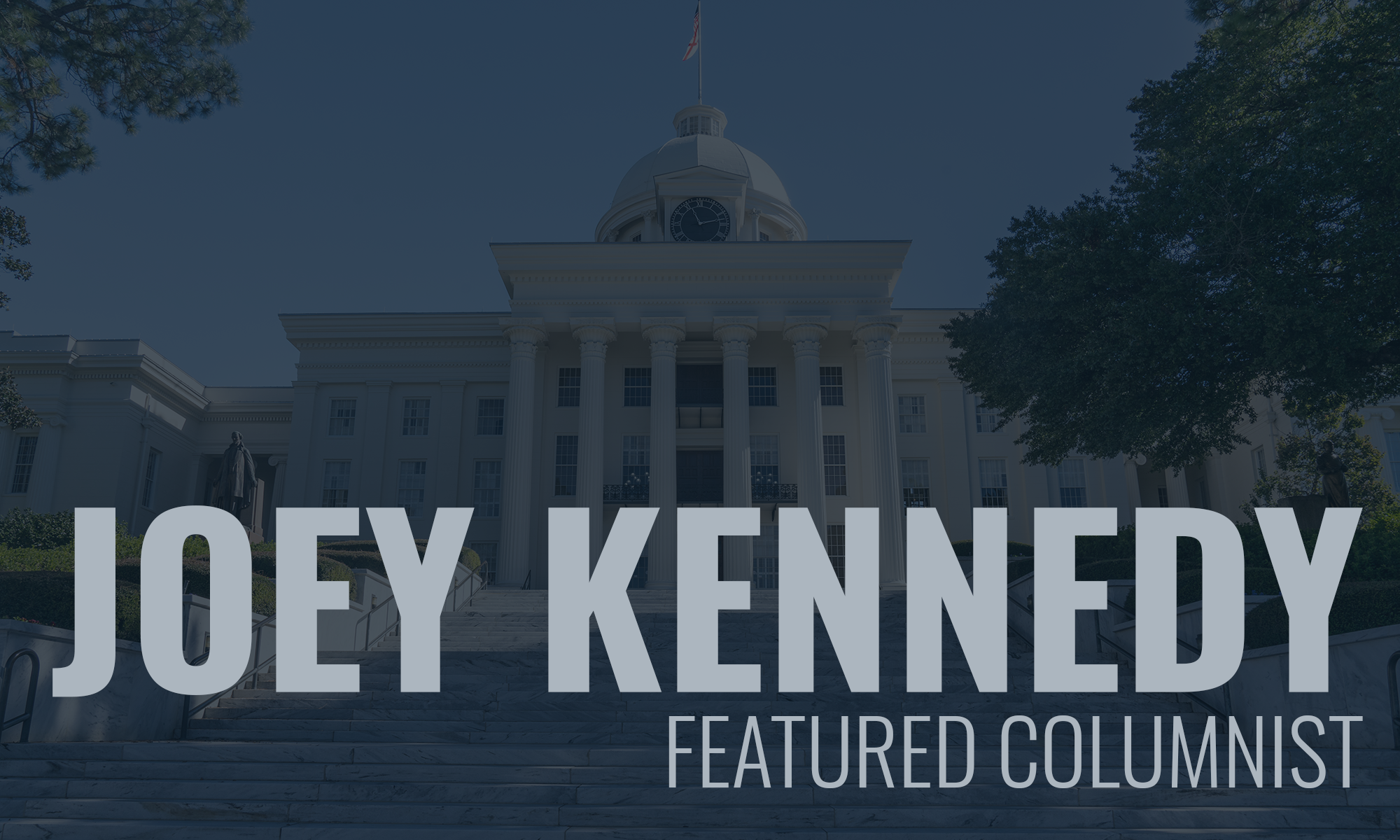 My wife received her $1,200 stimulus payment as a direct deposit several weeks ago. I did not get one, even though we file a joint income tax return, she makes more money than I, and our money is deposited into the same bank account.
I just figured there was some kind of mix-up. That's fine; mostly I'm patient when I'm getting "free" money. I'm not teaching this summer, so the money will come in handy when it comes.
Then this week, a lawyer friend and his wife received their stimulus money on a prepaid debit card. Luckily, my lawyer friend is a lawyer. He always reads the fine print.
More than likely, I would have thrown the fine print part of the stimulus in the trash, and maybe the debit card, too, because the whole thing looks like some sort of scam. And my friend says that in some ways, it is.
About 4 million of the debit cards were sent out by "Money Network Cardholder Services," with a return address in Omaha, Neb. They are issued by MetaBank, N.A. There is no indication on the envelope that this is indeed the stimulus money approved by Congress. There is a flier inside that says "Enclosed is your Economic Impact Payment Card." According to reports, the debit cards have been tossed into the garbage by people who think they are some elaborate scam or a solicitation for one of those high-interest credit cards.
They are valid, and your money is loaded onto them for you to spend like any Visa card. Except there are some catches, and this is what my friend is miffed about. He believes unsophisticated folks (that could be me) and marginalized people who receive the cards will succumb to the various fees that an unaware card user can incur.
Most services have no cost. Buy what you want, call for a balance inquiry, transfer the funds to your personal bank account, and use in-network ATMs that carry the AllPoint brand and you won't be charged.
However, there are fees for using out-of-network, domestic ATMs ($2 after the first withdrawal), $3 for ATM withdrawals in another country, even getting a balance from your ATM, either in-network, out-of-network, domestic and international (25 cents a pop).
If your card is lost or stolen, you'll pay for that as well. It'll cost $7.50 for a new card, and if you want it expedited, that'll be $17. If I lose my bank's debit card, or if the card is stolen (both of which have happened to me), my bank replaces the card for free in about five days. If you lose your "economic impact payment card," it could cost you $24.50 to have it replaced in a timely manner.
And here's where you can really run up charges: If you use a bank teller for a cash withdrawal on the card, there's no charge for the first withdrawal, but $5 for subsequent withdrawals using a teller.
If only a small percentage of users end up paying fees because they used the wrong ATM or prefer to get their cash from a human teller, that could add up to millions of dollars for somebody up the line, and that somebody is not going to be you or me.
I'm not complaining. I'm just urging caution if you're one of the millions of people who received one of these debit cards. Be aware they are coming and don't fall into the fee-trap that comes with them.
I'm no financial wiz – my family and friends can attest to that – but if I get one of those debit cards, I'm just going to transfer the whole amount into our checking account. If you don't have a bank account, and many people don't, I would just cash it out then cut up the card.
But be aware these cards are going out, and if you're waiting on your stimulus check, you might get a debit card instead. Don't throw it away. Buy something. It's what they want you to do.
Joey Kennedy, a Pulitzer Prize winner, writes a column each week for Alabama Political Reporter. Email: [email protected]
Print this piece