Opinion | Trump's con game is almost over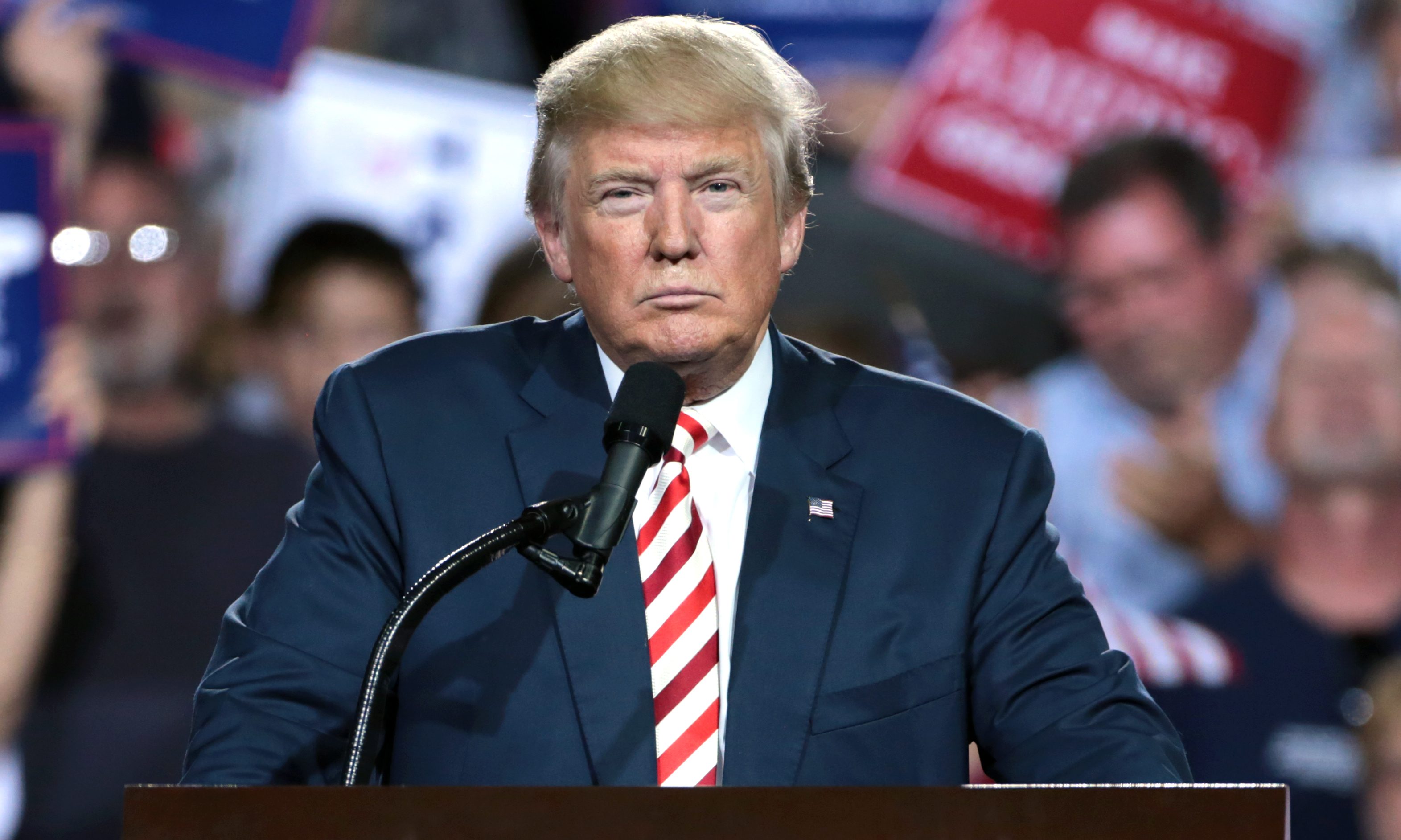 It's all true.
All of the rumors. All of the speculation. All of the oh-my-God-have-you-heard-about whispers.
All of it is true.
All of the things that Donald Trump and his administration and family have been accused of doing … they actually did them. All of them.
Even the really dumb ones.
Even the really awful ones.
They did it all.
Oh, listen, I know that the typical Alabama conservative voter has zero idea what I'm talking about right now, because they have so fully wrapped themselves in the protective bubble of conservative opinion sources that they're still talking about the Clinton Foundation. But I don't care.
Because this isn't speculation. Or partisan hopefulness. Or ignorant accusations.
This is under oath.
And right now, after the last two weeks, here's what people under oath, facing the penalty of perjury and providing supporting evidence and documentation, have said about the conman you people elected president: He has lied repeatedly. He has directed illegal payments. He has sought to cover up affairs. He has bought off a tabloid. At least 14 members of senior campaign staff were in contact with Russians. And Trump — or "Individual 1," as he's known in court filings these days — was involved in it all.
Trump's personal attorney has now been convicted and sentenced to three years in prison for a crime personally directed by the president.
That makes five — FIVE! — of Trump's top aides or attorneys who have struck deals with Robert Mueller and are now working with the broad investigation into possible (certain) Russian interference and collusion.
And it doesn't stop there.
Trump's personal businesses are also under federal investigation. His campaign staff's use of funds is now under federal investigation. And most of his immediate family is under investigation.
And absolutely none of this should be a surprise to anyone.
Because all of you should have known well before this clown was elected president that he is nothing more than a two-bit conman with an ego large enough to fill a stadium and less shame than a 90-year-old stripper.
You should know because we told you. We, the media. The actual media.
We wrote story after story on this crook and his shady business dealings — how he rarely paid his bills, how he left working men holding the bill, how he created a scam college to bilk poor people out of money, how he skirted laws and tax codes constantly and how he gamed the system over and over again to stay wealthy using taxpayer money.
All of it was right there for anyone to read.
But a good portion of this country didn't care. They were too caught up in this buffoon making jokes and calling people names and kicking people out of rallies and saying offensive things. He catered to white men and claimed he could fix any problem just by saying he could fix any problem.
And they bought it. Just like the conman planned. You didn't even make this dude show you his tax returns!
And the white, working-class folks are still buying it. Which would make sense if he had done even one thing to help them.
But he hasn't.
His economic policies have been a disaster, especially for the people of Alabama. And his tough talk has produced zilch in the way of foreign respect, better trade deals, lower prices for consumers or more American jobs. In fact, we've lost respect, have worse deals and higher prices and companies are still moving American jobs to other countries.
And yet, the supporters remain.
I don't understand it. But you know what? I don't have to understand it for much longer.
The walls are quickly closing around the conman president. Soon, the rest of Mueller's investigation will drop, and the indictments will roll out. The full breadth of the Trump administration's illegal acts will be laid out for Congress to see. Given what we already know from the few filings that have been made public, this will not go well for Trump and his closest associates.
I do not expect the Trump supporters to ever admit they were wrong.
But if there is justice in this world, and if the indictments break just right, those supporters will have to deal — at least for a brief period — with the two words that could make this whole thing almost worth it.
President Pelosi.
Opinion | All politics is local. All of Alabama's mayors races this year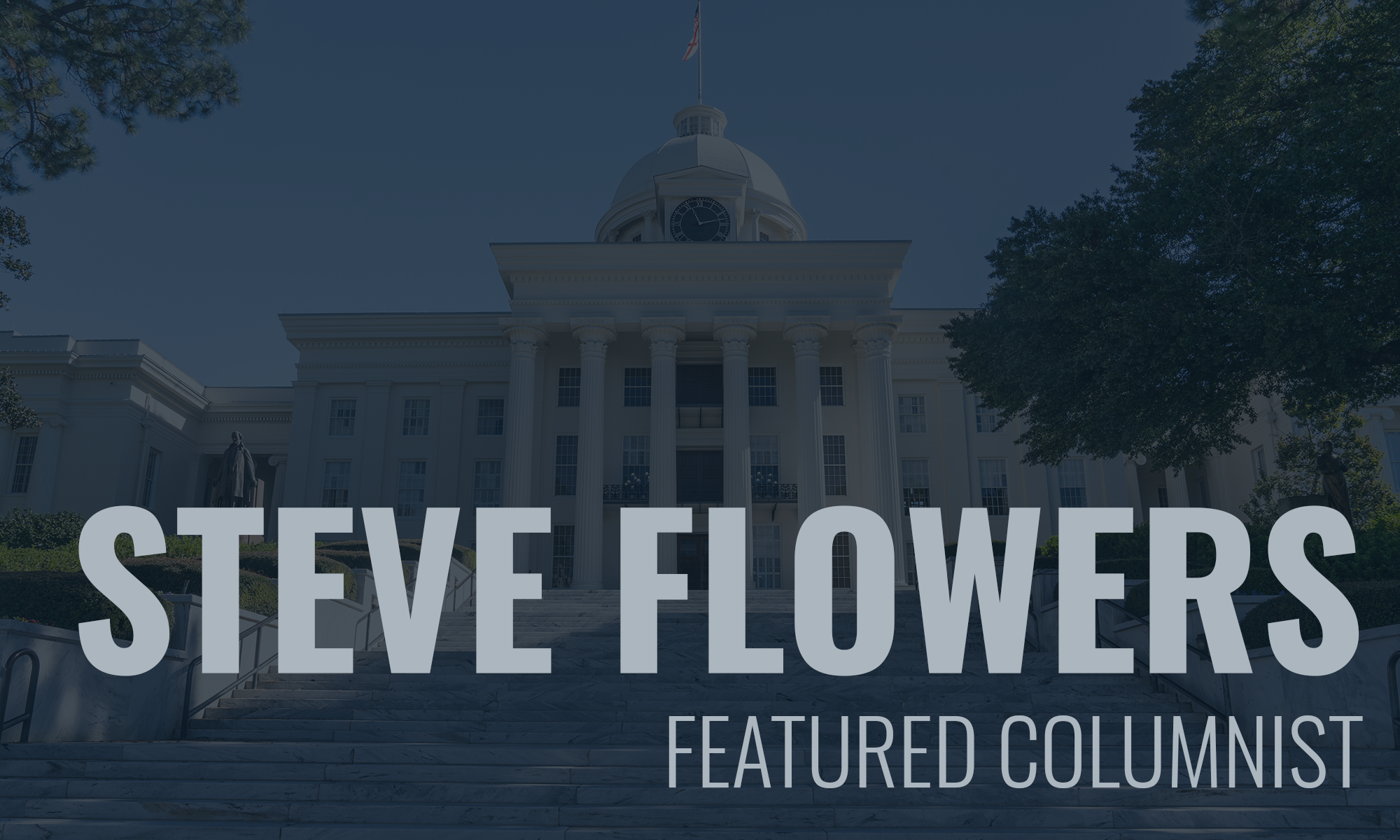 With it being a presidential election year and an election for one of our United States Senate Seats and all of the interest that goes along with those high-profile contests, it has gone under the radar that most of our cities in the state had elections for mayor and city council last month.
Mayors serve four-year terms and to most Alabamians they are the most important vote they will cast this year.
The job of mayor of a city is a difficult and intricate fulltime, 24-hours-a-day dedication to public service.
They make more decisions that affect the lives of their friends and neighbors than anyone else. The old maxim, "All politics is local," is epitomized in the role of mayor. Folks, being mayor of a city is where the rubber meets the road.
In looking all over the state, it appears that most Alabamians are content with the jobs their mayor is doing.  In almost every contest around the state, the incumbent mayor turned away the challenger usually by a wide margin.  Indeed, a good many of the incumbent mayors in the Heart of Dixie had no opposition.
Many of these incumbent mayors were reelected without opposition. Gordon Stone, the mayor of Alabama's fastest growing community, Pike Road, will be entering his fifth term as mayor.  Pretty soon Pike Road will have to start calling themselves a city.
Vestavia's Mayor, Ashley Curry, won a second term without opposition.  This former retired FBI agent has done a yeoman's job managing this upscale, Jefferson County suburb.
Jasper Mayor, David O'Mary, who escaped opposition, will begin a second term.  He has run Jasper like a well-tuned engine. Albertville mayor, Tracy Honea, garnered a third term without opposition. Luverne Mayor Ed Beasley was also unopposed.
In the contested races, most of the matchups were no contest. Two of Alabama's largest and most prosperous cities, Huntsville and Hoover, had mayoral races. Tommy Battle coasted to an easy 78 to 22 reelection victory in Huntsville. If Kay Ivey opts to not run for reelection in 2022, Battle will be favored to win the governor's race. However, being Governor of Alabama would be a demotion to being Mayor of Huntsville.
Hoover citizens must approve of Mayor Frank Brocato's job performance. Brocato trounced Hoover City Council President Gene Smith by a 76 to 24 margin.
Opelika's popular and effective, longtime mayor, Gary Fuller, turned back his challenger 66 to 34 to win a fifth term.
In Cullman incumbent mayor, Woody Jacobs, won a second term overwhelmingly. Hamilton Mayor Bob Page won a second term. Troy's 48-year-old mayor, Jason Reeves, won reelection to a third four-year term with 74 percent of the vote. Incumbent Eufaula Mayor Jack Tibbs won an impressive 68 percent victory for reelection over two opponents.
Prattville Mayor Bill Gillespie may have turned in the most impressive showing.  He shellacked former City Councilman Dean Argo 70 to 30.  His fellow citizens must approve of frugality with their city finances. Wetumpka's popular and hardworking, longtime mayor, Jerry Willis, turned back his challenger by a 69 to 31 margin. In neighboring Millbrook incumbent mayor, Al Kelley, won reelection 67 to 33. Mayor Kelley has overseen the growth of his city from 6,000 in population to over 20,000. Tallassee reelected Mayor John Hammock to a second term.
Clanton lost their mayor of three decades, Billy Joe Driver, to COVID-19 this year. His successor will be Jeff Mims, who won the election in the Peach City. Mike Oakley won the mayor's race in Centreville with a 60 percent margin.  It is proper and fitting that an Oakley will be Mayor of Centreville.
Bessemer Mayor Kenneth Gulley won a landslide reelection garnering 68 percent of the vote. Incumbent Pell City Mayor Bill Pruitt won reelection by an impressive 73 to 27 margin.Longtime Greenville Mayor Dexter McLendon won reelection in the Camellia City. Opp's first female mayor, Becky Bracke, won a second term with 60 percent of the vote.
There were two mayoral upsets on August 25. Scottsboro's incumbent mayor was defeated by challenger Jimmy McCamy.In the thriving, growing city of Fairhope challenger Sherry Sullivan trounced incumbent mayor Karin Wilson.
There are runoffs for mayor in several major cities, including Enterprise, Ozark, Selma, Tuskegee, Alexander City and Northport.  These cities will elect their mayors on October 6 in runoff elections.
Some of you may be wondering about two of the most populous cities. Tuscaloosa and Dothan have their mayoral races next year in August 2021. Tuscaloosa's Walt Maddox and Dothan's Mark Saliba will be tough to beat. All politics is local.
If you have not been counted in the census, you have not got many more shopping days to Christmas.