Governor awards $1.5 million to improve recreational facilities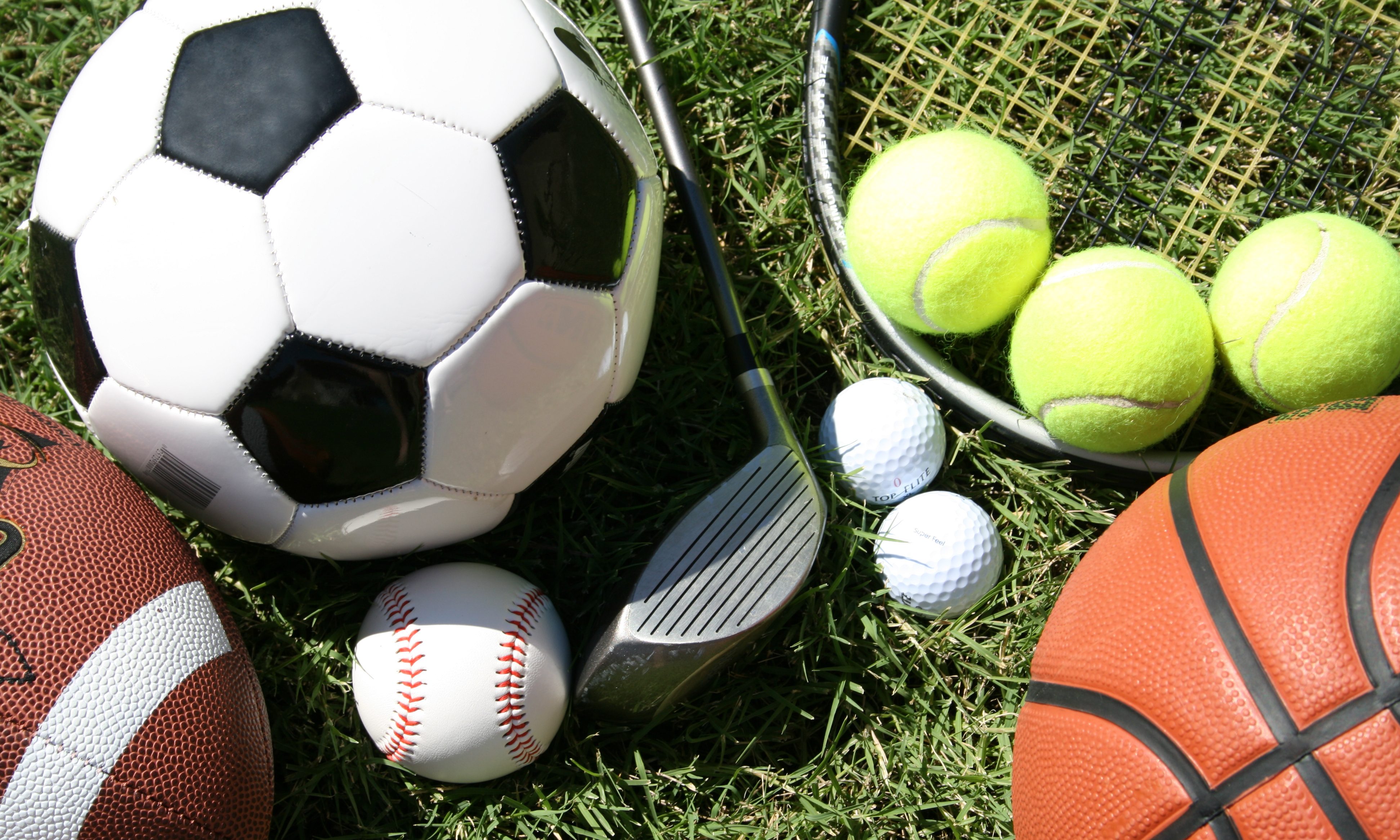 Gov. Kay Ivey has awarded grants of $1.5 million to improve recreational facilities in 10 Alabama communities.
The awards were made through the federal Land and Water Conservation Fund and range from building soccer fields to upgrading campsites.
"Improving Alabama's parks, trails and ball fields makes our communities better places to live and promotes healthier and happier people," Governor Ivey said. "I commend those local officials who recognize the importance of recreation to their residents and realize that our parks and playgrounds convey a lot about the character of their communities."
The LWCF program was created by Congress in 1965 to assist states with the development and preservation of outdoor recreational facilities. The Alabama Department of Economic and Community Affairs (ADECA) manages the program in Alabama.
"Seeing well-maintained and well-used parks, playgrounds and trails says so much about a community and the vitality of its people," ADECA Director Kenneth Boswell said. "ADECA is pleased to be a partner with Governor Ivey, the National Park Service and these local communities in making these projects a reality."
Under the LWCF program, recipients are required to match the amount of the award with cash or in-kind commitments.
The grants and projects (listed geographically from north to south) awarded are:
Red Bay received a $208,538 grant award to construct a splash pad and lighted basketball court at Red Bay Fun Park.
Crossville was awarded $72,299 to construct two soccer fields at Crossville Municipal Park, including bleachers, fencing, portable soccer goals and signage.
The Public Parks and Recreation Board of Cherokee County will receive $99,843 to update campsites at Cherokee Rock Village including installing water lines, underground electrical lines, signage, drainage and other improvements.
Double Springs is receiving $142,887 to reconstruct a paved walking trail and install lighting and security cameras and replace electrical wiring at Mike Gilbreath Park.
Vernon has been awarded $229,425 to build a swimming pool at Vernon City Park that is accessible to people with disabilities.
Coosada will get $42,000 to make improvements at Coosada Town Park including constructing new sidewalks and bathrooms and renovating a pavilion.
Bullock County will get $149,500 to make improvements at Harris Park including reconstructing baseball/softball infield and dugouts, renovating the concession stand and bathrooms, improving fencing and resurfacing a basketball court.
Cowarts is being awarded $73,025 to construct new restrooms adjacent to the Cowarts walking trail.
Elba is receiving $159,850 to construct a new playground, renovate restrooms, concession stand/press box and softball fields, install benches and replace water fountains at Hawkins-Williams Park.
Elberta will receive $372,300 to construct new fields, walking trails, parking area and improve drainage at Elberta Sportsplex.
The LWCF is a program of the National Park Service. Eligible applicants may include municipalities, county governments, state agencies and state authorities created by the Legislature.
The program can fund projects involving playfields, trails, parks, playgrounds, picnic and camping areas, including related amenities and land acquisition which will be dedicated for recreation use.
High chemical levels in water near Decatur landfill concern environmental group, ADEM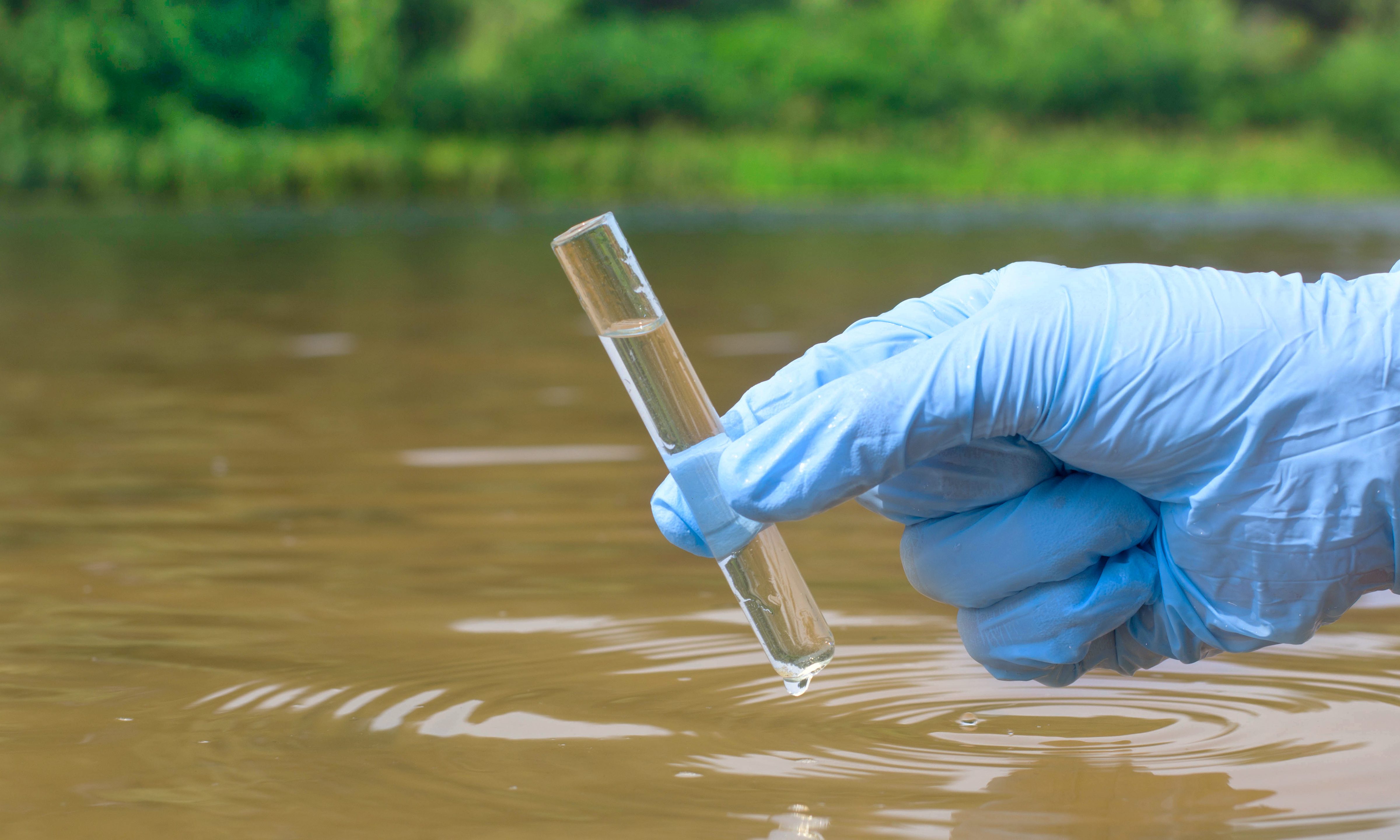 Recent tests of water flowing under an abandoned landfill in Decatur found levels of the chemicals PFAS and PFOS at 51,000 parts per trillion — substantially higher than the 70 parts per trillion the EPA has determined is safe for drinking water — test results obtained by APR show. 
The tests, paid for by the Tennessee Riverkeepers group and conducted on two occasions in the past five months by ALS testing labs, measured chemical levels at the Old Moulton Road landfill site, where water flows directly into Mud Tavern Creek and Flint Creek.
On March 9, testing showed the combined levels of PFAS and PFOS chemicals to be at 49,000 parts per trillion. Two months later, on May 5, the results showed levels of 51,000. Those chemicals, used in manufacturing by 3M, which has a plant near Decatur, have been linked to cancer and various other health issues, particularly in pregnant women. 
"These are alarming levels, and where they're being discharged is also of concern to Riverkeeper because they are being discharged into a part of the county that we thought was not as contaminated," Tennessee Riverkeeper founder David Whiteside said in an interview with WHNT-19 earlier this week. "They're also flowing into the Point Mallard area, and possibly flowing into the drinking water intake because the creek that they're flowing into empties upstream from our drinking water intake."
In a response on Wednesday, the Alabama Department of Environmental Management acknowledged that it is also concerned with the testing results — although the agency also said it was unable to verify the Riverkeepers' test results because it wasn't sure of the protocols — and said it is working with the EPA and others to develop a plan for addressing the chemicals. 
However, ADEM also noted that it is somewhat limited in its possible responses, because the EPA has yet to set acceptable PFAS/PFOS limits for ground water or bodies of water, such as creeks and rivers. (The 70-parts-per-trillion limit is only for drinking water.) Without those limits, ADEM is unable to impose fines or force remediation efforts by 3M or other responsible parties or even issue warnings. 
ADEM spokesperson Lynn Battle said that while the agency hasn't been able to alert nearby residents of increased PFAS/PFOS levels, in this particular case, the area is already under a do-not-eat advisory for fish due to high levels of mercury. 
She said the Department is now working on a much larger and more comprehensive plan for dealing with PFAS/PFOS chemicals. 
"ADEM wants to reassure the public, especially citizens who use our waterways, that we are working to put in place measures which provide the utmost protections for Alabamians and the state's waters and lands in regard to PFAS," Battle said. "Those measures will include remediation and will limit exposure to the compounds now and in the future."
This is not the first incident of the Riverkeeper organization finding and testing old dumping sites in north Alabama, particularly around Decatur. 3M and other companies in the area have faced numerous lawsuits, and Tennessee Riverkeepers currently has a federal lawsuit pending. 
One of the largest concerns about the PFAS/PFOS contaminants is that they could seep into the drinking water, as they did in west Morgan and east Lawrence counties a few years ago. Those issues prompted the water authority in the area to tell people to stop drinking the water. 
Decatur Utilities, which supplies water in the Decatur area, said its testing continues to show only acceptable levels of PFAS/PFOS. In a statement issued to WHNT this week, DU said its levels "have consistently been less than 5 (parts per trillion)."
Battle said ADEM has reviewed DU's submitted, regular testing results for drinking water and is comfortable that the water is safe to drink.