Ivey chosen as chairwoman of the Outer Continental Shelf Governors Coalition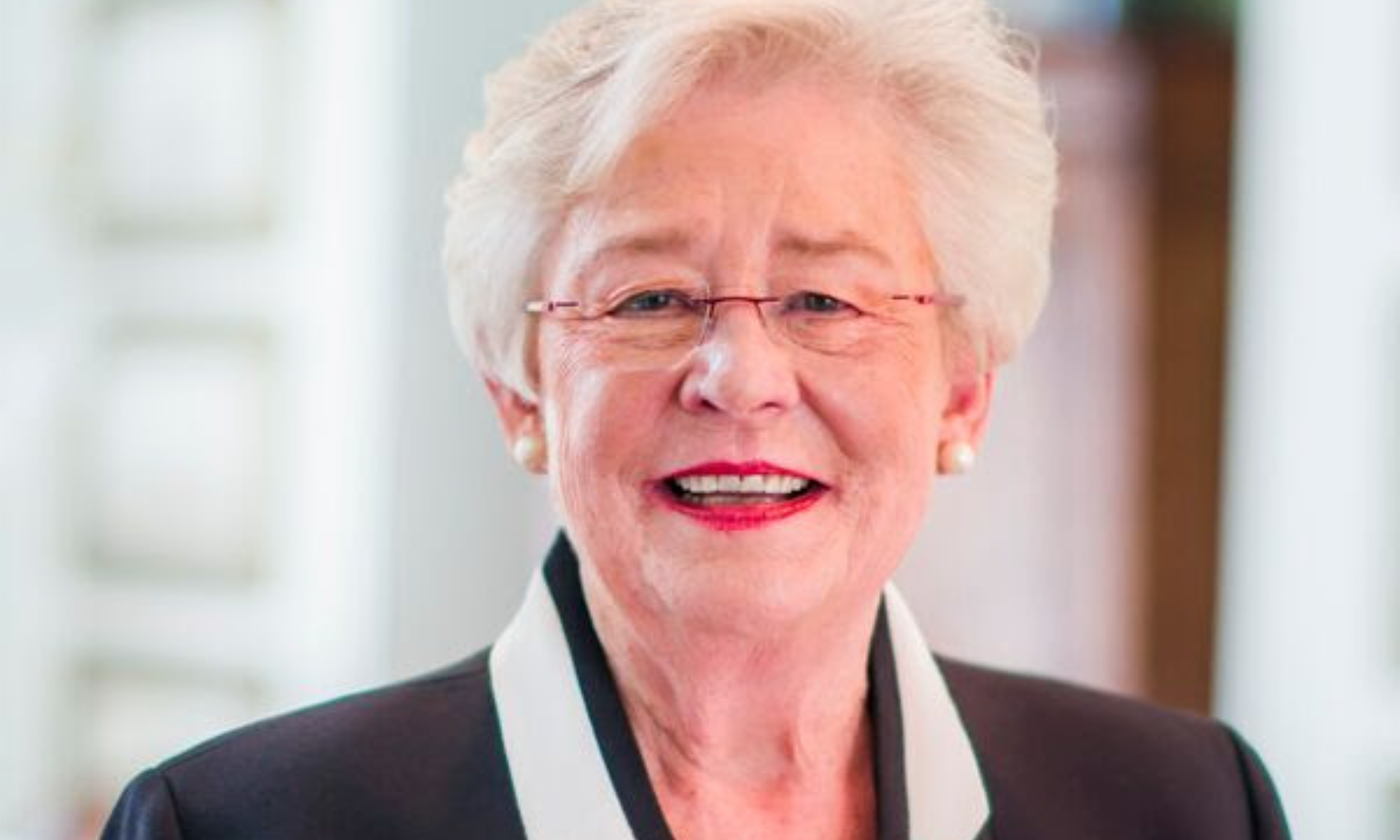 Alabama Gov. Kay Ivey has been selected as chairwoman of the Outer Continental Shelf Governors Coalition. Ivey was chosen by fellow coalition governors on Wednesday to serve a two-year term as chair of the group.
The Coalition, formed in 2011 as a bipartisan effort to advance safe offshore energy development through responsible resource management, as part of a comprehensive national energy policy. The Coalition has been a leader on state and federal discussions and coordination for offshore energy issues and environmental protection.
"I'm thrilled to become the next chairwoman of the OCS Governors Coalition," Governor Ivey said. "Alabama and the nation benefit when we are all working together to ensure we can meet our energy needs now and well into the future. I look forward to working with my fellow governors at a time when U.S. energy production is transforming our economy here at home and changing political calculations around the world."
This group brings together a cross-section of coastal governors to share information and speak collectively to federal officials about the best ways to manage our abundant offshore resources: wind and wave as well as oil and natural gas.
Energy development in the Gulf of Mexico is a major economic driver for the state of Alabama. With the new federal leasing program expected in early 2019, members of the Coalition will work together to advance offshore leasing for wind and oil and natural gas for the Eastern, Central and Western Gulf.
The OCS Governor Coalition is currently comprised of the governors of Alabama, Alaska, Louisiana, Maine, Mississippi and Texas.
America has experienced an energy renaissance that has reshape nth world in which we live. In the 1970s America was rocked by an oil embargo by Arab countries due to our support for Israel and then again by the fall of our ally in the region, the Shah of Iran. The U.S. has literally fought wars to keep the oil flowing from that region of the world. Today the United States is the world's largest oil producer and the USA exports more oil and natural gas than it imports. According to the U.S. Chamber of Commerce, the revolution initially took place outside the public eye, led by relatively unknown companies making huge technological leaps thousands of feet underground. The energy revolution began quietly, mostly on private and state lands, but momentum built up quickly. It occurred as a result of the work of entrepreneurs and the application of technology and cutting edge innovation. This was unanticipated by the government and arguably took place in spite of, not because of, U.S. energy policy.
The impacts of the energy revolution are everywhere, turning energy markets on their heads, underpinning a historic resurgence in manufacturing, shifting the center of gravity of energy geopolitics, and improving our international competitiveness and balance of trade. It's a far cry from the situation that existed as recently as 2008, when energy scarcity was the prevailing theme and peak energy theories dominated conventional political discourse. Those days are over.
America's booming energy sector has contributed to fuel prices plummeting to levels most thought impossible ten years ago. Manufacturing in the U.S. is booming largely because as manufacturing becomes more automated energy becomes a more important cost than labor, thus the U.S. with our suddenly abundant energy availability is a much more desirable location to do business than a developing world location with unlimited labor availability; but without the virtually unlimited access to affordable energy that the American economy now possesses.
The Trump Administration has opened up millions of more offshore acres to oil and gas exploration so hopefully the U.S. economy can continue to lead the world in energy productions for decades to come/
According to recent polling, Ivey is the third most popular governor in the country and was easily elected to her own term as governor last month.
Governor announces auto supplier IAC plans Alabama expansion
IAC is committing $34.3 million in new capital investment to expand its new manufacturing facility located in Tuscaloosa County.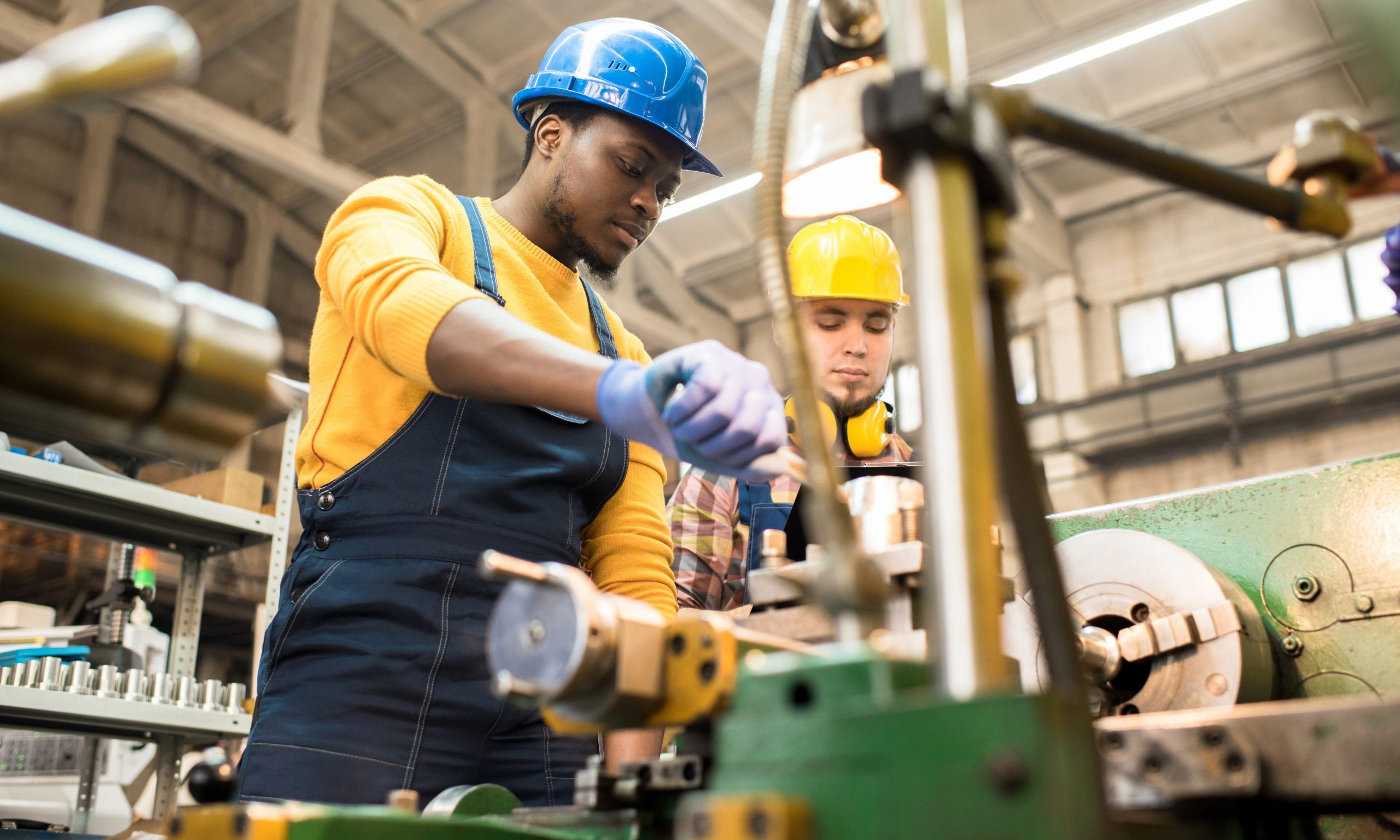 Gov. Kay Ivey announced Monday that International Automotive Components Group North America Inc. plans to invest over $55.9 million in expansion projects that will create 182 jobs at two Alabama facilities.
"International Automotive Components is a leading global auto supplier, and I am pleased that this world-class company is growing significantly in Alabama and creating good jobs in Cottondale and Anniston," Ivey said. "IAC's growth plans show that Alabama's dynamic auto industry continues to expand despite today's challenging environment."
Nick Skwiat is the executive vice president and president of IAC North America.
"Alabama was the logical choice due to its skilled workforce and proximity to the customer," Skwiat said. "We are excited to see the continued growth of the automotive industry in Alabama and we plan to grow right along with it. We thank the Governor and Secretary Canfield for their leadership in this sector."
IAC is committing $34.3 million in new capital investment to expand its new manufacturing facility located in Tuscaloosa County. This facility will produce door panels and overhead systems for original equipment manufacturers. That project will create 119 jobs at the production site in Cottondale.
IAC also plans to invest $21.6 million at its manufacturing facility located in the former Fort McClellan in Anniston. That East Alabama project will create another 63 jobs.
This project builds on a milestone 2014 expansion that doubled the size of the Calhoun County facility. There IAC manufactures automotive interior components and systems. Key components produced at the Anniston plant include door panels, trim systems and instrument panels for original equipment manufacturers.
IAC Group is a leading global supplier of innovative and sustainable instrument panels, consoles, door panels, overhead systems, bumper fascias and exterior ornamentation for original equipment manufacturers.
IAC is headquartered in Luxembourg and has more than 18,000 employees at 67 locations in 17 countries. The company operates manufacturing facilities in eight U.S. states.
"With operations around the globe, IAC is the kind of high-performance company that we want in Alabama's auto supply chain to help fuel sustainable growth," said Alabama Commerce Secretary Greg Canfield. "We look forward to working with IAC and facilitating its future growth in this strategic industrial sector."
Danielle Winningham is the executive director of the Tuscaloosa County Industrial Development Authority.
"International Automotive Components is a valued part of Tuscaloosa County's automotive sector," Winningham said. "We are grateful for IAC's investment in our community and the career opportunities available to our area workforce as a result of their investment."
"The City of Anniston is excited that IAC has made the decision to expand here. I have enjoyed working with the leadership at IAC, the Calhoun County EDC, and the state of Alabama to get this project finalized," said Anniston Mayor Jack Draper. "This is even further evidence that Anniston is indeed open for business."
Only Michigan has more automobile manufacturing jobs than the state of Alabama. Honda, Mercedes, Hyundai, Polaris, Toyota and soon Mazda all have major automobile assembly plants in the state of Alabama.