Maryland group says high alcohol, tobacco taxes save lives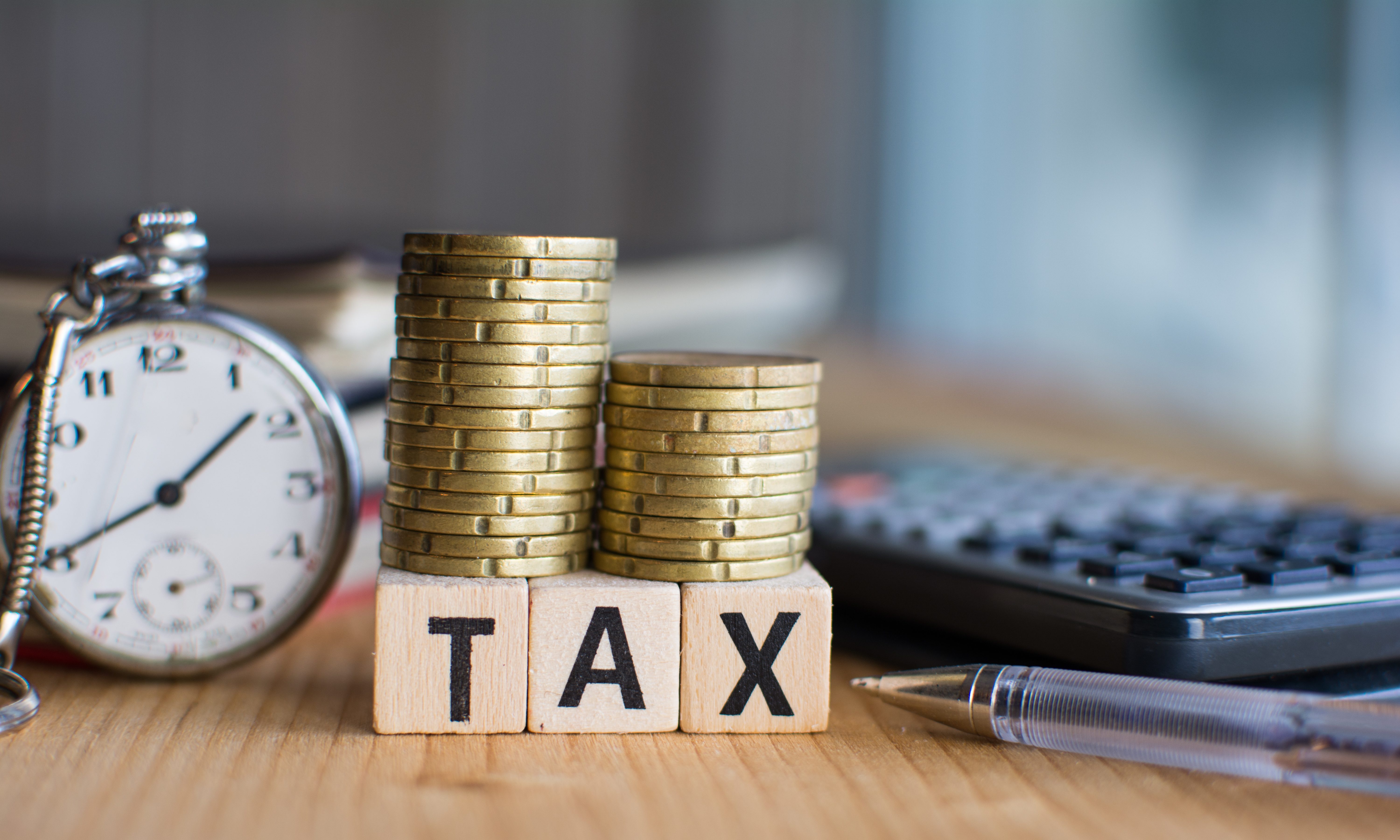 Tuesday the Maryland Healthcare for All Coalition released a video demonstrating their position that high alcohol and tobacco taxes to address public health issues saves lives.
The video follows a comprehensive study from the Abell Foundation showing steep reductions in alcohol consumption and tobacco use, especially among young people, after tax increases were enacted.
"The data show that increasing alcohol and tobacco taxes is a viable strategy to improve public health outcomes and save lives," said Vincent DeMarco, President of the Maryland Healthcare for All Coalition. "The video released today will raise awareness among policymakers and the public about this evidence-based policy solution to reduce alcohol and tobacco use and reduce healthcare spending. Developing an evidence based policy solution is the first step in transforming public will into public policy."
The animated video, released in :15 and :90 versions, highlights the success in Maryland driving down alcohol consumption and smoking rates.
The narration states, "Take Maryland. When they implemented increased taxes on tobacco in 2008 and alcohol in 2011, they saw dramatic decreases in smoking and drinking and significant improvements in public health" as graphics depict the steep declines in smoking and alcohol consumption. The narration continues, "Because when alcohol costs more, people buy and drink less. When tobacco prices increase, more people give it up. This is especially true for young people!"
To view the video:
According to the Abell Report, experts from the Johns Hopkins Bloomberg School of Public Health found public health benefits of the alcohol and tobacco tax laws and analyze the revenue generated by them. The researchers conclude that taxing some consumer products is a policy strategy that has the potential to improve the public's health.
Specifically, the authors found that following the alcohol sales tax increase in 2011 led to binge drinking by Maryland adults decreasing by 17 percent between 2011 and 2016 versus a 6 percent reduction nationally.
Among Maryland high school students, between 2011 and 2015, there was a 26 percent reduction in the percentage of students who consumed alcohol in the preceding 30 days, a 28 percent reduction in binge drinking, and a 31 percent reduction in students riding in a vehicle operated by a driver who had been drinking alcohol.
There was also a decrease in alcohol-positive drivers and in sexually transmitted infections in Maryland.
Following the $1.00 per pack cigarette tax increase in 2008, smoking by Maryland adults decreased by 26 percent among current smokers between 2011 and 2016.
Among Maryland high school students, there was a 47 percent reduction in students who reported smoking a cigarette in the preceding 30 days, as well as a decline in frequent smoking between 2007 and 2015.
Based on their research, the authors made four recommendations for maximizing public health gains through state policy:
1) Consider taxes as an effective policy strategy to improve the public's health.
2) Monitor the public health impacts of tax policy.
3) Ensure transparency for bills that generate revenue.
4) Employ effective advocacy strategies when promoting public health policy initiatives.
New York has the highest tax on cigarettes at 435 cents per pack. They were followed by Rhode Island (350), Connecticut (340), Hawaii (320), and Washington State (302.5).
The state with the lowest taxes on cigarettes is Missouri at 17 cents per pack. They were followed by Virginia (30), Louisiana (36), Georgia (37) and North Dakota (44).
The state with the highest tax on beer is Washington at 76 cents per gallon. They are followed by North Carolina (61), Utah (51), Florida (48), and Mississippi (43).
The state with the lowest tax on beer is Wyoming at 2 cents per gallon. They are followed by Wisconsin (6), Pennsylvania (8), Oregon (8), and Kentucky (8).
The state with the highest excise tax on wine is Alaska at 250 cents per gallon. They are followed by Florida (225), New Mexico (170), Georgia (151), and Virginia (151).
The state with the lowest excise tax on wine is Louisiana at 11 cents per gallon. They are followed by California (20), Wisconsin (25), Colorado (28), and New York (30).
The state with the highest excise tax on hard alcohol is Alaska at $12.80 per gallon. They are followed by Illinois ($8.55), Florida ($6.50), New York ($6.44), and Hawaii ($5.98).
The state with the lowest excise tax on hard alcohol is Maryland at $1.50 per gallon. They are followed by Kentucky ($1.92), Missouri ($2.20), Colorado ($2.28), and Texas ($2.40).
Inmate assault injures two St. Clair prison correctional officers
The assaults happened at approximately 7:30 p.m. and both officers were taken to a local hospital and treated for those non-life-threatening injuries.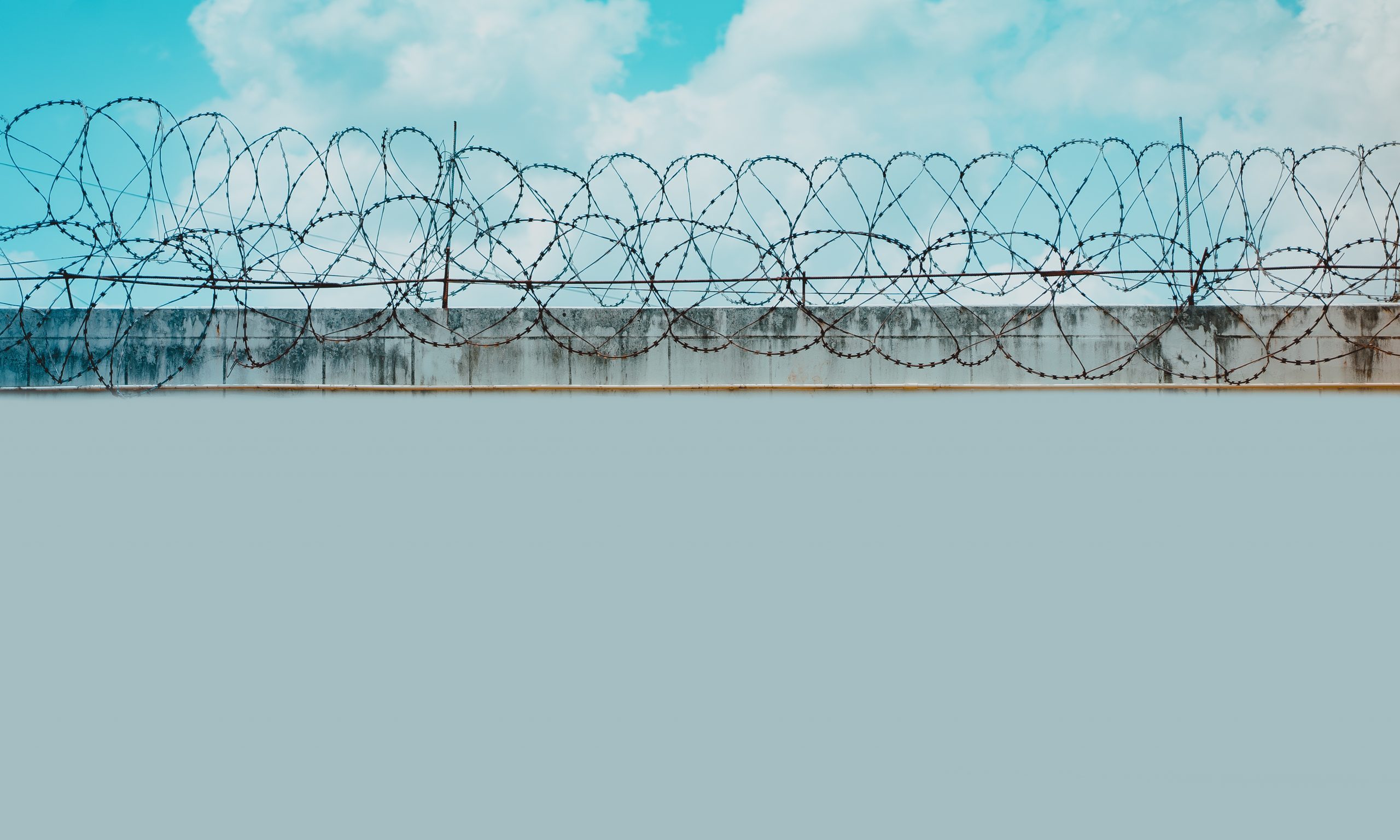 Two correctional officers at St. Clair Correctional Facility were injured in an inmate-on-officer assault on Monday, the Alabama Department of Corrections confirmed to APR.
Among the two officers who sustained non-life-threatening injuries was a basic correctional officer (BCO), a position created in May 2019, who are not Alabama Peace Officers Standards and Training Commission (APOST) certified and who cannot transport inmates, work perimeter fencing or in towers.
The other officer injured was a full correctional officer, Alabama Department of Corrections spokeswoman Samantha Rose told APR in a message Friday. The assaults happened at approximately 7:30 p.m. and both officers were taken to a local hospital and treated for those non-life-threatening injuries and subsequently released, according to Rose.
"The ADOC condemns all violence in its facilities, and the actions taken by the inmate against ADOC staff are being thoroughly investigated," Rose said. "As the investigation into this incident is ongoing, we cannot provide additional detail at this time. More information will be available upon the conclusion of our investigation."
The ADOC created the new basic correctional officer position to bolster the state's woefully understaffed prisons. The creation of the position was also at the suggestion of experts ordered by a federal court to study the department's staffing problems, ADOC attorneys wrote to the court in a filing in 2019.
The ongoing lawsuit is over the state's handling of mental health in prisons.
The Southern Poverty Law Center and the Alabama Disability Advocacy Program filed the 2014 suit arguing the state was indifferent to the health of inmates dying by suicide in greater and greater numbers.
Attorneys for the plaintiffs in June argued that ADOC was far behind on the court-ordered hiring new additional officers. It has been more than two years since U.S. District Judge Myron Thompson ordered the Alabama Department of Corrections to hire an additional 2,000 correctional officers by 2022.
U.S. District Judge Myron Thompson in a previous opinion wrote that prison understaffing "has been a persistent, systemic problem that leaves many ADOC facilities incredibly dangerous and out of control."
"Taken together, ADOC's low correctional-staffing level, in the context of its severely overcrowded prisons, creates a substantial risk of serious harm to mentally ill prisoners, including continued pain and suffering, decompensation, self-injury, and suicide," Thompson's previous opinion continued.
The SPLC in court filings late last year expressed concern over the use of basic correctional officers in Alabama's overcrowded and understaffed prisons. ADOC attorneys have argued to the court, however, that BCO's are adequately trained to do their jobs and are needed for the department to hire the necessary number of officers per the court's timeline.
In a court filing on Thursday, attorneys for the plaintiffs asked the court not to again delay site visits to Alabama prisons by two experts who are tasked by the court to determine which positions should be filled by correctional officers and which by BCO's and which by another new position, called cubical correctional officers, who are to have no direct interaction with inmates.
Those visits were to begin in May, but both parties in the suit agree to wait due to the COVID-19 pandemic and the threat it posed to the experts, who are particularly vulnerable to the disease due to "age and other factors," according to court records.
Both parties again agreed to postpone those visits in June for those same reasons, those records show. ADOC seeks a third extension but attorneys for the plaintiffs argue that the experts can visit the prisons while keeping themselves, prison staff and inmates safe from harm of COVID-19 and that thousands of employees and contractors enter Alabama prisons daily.
The plaintiff's attorneys argue in the court filing that the expert guidance is needed because ADOC wishes to use BCO's and cubical correctional officers to comply with the court-ordered hiring of additional staff by Feb. 20, 2022.
"Ensuring adequate staffing is of upmost importance to address the constitutional violations underlying mental health care within ADOC," the plaintiffs' attorneys wrote to the court Thursday.
ADOC in May was employing 494 BCO's, a 57 percent increase in the number of BCO's employed in Oct. 2019, according to ADOC's staffing numbers. The number of correctional officers working in Alabama prisons fell by two percent during that time, dropping from 1,319 to 1,287.