The top 5 under-reported Alabama politics stories of 2018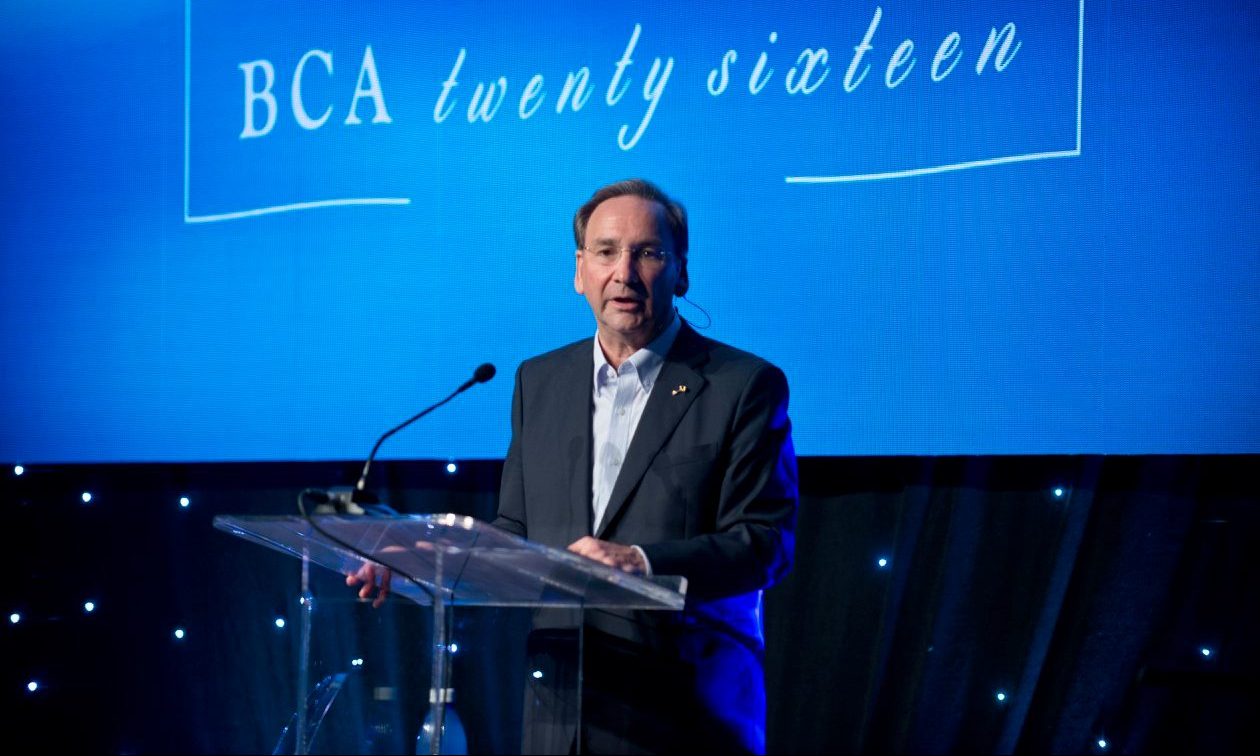 In a state where political news comes fast and furious, and where newspaper and TV news staffs are steadily declining, it's easy for a few stories to slip through the cracks.
At this time each year, APR tries to go back and catch a few of those and give them the attention they deserve. And so, here are the top 5 under-reported stories for 2018.
5. Marshall suicide
The death of Bridgette Marshall, wife of Alabama Attorney General Steve Marshall, was a statewide news story the day it occurred, and even a few days later when the initial police report was made available.
But after an emotional press conference, at which Steve Marshall chastised the media for reporting the basic facts contained in a public police report — mainly that his estranged wife had committed suicide at an apartment in Murfreesboro, Tennessee — most reporting on the matter stopped.
To this day, basic details about the death of Bridgette Marshall — details that are routinely reported in similar death investigations — remain unknown and unreported.  
4. Ivey health issues
While Kay Ivey's health issues became a major focus during her campaign for governor, a story that gained little statewide attention was her attempts to cover up a 2015 health scare in Colorado and her retaliation against a state trooper.
Ivey suffered "stroke-like symptoms" while at a conference in Colorado and spent several days in a hospital. When one of the troopers on her security detail reported the hospital trip, according to the former head of the Alabama Law Enforcement Agency, Ivey had the trooper transferred and his pay cut.
The move was petty and punished a law enforcement officer for simply doing his job correctly (reporting the incident was required), but the incident never gained traction with the media statewide. And a couple of simple explanations from Ivey's team were sufficient.
3. Ethics fights
Explaining complicated laws and even more complicated bills seeking to change those laws isn't easy in a time when the general public is being inundated by information from all angles. So, maybe it shouldn't be a surprise that Alabama politicians' attempts to rewrite and weaken the state's ethics laws was met by general disinterest from the public at large.
Still, it was disappointing to watch Republicans — led by Marshall — work to overturn ethics reforms put in place by other Republicans, and pay absolutely no political price for their misdeeds.
From HB317, which opened up a giant loophole in ethics laws allowing for the wining and dining of lawmakers, to Marshall and the state "Ethics" Commission creating another loophole in the ban on PAC-to-PAC transfers in campaign donations, it was open season this past year on laws meant to protect the public from the ridiculous corruption that has plagued this state for decades.
2. Bentley lawsuits
Did you know that the state of Alabama is still paying thousands of dollars monthly to defend former Gov. Robert Bentley in multiple lawsuits? If you said no, you're not alone.
In one of those lawsuits — filed by former Finance Department official James Nolin — the state has already apologized to Nolin and admitted Bentley was wrong for the actions he took. In the other, filed by former ALEA secretary Spencer Collier, officials from Gov. Kay Ivey's office have privately admitted that Bentley was wrong.
Still, the lawsuits go on, costing state taxpayers hundreds of thousands of dollars to this point. And there is little attention being paid to any of it.
1. BCA debacle
It is the most powerful lobbying group in the state — a group so powerful that it has shaped state politics for the past decade through its lobbying efforts. Yet, when the BCA went into a tailspin earlier this year, and its top members looked to push out longtime director Billy Canary, there was little statewide attention paid to the fallout.
The fight pitted some of the most influential businesses and business leaders in Alabama against each other, and against the BCA leadership. Those groups felt the BCA had suffered in recent years because of Canary's heavy-handed approach to lobbying. And to their point, numerous lawmakers had snubbed the BCA's wishes in recent sessions, with some going so far as to vote against bills simply because the BCA was backing them. In the 2017 session, BCA-backed legislation was essentially shut out. In the 2018 session, several top-priority bills failed to pass.
In response, seven top businesses in the state pulled out of the group, and two of its top officials and board members resigned, as leadership resisted ousting Canary.
But money, as always, does the talking. And after losing hundreds of thousands in annual donations from the defections, the BCA board acquiesced.
Canary got the boot and the leadership structure was reshuffled. The defectors rejoined and a new director, Katie Britt, was hired.
Governor announces auto supplier IAC plans Alabama expansion
IAC is committing $34.3 million in new capital investment to expand its new manufacturing facility located in Tuscaloosa County.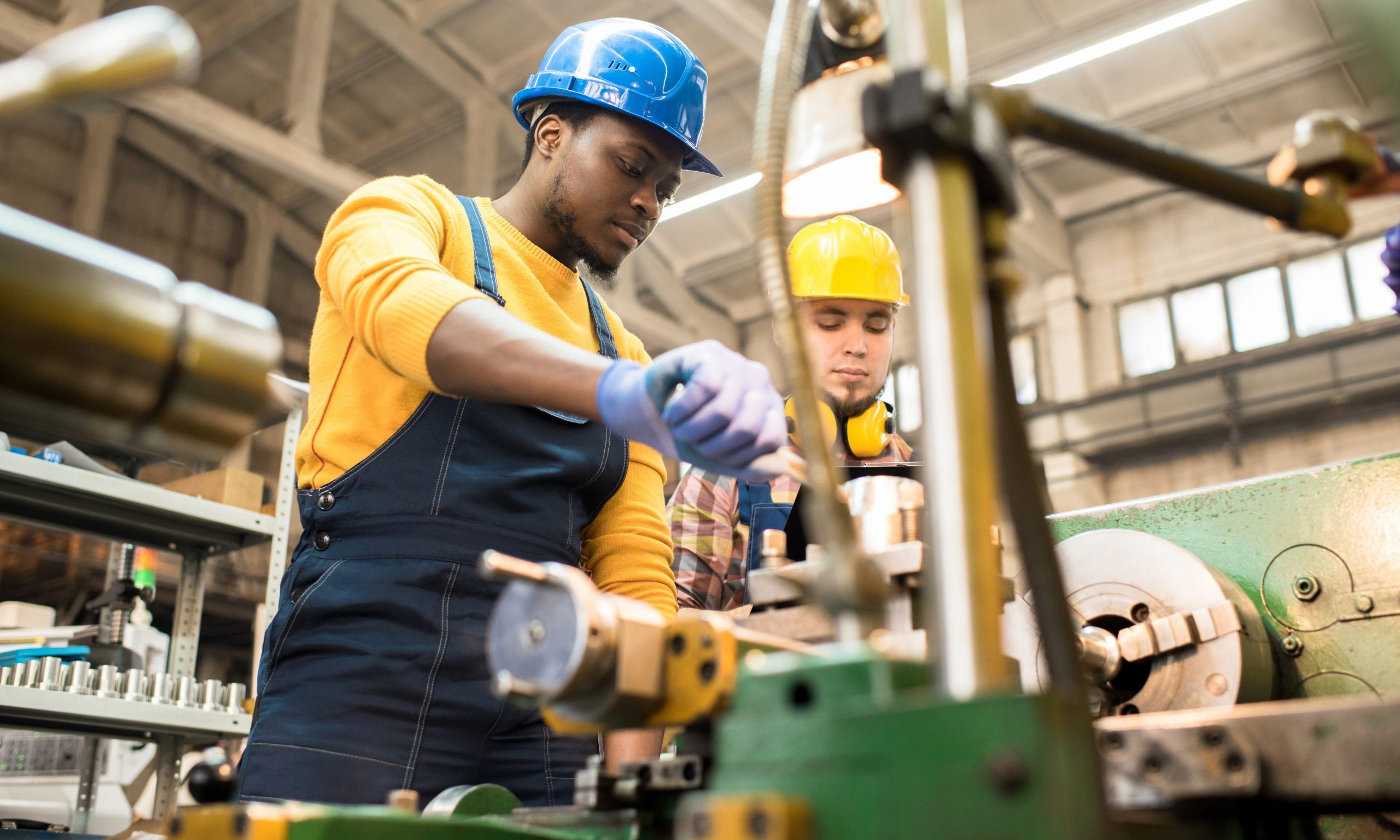 Gov. Kay Ivey announced Monday that International Automotive Components Group North America Inc. plans to invest over $55.9 million in expansion projects that will create 182 jobs at two Alabama facilities.
"International Automotive Components is a leading global auto supplier, and I am pleased that this world-class company is growing significantly in Alabama and creating good jobs in Cottondale and Anniston," Ivey said. "IAC's growth plans show that Alabama's dynamic auto industry continues to expand despite today's challenging environment."
Nick Skwiat is the executive vice president and president of IAC North America.
"Alabama was the logical choice due to its skilled workforce and proximity to the customer," Skwiat said. "We are excited to see the continued growth of the automotive industry in Alabama and we plan to grow right along with it. We thank the Governor and Secretary Canfield for their leadership in this sector."
IAC is committing $34.3 million in new capital investment to expand its new manufacturing facility located in Tuscaloosa County. This facility will produce door panels and overhead systems for original equipment manufacturers. That project will create 119 jobs at the production site in Cottondale.
IAC also plans to invest $21.6 million at its manufacturing facility located in the former Fort McClellan in Anniston. That East Alabama project will create another 63 jobs.
This project builds on a milestone 2014 expansion that doubled the size of the Calhoun County facility. There IAC manufactures automotive interior components and systems. Key components produced at the Anniston plant include door panels, trim systems and instrument panels for original equipment manufacturers.
IAC Group is a leading global supplier of innovative and sustainable instrument panels, consoles, door panels, overhead systems, bumper fascias and exterior ornamentation for original equipment manufacturers.
IAC is headquartered in Luxembourg and has more than 18,000 employees at 67 locations in 17 countries. The company operates manufacturing facilities in eight U.S. states.
"With operations around the globe, IAC is the kind of high-performance company that we want in Alabama's auto supply chain to help fuel sustainable growth," said Alabama Commerce Secretary Greg Canfield. "We look forward to working with IAC and facilitating its future growth in this strategic industrial sector."
Danielle Winningham is the executive director of the Tuscaloosa County Industrial Development Authority.
"International Automotive Components is a valued part of Tuscaloosa County's automotive sector," Winningham said. "We are grateful for IAC's investment in our community and the career opportunities available to our area workforce as a result of their investment."
"The City of Anniston is excited that IAC has made the decision to expand here. I have enjoyed working with the leadership at IAC, the Calhoun County EDC, and the state of Alabama to get this project finalized," said Anniston Mayor Jack Draper. "This is even further evidence that Anniston is indeed open for business."
Only Michigan has more automobile manufacturing jobs than the state of Alabama. Honda, Mercedes, Hyundai, Polaris, Toyota and soon Mazda all have major automobile assembly plants in the state of Alabama.