Elizabeth Warren announces 2020 presidential bid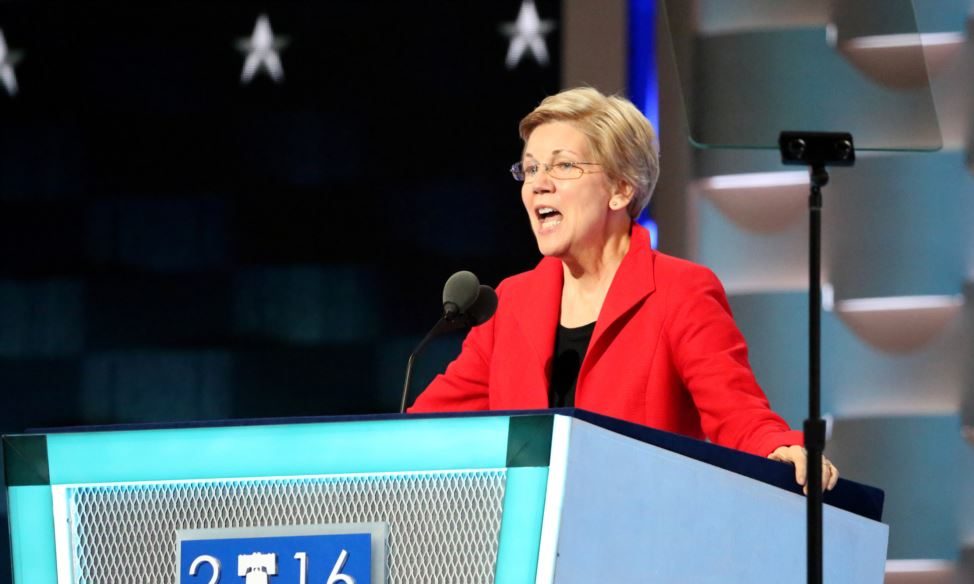 The 2020 election cycle began in earnest when U.S. Senator Elizabeth Warren, D-Massachusetts, announced that she is launching an exploratory committee to consider a bid for the Democratic nomination for President of the United States.
"If we organize together, if we fight together, if we persist together we can win," Sen. Warren told supporters in her announcement video. "We can and we will."
Warren, 69, is the best-known Democrat already in the field.
Former Obama era Housing and Urban Development Secretary Julian Castro has also announced a presidential exploratory committee and outgoing Maryland Congressman John Delaney has announced formally that he is running for President. More announcements are expected in coming months.
"No matter what our differences, most of us want the same thing," Warren said in a video that highlights her family's history in Oklahoma. "To be able to work hard, play by the same set of rules and take care of the people we love. That's what I'm fighting for and that's why today I'm launching an exploratory committee for president."
Elizabeth Ann Herring was born in and grew up in Oklahoma. She married Jim Warren in 1968. They have two children. She has a bachelor's degree in speech pathologist and audiology from the University of Houston and a law degree from Rutgers. The Warrens divorced in 1978 and she married law professor Bruce Mann in 1980; but she has retained the Warren name.
Warren has taught law at a number of universities including: Rutgers, Houston, Texas, Michigan, Pennsylvania, and Harvard. She is the only tenured Harvard law professor to have attended law school at a public university.
Warren was elected to the U.S. Senate in 2012 and re-elected in 2018.
She has claimed Native American ancestry for decades and has recently produced an Ancestry.com DNA test showing that she has some Native American DNA.
Trump has mockingly called her "Pocahontas" at Trump rallies.
"I wish her well, I'd love to run against her," Trump told Fox News hours after Warren announced her 2020 exploratory committee. "She did very badly in proving that she was of Indian heritage. That didn't work out too well. I think you have more than she does, and maybe I do too, and I have nothing. So we'll see how she does."
When asked if he thought Warren could win, Trump answered, "Well, I don't know, you'd have to ask her psychiatrist."
While Warren appeals to more progressive college educated Whites, to win in the Alabama presidential primary will require her to appeal to Black voters who are three-quarters of the Democratic electorate in Alabama.
On the Republican side, President Donald J. Trump is clearly intending to seek reelection. At this point, Trump is the only major Republican candidate in the field; but that also could change. Outgoing Ohio Governor and 2016 presidential candidate John Kasich (R) has remained openly hostile to the President and has acknowledging looking at the possibility of a 2020 run, either in the Republican primaries or as an independent.
The Iowa Caucus will be on February 3, 2020 and the Alabama presidential primary will be on Tuesday, March 3, 2020.  Warren does not have an Alabama campaign chairman yet.
(Original reporting by Fox News, Wikipedia, the Washington Post, and Vos is Neias contributed to this report.)
Print this piece
Secretary of State to evaluate all county registrars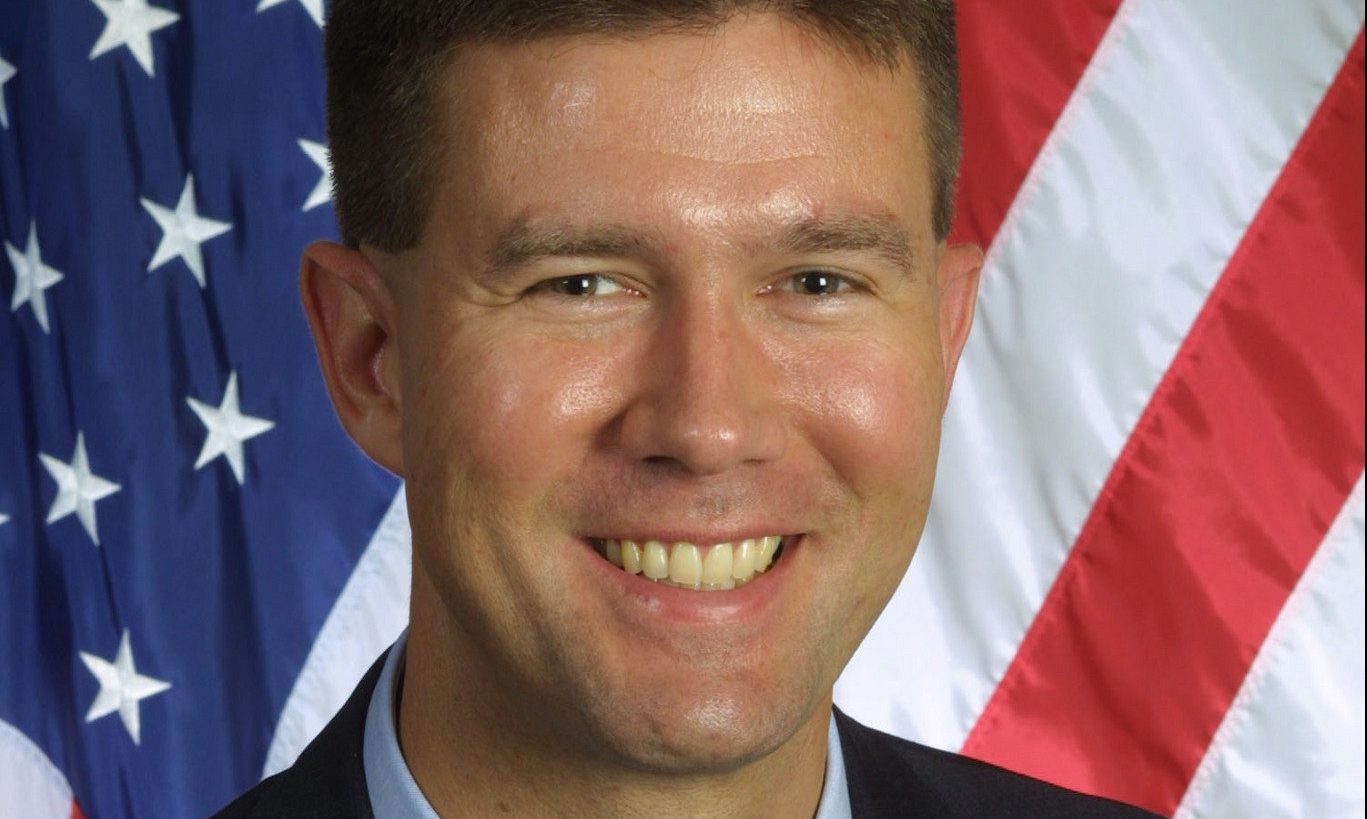 This week, Secretary of State John H. Merrill notified all 204 Registrars in the State of Alabama that their performances would be evaluated following the November 3, 2020 General Election.
"Every agent of the state should be held accountable for their actions – especially those who are tasked with protecting the opportunity for Alabamians to exercise their constitutional right to vote. These evaluations will ensure that Registrars are completing their duties in serving the people of their respective county," stated Secretary Merrill.
Beginning December 1, 2020, the Office of the Secretary of State will be traveling to all 67 counties to meet with and confirm whether or not each registrar is completing his or her assigned duties.
Section 17-4-35 of the Code of Alabama requires the Supervisor of Voter Registration to evaluate Registrars on the performance of their lawful functions. Section 17-3-2 requires the Secretary of State to prescribe guidelines to assist the State Board of Appointment to determine the qualifications of the members of the Boards of Registrars.
The qualifications are as follows:
Capable of following Alabama's Ethics Laws
Self-motivated, reliable, responsible, accountable
Resident of county
Qualified elector of county (registered to vote)
High school diploma or equivalent
Computer skills (Microsoft Office competency including Word, Excel, Outlook)
Proficient in utilizing an email account
Proficient in typing (word and data processing)
Ability to utilize a computer, scanner, printer, label-maker, and camera
Map reading skills (understanding of local, county, and state district lines, precincts, and polling places)
Excellent communication and organizational skills, including customer service skills to assist citizens, voters, election officials, and other offices in-person, by email, and via telephone
Understanding and willingness to express office etiquette
Ability to work Monday through Friday and some weekends during intervals of the year in preparation of local, county, and state elections
Reliable and responsible for working assigned days as agreed upon by the Board of Registrars
Must be willing to consider the registrar position as the primary occupation, and must be available for working the normal business hours of the office
Must have reliable transportation to and from the office location
Understanding of confidentiality and security of private information
Willing to retain and protect private information not available to the public
Ability to travel to mandatory training sessions one or more times a year throughout the state
Required to be a team player and work alongside two other board members in close proximity in the office setting
Understanding of Title 17 of the Code of Alabama, the Alabama Administrative Code, and Alabama Attorney General Opinions that apply to the position
Willingness to study and learn daily functions of the office using the Alabama Boards of Registrars Handbook and other guidance from the Alabama Secretary of State
Proficient in managing, filing, and storing extremely important and permanent documents received in the office, including voter registration applications and voter file maintenance records
Capable of learning to utilize multiple systems of software related to voter registration and the Alabama free Photo Voter ID
Must be unbiased and completely non-partisan during office hours and during any point in which representing the office
Ability to form positive working relationships with local, county, and state election officials and be cooperative and professional when working with other offices
Evaluations will be made public, following completion.
Print this piece