Elizabeth Warren announces 2020 presidential bid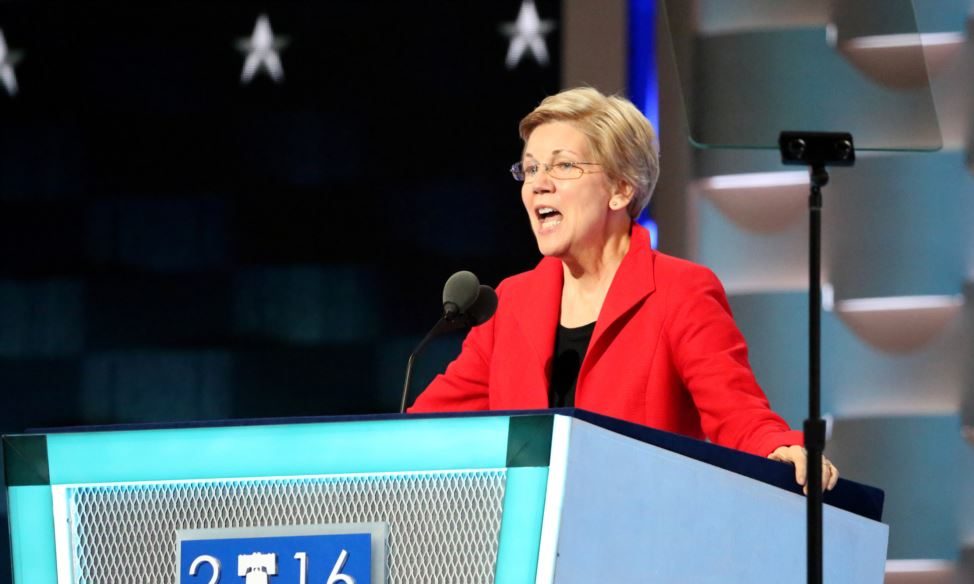 The 2020 election cycle began in earnest when U.S. Senator Elizabeth Warren, D-Massachusetts, announced that she is launching an exploratory committee to consider a bid for the Democratic nomination for President of the United States.
"If we organize together, if we fight together, if we persist together we can win," Sen. Warren told supporters in her announcement video. "We can and we will."
Warren, 69, is the best-known Democrat already in the field.
Former Obama era Housing and Urban Development Secretary Julian Castro has also announced a presidential exploratory committee and outgoing Maryland Congressman John Delaney has announced formally that he is running for President. More announcements are expected in coming months.
"No matter what our differences, most of us want the same thing," Warren said in a video that highlights her family's history in Oklahoma. "To be able to work hard, play by the same set of rules and take care of the people we love. That's what I'm fighting for and that's why today I'm launching an exploratory committee for president."
Elizabeth Ann Herring was born in and grew up in Oklahoma. She married Jim Warren in 1968. They have two children. She has a bachelor's degree in speech pathologist and audiology from the University of Houston and a law degree from Rutgers. The Warrens divorced in 1978 and she married law professor Bruce Mann in 1980; but she has retained the Warren name.
Warren has taught law at a number of universities including: Rutgers, Houston, Texas, Michigan, Pennsylvania, and Harvard. She is the only tenured Harvard law professor to have attended law school at a public university.
Warren was elected to the U.S. Senate in 2012 and re-elected in 2018.
She has claimed Native American ancestry for decades and has recently produced an Ancestry.com DNA test showing that she has some Native American DNA.
Trump has mockingly called her "Pocahontas" at Trump rallies.
"I wish her well, I'd love to run against her," Trump told Fox News hours after Warren announced her 2020 exploratory committee. "She did very badly in proving that she was of Indian heritage. That didn't work out too well. I think you have more than she does, and maybe I do too, and I have nothing. So we'll see how she does."
When asked if he thought Warren could win, Trump answered, "Well, I don't know, you'd have to ask her psychiatrist."
While Warren appeals to more progressive college educated Whites, to win in the Alabama presidential primary will require her to appeal to Black voters who are three-quarters of the Democratic electorate in Alabama.
On the Republican side, President Donald J. Trump is clearly intending to seek reelection. At this point, Trump is the only major Republican candidate in the field; but that also could change. Outgoing Ohio Governor and 2016 presidential candidate John Kasich (R) has remained openly hostile to the President and has acknowledging looking at the possibility of a 2020 run, either in the Republican primaries or as an independent.
The Iowa Caucus will be on February 3, 2020 and the Alabama presidential primary will be on Tuesday, March 3, 2020.  Warren does not have an Alabama campaign chairman yet.
(Original reporting by Fox News, Wikipedia, the Washington Post, and Vos is Neias contributed to this report.)
Jones to attend Auburn student forum, Tuberville hasn't yet responded to invitation
Jones has agreed to attend the forum, but it was unclear whether Tuberville planned to attend.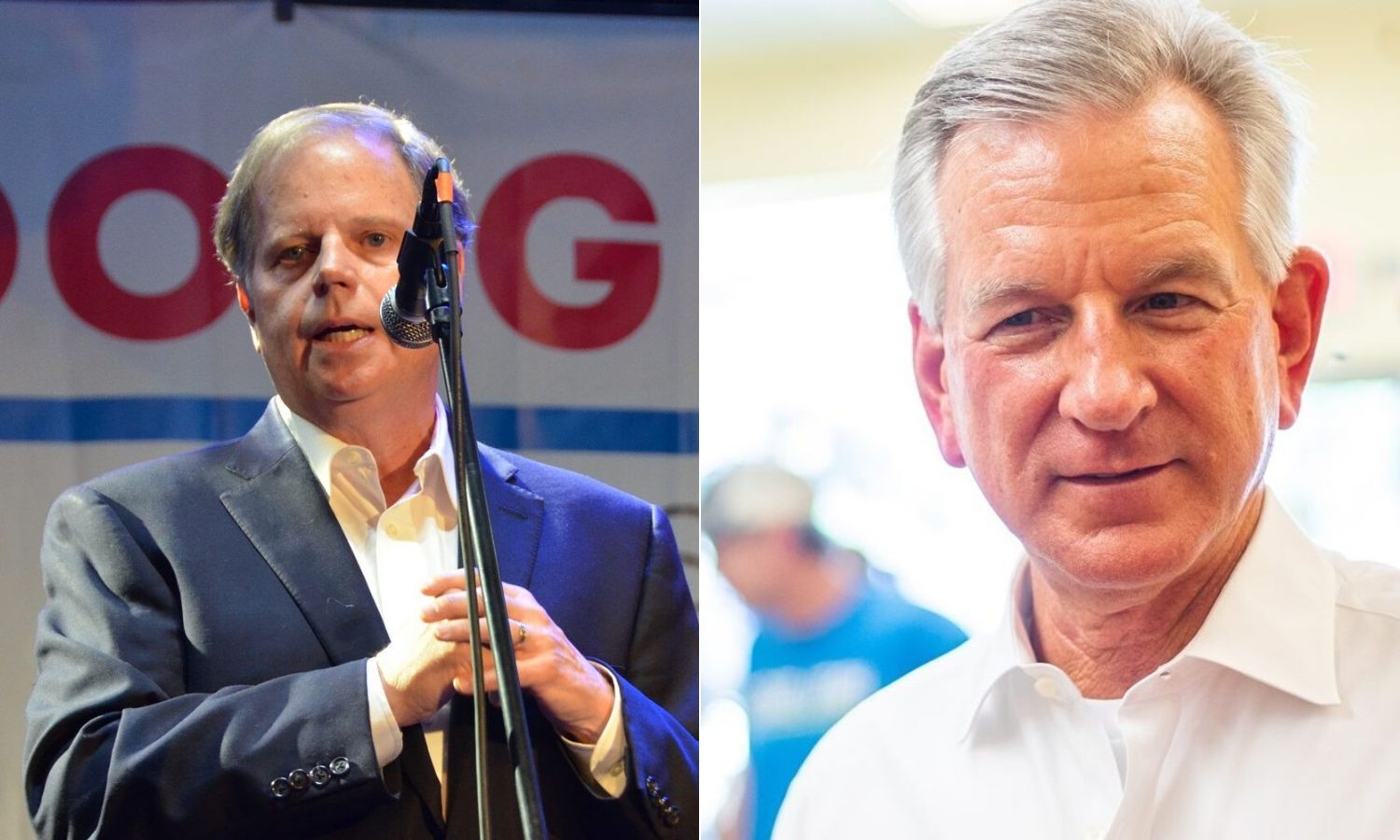 The College Democrats at Auburn University and the College Republicans at Auburn University have asked U.S. Senator Doug Jones, D-Alabama, and his Republican opponent, Tommy Tuberville, to attend a student forum on Wednesday.
"We are excited to invite the candidates running for our U.S. Senate seat and provide this opportunity for any Auburn student to hear directly from them, and we hope it will inform our student bodies' decisions with the November 3rd election only days away," said Carsten Grove, president of the College Democrats at Auburn University, in a statement.
Jones has agreed to attend the forum, Auburn University College Democrats confirmed for APR on Sunday, but it was unclear whether Tuberville planned to attend. The student organization  was still awaiting a response from Tuberville's campaign.
Jones has for months requested Tuberville join him in a debate, but Tuberville has declined.
"AUCR takes great pleasure in coming together with AUCD to co-host the Alabama Senate candidates in this forum. We are looking forward to a very informative and constructive event," said Lydia Maxwell, president of the College Republicans at Auburn University.
Dr. Ryan Williamson, assistant professor of political science, is to emcee the forum, which will be open to all Auburn University students in the Mell Classroom Building at 6 p.m., according to a press release from the College Democrats at Auburn University.
Students will be permitted 30 seconds to ask a question of either candidate, and each candidate will have two minutes to answer, according to the release.
Capacity at the forum will be limited and precautions taken due to COVID-19. Any student with an Auburn ID is welcome and attendance will be first come, first served.