Report: Alabama is 11th most impacted state by shutdown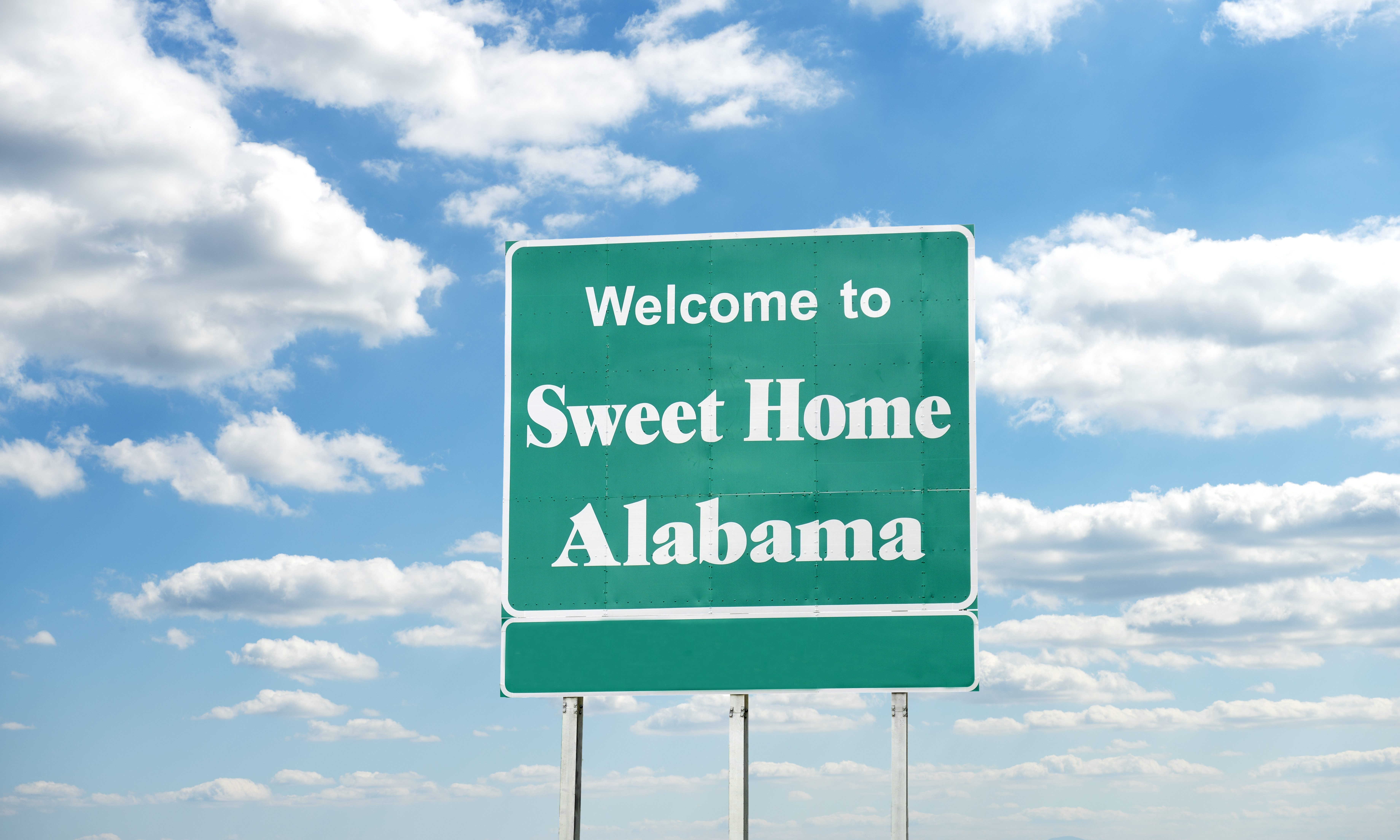 A new report says that Alabama is the 11th most impacted state by the partial federal government shutdown.
The report was prepared by the personal-finance website WalletHub to add some hard data to all the rhetoric.
WalletHub compared the 50 states and the District of Columbia in terms of five key metrics, ranging from each state's share of federal jobs to federal contract dollars per capita to the share of families receiving food stamps.
The federal payroll is 11th in the proportion of Alabamians with federal Jobs.
Alabama is 7th in federal contract dollars per capita.
Alabama is 27th in access to National Parks.
The state of Alabama is 11th in percent of Families Receiving SNAP (Food Stamps) nutritional assistance benefits.
Paul Shearon is the President of the International Federation of Professional and Technical Engineers (IFPTE).
"The current government shutdown has been portrayed by some as an extended vacation for federal workers or as a relatively minor problem since only a fourth of the federal government is furloughed or working without pay," President Shearon said. "This is not the case. The Trump shutdown is creating long-term damage to federal agencies and harming the dedicated federal employees and their families who are going without pay."
"Our union, the International Federation of Professional and Technical Engineers, represents thousands of highly skilled professionals employed by the federal government who work in a wide range of occupations at the Department of Justice, the EPA, NOAA and NASA. Reports to our union suggest that even if the shutdown ends this week, the damage to federal agencies and their work on behalf of the American people will not be quickly repaired," Shearon added. "For example, roughly 400 Immigration Judges represented by IFPTE at the DOJ are contending with a backlog of 1.1 million cases. Each day that this stalemate over immigration policy stretches on, hundreds of hearings are canceled. Each hearing that gets rescheduled goes to the back of the line. Cases are being pushed back to 2022."
NASA is a major employer in Huntsville where the Marshall Space Flight Center is located.
"IFPTE is the largest union at NASA," Shearon said. "The 8,000 scientists, engineers and technical workers we represent at the space agency are extremely frustrated by the disruption of their professional and personal lives. Many NASA projects have set timelines, and projects don't get finished when scientists are sitting at home. This is the third shutdown in a year, longer than the other two combined. Our members were given two hours the day after Christmas to clear out their offices."
"It's not like these federal workers are being fairly compensated for their work either," Shearon added. "President Trump has recommended a 2019 pay freeze through an executive order, and during the shutdown paychecks won't even come. Many of these professionals with advanced degrees are looking at retirement or may seek options in the private sector. It's also become much harder to recruit talent as a result of the president's inaction."
On December 11 President Donald J. Trump (R) met with Senator Chuck Schumer (D-New York) and Speaker of the House elect Nancy Pelosi (D-California). Pres. Trump said he wanted a border wall on the U.S. Mexico border. The Democratic leaders in both Houses said that he would never get a border wall. On December 19 the U.S. Senate unanimously passed a bill to keep the government funded through February. That bill did not include any funding for President Trump's border wall. On December 20 President Trump said that he would not sign any bill that does not fund the border wall. The then Republican controlled House of Representatives passed a funding bill that included $5.7 billion for border wall construction. Senate Republicans could not get the Democratic Senators vote to shut off debate so there could be a vote on that bill. At Midnight on December 21 the federal government went into partial shutdown. The two sides have been in impasse ever since. On Thursday, the new Democratic controlled House passed a funding bill with no funding for any border wall. That bill now goes to the Senate where it is not expected to pass without assurance from President Trump that he will sign it.
"As the head of the administrative branch of government, Donald Trump should be deeply concerned about the morale of his employees, the productivity of government agencies, and the ability of the government to attract and retain the best and the brightest. Instead the president continues to add real injuries to his insults," President Shearon said.
IFPTE represents 80,000 highly-skilled, workers in both the public and private sectors. The union is an affiliate of the AFL-CIO.
800,000 federal employees have been personally affected by the shutdown. 420,000 are working without pay and 380,000 have been told to stay home without pay. This includes over 41,000 law enforcement officers, 52,000 IRS workers and 96 percent of NASA employees. "Non-essential" government services also remain inactive and certain benefits are liable to run out of funding.
The five states most impacted are: the District of Columbia (understandably), New Mexico, Maryland, Hawaii, and Alaska.
The five states least impacted are: Indiana, Iowa, Nebraska, New Hampshire, and Minnesota (#51).
(Original reporting by Fox News and the Hill contributed to this report.)
Print this piece